You don't need me to tell you that the Duchess of Sussex — aka Meghan Markle — is pregnant with an actual royal baby right now. Everybody knows that information, surely!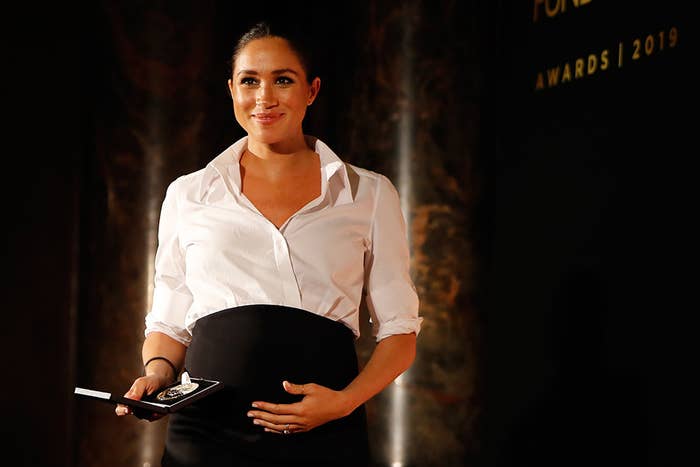 Meghan and Prince Harry announced the news back in October, five months after tying the knot in what can only be described as the wedding of the year.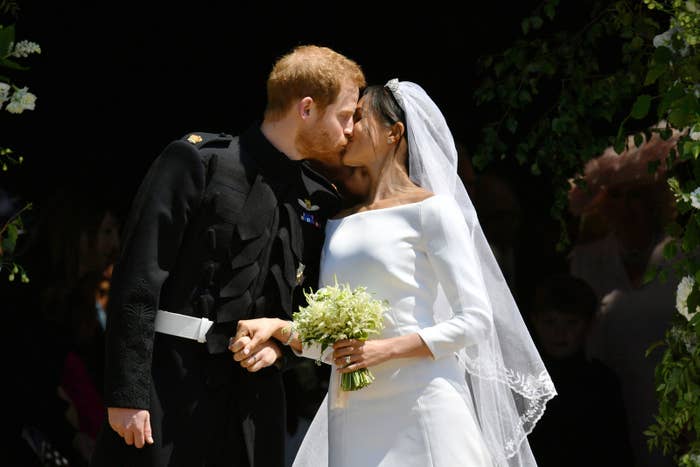 Since then, Meghan has been literally glowing.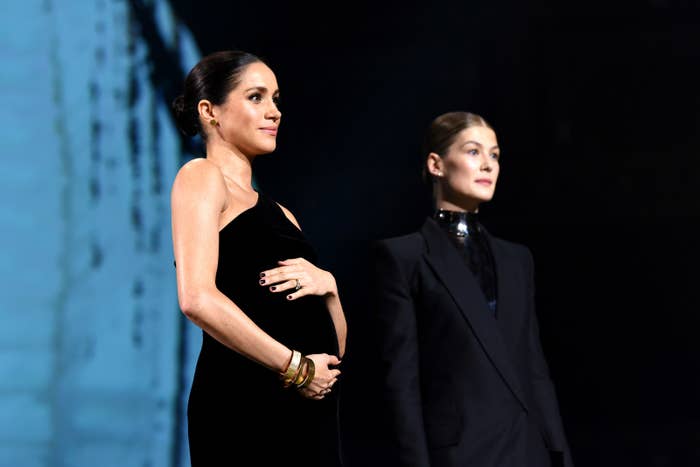 GLOWING!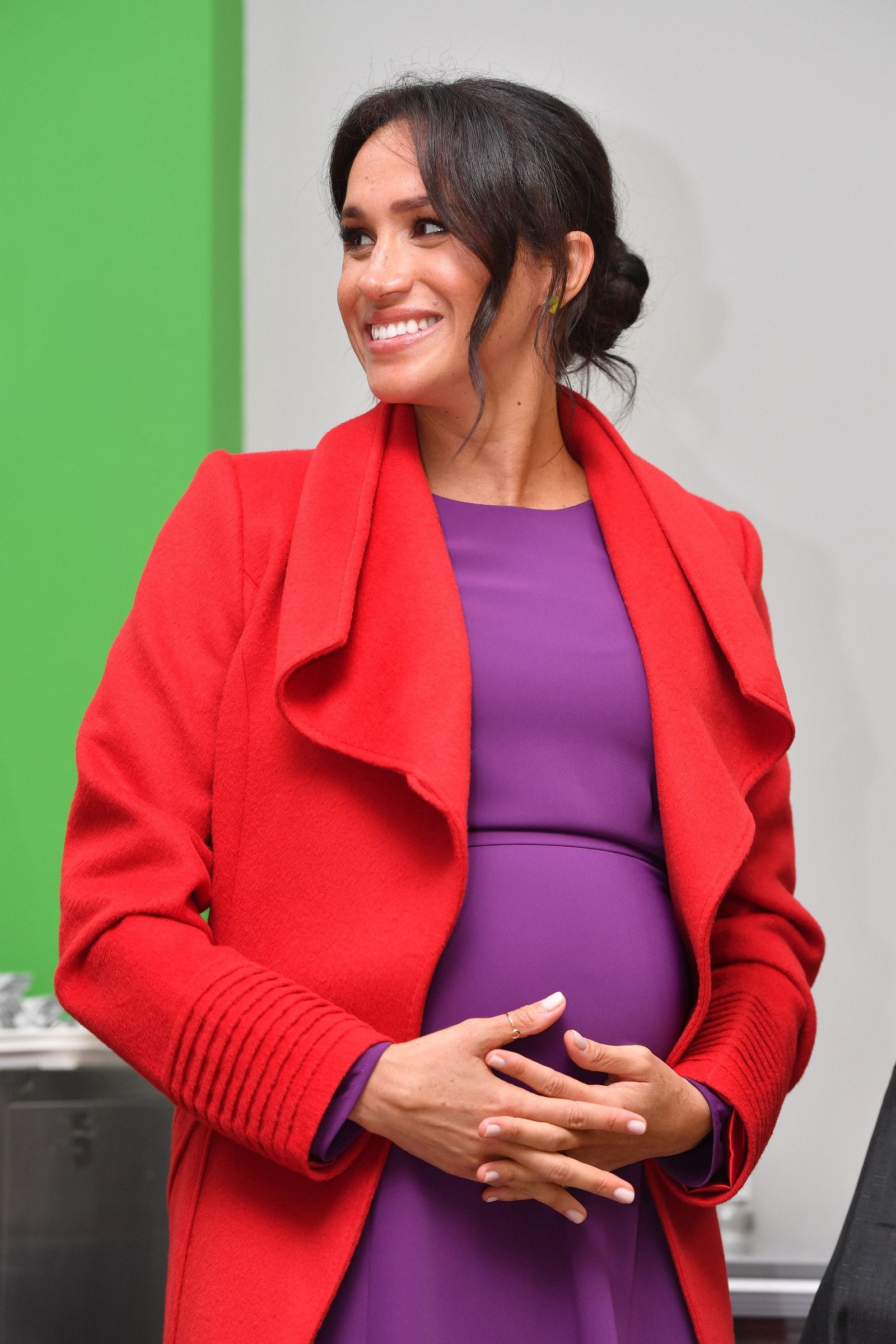 What's the royal translation for "my wig is in orbit"? Asking for myself.
Anyway, when Meghan pulled up in New York for her baby shower, you can bet she was glowing like an actual goddamn angel.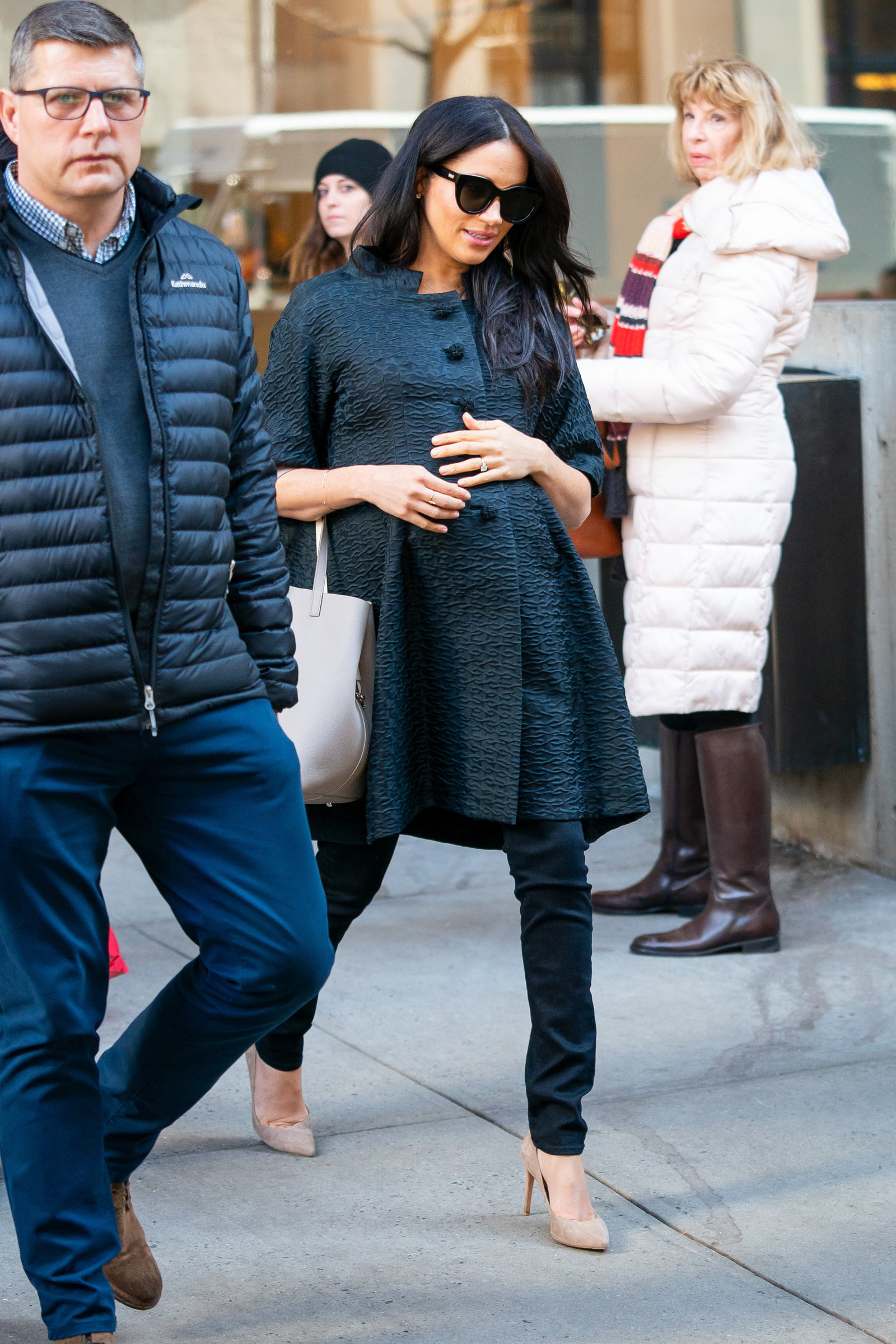 Tag yourself, I'm the person standing shook in their white coat.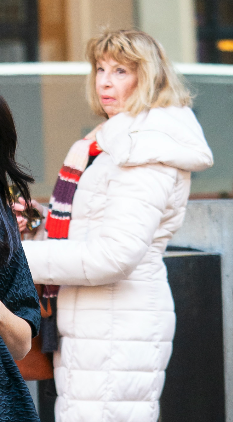 Meghan apparently enjoyed food at a hotel in the Upper East Side, alongside friends such as Suits co-star Abigail Spencer.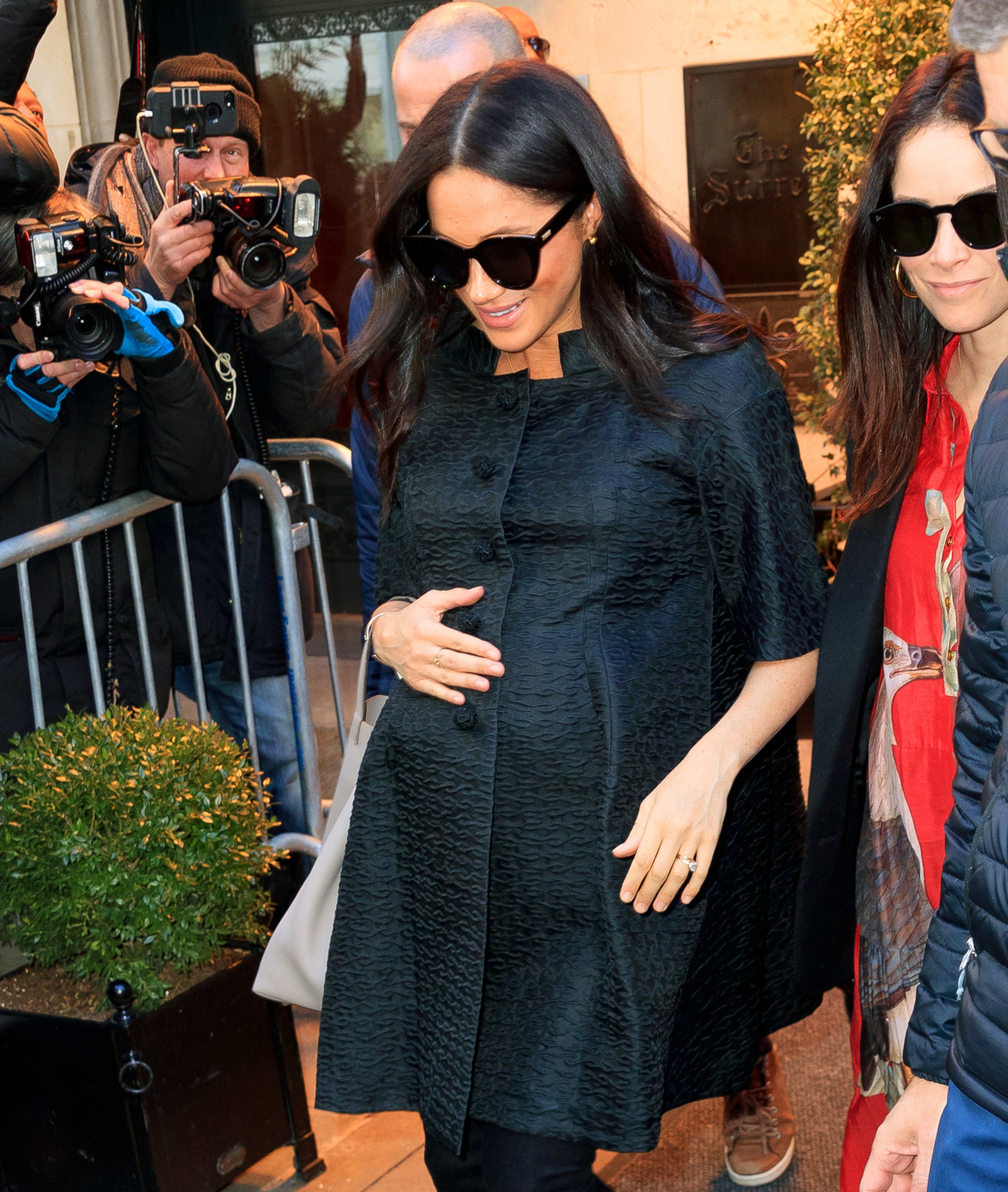 And the festivities carried on into the evening, with close friend Serena Williams amongst those to help Meghan celebrate impending motherhood.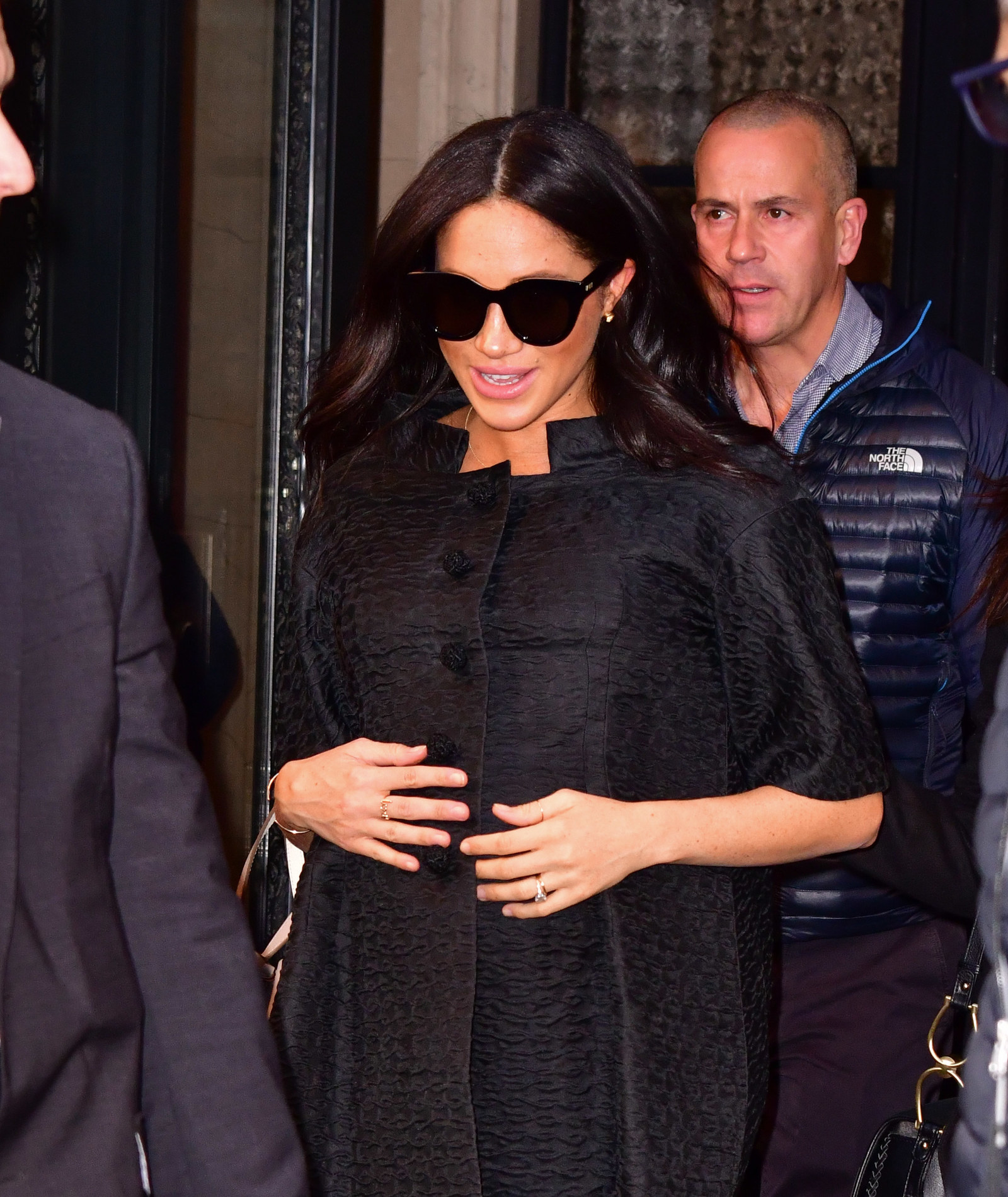 Roll on the arrival of another royal baby!