The "Mean Girls" Reunion Was Apparently "Awkward" For One Main Reason And It's Something We Can All Relate To Right Now
The curse of using Zoom!
It was a special day to be a Mean Girls fan last week, as the cast reunited for the first time since the movie premiered back in 2004.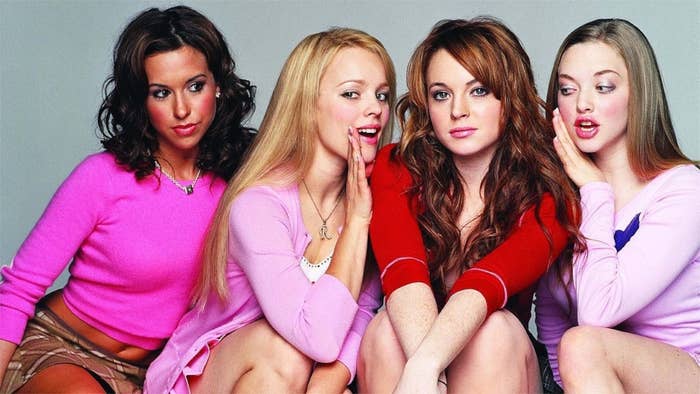 Yep, the whole cast (minus Regina and her mom, unfortunately) got together on October 3rd, which is now National Mean Girls Day because...well, you know why.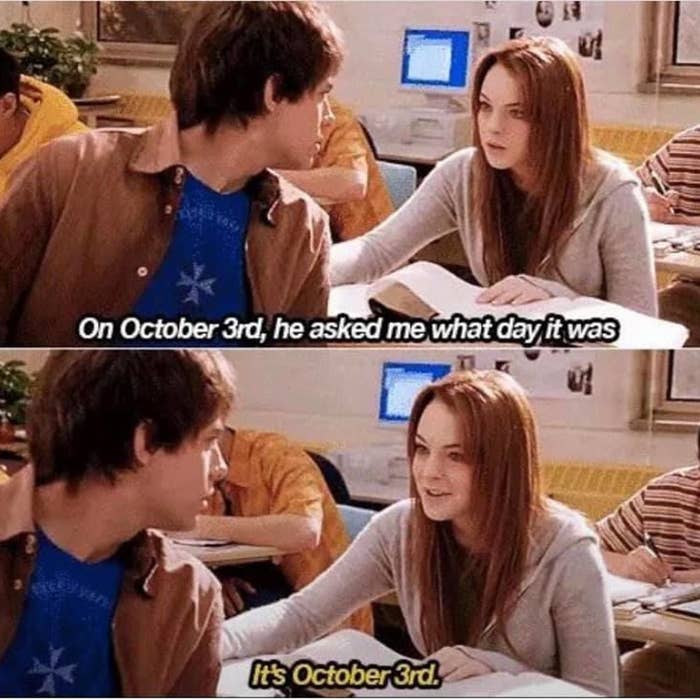 In a 16-minute video, the likes of Cady, Gretchen, Karen, and Janis had a catch up about their memories of the iconic movie before encouraging people to vote in the upcoming US election next month.
During the reunion, Lindsay Lohan admitted that she actually wanted to play the role of Regina, noting that she'd already played a school outsider in Confessions of a Teenage Drama Queen.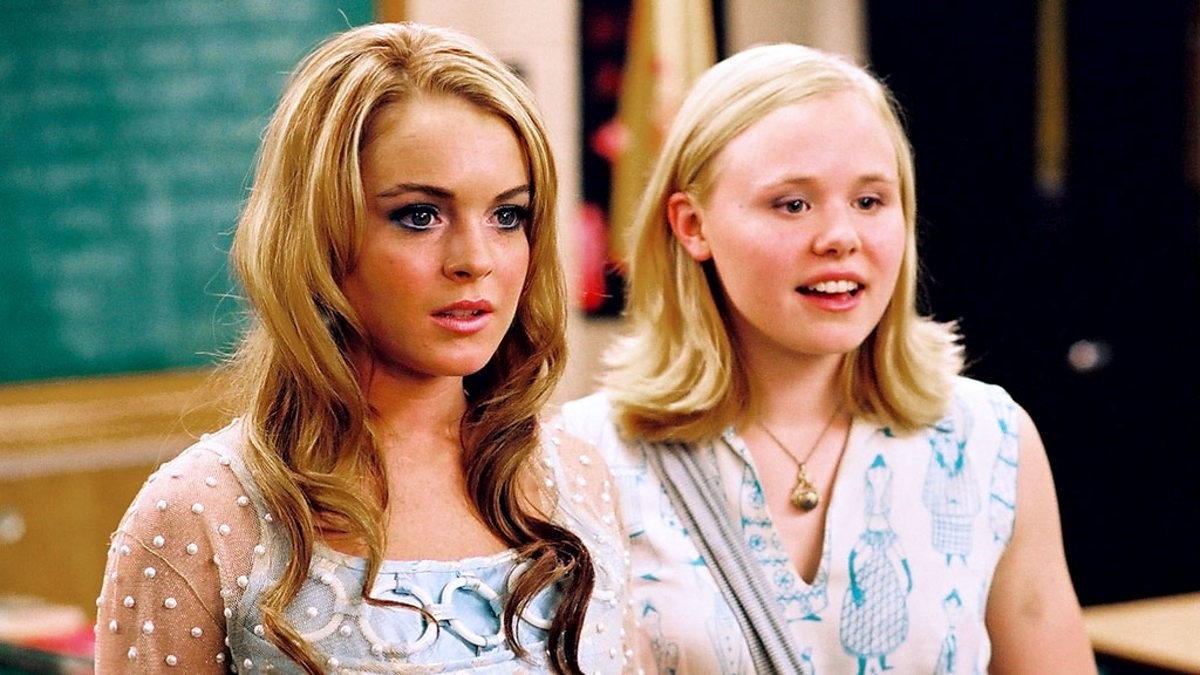 Oh, and according to Mean Girls creator Tina Fey, Cady and Aaron Samuels definitely didn't stay together after the movie ended. Nope, they'd just be Facebook friends now.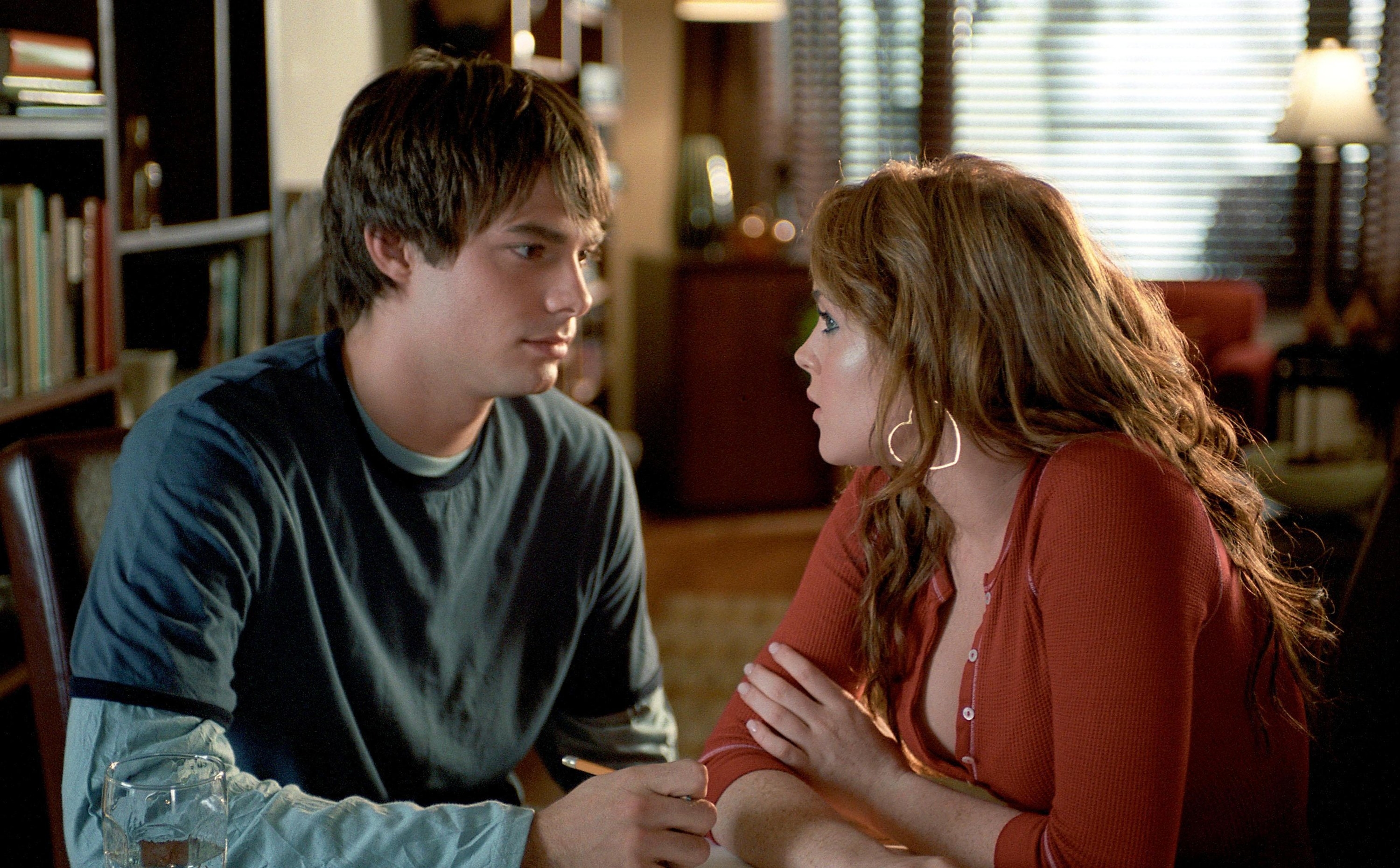 Talking of Aaron, actor Jonathan Bennett dropped in for an interview with E! News' Daily Pop earlier this week and, of course, he was asked about the reunion.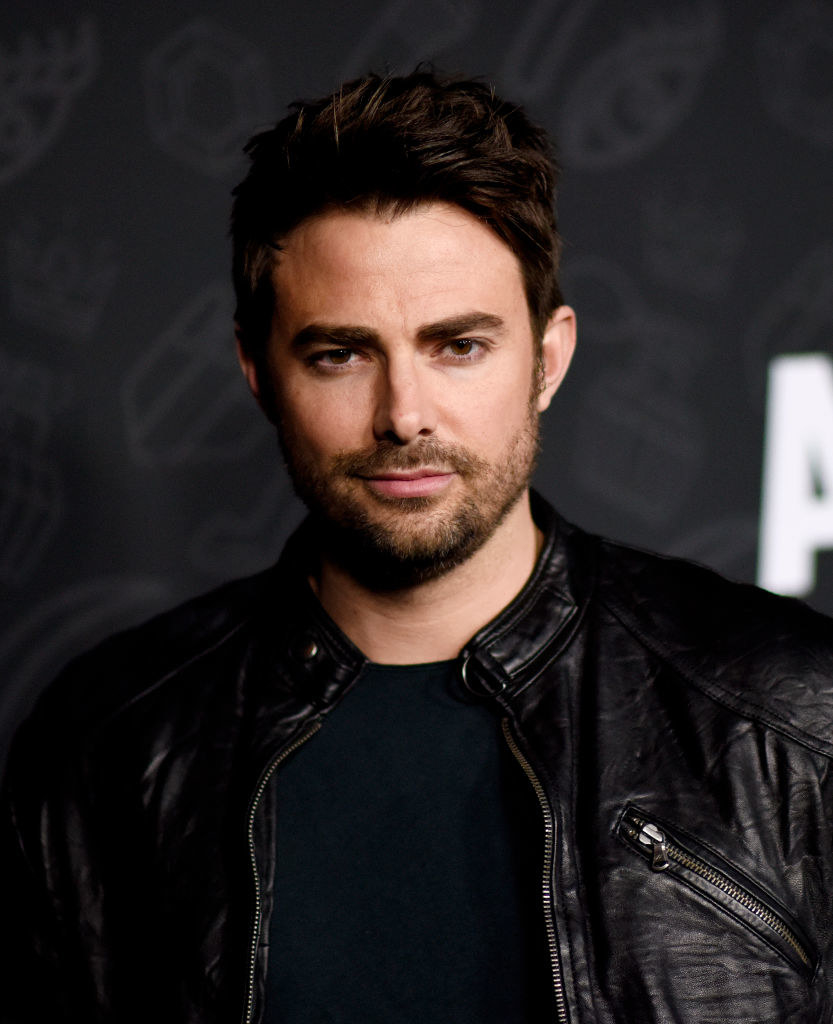 But it turns out that the whole thing was a little awkward for one main reason that we can all relate to right now — Zoom!
"It was a moment!" Jonathan said. "We haven't all been together in 16 years, and to all be together for the first time, and do it on Zoom — already it's awkward to see each other for the first time."
But, despite a little awkwardness at seeing each other on screen for the first time in well over a decade, Jonathan went on to say that the whole thing was "super fun" and nostalgic.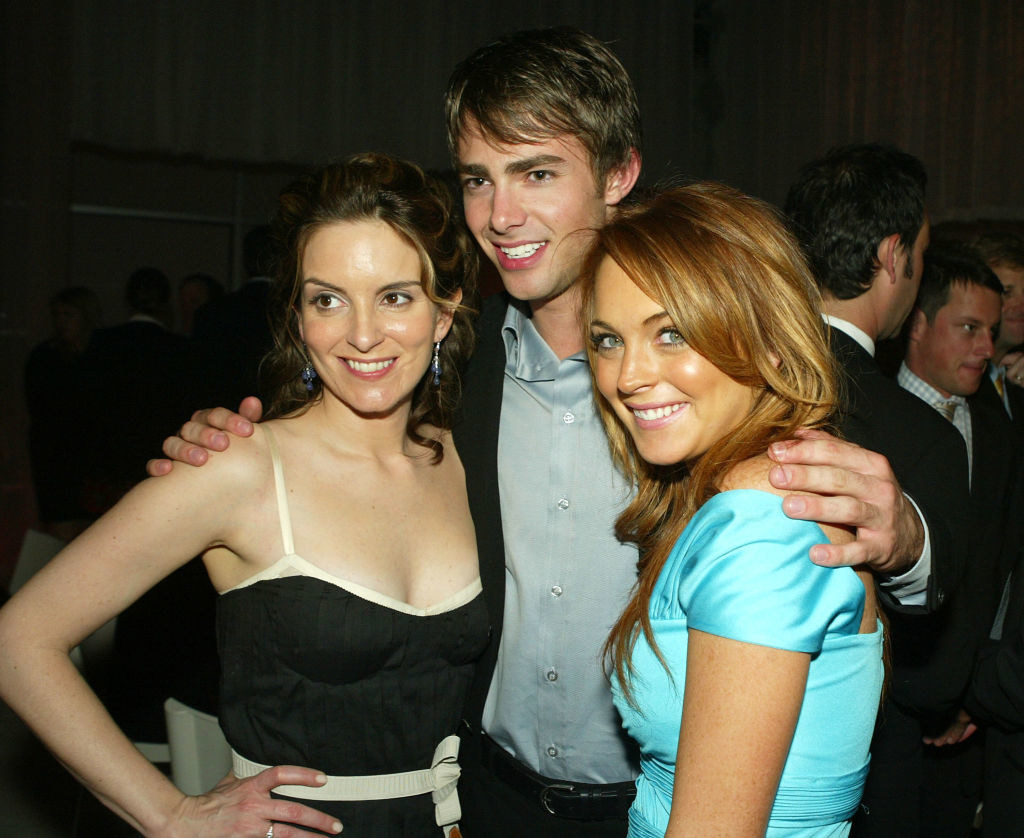 Of course, Jonathan relived his Mean Girls days not too long ago — he appeared in Ariana Grande's "Thank U, Next" music video as Aaron Samuels back in 2018.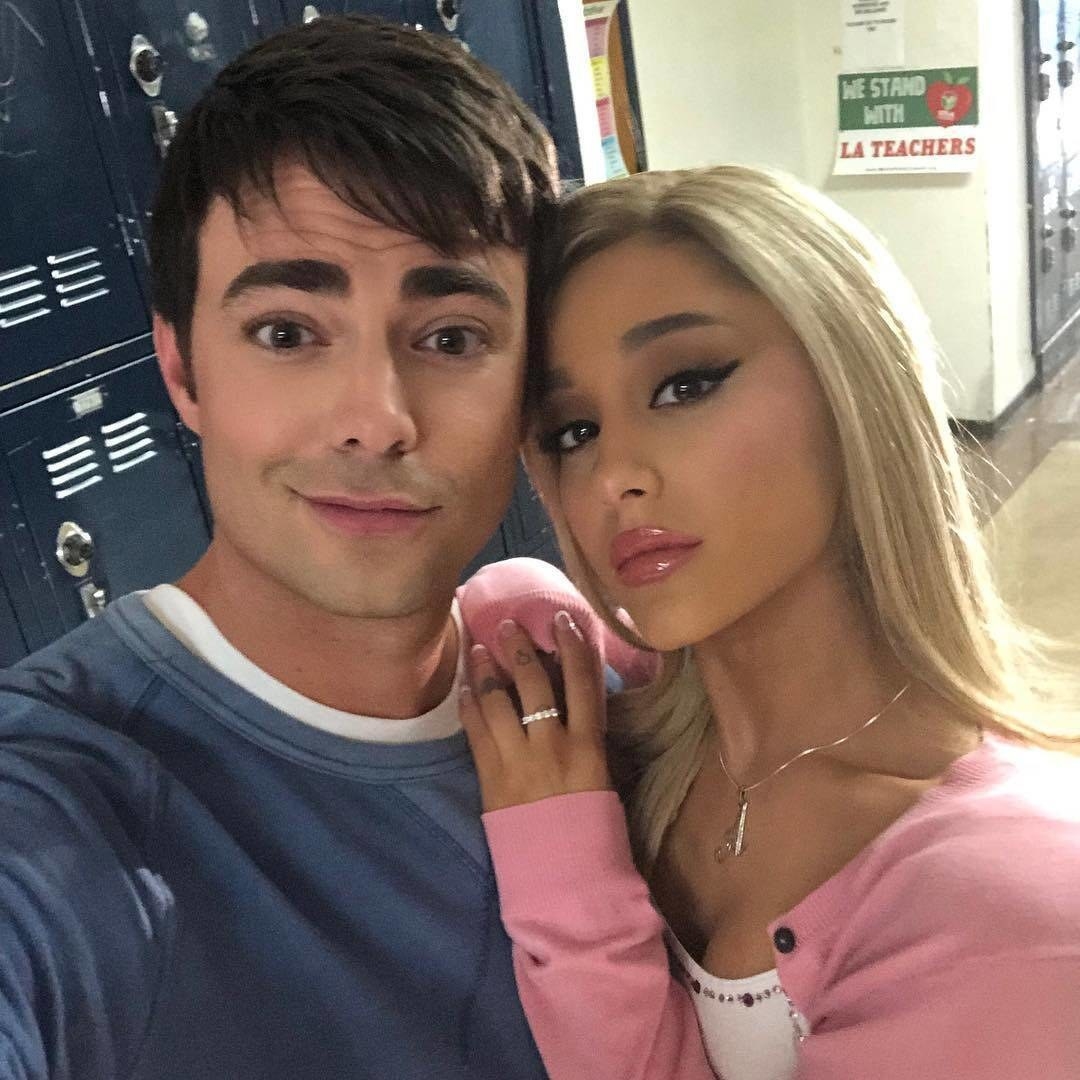 Here's to hoping that we can get a Mean Girls reunion in person next October 3rd!