Matthew Morrison Opened Up About Working With Naya Rivera On The Set Of "Glee"
"We needed that team morale and she was always there to give us a good laugh."
Matthew Morrison gave a touching tribute to Naya Rivera in a recent interview, calling her a "huge bright light" as he opened up about their days on Glee together.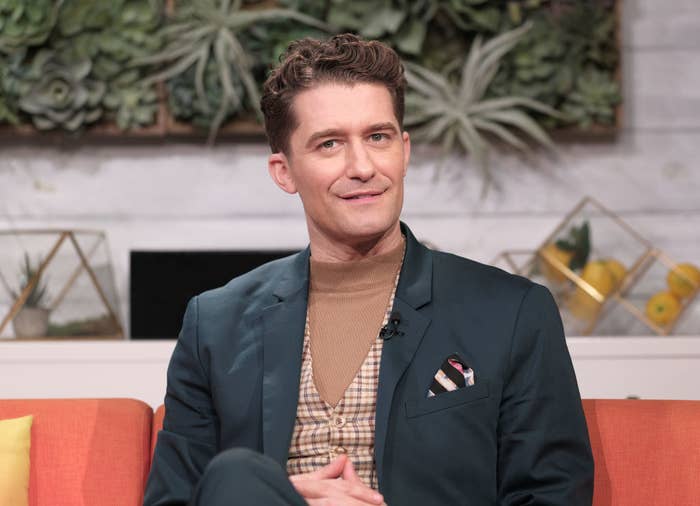 Both Matthew and Naya starred on the hit show from the very beginning, remaining as core cast members for the majority of its run.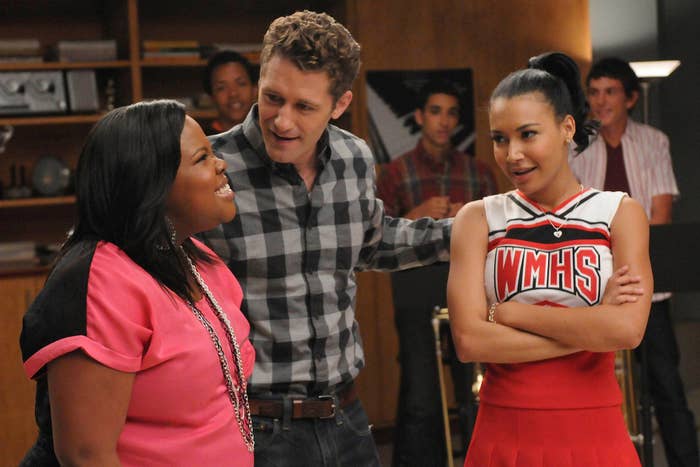 "Naya was a huge bright light," Matthew said in an interview with Entertainment Tonight. "I mean, she's someone who kind of kept us in stitches on set, like, she was always the one who is just so witty and just, like, always joking."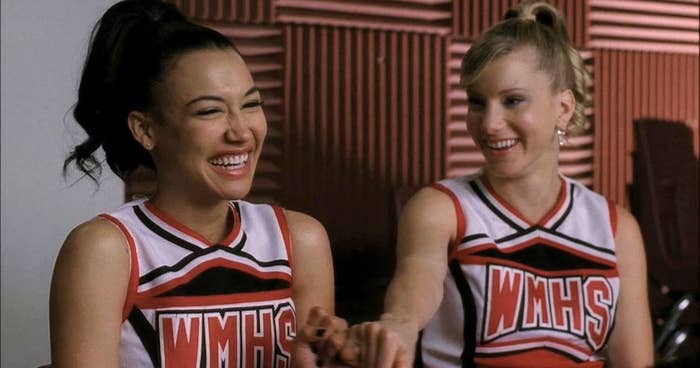 "It's crazy saying 'was,'" Matthew went on. "But she was a special person and my heart just goes out to that family who is grieving."
Matthew's words were echoed by fellow Glee stars after news of Naya's death was announced in July. One common thread in almost every tribute was how much fun and humour she brought to set.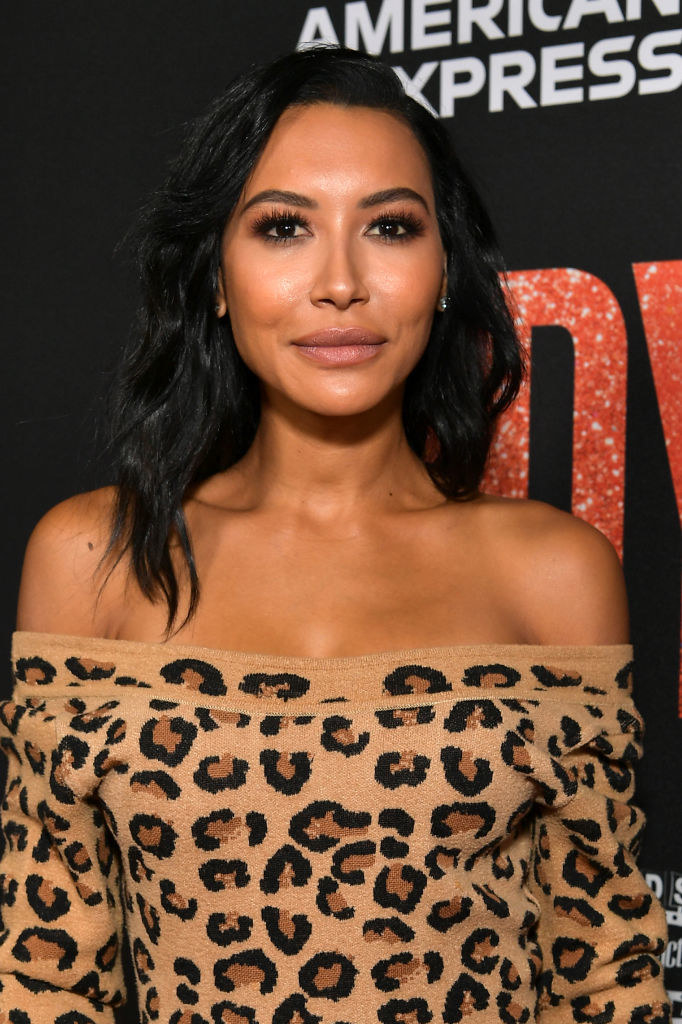 "She was bold. She was outrageous. She was a LOT of fun," Darren Criss wrote on social media at the time. "Naya made me laugh like no one else on that set."
Harry Shum Jr. said similar in his own tribute, noting Naya's "infectious laughter" and calling her "the life of the party".
Matthew's most recent tribute comes over two months after Naya's body was found in a Californian lake following a search that lasted five days.