Marvel Studios chose San Diego Comic-Con as the platform to reveal Phase Four of the Marvel Cinematic Universe, announcing a slate of movies that'll stretch past 2021.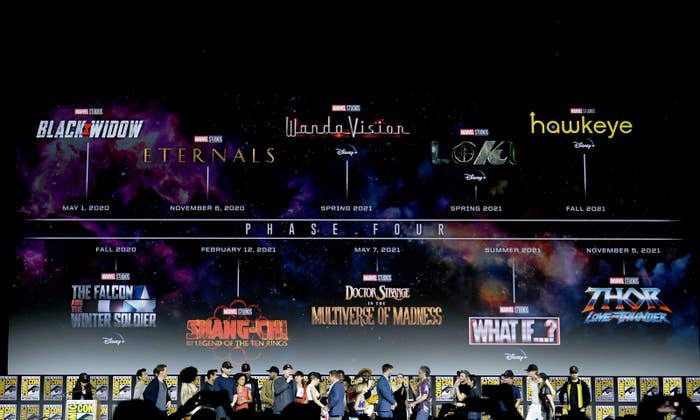 Included in the presentation were sequels to Thor, Captain Marvel, and Black Panther, as well as a Black Widow prequel movie and a star-studded cast for Eternals.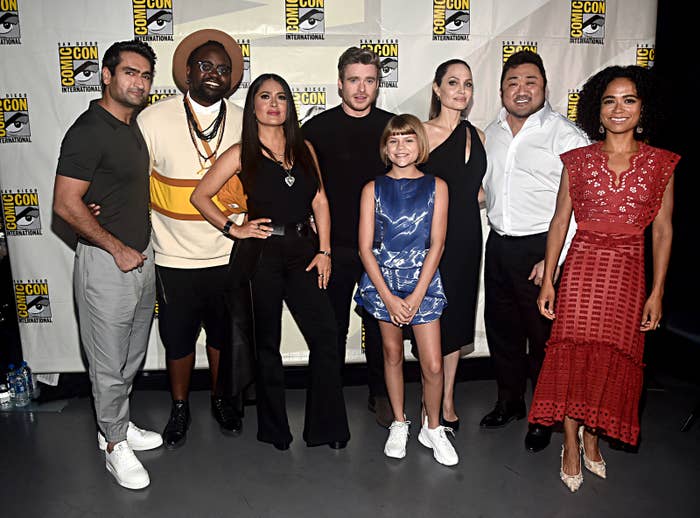 But aside from upcoming blockbuster titles, one thing was very clear — the future of Marvel is all about championing diversity more than ever before.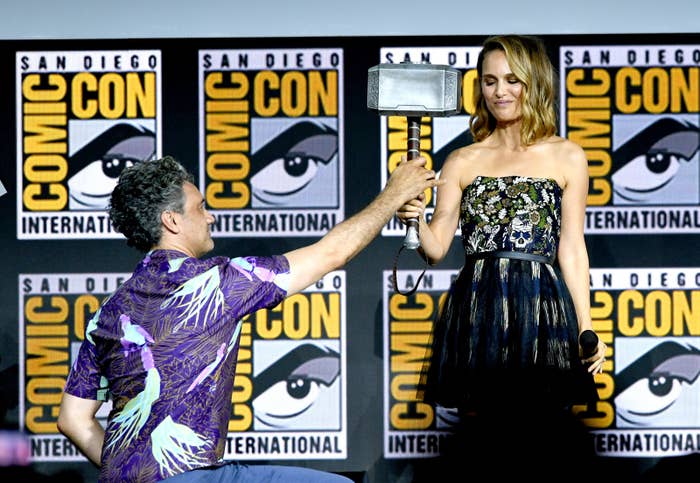 Phase Four of the MCU will include: a woman Thor in Natalie Portman; an LGBTQ superhero in Tessa Thompson's Valkyrie; women-led movies including Captain Marvel 2 and Black Widow; and an Asian-led superhero movie, Shang-Chi.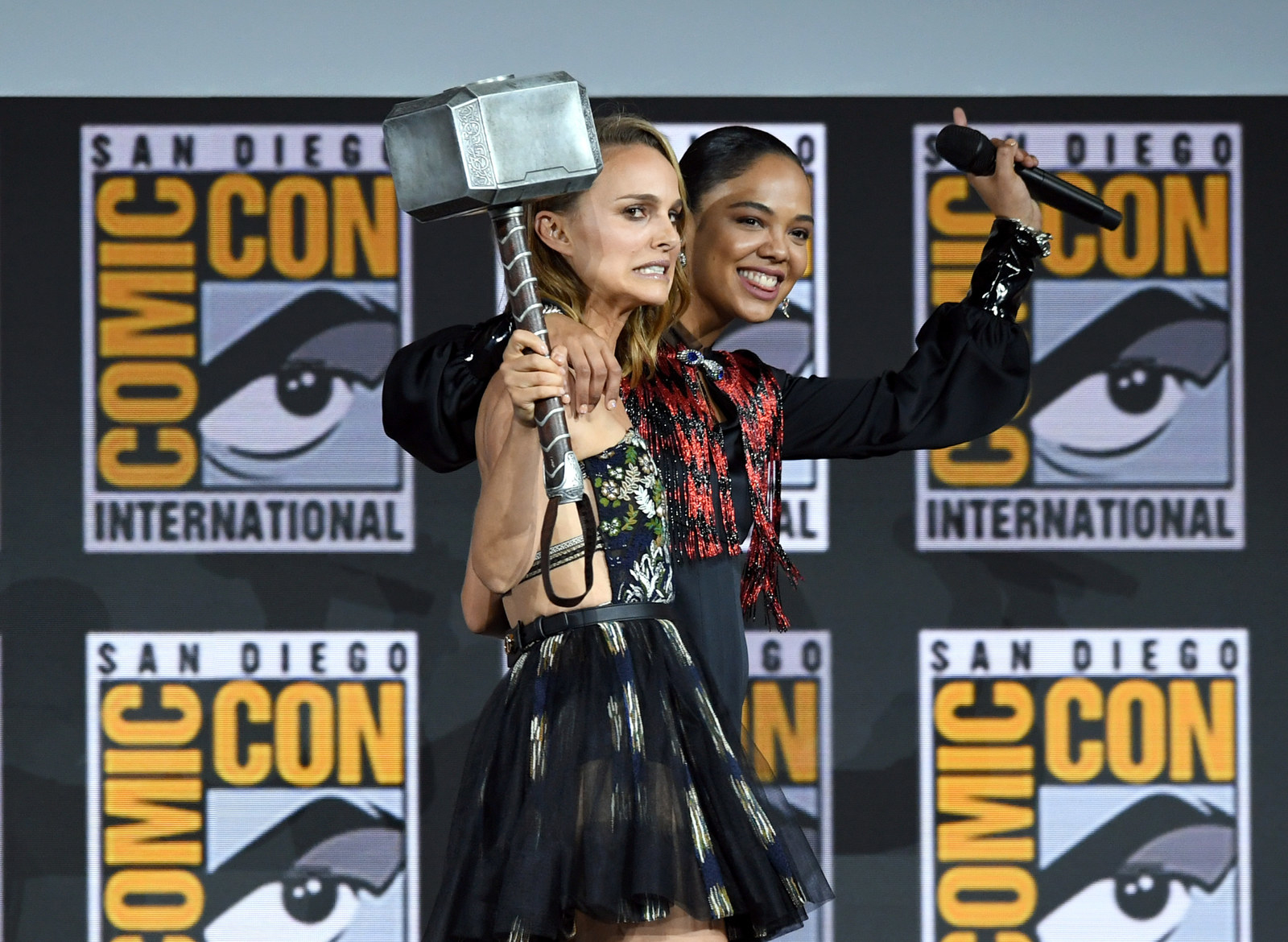 Fans on social media were quick to celebrate the news, noting that everybody should have a character to represent them.
However, others had a slightly different opinion, accusing Marvel of waiting until they were sure diversity could be profitable before committing.
Others shared their concerns that scenes might get cut or censored so they could be released in some international markets.
However, some tried to counter this argument by pointing out that while it would've been better if movies like Black Panther had come sooner, it was also good that Marvel was now using its success to promote diversity.
BuzzFeed News has reached out to Marvel Studios for comment.