Mark Ruffalo Got Yelled At For Accidentally Live-Streaming "Thor" At The Premiere And It's Hilarious
"TURN OFF YOUR PHONE! YOUR PHONE IS ON!"
You'll probably remember that once upon a time, not so long ago, Mark Ruffalo accidentally live-streamed the first 20 minutes of Thor: Ragnarok while at the premiere.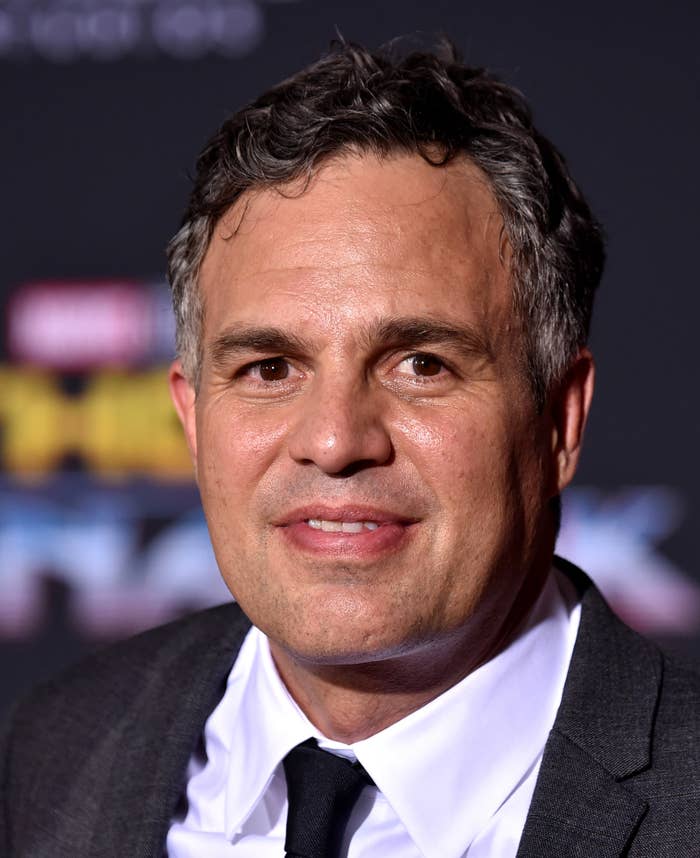 It basically happened when Mark started an Instagram Live for his fans, but when he put his phone back in his pocket he forgot to turn it off.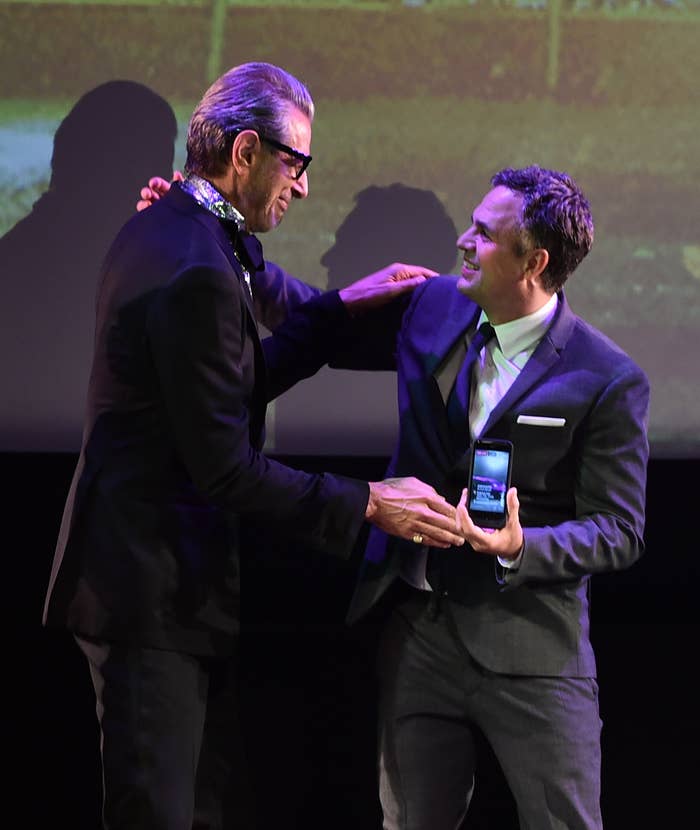 So a couple of thousand fans got to listen to the first 20 minutes of the new movie from inside Mark's pocket.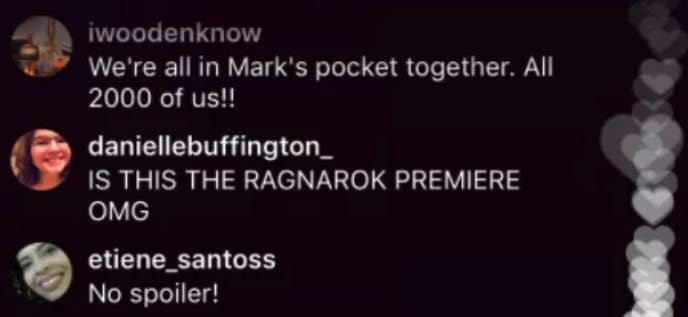 And while appearing on Jimmy Kimmel Live, when some of the Infinity War cast were asked who was the least trustworthy they all instantly pointed to Mark for that reason.
So poor Mark tried to explain what happened.
And that's when Disney, AKA Mark's boss, were alerted to what was happening and sent someone over.
Mark was adamant his phone wasn't even on, so he got it out as proof which is when he realised his mistake.
I guess if Hulk dies in Infinity War, we now know why.