As you all know by now, the Avengers franchise is gearing up for its next installment, the highly anticipated Endgame.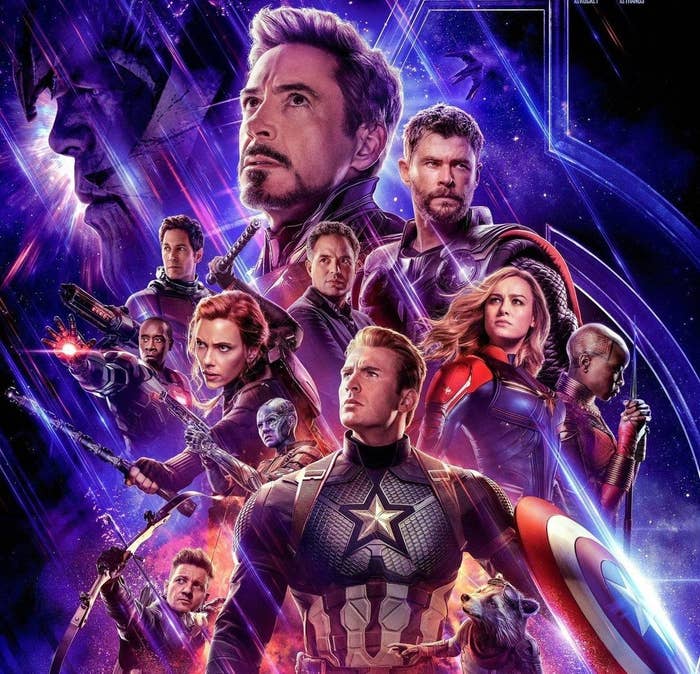 The cast has been doing a ton of interviews to promote the movie, which has been endlessly amusing not least because they're all clearly struggling not to give away any spoilers.
The most recent person to tackle the DON'T GIVE AWAY SPOILERS gauntlet was Don Cheadle — aka War Machine — who dropped in for a chat with Jimmy Kimmel.
While there, he let slip a little Avengers secret — Hulk, or Mark Ruffalo if you want to be technical, invented a "modesty cloth" while filming so as to avoid embarrassment while shooting!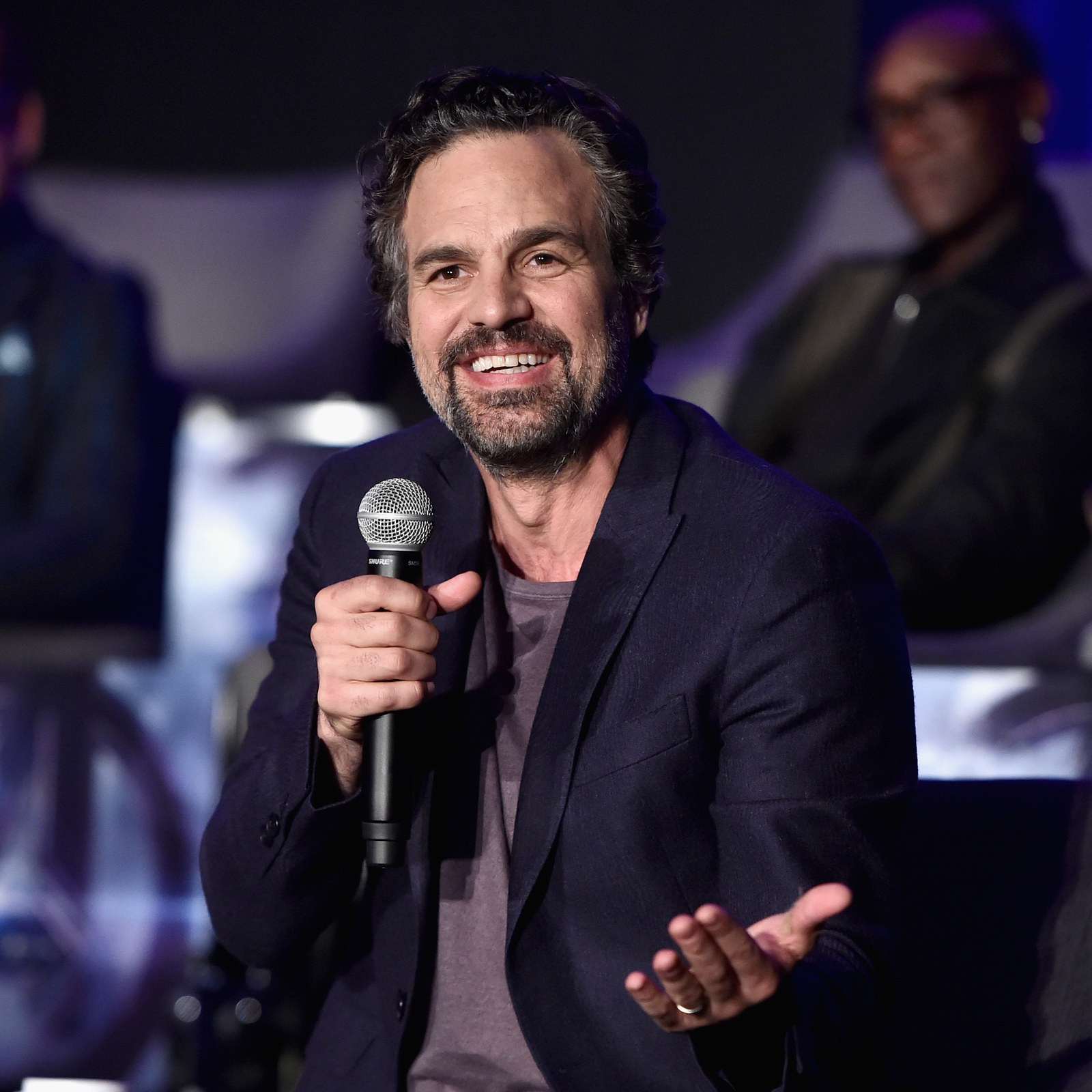 Don revealed that he, Mark, and Tom Holland all have to wear what can only be described as a "very embarrassing and tight-fitting unitard" while filming.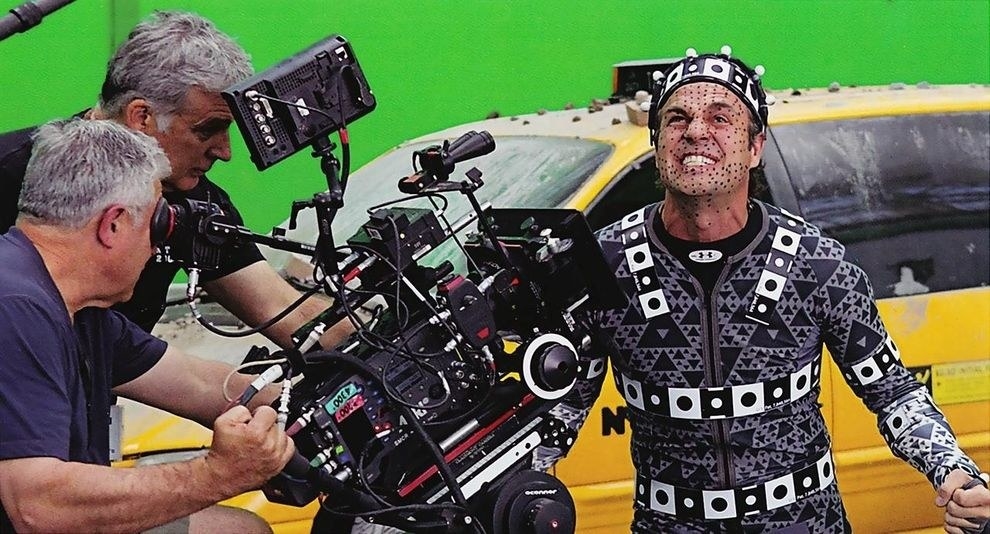 "It's very revealing," Don admitted. "Very tight."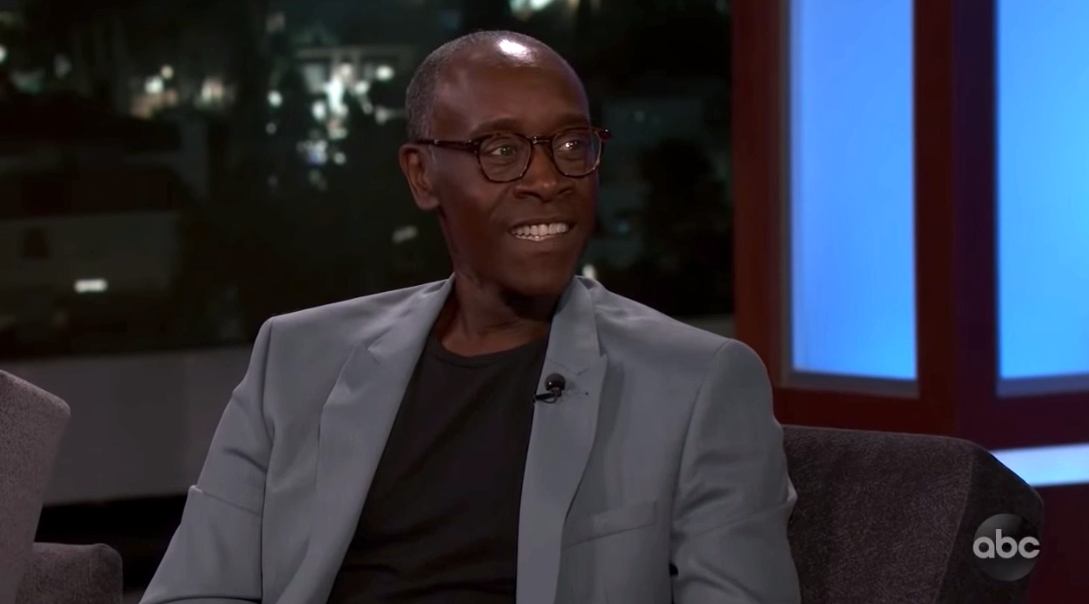 Which is where the modesty cloth comes in! According to Don, Mark "invented this cloth that sort of comes down in the front and in the back" to keep you all covered up.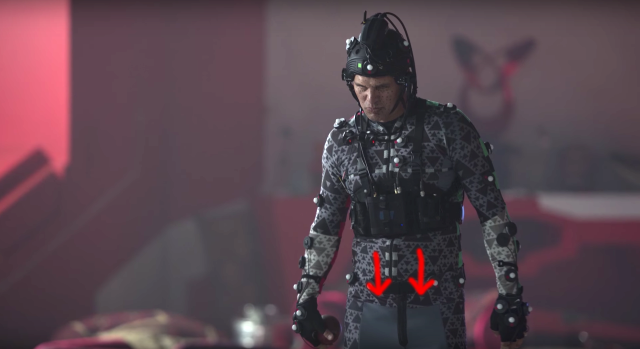 Obviously, at first, there was a little bit of confusion.
Mark even recommended that Don start wearing one for filming.
And so that's how Don Cheadle ended up wearing a modesty cloth while filming the Avengers movies. Of course, there was a joke to end the story.
And Don couldn't resist throwing a little shade at Tom Holland too.