Margot Robbie is currently on the the press tour for her latest movie, Mary Queen of Scots. She plays a literal queen — Elizabeth I — opposite costar Saoirse Ronan, who plays the titular character.
One thing that you may or may not know about Margot's character Elizabeth is that she never produced an heir, something which becomes a point of contention in the movie as Mary tries to assert her claim to the throne.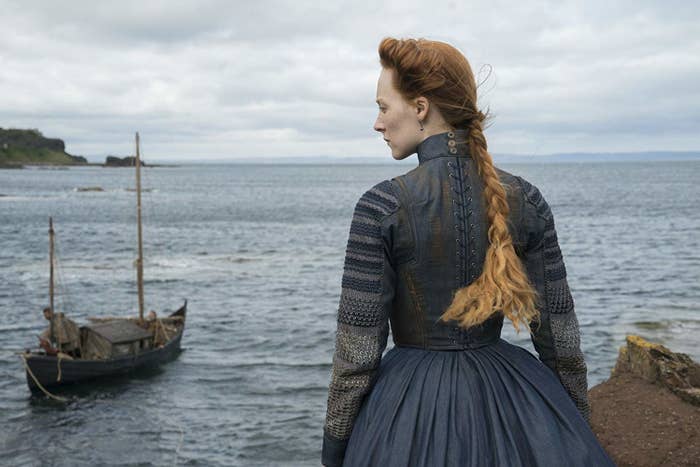 And it seems that Margot has had to field a ton of questions as a result of her character, with people wondering when she'll have a baby with her husband of two years, Tom Ackerley.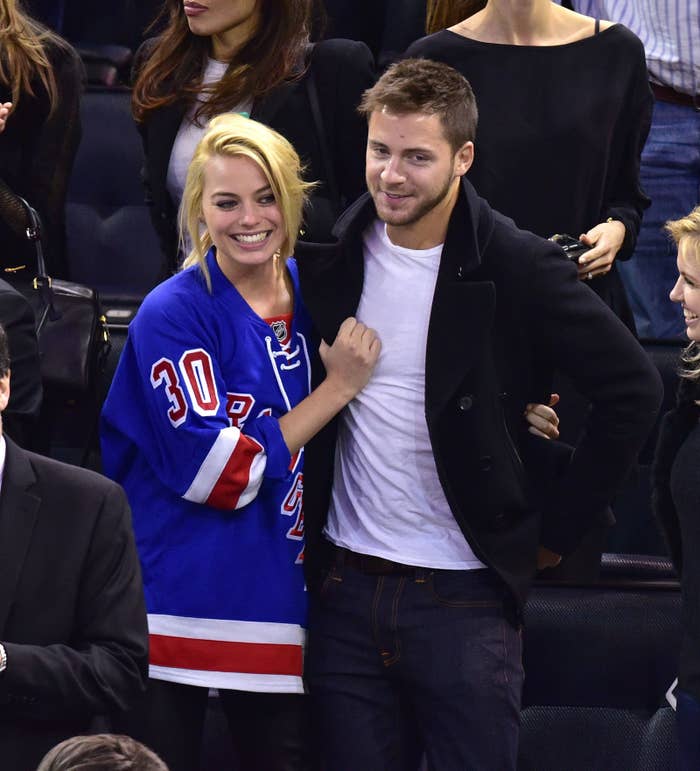 But Margot has now shut down the persistent questions, calling out the people who push the conversation. "It made me really angry," she said in an interview with Radio Times. "How dare some old guy dictate what I can and can't do when it comes to motherhood or my own body?"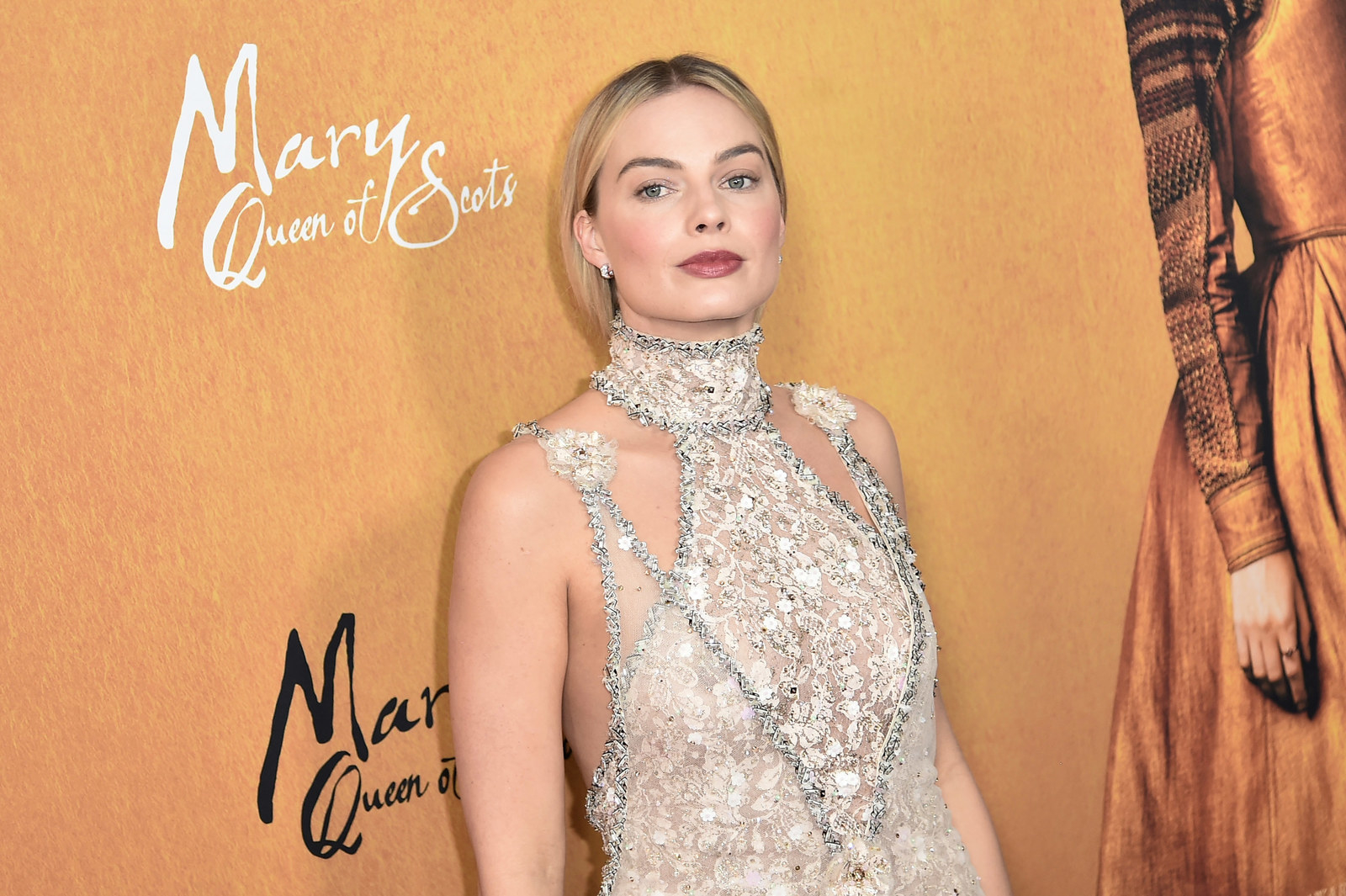 She continued:
I got married and the first question in almost every interview is "Babies? When are you having one?" I'm so angry that there's this social contract. You're married, now have a baby. Don't presume. I'll do what I'm going to do.
It's not like Margot doesn't already have her plate full — not only will she play the role of Barbie in a live-action movie, but she'll also be reprising her role as Harley Quinn in the Suicide Squad sequel.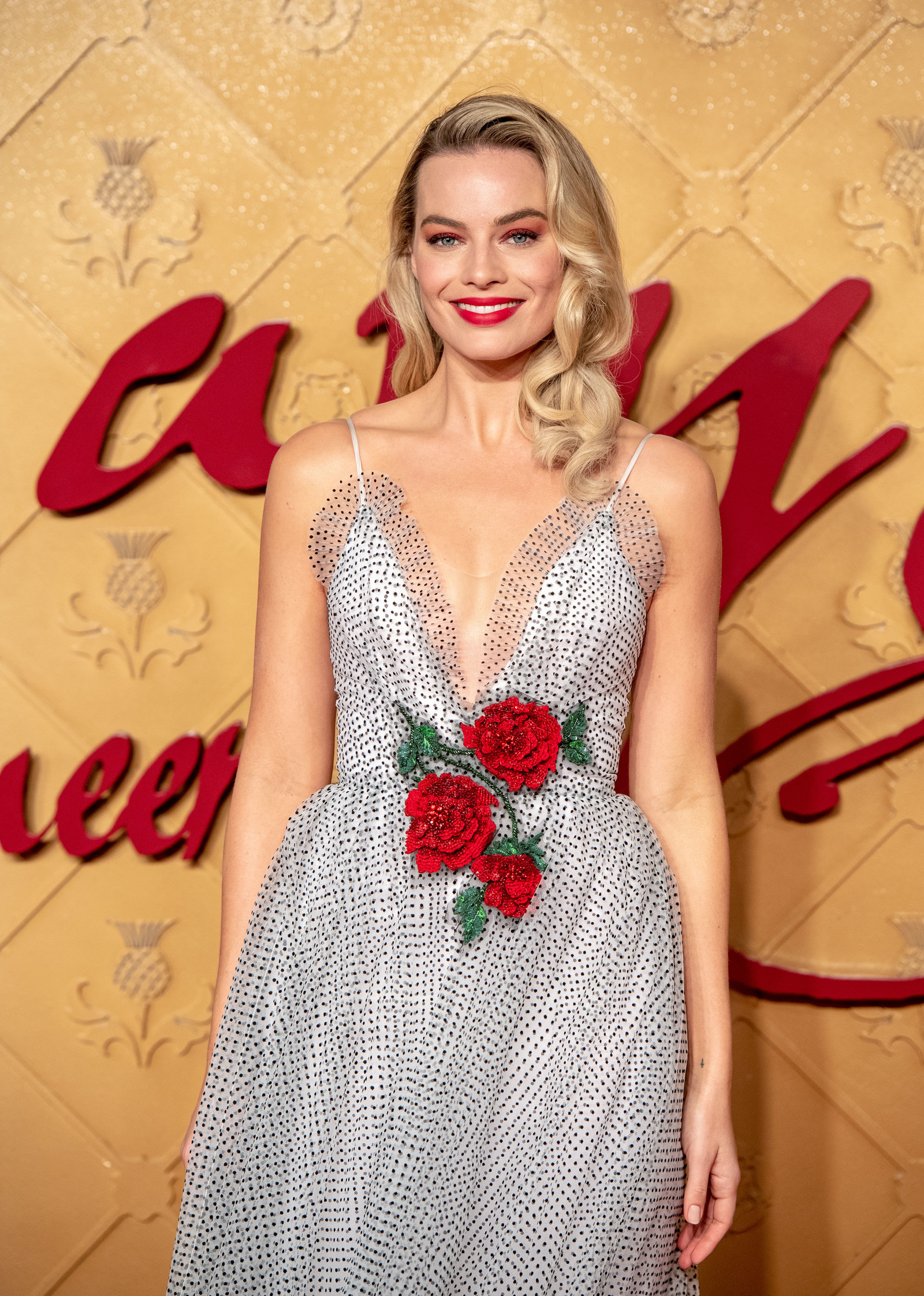 Margot has also started her own production company, LuckyChap. "I wasn't seeing many scripts where I wanted to play the female role — I always wanted to play the male role," she said of her reason to start the company. "The female roles are always a catalyst for the male story, and that's unsatisfying."