If you're a Game of Thrones fan, you'll know that the end is near. Well, kinda... The cast are currently filming the eighth season, which is due to air in 2019.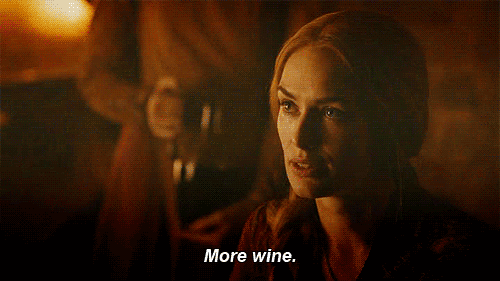 And something everybody wants to know is HOW WILL IT END? WHAT'S GOING TO HAPPEN? WHO WILL CONQUER ALL?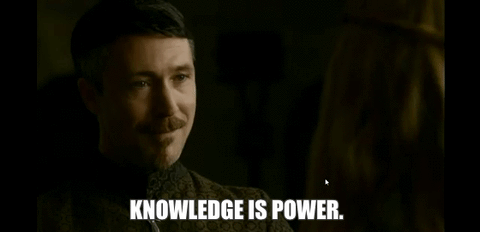 Well, Maisie Williams appeared on Jimmy Kimmel Live and told everybody that unlike Jon Snow, she knows everything, including the end. And she found out while chilling in bed.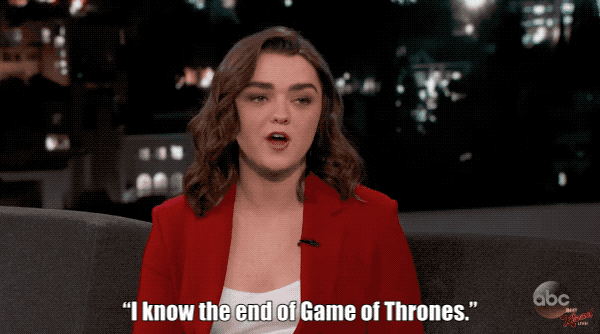 So did Maisie reveal all? Well...no. But she did say that it was "surreal" and that "everyone's just waiting for this moment, and then you read it and it's incredible."
Maisie's reaction to the ending tells us that it's definitely one to be excited about.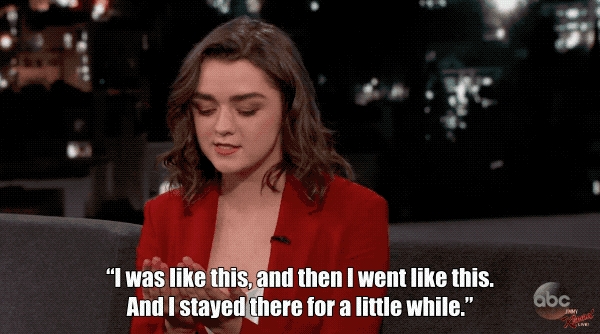 So obviously Maisie has kept tight-lipped about everything since she can't tell a soul, right? WRONG – she gave the scripts to her mum so she could read the ending too!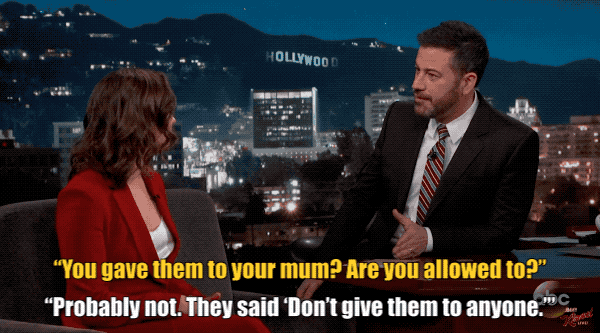 Unfortunately it doesn't look like Maisie's going to spill the beans to anybody else, so we'll just have to wait until 2019 to see it for ourselves.