When you think of iconic Christmas movies, the first one that springs to mind has to be Home Alone. If it's something else then I'm glad we're not friends.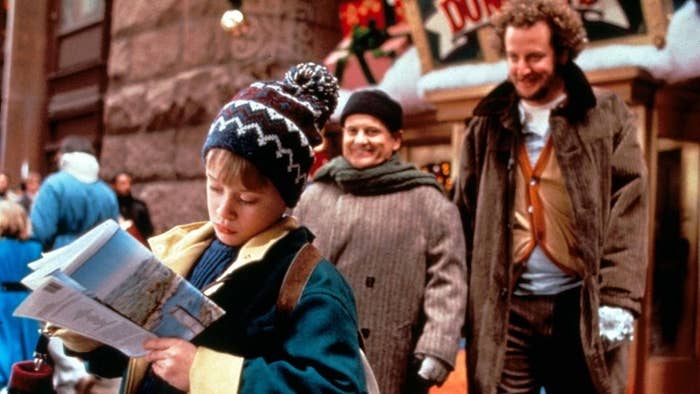 And when you really think about it, Macaulay Culkin is basically the actor version of Mariah Carey and Michael Bublé, as in his star begins to dramatically rise around the festive period because people just re-watch that classic.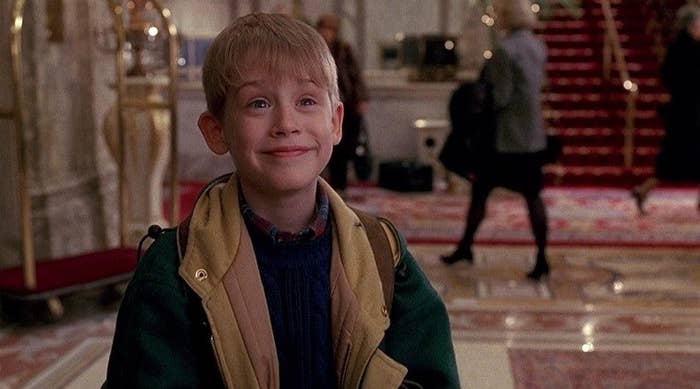 So, when Macaulay appeared on The Tonight Show and Jimmy Fallon brought it up, it kinda broke my heart when he made this confession.
But then Macaulay made a surprise confession — he basically watches Home Alone when he's Netflix and chilling with a girlfriend.
"You get a new girlfriend and you're flipping through the channels and then there's Home Alone," he explained, before revealing it's usually their idea to watch it.
When Jimmy asked if he actually agrees to it, Macaulay didn't even hesitate to answer, revealing: "I have indulged that and most of the time I'm just muttering my lines under my breath."
I mean...is this weird? I'm not sure. I just find the whole thing pretty amusing.