People Love This Woman's Reaction To A Guy Saying Feminism Is "Inequality"
"I believe in equality, but I feel like feminism believes in almost inequality."
If, like me, you're reality TV obsessed, you might be watching Love Island atm. It's seriously the highlight of the summer.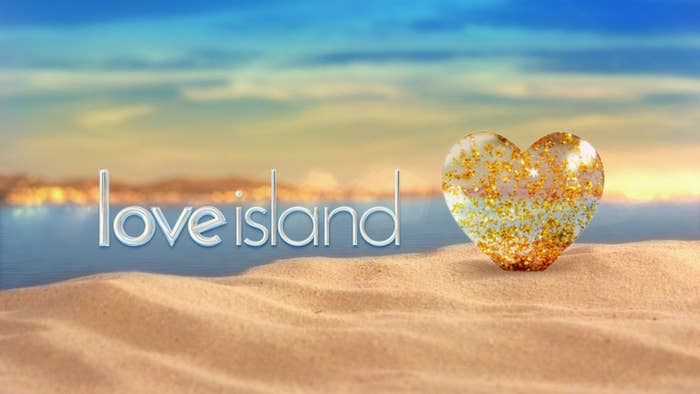 As you can imagine, there's a ton of drama already, and last night it was Camilla and Jonny's turn to take centre stage when a disagreement about feminism came up.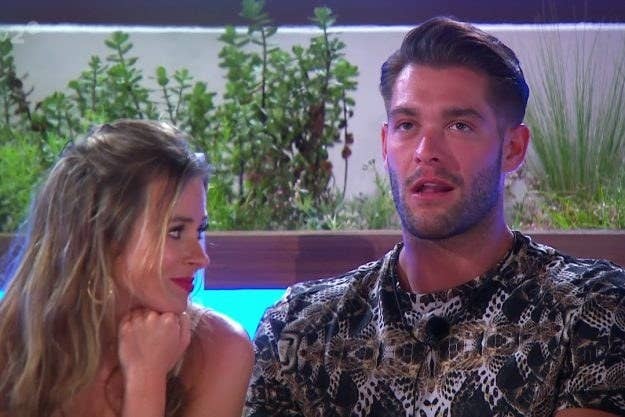 It all started when Jonny said he "wouldn't let" a woman pay on the first date, or on any date, and that he'd feel "almost emasculated" if the woman paid instead.
Camilla's reaction said it all...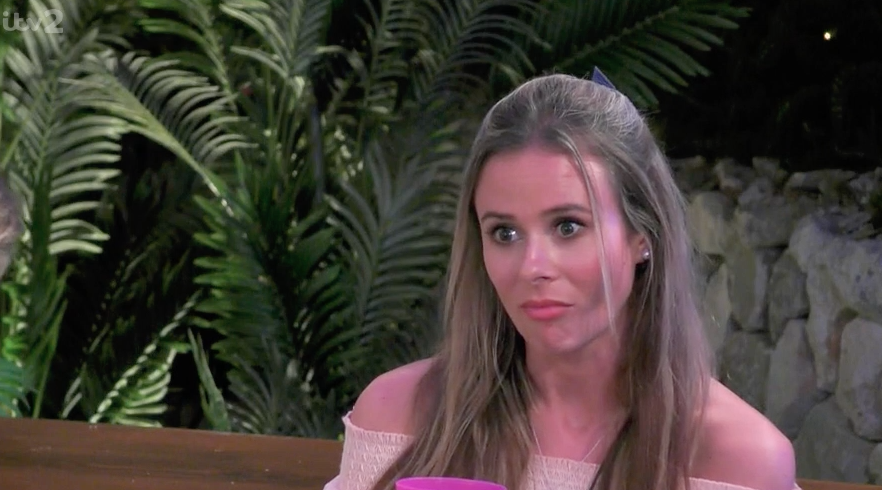 She followed it up by saying that she'd feel "awkward" if she didn't pay half, especially in the initial stages of dating.
The conversation then took a quick turn when Jonny asked: "You're a feminist, aren't you?" And when Camilla said "Shouldn't we all be feminists? Surely you believe in equality," Jonny laughed before sharing his opinion.
Instead of taking the hint to stop talking, Jonny steamrolled ahead.
Camilla pointed out that there had been "several generations that have been preferential to men" and that they needed to redress the balance. This was Jonny's reaction.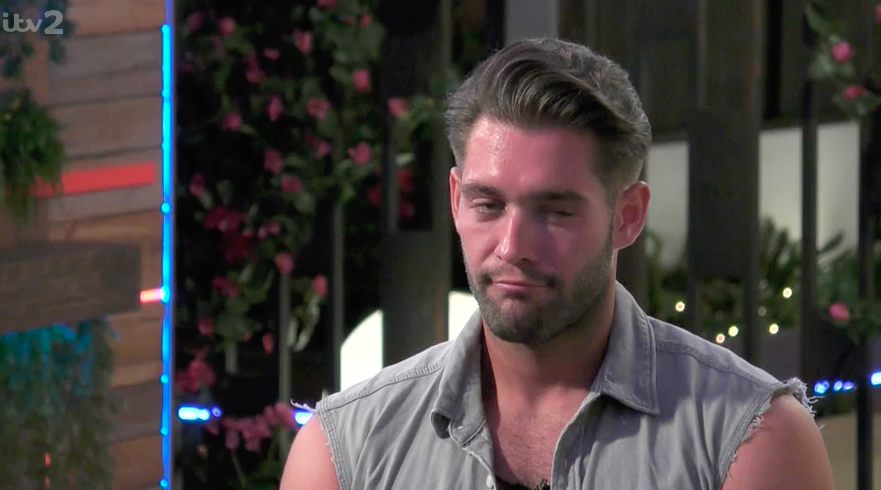 The conversation concluded when Camilla asked Jonny if he seriously thought women had the same opportunities as men.
The exchange clearly upset Camilla, who said: "I feel so stupid, this is exactly why I didn't want to do this, start liking someone before I got to know them."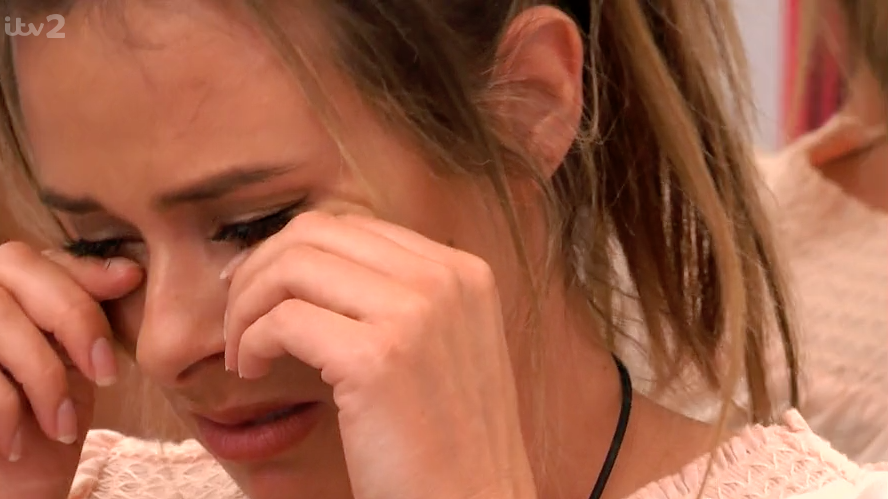 Meanwhile, people on Twitter were reacting to the shitstorm live.
And many clearly disagreed with Jonny's opinions.
While others applauded Camilla for her reaction.
And while some people voiced their disagreement with Camilla, others jumped in to defend her.
But not everybody agreed with Camilla's reaction.
Or how upset she got after it happened.
While other people were just left questioning the...important things instead.
Whatever happens next, we can't wait to see how this unfolds!