If you look up the word "noughties" or "iconic" in the dictionary, you will see a full page picture of Paris Hilton, Britney Spears, and Lindsay Lohan in that goddamn car. You know exactly what picture I'm talking about.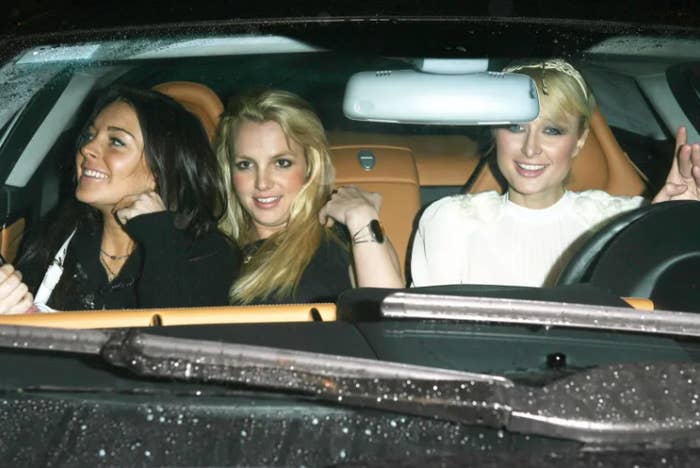 Since that night, everybody's wanted to know what really went down, and our prayers were finally answered when Paris appeared on Andy Cohen's radio show.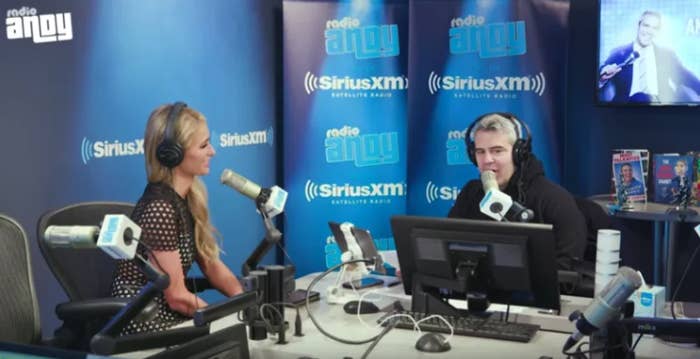 She revealed that Lindsay basically party-crashed the whole night and wasn't actually invited. In fact, according to Paris' version of events, Lindsay chased after her and Britney and just hopped into the two-seater car with them.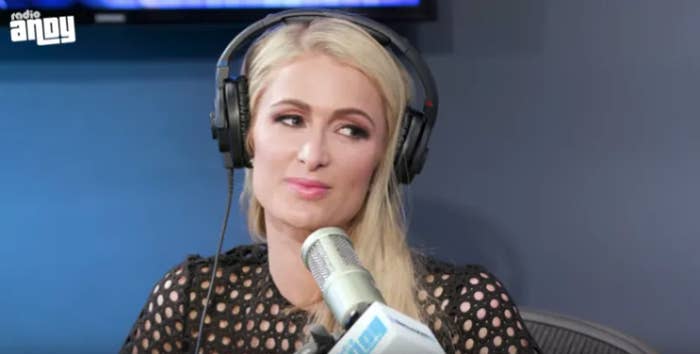 "She just squeezed in and I didn't want to humiliate her in front of all the paparazzi and be like 'get out of my car,' so I was like whatever."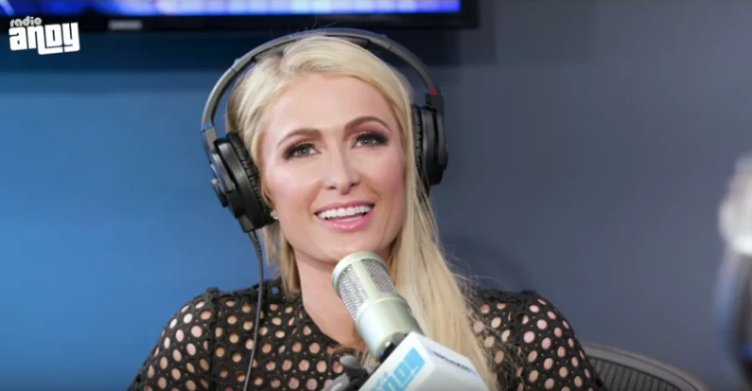 Me watching all this drama from afar.
But Andy Cohen, professionally petty radio host, wasn't going to let this story be one-sided. Nope, when he got the chance to talk to Lindsay himself, he brought the whole thing up immediately.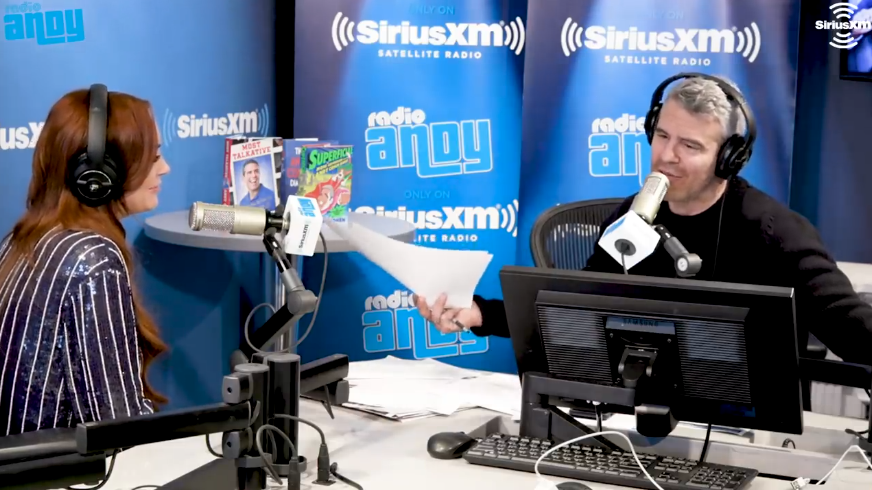 So, what was Lindsay's response to the whole thing? Well, it was a little awkward. "I haven't even seen her in years," she said, while shaking her head. "And that's not the story, so let's just pass on. I'm not here to talk about Paris."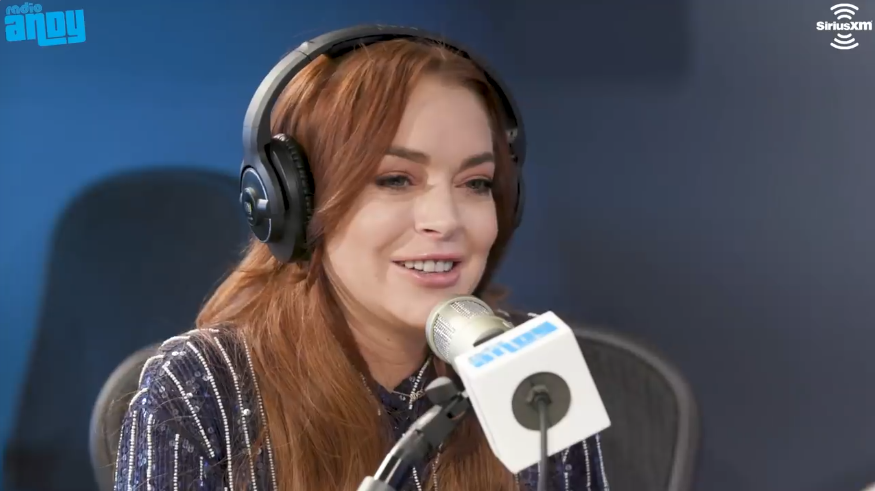 But Andy refused to let it go that easily, and pushed for a little more info. Someone give him a raise immediately.
Oh, and there was some awkward head shaking too when Andy mentioned that Paris and Britney apparently just went to bed and left Lindsay on her own.
She did find it amusing when someone mentioned that she should've hang glided out of Paris's house instead of calling a cab though.
This isn't the first time that drama has risen from the ashes of the noughties between Lindsay and Paris. Back in July, Paris threw some shade when she called Lindsay a "pathological liar" after an old, and kinda confusing, paparazzi video resurfaced.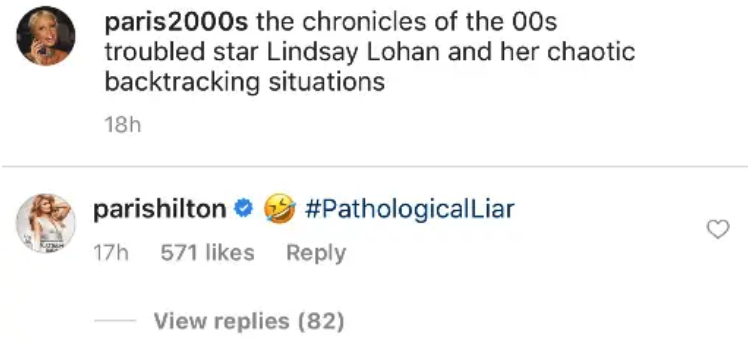 And when asked about the comment on the red carpet, Paris didn't exactly back-pedal. "Just saying a fact. Fact of life."