Lindsay Lohan has played more than one iconic movie character in her life. In fact, I'd say you'd have a difficult job finding one character she's played who isn't iconic tbqh.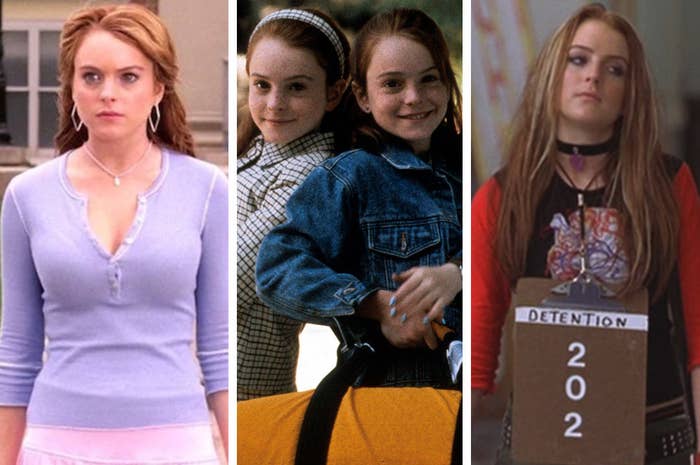 But have you ever wondered what those iconic characters would be up to now, in the year 2019? Yeah, me either tbh, but Lindsay's willing to give everyone the answers anyway as she recently sat down with Entertainment Weekly to break them all down. As you can probably imagine, it's a pretty wild ride...
Let's start with arguably Linday's most iconic character of all time, Cady Heron, from Mean Girls obviously. Lindsay reckons that Cady would definitely be back in Africa by now, building homes for orphaned gorillas.
This is after she would've made her appearance in the "Thank U, Next" video, of course.
Talking of Mean Girls, Lindsay says that her character from Confessions of a Teenage Drama Queen, Elizabeth "Lola" Steppe, would be directing the play of the movie on Broadway, which sounds about right.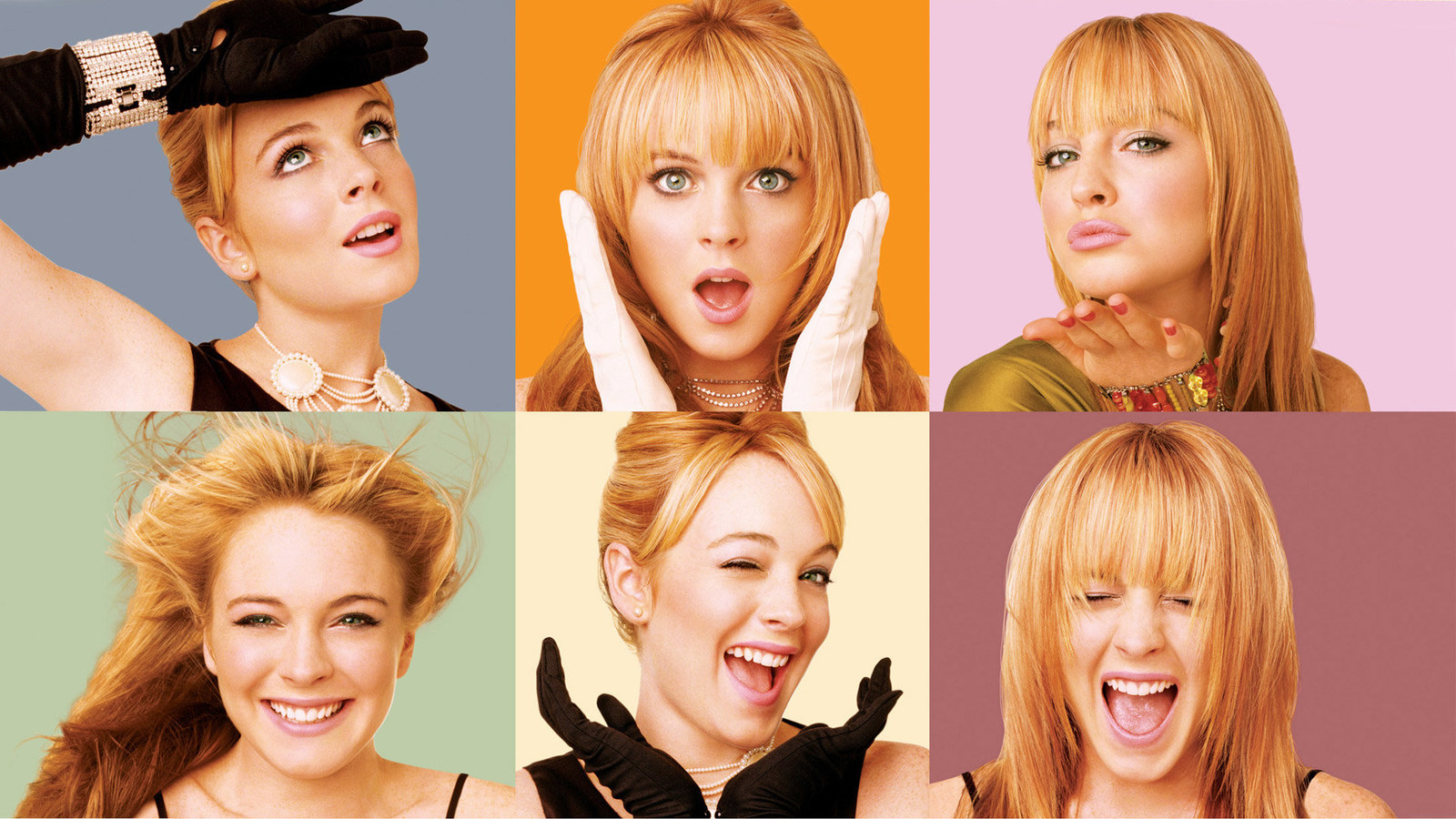 Twins have never been more iconic than Hallie Parker and Annie James in The Parent Trap. Lindsay says that she thinks they would've swapped places, so while Hallie would be working in London as a parenting counsellor, Annie would be in California running a vineyard.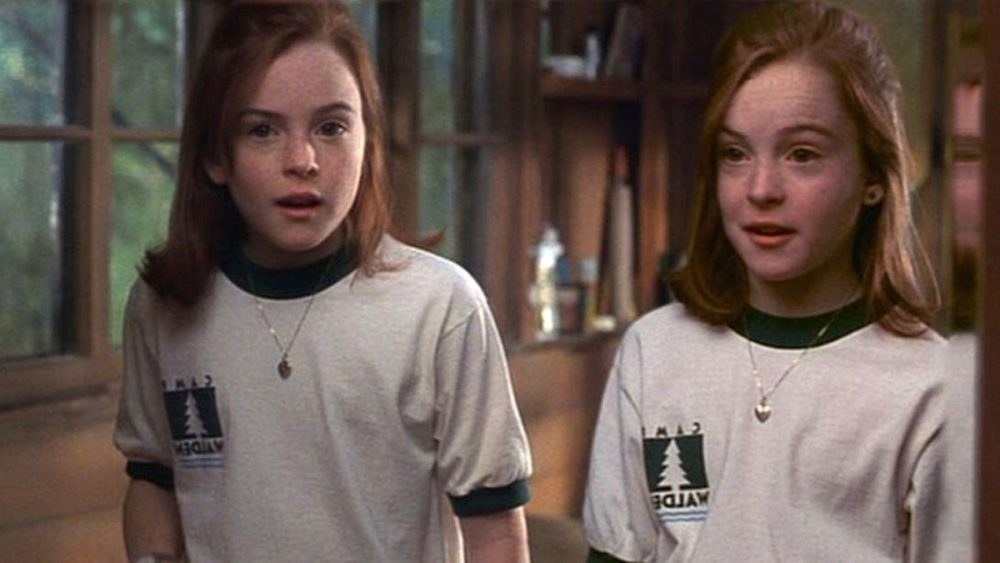 Lindsay's Life-Size character, Casey Stuart, would be living in Texas and dating a "really famous football player". According to Lindsay, they'd be BFFs with Gisele Bündchen and Tom Brady.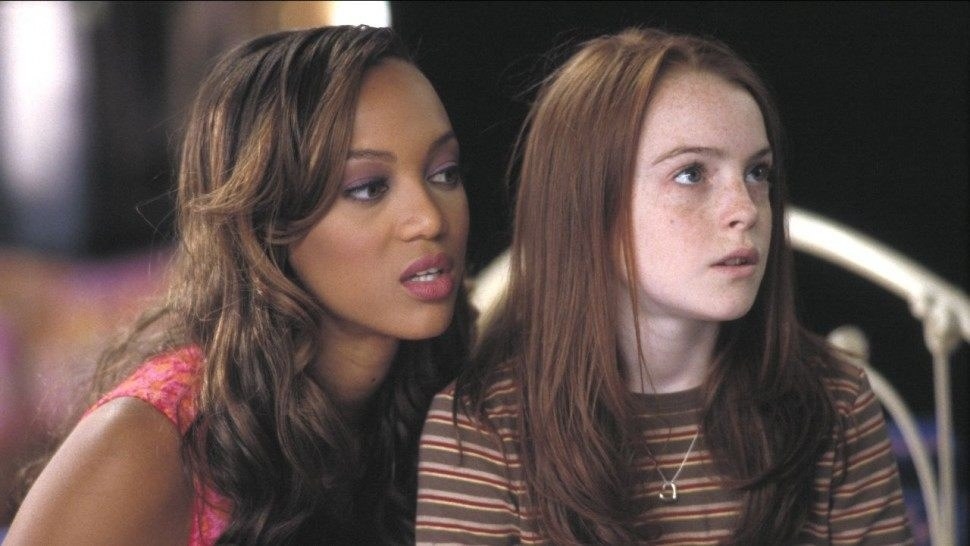 Remember Maggie Peyton from Herbie: Fully Loaded? Well, she'd have used her motor skills to become VP at Tesla apparently. Lewis Hamilton is shaking.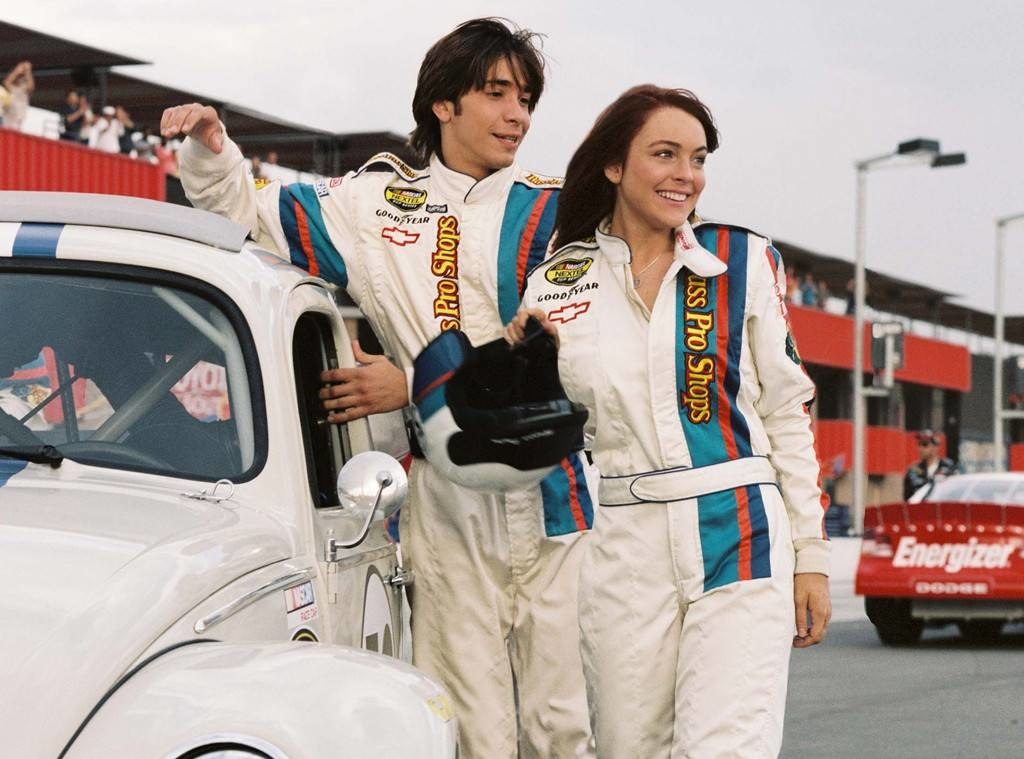 Just My Luck's Ashley Albright would be running her own fashion house now. Lindsay compared her to a Diane von Furstenberg "with really good luck", which sounds like a pretty glam life to me.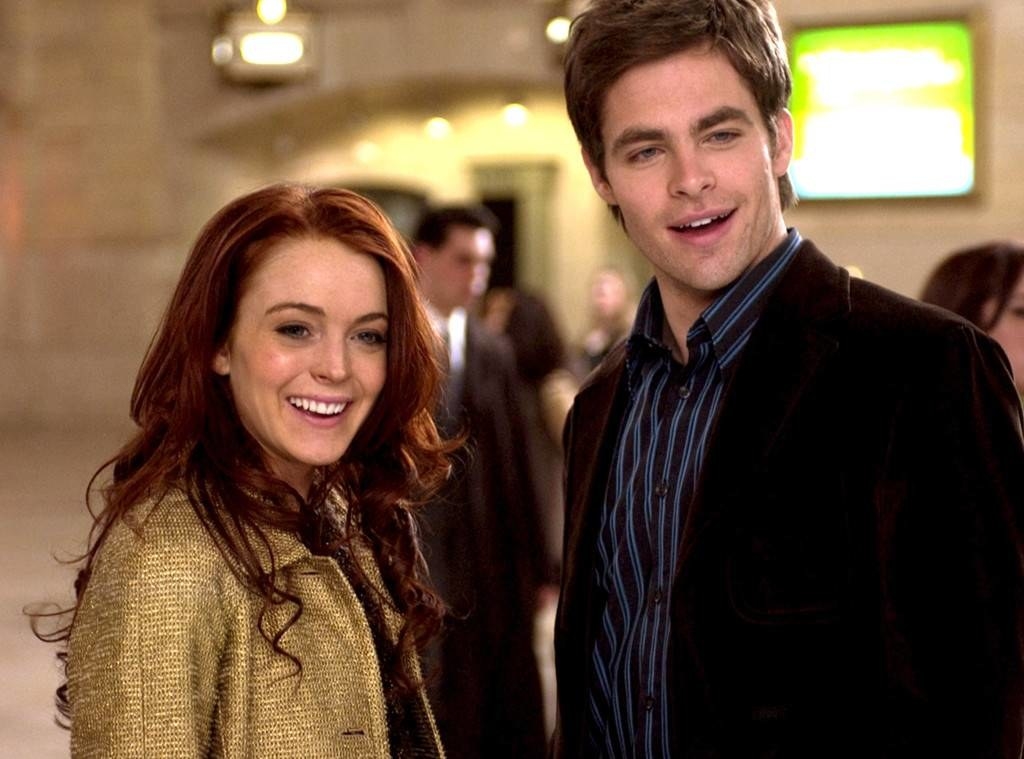 And finally, how about Anna Coleman from Freaky Friday? Well, after switching back to her original body, Lindsay thinks Anna would've got into...politics?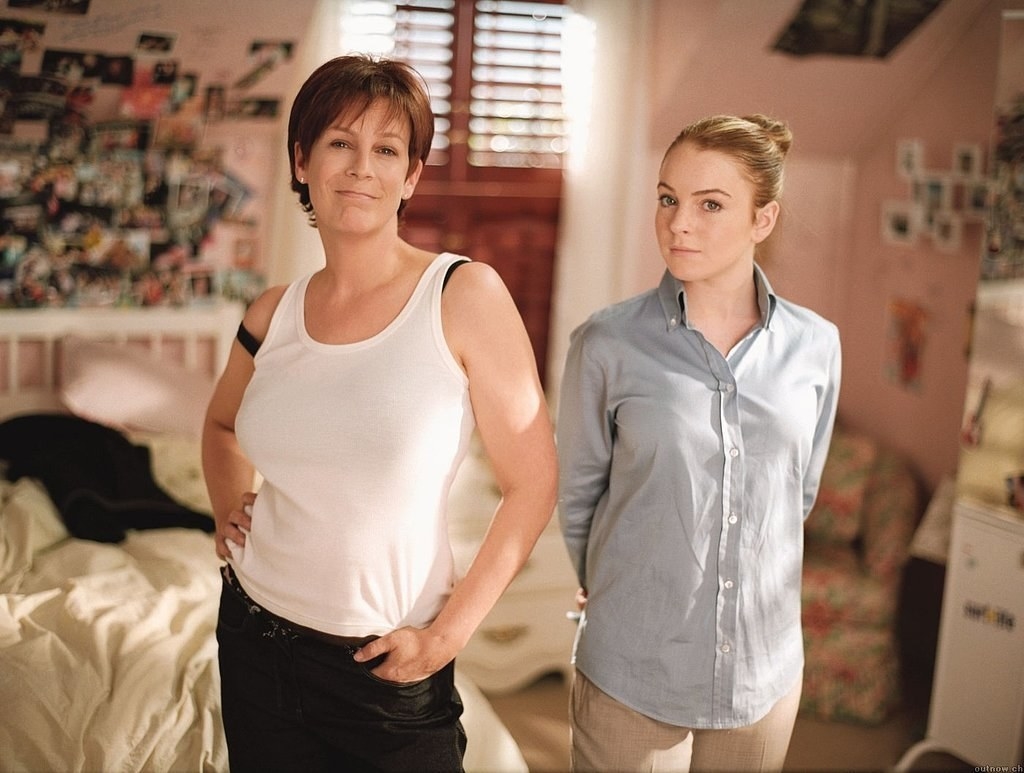 Yep, apparently she'd be running for office in 2020 with Michelle Obama and Oprah by her side. What I'd give to see that version of the White House and Jamie Lee Curtis outside screaming "MAKE GOOD CHOICES!"