The Winners Of The Upcoming Grammy Awards Were Apparently Leaked On Twitter So Now There's Drama
An unverified list of winners was revealed on social media, forcing the Recording Academy to refute their legitimacy.
The Recording Academy — AKA the Grammys — have been forced to release a statement denying that the 2019 winners have been leaked on Twitter.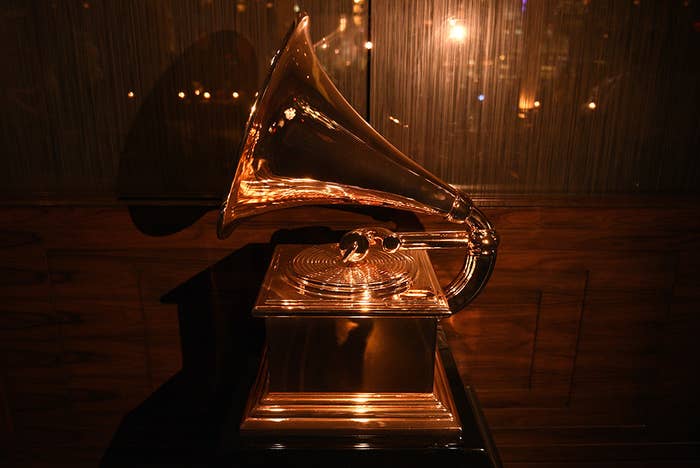 On Monday night, a Twitter account posted that the upcoming results had apparently been leaked, revealing that Lady Gaga and Cardi B would be amongst the winners on February 10.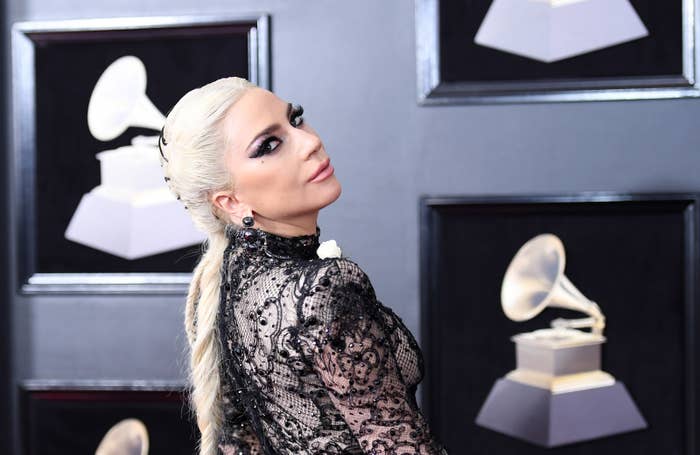 According to the thread, which alleged that the information had come from a now archived version of the Grammys website, the winners of the "big four" categories are Cardi B for Record of the Year ("I Like It"), H.E.R. for album of the year, Lady Gaga for Song of the Year ("Shallow"), and Chloe x Halle for Best New Artist.
Of course, Twitter is now taking the thread, which is unconfirmed, as bible, meaning the Recording Academy were forced to step in and refute the claims. A spokesperson for the Grammys apparently told E! News and Billboard:
There is no legitimacy to this. Grammy Awards results are not shared, even with Recording Academy staff members, until the day of the Grammy Awards ceremony, when names of the recipients are delivered by Deloitte in sealed envelopes.
This comes hot on the heels of another drama from back when the nominees were first announced. The Recording Academy was hit with a backlash from fans who felt that Taylor Swift, Ariana Grande, and Beyoncé were all snubbed in the three biggest categories of the night. They were, however, nominated in other categories.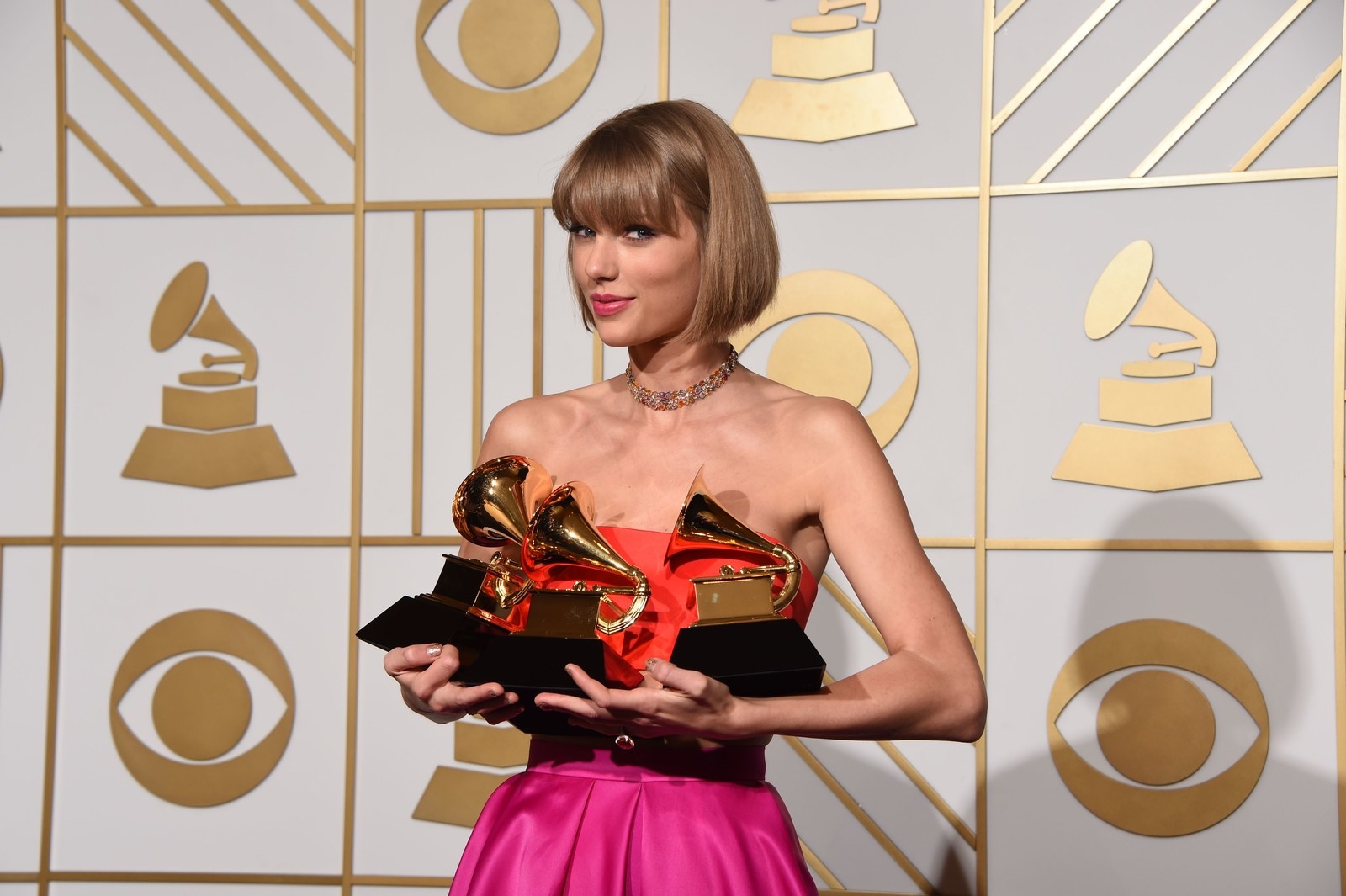 The Grammys is set to air on Sunday February 10.