A new BBC documentary has revealed that three British reality TV stars were willing to promote a weight loss drink on social media, despite being given a script that clearly said it contained hydrogen cyanide.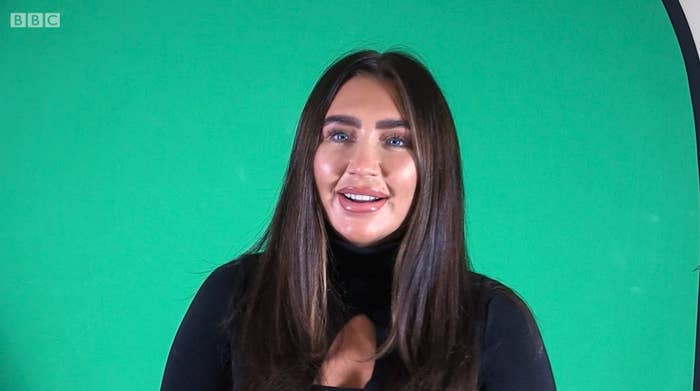 In a recent episode of Blindboy Undestroys the World, reality stars Lauren Goodger, Mike Hassini, and Zara Holland were approached to promote the fake product called "Cyonora" in a sting by the BBC.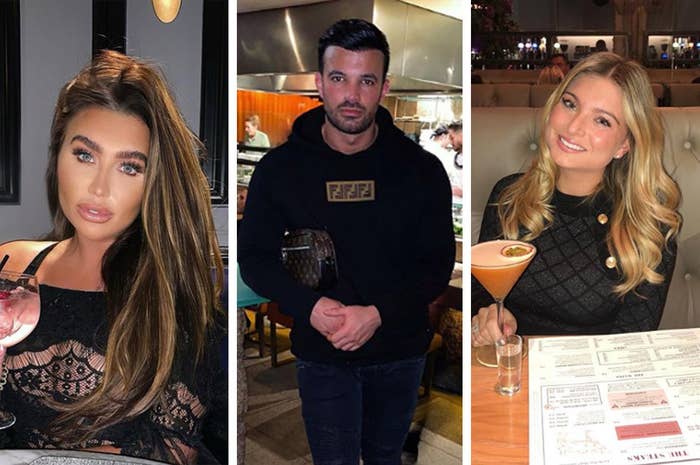 The three reality stars were asked to promote a product that was "clearly labelled" with hydrogen cyanide, which is poisonous.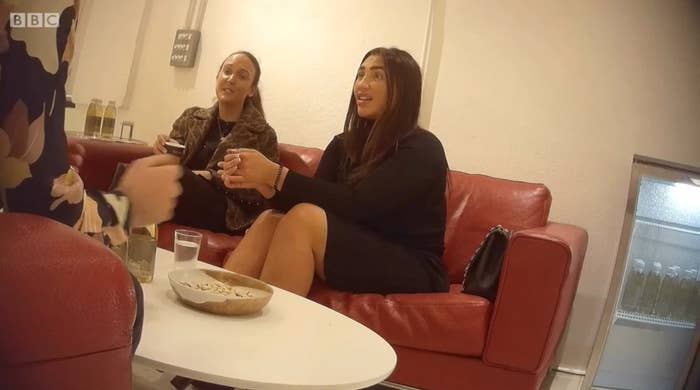 During initial conversations about the potential promotion, Zara revealed that her followers "do believe" in everything she posts, "from the spa weekends to what clothes [she wears]".
Mike went on to offer his opinion on how the product should be promoted, suggesting that rather than posting it on his main feed, the company pay for it to appear in an Instagram story.
When the reality stars were told that there was a chance they would have to promote the product without trying it first, as it was still in development, all three said that it wouldn't be a problem.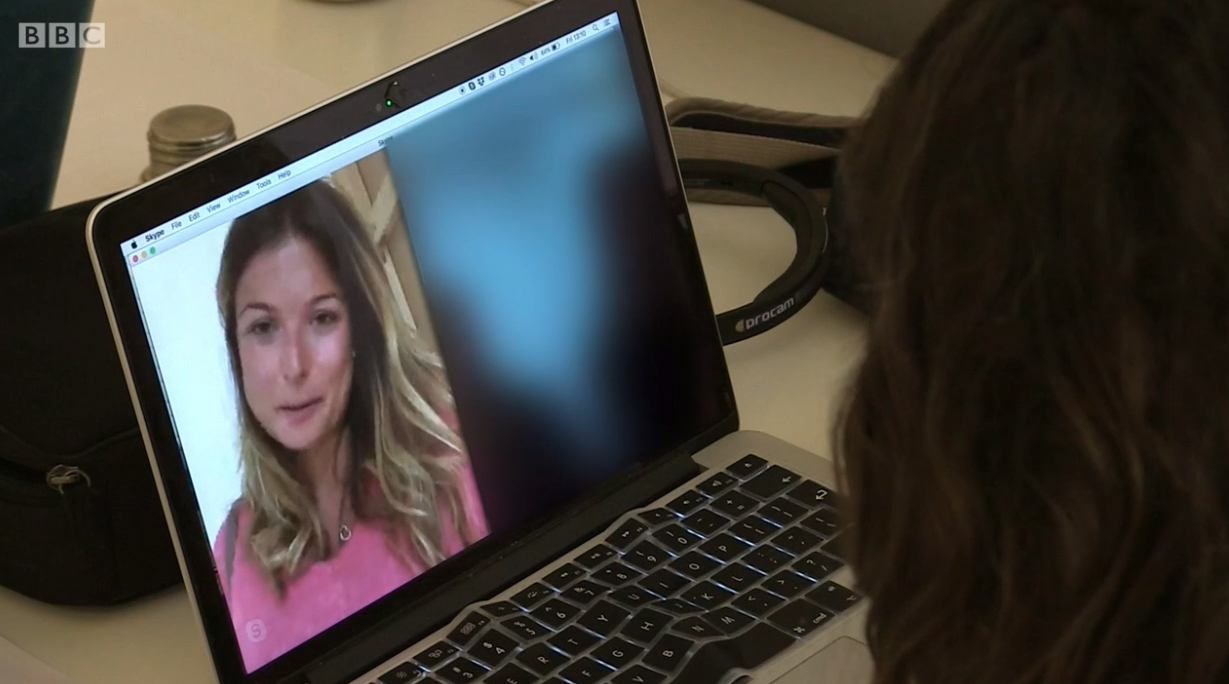 In fact, when Lauren attended a meeting to talk about the weight loss drink, her agent claimed that some celebrities don't try the products they're promoting.
Lauren went on to reveal that she'd never tried Skinny Coffee, despite promoting the product earlier this year and claiming it helped her lose weight.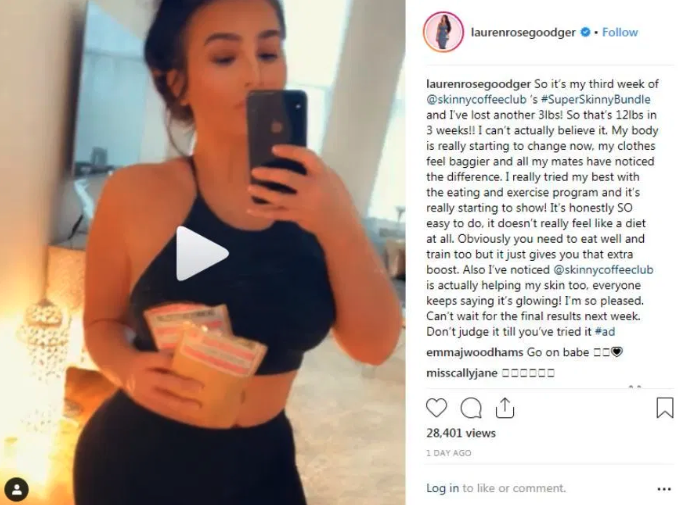 "I've even had my own friends message me, 'Can you get me some of that Skinny Coffee? Does it work?'" Lauren revealed. "I'm like, do you not know this by now?"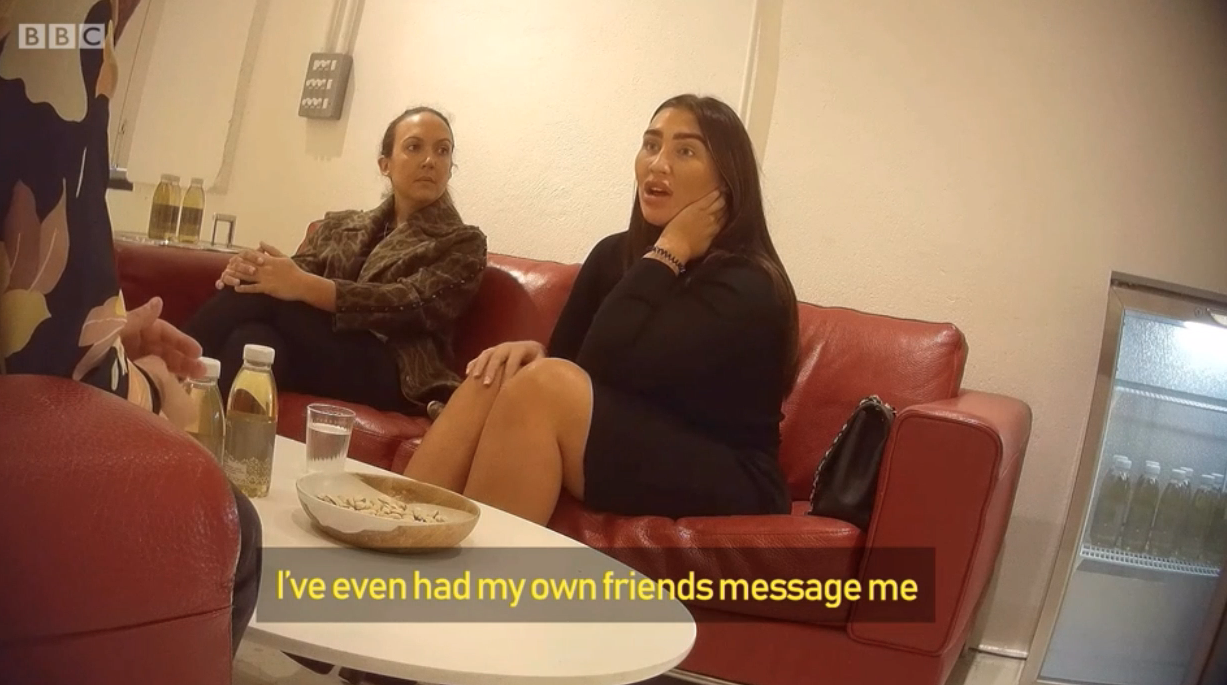 However, at one point Lauren's agent did ask about the ingredients in the drink, referencing the backlash over her promotion of Skinny Coffee last year.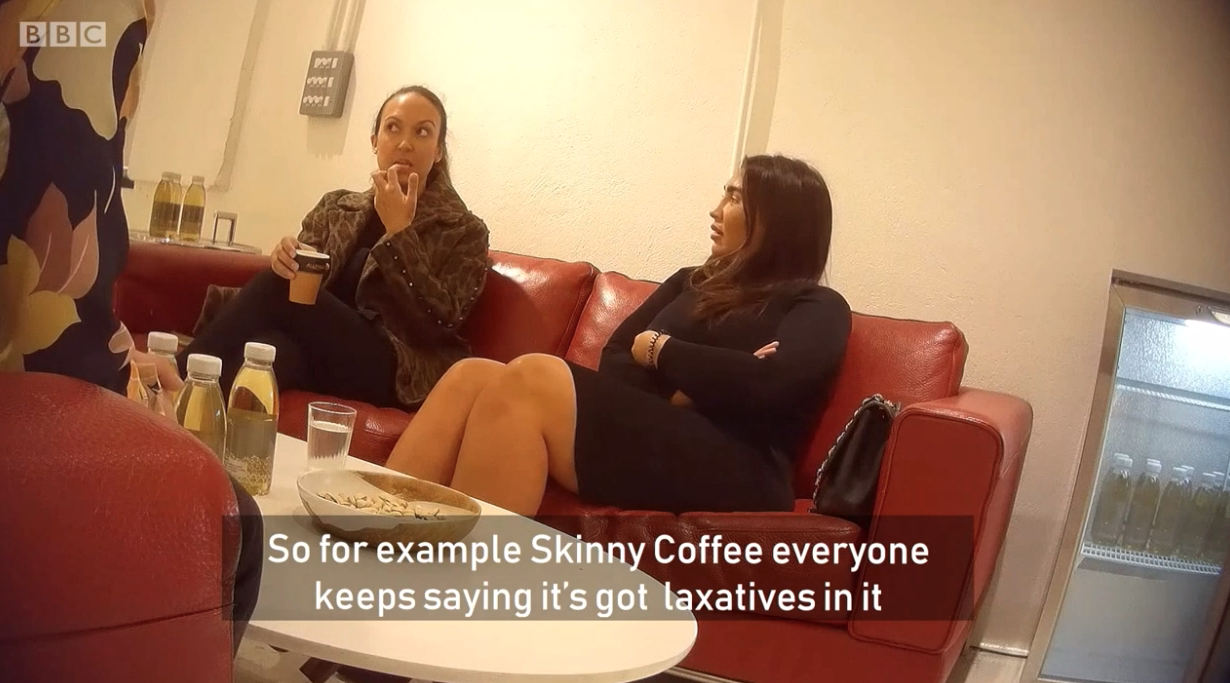 But, despite hydrogen cyanide being mentioned multiple times, all three reality stars went on to do a practice run with a script that included the list of ingredients.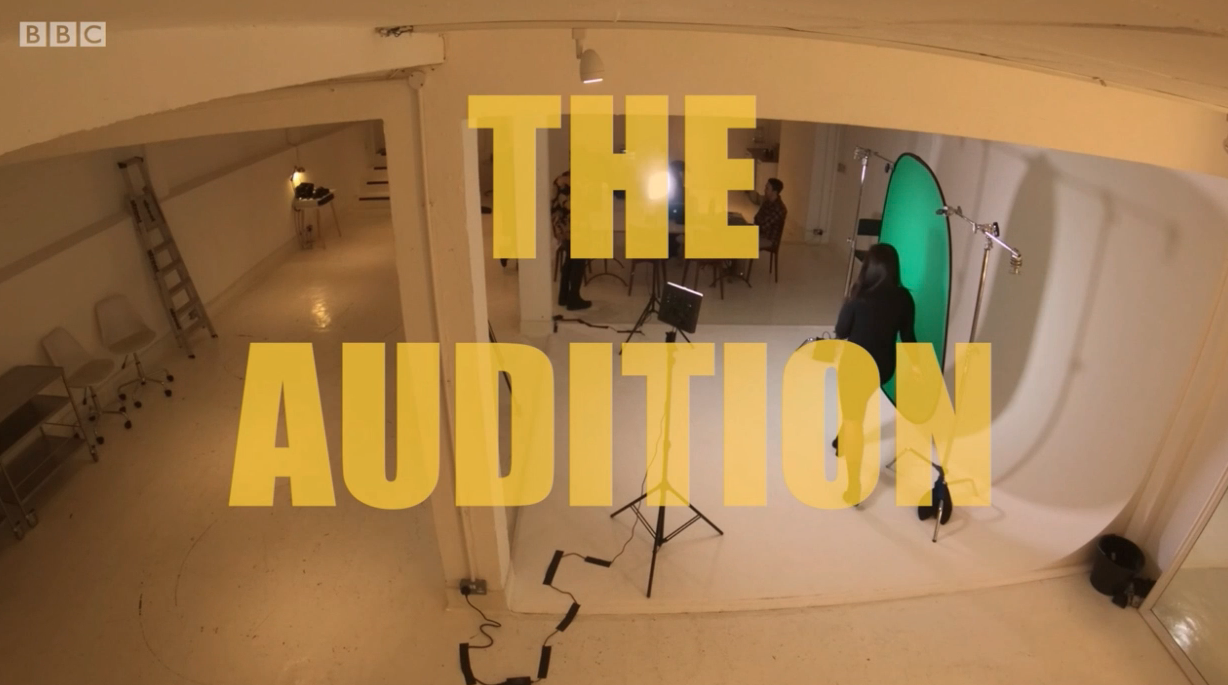 A rep for Zara reiterated to BuzzFeed News that she "would not promote the product without trying it first" and claimed the "full edit" of her appearance in the documentary had not been shown.
A rep for Lauren told BuzzFeed News that there was "no mention of what the water contained" before the meeting took place and that she was offered "quite a large sum" of money to endorse the drink.
Through her rep, Lauren added that she would "never promote anything that contains poison" and that "proper checks" would've been done if she'd been officially offered the job.