Lana Del Rey Responded To People Who Criticised Her For Wearing A Mesh Face Covering During The Coronavirus Pandemic
"I don't generally respond to articles because I don't care. But there ya go."
Lana Del Rey has responded to backlash and criticism levelled at her for wearing a mesh face mask last month, revealing in a tweet that not everything was as it seemed.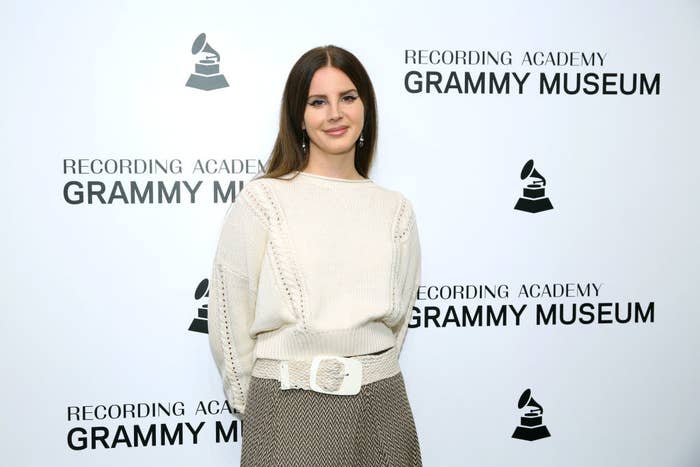 Back in October, Lana posted a video to Instagram at a book signing event in Los Angeles to celebrate the release of her poetry collection Violet Bent Backwards Over the Grass.
And pictures from inside the event showed Lana meeting fans and posing for pictures.
But it was Lana's face mask that drew the most attention, with people criticising her for wearing a covering made of mesh during a global pandemic.
The mask in question appeared to be similar to one the singer wore on the cover of Interview magazine. Ironically, the picture was captioned: "Please wear a mask. (Just not, you know, this one.)"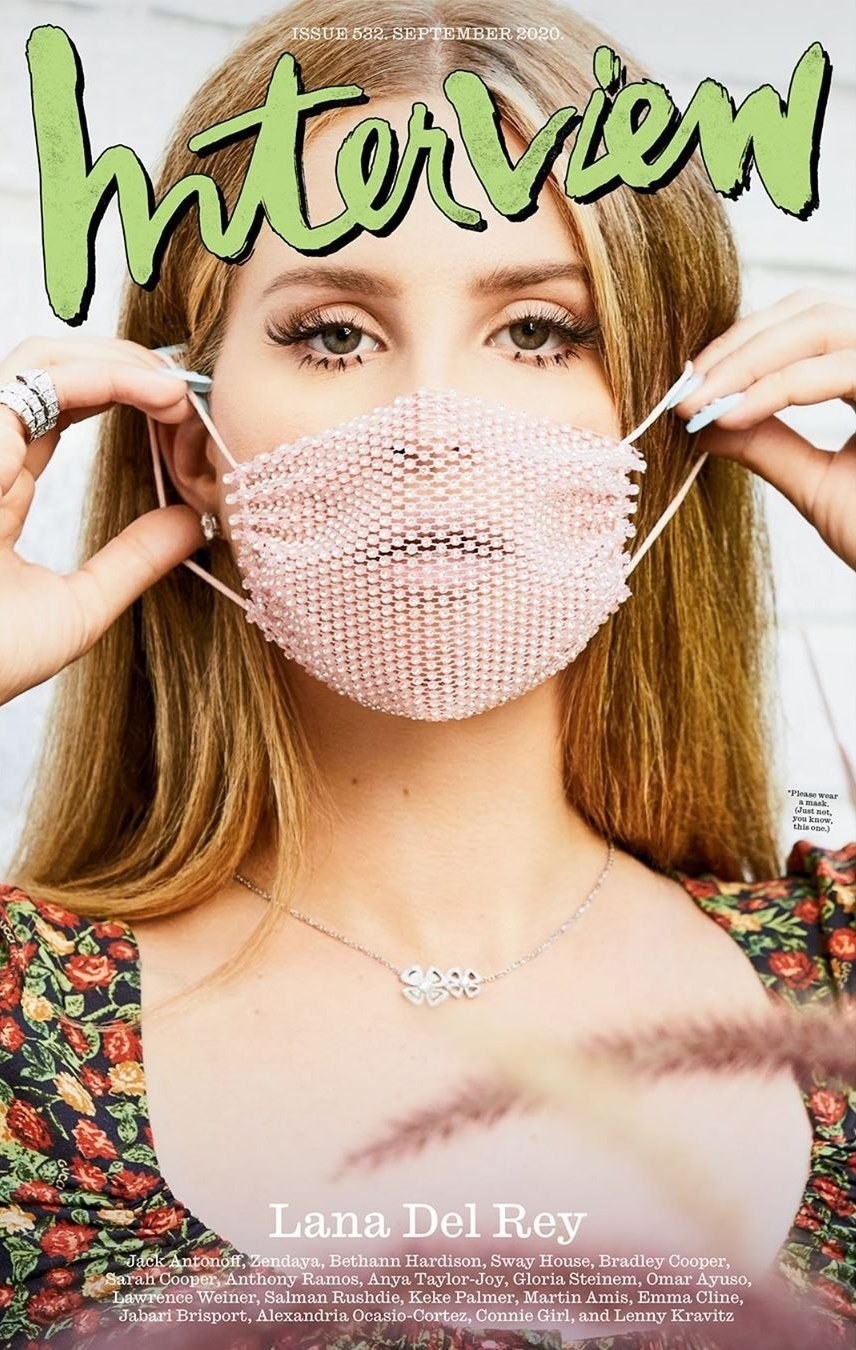 But a recent article published in the Michigan Daily questioned the trend of cancel culture in relation to Lana, using the mask as a specific example of public favour turning.
And it turns out that Lana herself read the article, responding in a tweet that defended her use of the mesh face covering. She explained: "The mask had plastic on the inside. They're commonly sewn in by stylists these days."
Lana also responded to questions about her political alignment, saying she "made it clear" who she voted for, as well as claims that she "glamorises abusive and toxic relationships", something that she denied.
And if you're wondering why it took so long for Lana to acknowledge the backlash, she was quick to address that too.