Yesterday marked Elle's Women in Hollywood event, which took place in LA. Those honoured on the night included Shonda Rhimes, Sarah Paulson, Keira Knightley, and Angela Bassett.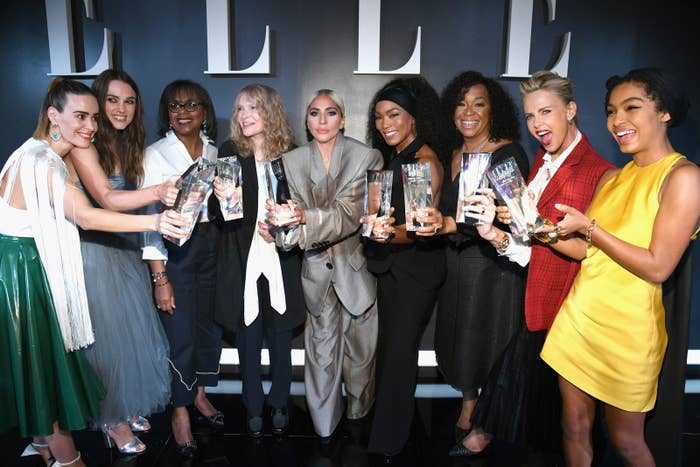 Lady Gaga was also one of the women honoured on the night, but while she's been seen on the promotional tour for her new movie, A Star is Born, wearing an assortment of glamorous dresses, she surprised some by arriving at the event wearing an oversized suit.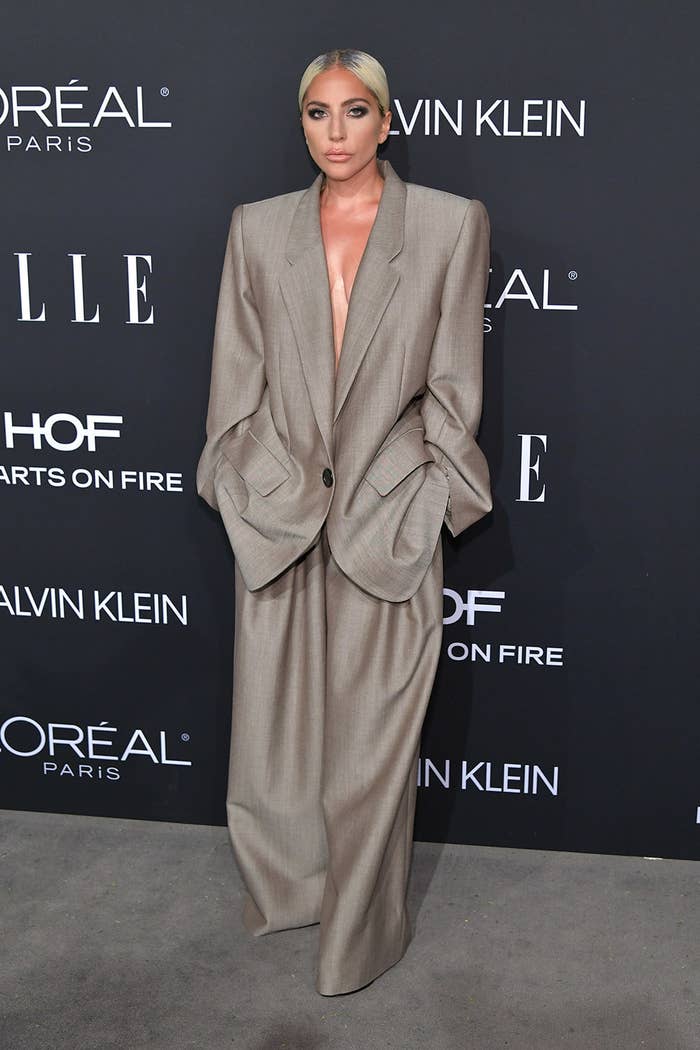 As soon as pictures hit the internet, people had a lot of reactions and it wasn't long until the jokes started pouring in.



But it turns out that Gaga actually wore the suit on purpose and for a powerful reason — she wanted to reclaim her power and show that she now wears the pants.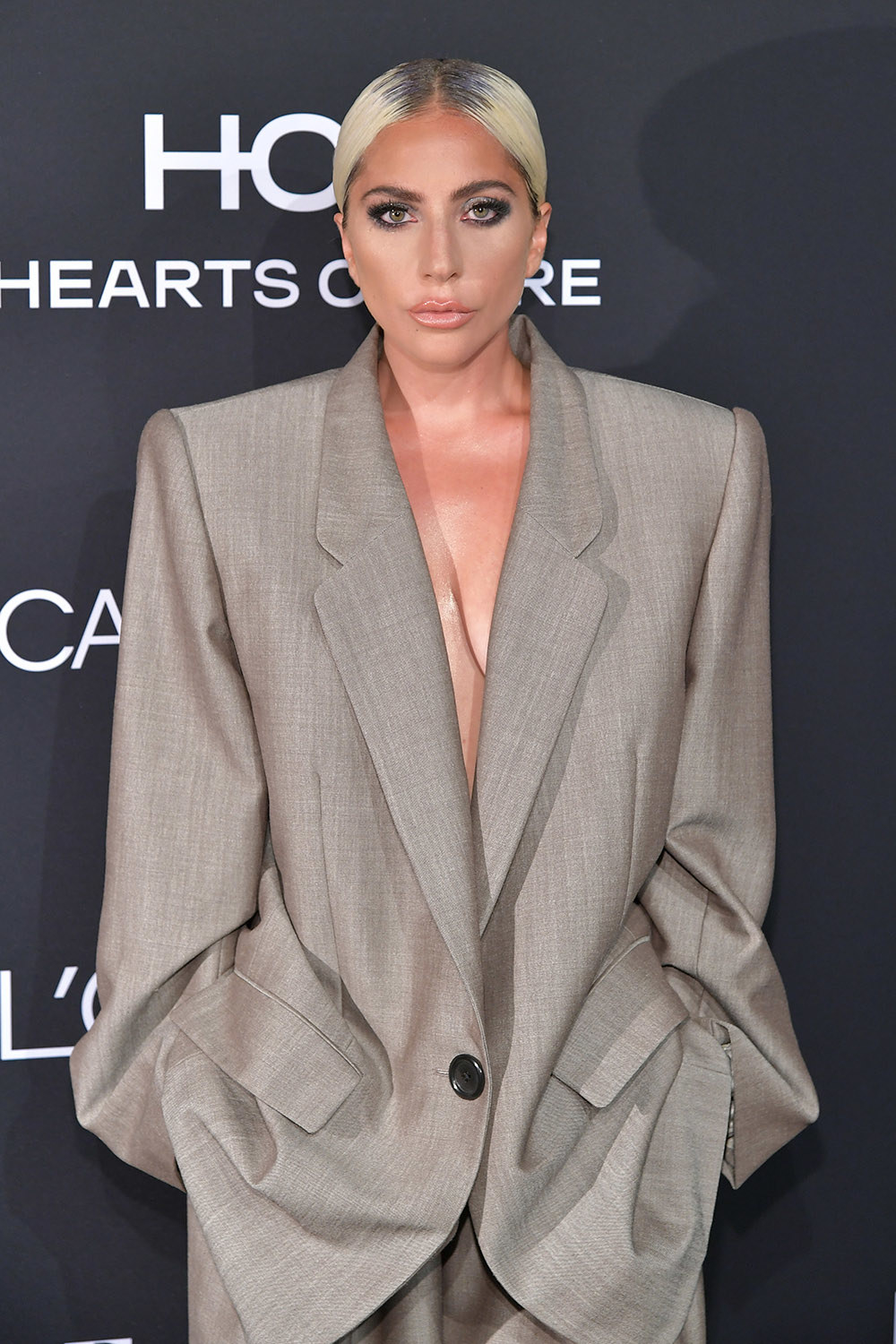 Gaga said of her choice to wear a suit: "I tried on dress after dress today getting ready for this event, one tight corset after another, one heel after another, a diamond, a feather, thousands of beaded fabrics and the most beautiful silks in the world. To be honest, I felt sick to my stomach."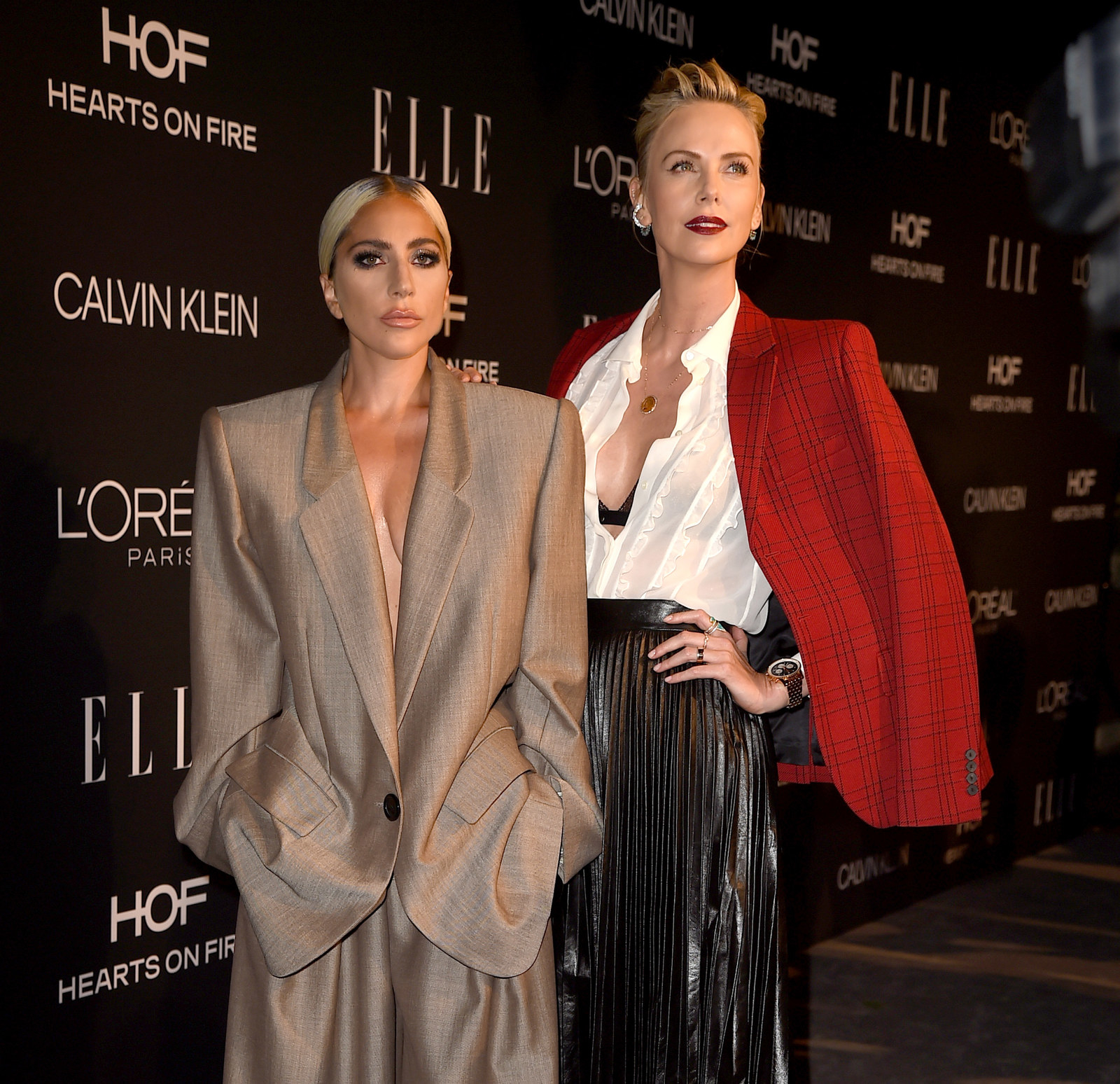 She continued to slam Hollywood's notion that women are "members of a giant beauty pageant" that pits them against each other, before revealing that she started to cry when she tried the suit on.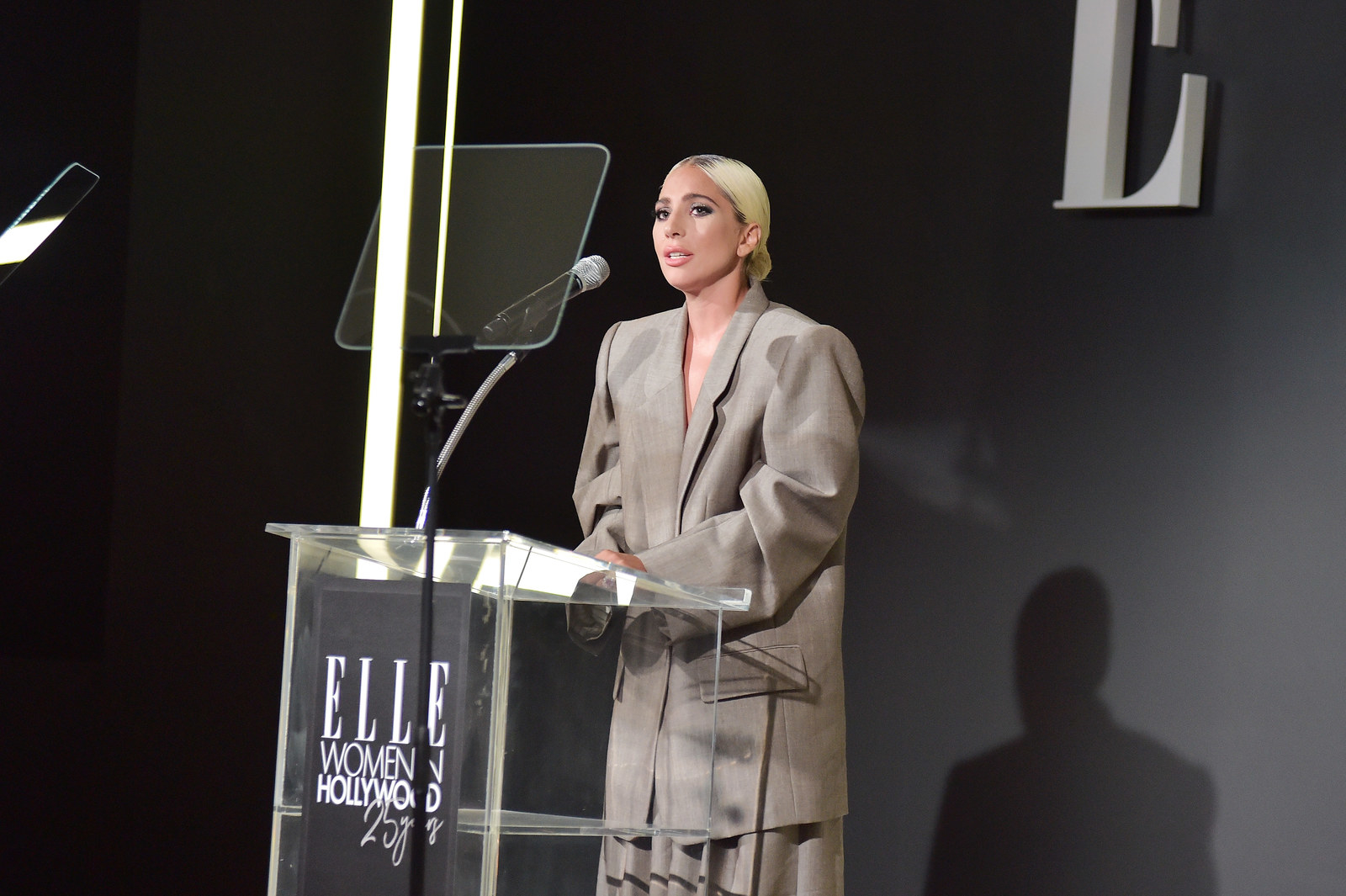 Then, in a powerful message about being a survivor of sexual assault "by someone in the entertainment industry", Gaga said:
As a sexual assault survivor by someone in the entertainment industry, as a woman who is still not brave enough to say his name, as a woman who lives with chronic pain, as a woman who was conditioned at a very young age to listen to what men told me to do, I decided today I wanted to take the power back. Today I wear the pants.
Gaga continued to talk about mental health issues and her wish for the future that resources would be made more accessible to everybody. "Let's work together to beckon the world towards kindness," she said.