In an interview with the morning programme Today, Lady Gaga revealed she struggles with post-traumatic stress disorder (PTSD) having been raped at the age of 19.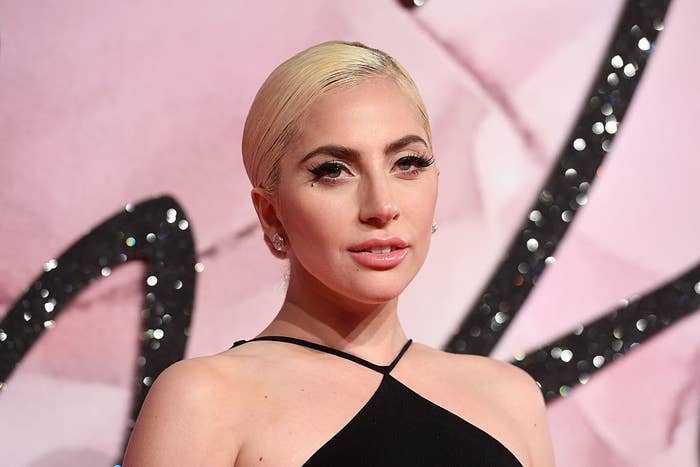 Lady Gaga – real name Stefani Germanotta – was in New York City visiting the Ali Forney Center, a homeless shelter for LGBT youth, where she surprised the young people there with gifts.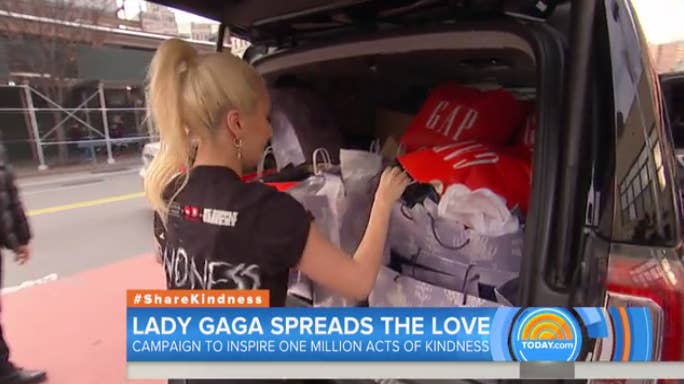 Gaga told them: "I don't have the same issues you have, but I have a mental illness and I struggle with that mental illness every day."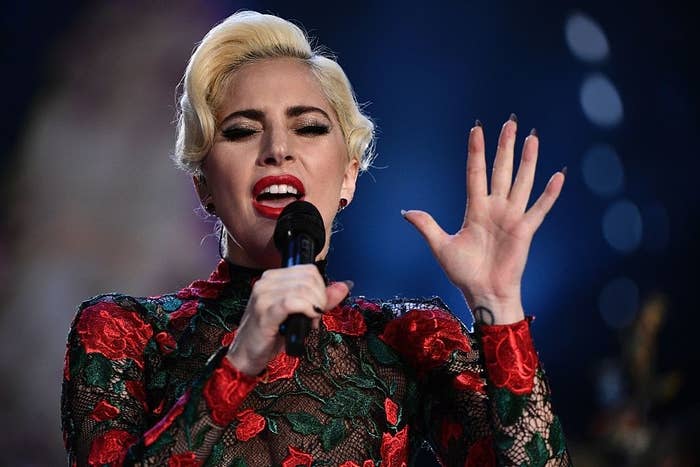 Gaga later went into detail on Today, and added: "I suffer from PTSD. I've never told anyone that before."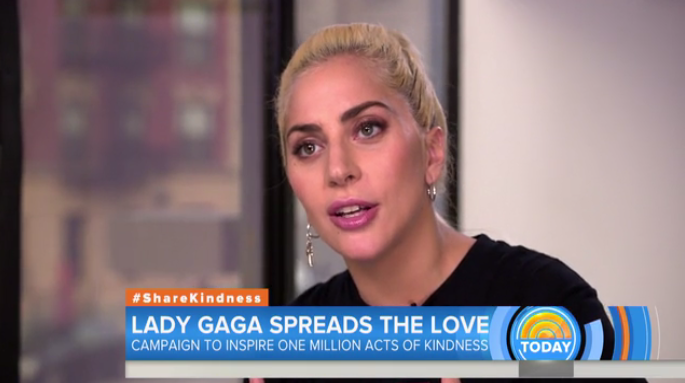 The comments come after Lady Gaga's revelation that she was raped at the age of 19, a topic she dealt with in her song "Til It Happens to You".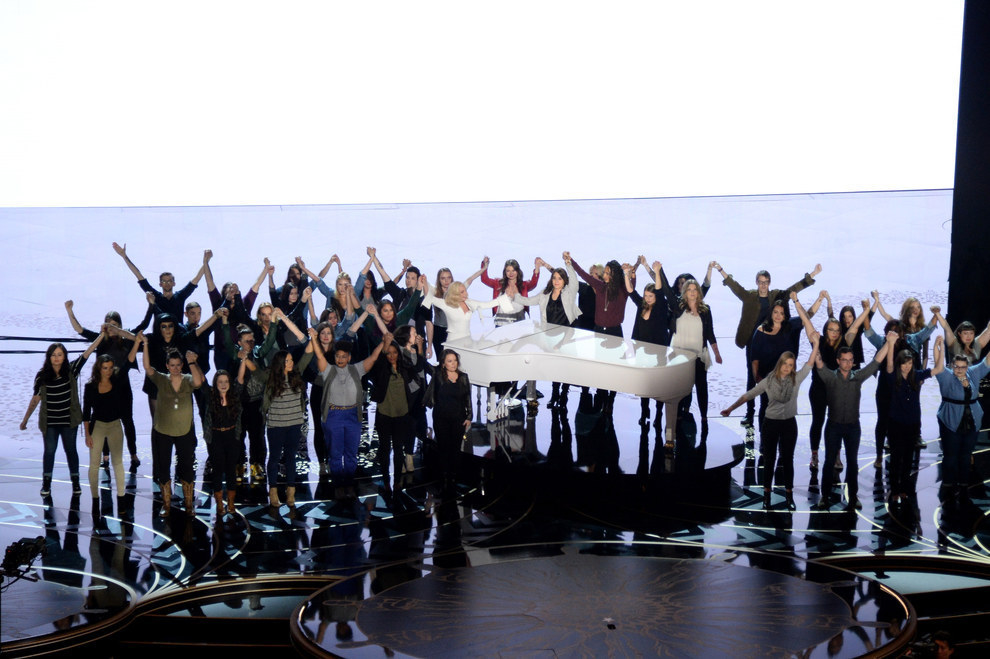 Gaga said that meditation helped her cope with PTSD. She added: "I've been searching for ways to heal myself, and I've found that kindness is the best way."