Kylie Jenner Was Named The "Youngest Self-Made Billionaire" And Oh Lord, The Drama's Started All Over Again
"She's literally been handed everything on a silver platter since she was born."
So I doubt you need an introduction to Kylie Jenner. As the youngest member of the Kardashian family and founder of Kylie Cosmetics, a billion-dollar company, she's pretty well known.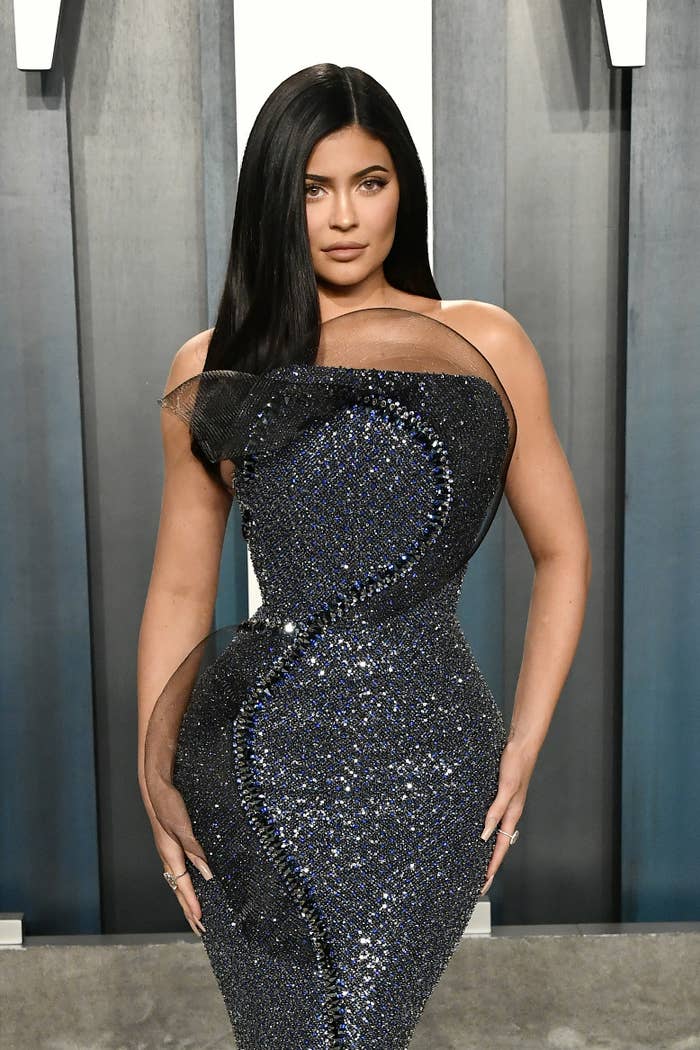 But being the youngest of four other super-famous sisters hasn't exactly slowed Kylie down. In fact, she's the richest Kardashian by a country mile.
Of course, that's down to that billion-dollar company I just mentioned. It turns out that Lip Kits, makeup, and skincare are worth a whole lot of money, especially when you're popular on social media and therefore don't have to pay for advertising.
Well, last year it was announced by Forbes that Kylie herself had been inducted into the elite 10-digit club, earning billionaire status at the age of just 21. Not too shabby!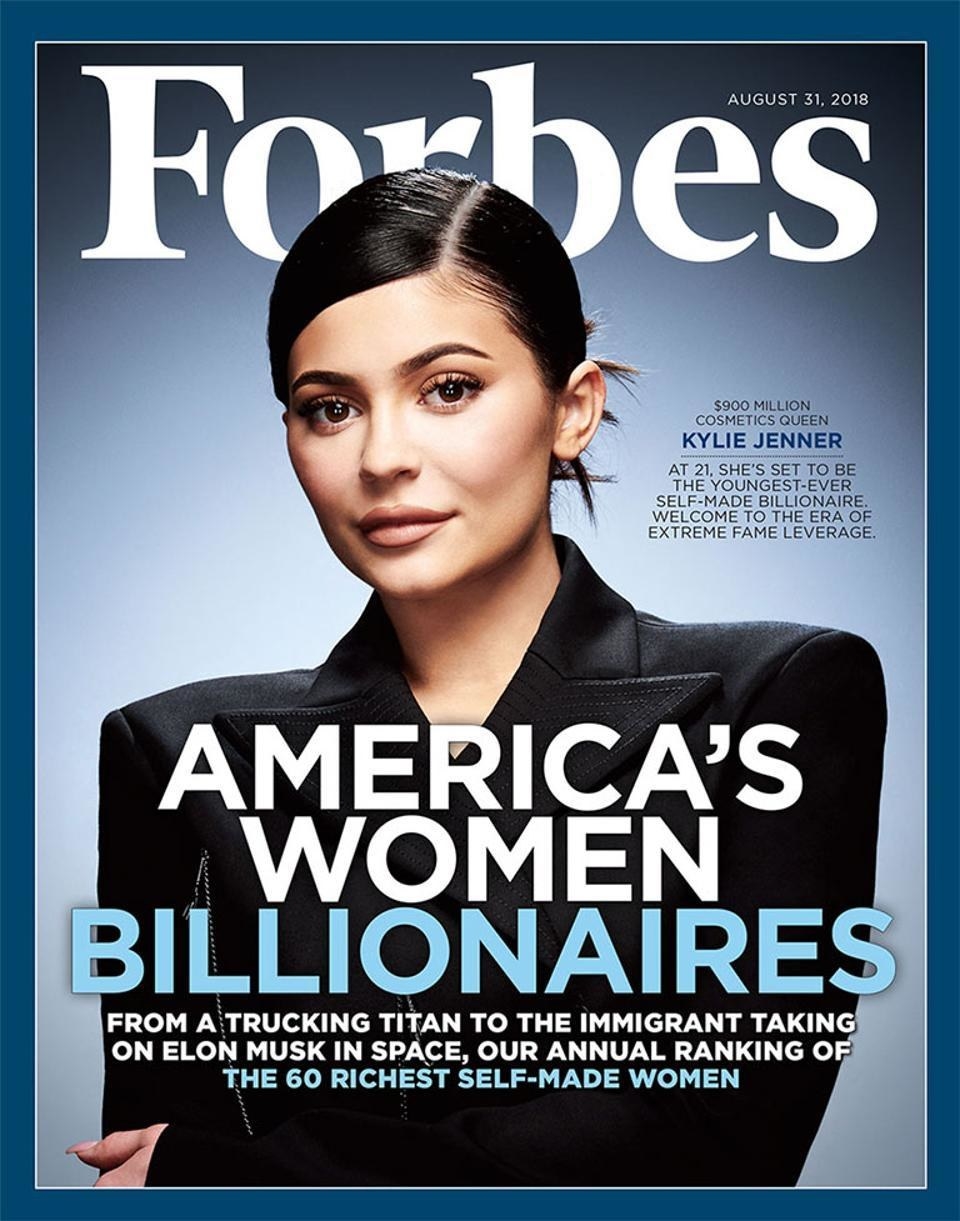 However, this didn't come without its, uh, fair share of drama.
Most of the drama stemmed from Forbes labelling Kylie as the "youngest self-made billionaire ever" — something which many found laughable because...well, do you know who Kylie's family is?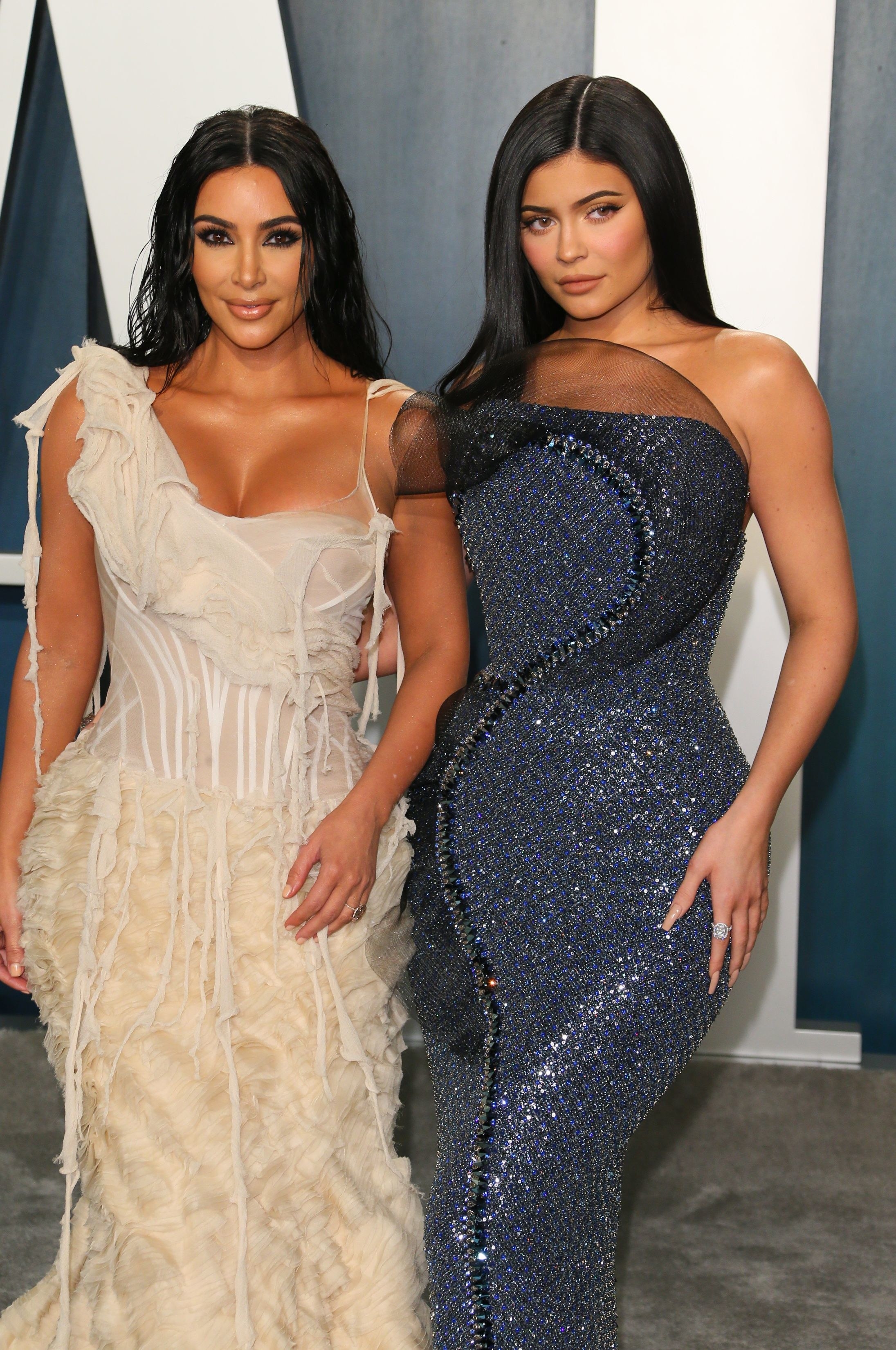 Things got so bad that the actual goddamn dictionary chimed in to give the ~real~ definition of "self-made", throwing just a little shade at the same time.
And although many people applauded Kylie's success, they also pointed out that being a part of the Kardashian juggernaut doesn't really count as earning the money entirely unaided.
Kylie didn't quite agree, though, and she fought back. In an interview later that year, she said: "I did not get money from my parents past the age of 15. I used 100% of my own money to start the company. Not a dime in my bank account is inherited."
Well, the year is now 2020, Kylie has only gotten richer, and Forbes has rolled back around to tell us she's the youngest self-made billionaire for the second year running.
In fact, Forbes appeared to be a little stroppy about the whole thing, adding for good measure: "Yes, self-made (despite a lot of help from her famous family, she didn't inherit her business — she built it). And yes, billionaire (she's worth $1 billion)."
It was further revealed that Kylie is just one of 10 billionaires in the entire world who are under the age of 30. And seven of billionaires those are actual heirs — so, like, does it really count? I'll let you decide.
But, of course, with Forbes stoking the fire once more, people were more than happy to jump straight back into the "SHE IS NOT SELF-MADE" argument all over again.
Many pointed out that, without the all-powerful Kardashian machine behind her, Kylie's success might be a little different.
While others said she'd been "handed everything on a silver platter" throughout her life.
However, one person said that "self-made" had "different meanings to different people" in a thread that spoke about success.
Meanwhile, the dictionary has yet to stick its oar in again, but I'll be sure to keep you posted if things change.
On the positive side, however, Kylie has been seemingly minding her own business while putting her money where her mouth is. Just last month, her doctor revealed that the beauty mogul had donated $1 million to help purchase protective gear for health care workers and first responders during the coronavirus crisis.