Kylie Jenner Wished Caitlyn A Happy Father's Day And People Think It's Disrespectful
"Just a tad bit awkward that she didn't post any pictures of Caitlyn...way to be accepting."
Sunday 17 June was Father's Day and like many other people, Kylie Jenner posted a tribute on Instagram to mark the occasion.
The throwback photoset included pictures of herself, Kendall, and Caitlyn Jenner. However, people took issue with the fact that all the pictures of Caitlyn were pre-transition.
As soon as the pictures were uploaded, the comments were immediately flooded with people calling out Kylie.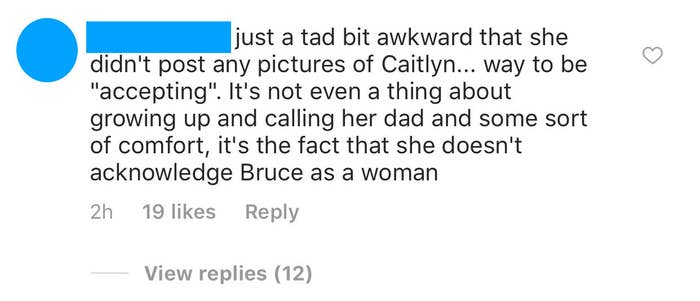 One fan also pointed out that Caitlyn has already discussed the fact that her children still call her dad.

And in a 2015 interview with WWD, Kylie's sister Kendall said: "My dad is my dad, but he's not there physically anymore. But she lets me call her dad — that's the last little piece of dad I've got."
As well as this, in 2017 Caitlyn posted a picture with Kendall and Kylie celebrating Father's Day together.
Although Caitlyn has yet to post anything about Father's Day this year, it also looks like she spent the day with Kendall, who posted a video from Caitlyn's home on the day.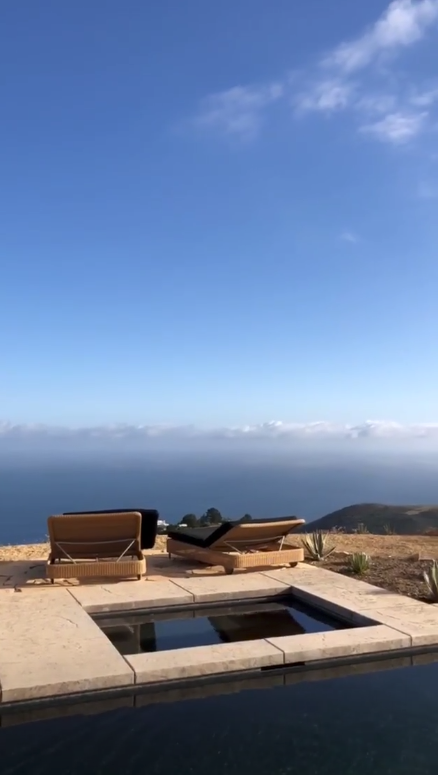 BuzzFeed have reached out to representatives of Kylie and Caitlyn for comment.