Kylie Jenner has been in the public eye for well over a decade at this point, since Keeping Up With The Kardashians pushed her into the spotlight way back in 2007.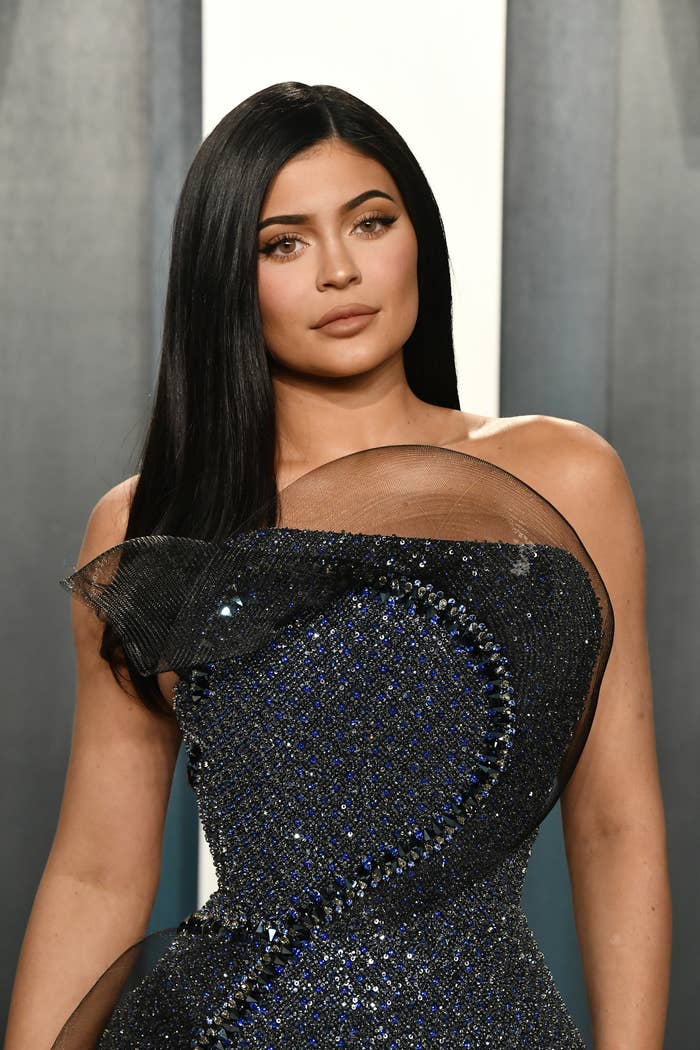 And I guess you could say a lot has changed! In that time, the beauty mogul founded Kylie Cosmetics, which started with Lip Kits and recently branched out into skincare before morphing into a billion-dollar business.
She also became the "youngest self-made billionaire" ever, taking the title from Facebook's Mark Zuckerberg at the age of just 21. Kylie's now been crowned the youngest billionaire for two years running.
And currently, she's the most popular Kardashian/Jenner when it comes to social media, with more than 170m followers on Instagram. Kim's not bothered about it, bible!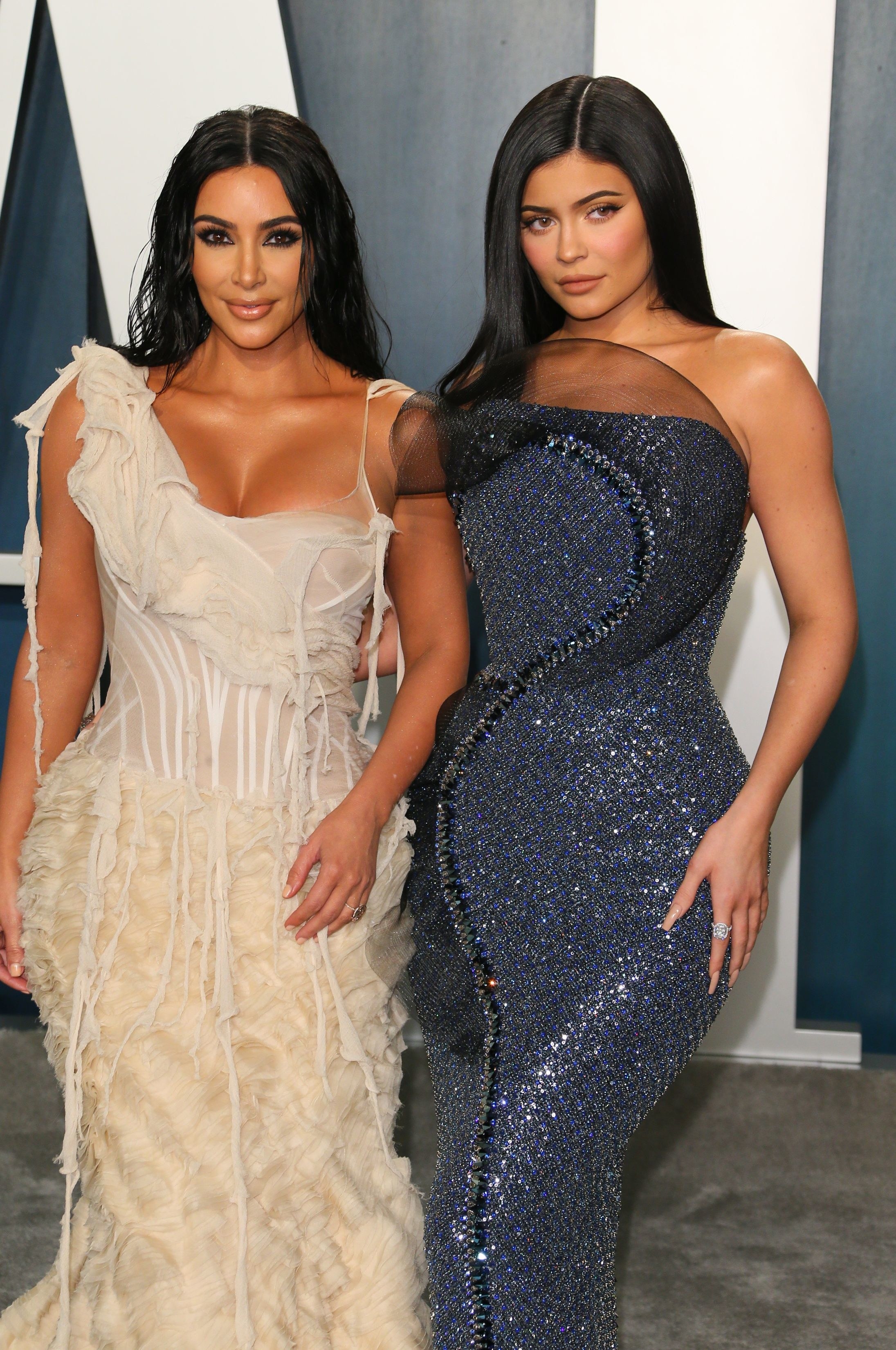 But with all those followers comes a whole lot of criticism, and fans/trolls alike aren't exactly shy about letting Kylie know what they think.
Recently, a fan account posted some old videos of the star, with one dating back to 2015 showing Kylie talking about the upcoming release of her first Lip Kit.
In another, from 2017, Kylie could be seen leaving an event and being mobbed by waiting fans.
But it wasn't long until people began leaving comments about how "different" Kylie looked compared to now, with many specifically referencing her body.


According to a screenshot from Comments By Celebs, one person said that Kylie was "so skinny" in the video, to which another replied: "She was better."

But Kylie saw the comments for herself and waded in, bluntly responding: "I birthed a baby."

Yep, sometimes all it takes is four words to shut negativity back down.
Kylie has previously opened up about being body-shamed after giving birth, admitting to the pressure in a candid conversation with Kim.
"After a shoot, I'm feeling a little insecure," Kylie said in an episode of KUWTK that showed the beauty mogul clearing out her closet of things that didn't fit after giving birth. "I feel like my hips have just spread."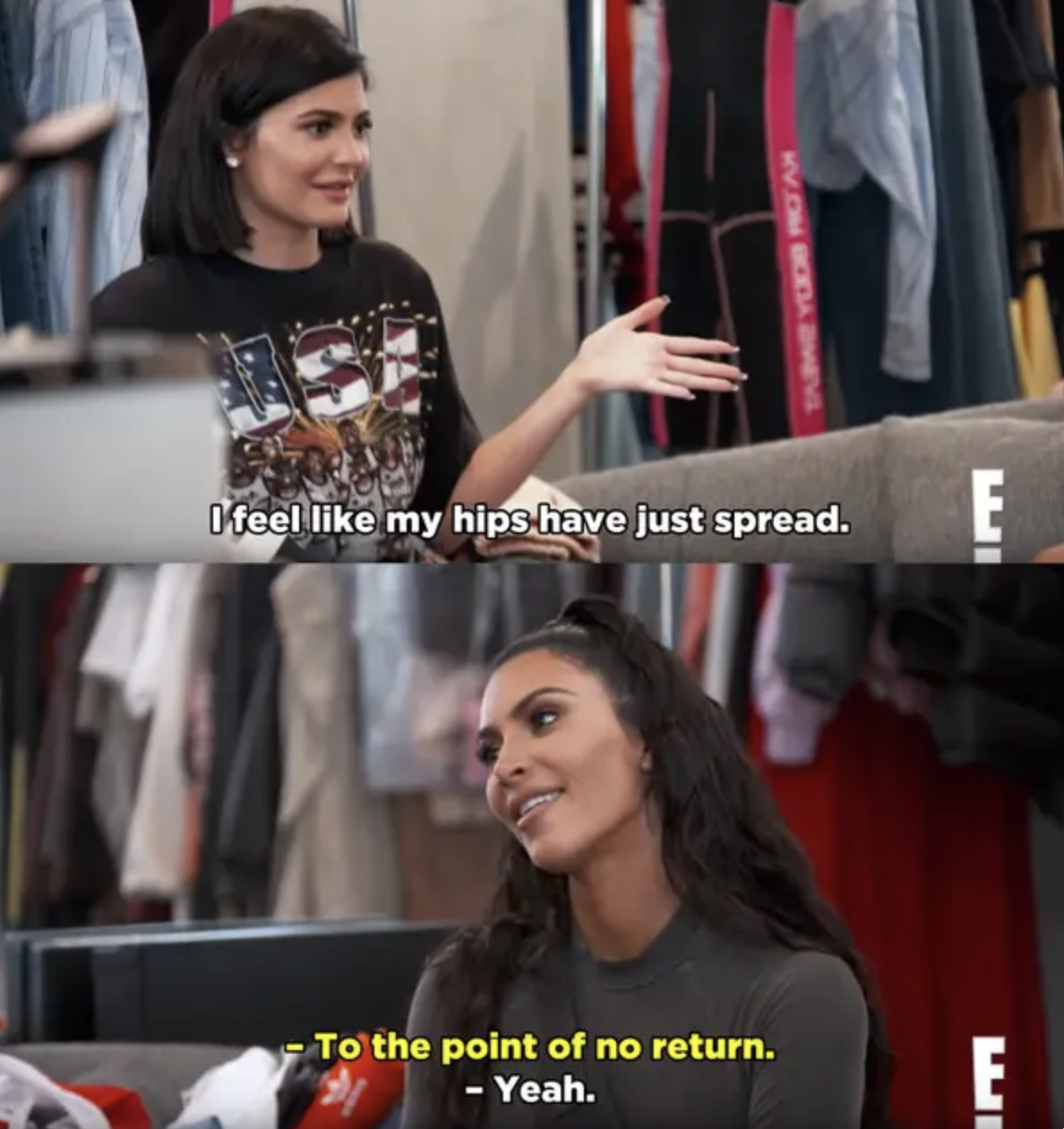 And in another episode, Kylie confessed that she felt insecure with her body while preparing for her first post-pregnancy photoshoot.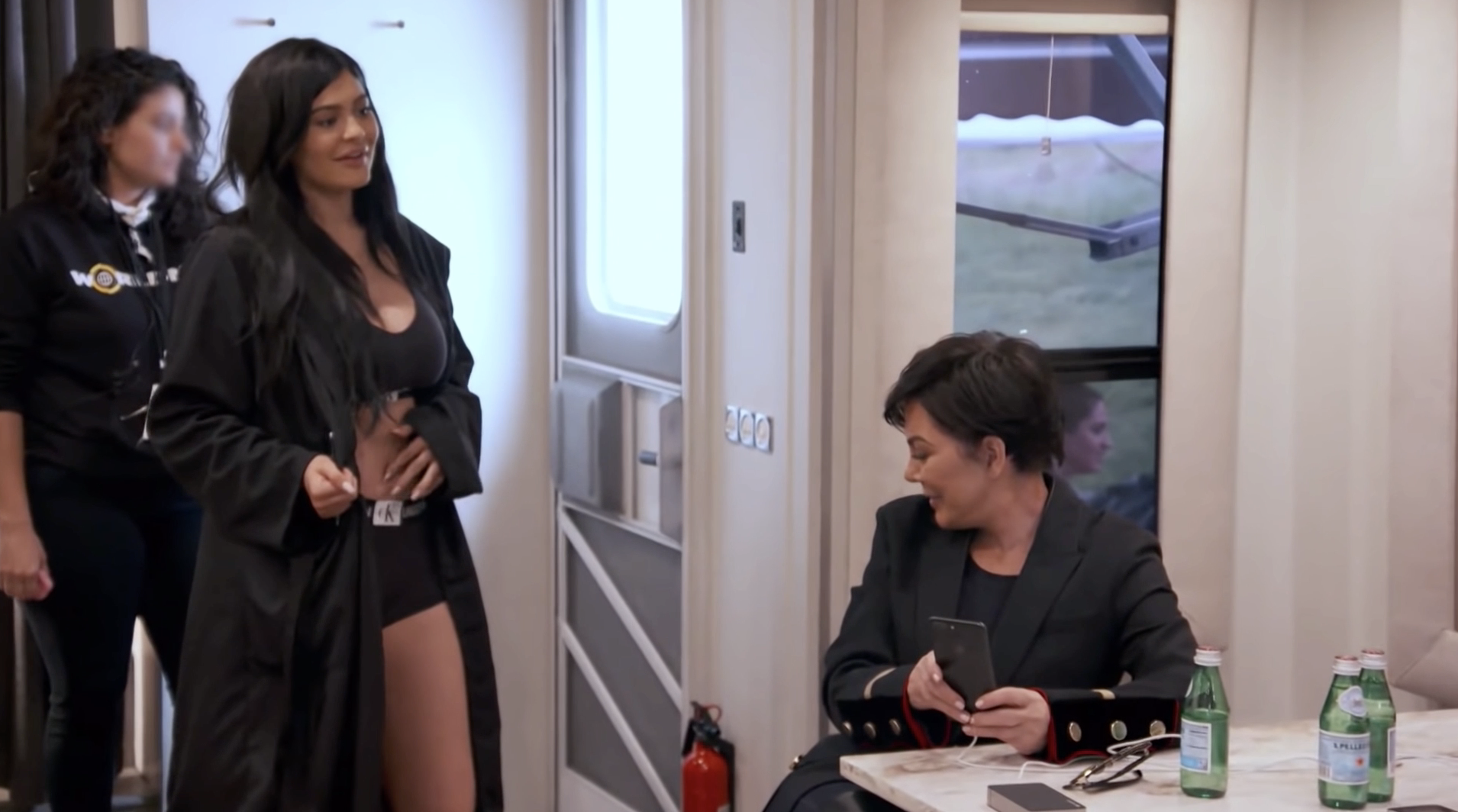 But now, baby Stormi is two years old and Kylie has never looked happier, so let's cheers to that.