Rumours that Kylie Jenner might be pregnant have been thrown for a loop after the youngest Kardashian/Jenner sibling posted a video showing off her body.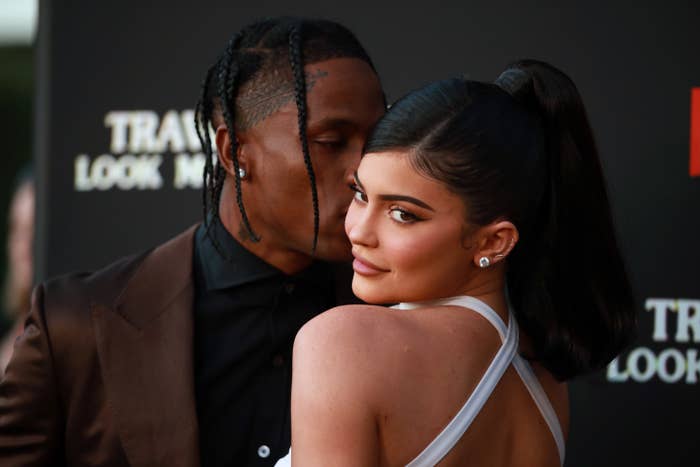 The rumours reached fever pitch earlier this month when it was revealed that Jenner had been admitted to hospital with illness.
The hospitalisation and lack of explanation did little to quell the rumours as people jumped to the conclusion that Jenner might be pregnant.
However, now seemingly fully recovered and back home, Jenner appears to have responded to those rumours by posting videos of her body with no hint of a bump in sight.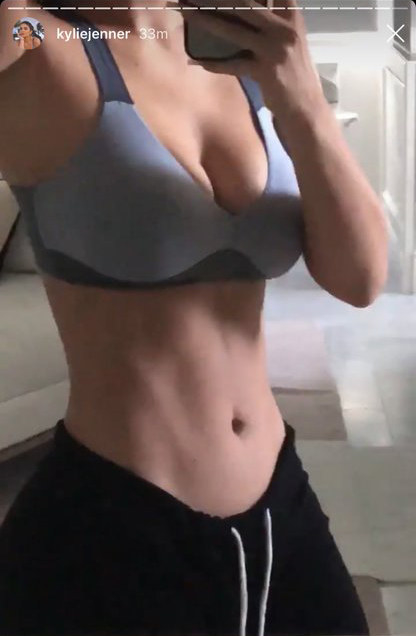 As if to drive the point home, Jenner posted a further two videos showing off her flat stomach.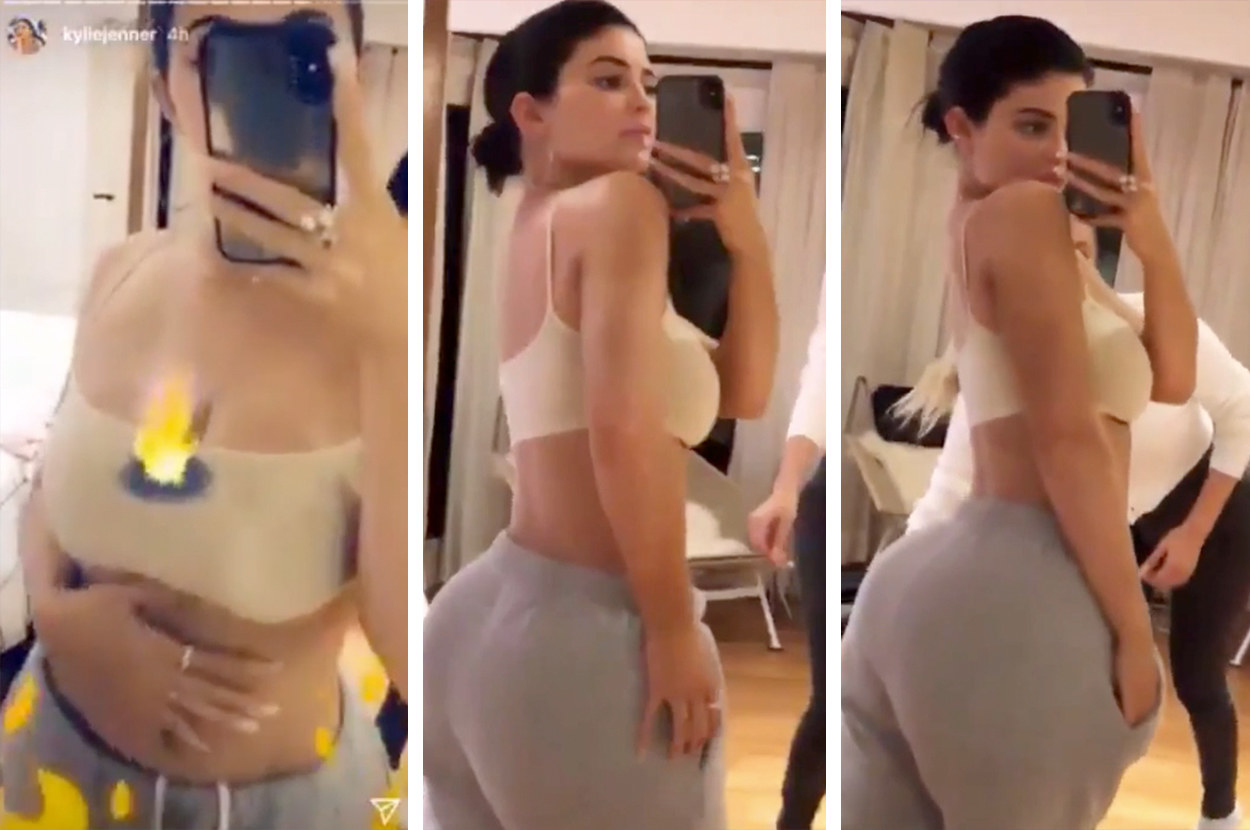 Baby number two isn't entirely out of the question though, as it seems to have been on the mind of Jenner and boyfriend Travis Scott. In fact, the reality star sent fans into a frenzy when she captioned a picture of the couple "baby #2?" back in February.
And unlike her first pregnancy, which was kept secret until three days after giving birth, Jenner has suggested that she'd be more open the second time around.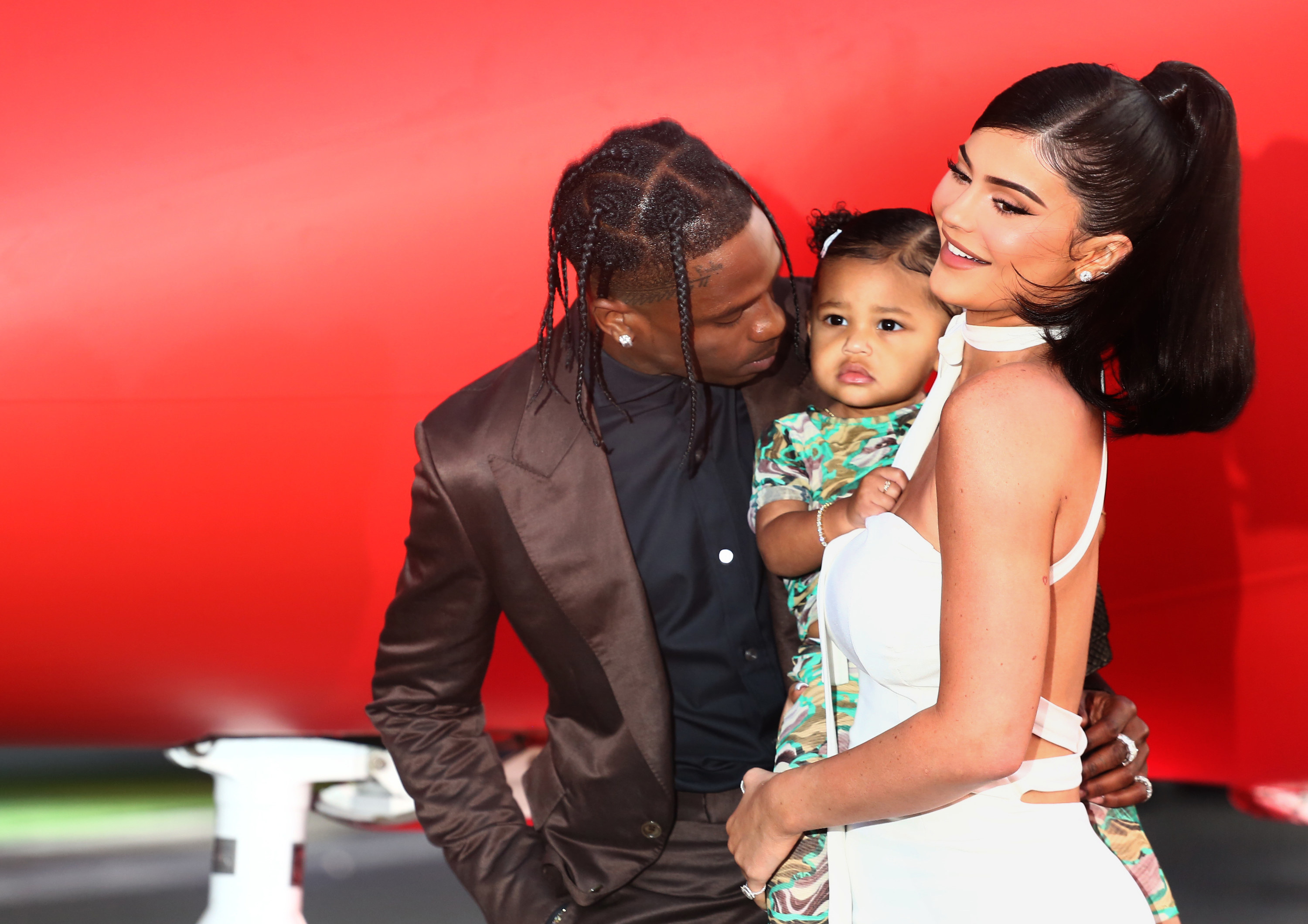 Jenner has previous form when it comes to responding to pregnancy rumours with pictures of her body. In September 2017, after news broke that she was expecting her first child, Jenner reacted by posting a picture that gave a partial view of her stomach.
BuzzFeed has reached out to reps of Jenner for comment.