Kylie Jenner and her beauty company, Kylie Cosmetics, have come forward to reveal the percentage of Black people who are employed at the corporate and leadership levels.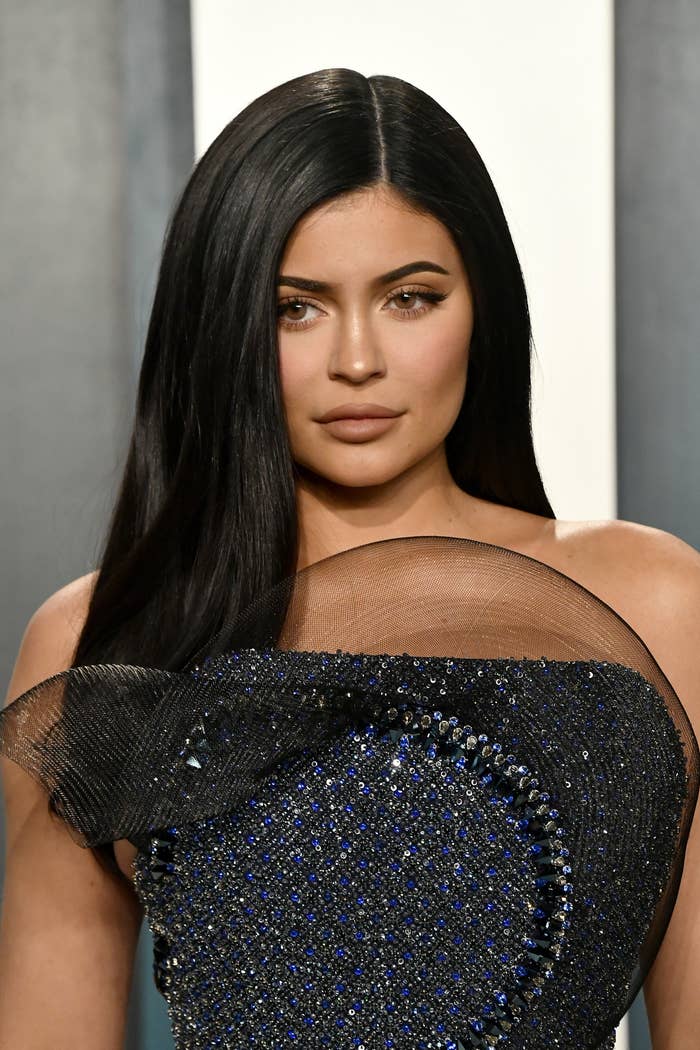 Over the last couple of weeks, as protests against racism sweep the globe, people have urged brands to do more than just post statements of solidarity, resulting in one social media challenge — Pull Up or Shut Up — going viral.
The movement, started by Sharon Chuter, aims at revealing full transparency in business and, in particular, the beauty industry.
Almost immediately, brands began to take part in the challenge, with huge companies such as Ulta revealing the breakdown of their leadership teams.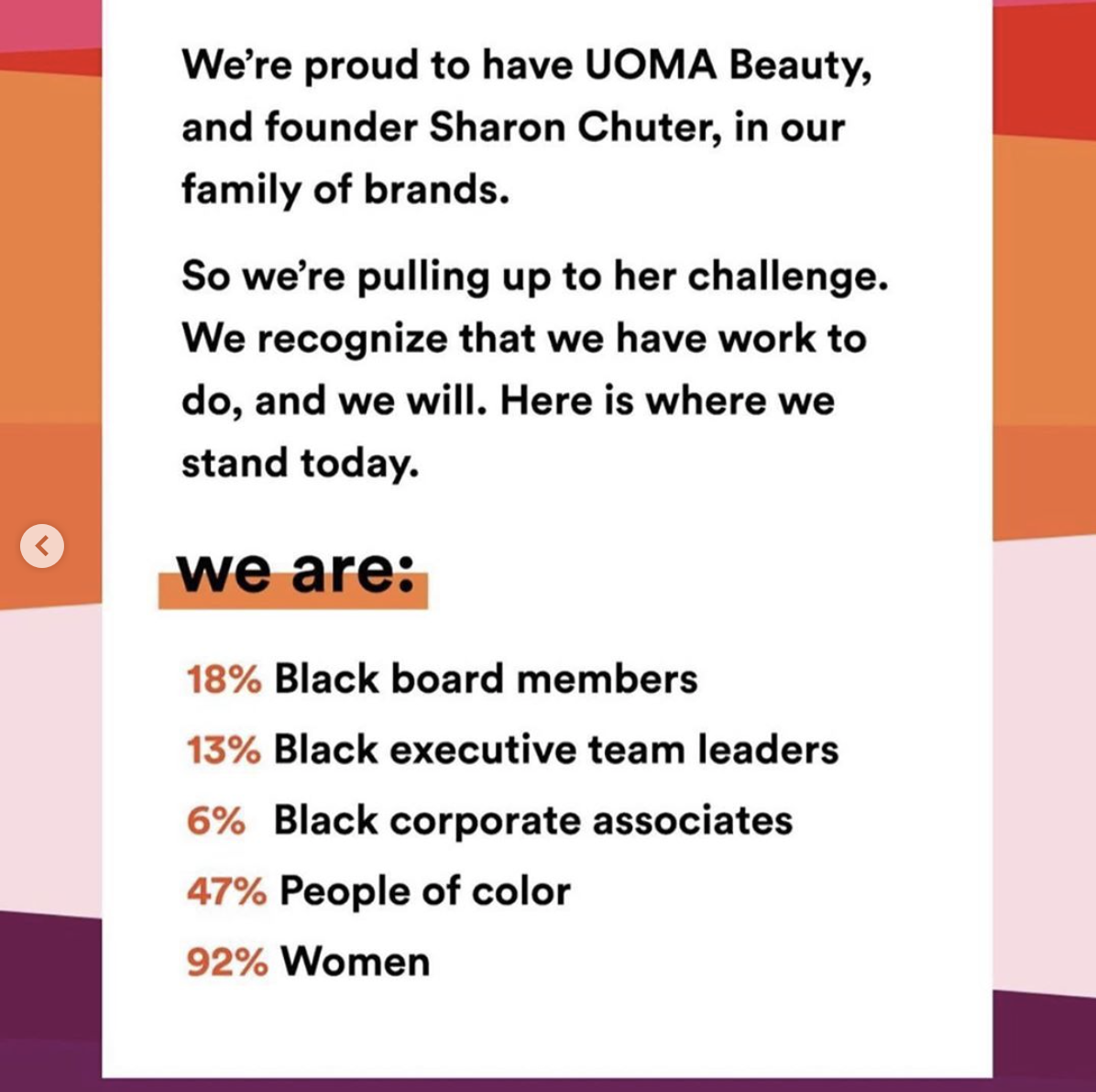 Estée Lauder — which owns companies such as MAC, Tom Ford Beauty, and Michael Kors — reported that 12% of its employees in the US are Black, with 14% in executive officer roles and 3% at the executive director level and above.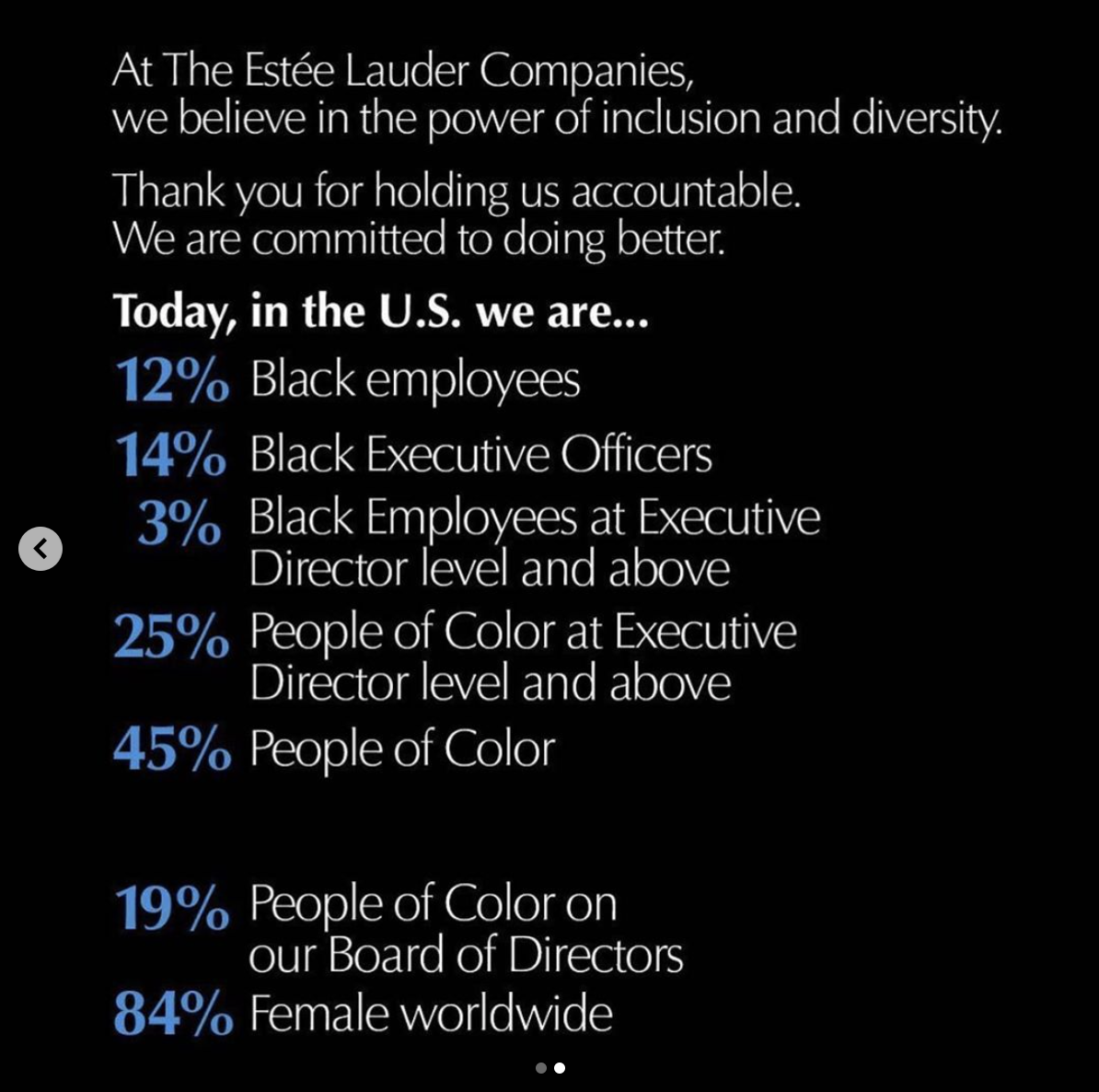 Meanwhile, Sephora reported 14% of its employees across the US are Black, while 62% are people of colour. In leadership roles at stores, distribution centres, and corporate offices, 6% are Black and 45% people of colour.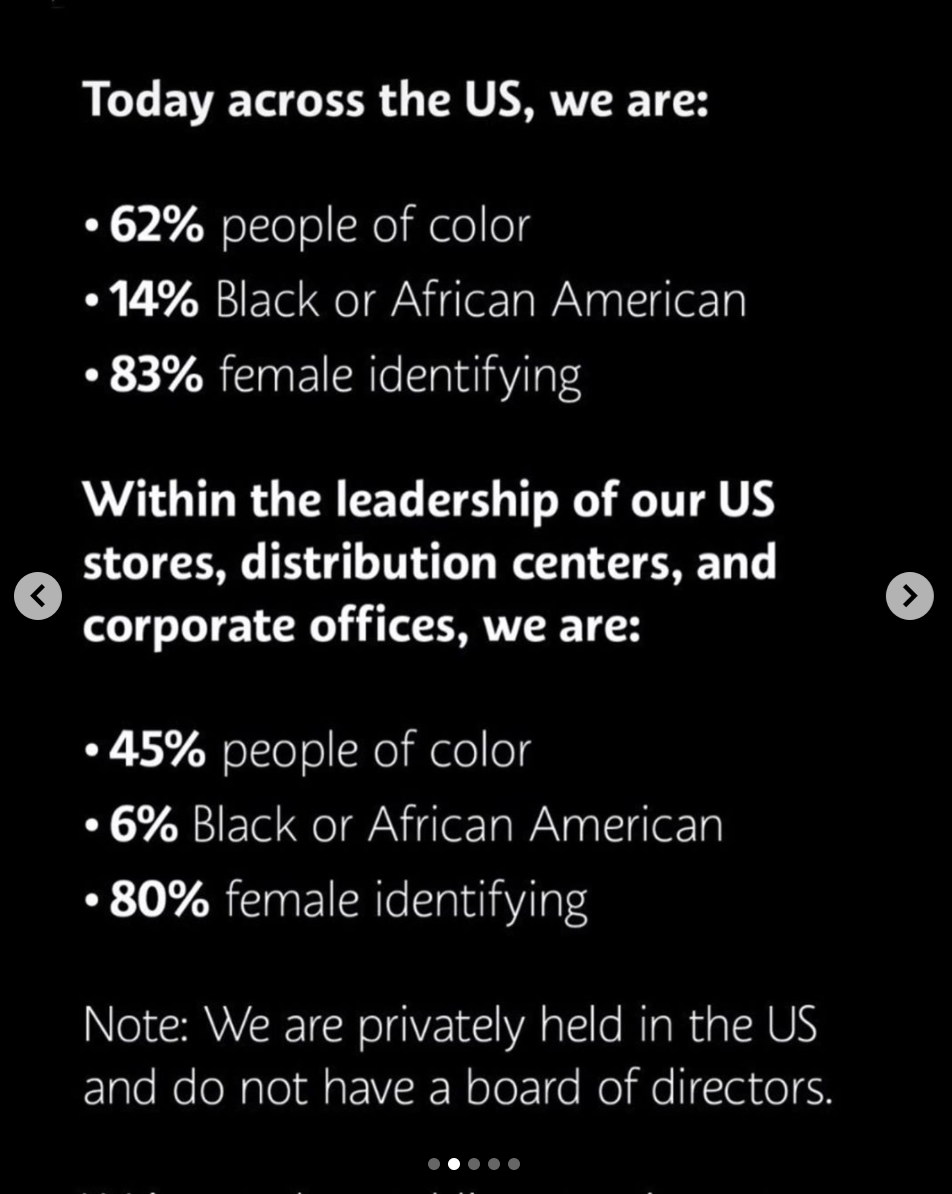 With some of the biggest names in the beauty industry taking part, Kylie and her cosmetics empire soon jumped on board.
It was revealed that 13% of the people who work in the Kylie Cosmetics and Kylie Skin headquarters are Black, while 47% are BIPOC (Black, Indigenous, and People of Colour). Just over half of the employees identify as white, and 100% identify as women.
In an accompanying statement on Instagram, Kylie Cosmetics said it was "proud" of the diversity within its ranks and further aimed to "focus on ethnic diversity" during future recruitment.
Over the weekend, Kylie posted a statement about the Black Lives Matter protests through her Cosmetics brand, revealing that what she and the company were currently doing in solidarity with the movement would not be a one-off occasion.
"Our team has signed petitions, texted, sent emails, made calls, and come together in solidarity over this last week," she said. "But these are not one time actions and this is not a momentary commitment."
"Change does not happen overnight," the statement concluded. "This is an ongoing dialogue, and we hope you all continue to be vocal about what you want to see, not only from us, but from the beauty community, and from each other. We're in this together."