Kylie Jenner Was Named The Highest-Paid Celebrity Of 2020 After Forbes Accused Her Of A "Web Of Lies"
The youngest Kardashian/Jenner topped the list of highest-paid celebrities for the year, beating out the competition by more than $400 million and earning more than the rest of the top five combined.
So, in news that probably won't shock anybody, Kylie Jenner has just been named the highest-paid celebrity of 2020.
In a time that saw an economic crisis hit many as a result of the coronavirus pandemic, the beauty and cosmetics mogul had her best year yet, apparently raking in almost $600 million.
According to Forbes, who compiled the list, the majority of Kylie's earnings came from the sale of a controlling stake in her brand Kylie Cosmetics, a deal which was struck with beauty conglomerate Coty Inc.
However, the announcement that she'd topped the list of rich celebs comes after drama between Kylie and Forbes leaked into the public domain, with the publication that once named her the "youngest self-made billionaire" stripping her of that same title.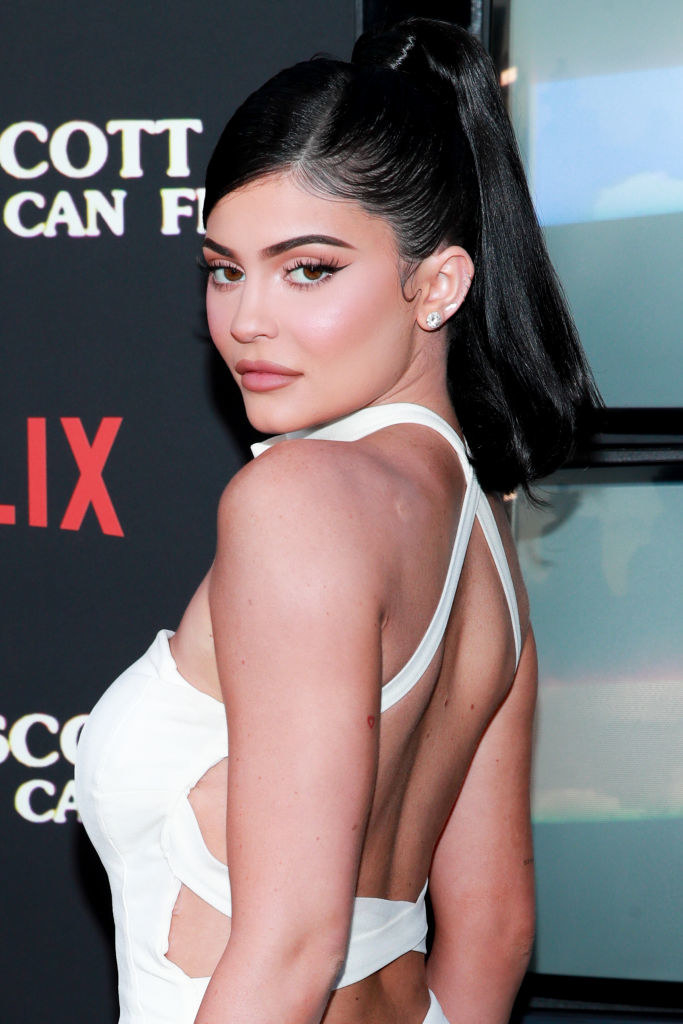 It all went down earlier this year when Forbes dropped an explosive report accusing Kylie, and the Kardashian/Jenners at large, of creating a "web of lies" over her earnings that had led to it calling her a billionaire in the first place.
Kylie bit back in a string of tweets, calling out the "inaccurate statements and unproven assumptions" before pointing out that she'd never asked for the title of self-made billionaire to begin with.
"I am blessed beyond my years, I have a beautiful daughter, and a successful business and I'm doing perfectly fine," the 23-year-old finished. "I can name a list of 100 things more important right now than fixating on how much money I have."
Meanwhile, everybody else just watched on in befuddlement as Kylie and Forbes argued over whether she was worth $900 million or $1 billion in the middle of a pandemic.
Talking of which, according to Forbes, celebs earned a little less this year than in 2019 because...well, duh?