I don't know if you're aware, but the last couple of days have been A LOT in the land of celebs. Honestly, it's exhausting trying to keep up.
In case you missed it, Kanye West posted a series of tweets over the course of the weekend in which he spoke at length about his mental health while simultaneously calling out Drake, who he alleges threatened the safety of his family.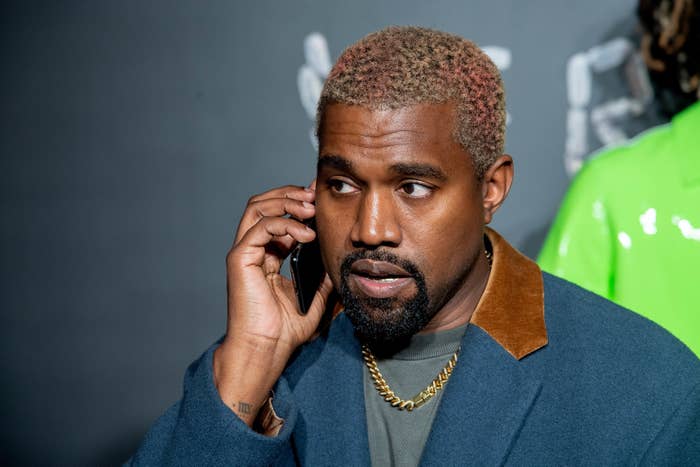 This led to Kim getting involved...
And also Ariana Grande, who appeared to indirect Kanye and Drake's beef in a now deleted tweet.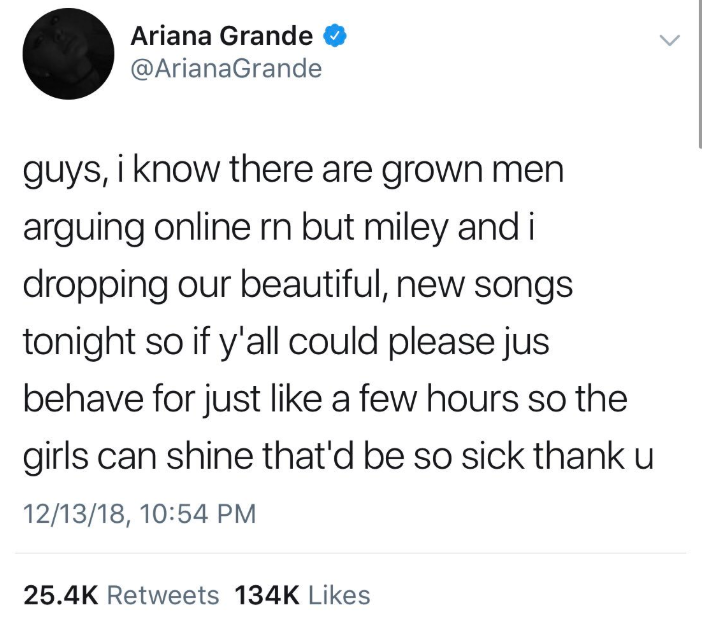 This didn't sit too well with Kanye, who accused Ari of using him to promote a new song. This tweet has now also been deleted.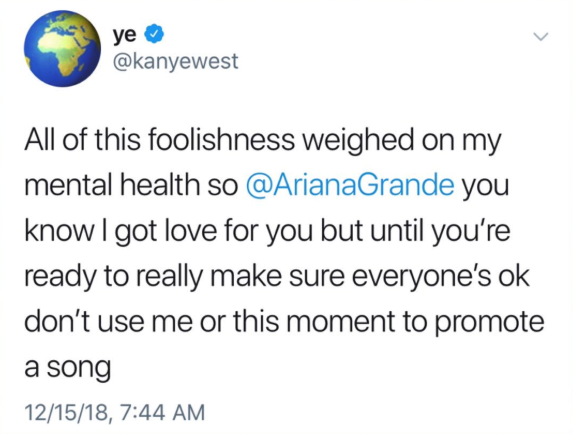 In the midst of all the drama, Kanye also called out Travis Scott. Now, this is a little awkward (and by little I mean very) because Travis is Kylie Jenner's baby daddy, and of course Kylie is Kim's sister, and Kim is married to Kanye. Still with me?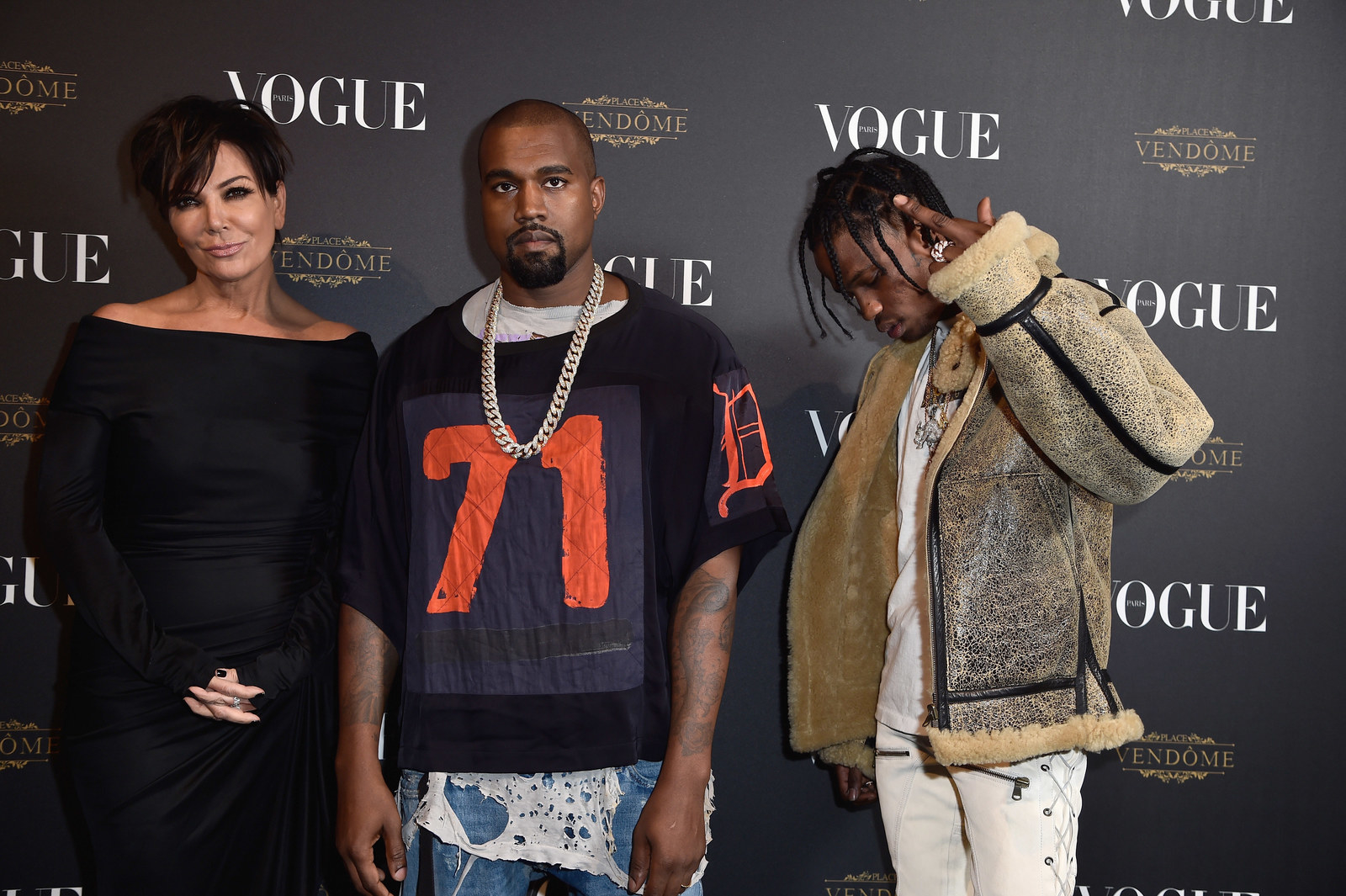 So, what did Kanye have to say about his almost brother-in-law collaborating on a song with Drake?
In case you're a little confused, allow me to briefly explain. SO, Drake featured on Travis' song "SICKO MODE" and Kanye thinks that Drake used his verse to fire shots at him.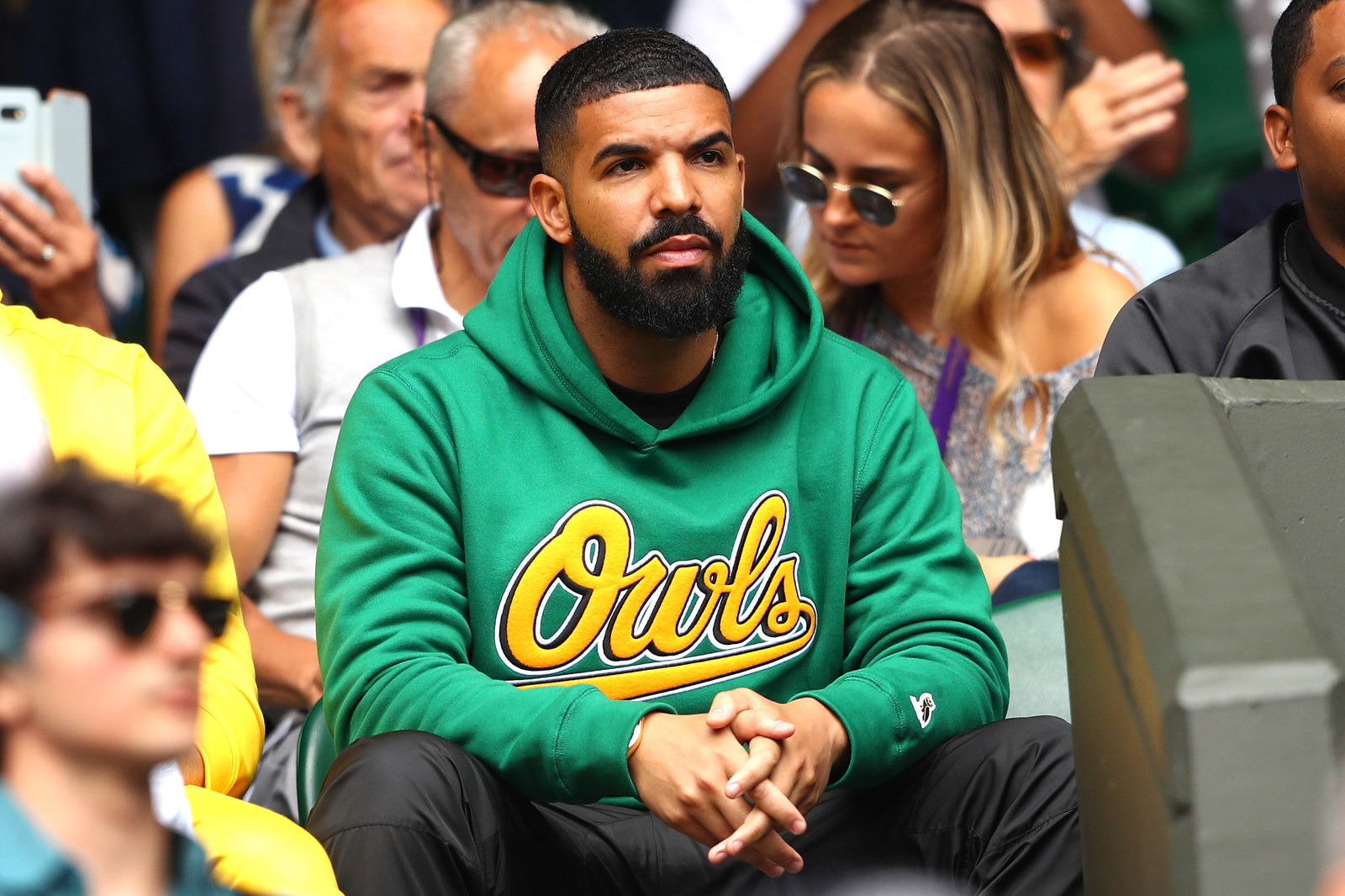 The lyrics in question? Drake raps "checks over stripes" which doesn't seem like an issue until you remember that the Nike logo is a check while the Adidas logo consists of stripes. And who is known for collaborating with Adidas? Yup, Kanye West.
And it's clear that Kanye wasn't happy about this line in particular considering he specifically called it out.
But things got real interesting when Travis then posted a picture of him wearing a Nike hoodie, with the "check" clear as day, which some assumed was a response to Kanye.
When people started calling out Travis for being petty, it didn't take long for Ms Jenner herself to step in and shut it all down. Replying to a comment on Twitter, Kylie defended her man, saying that he already had a deal with Nike and that the situation had been talked out.
This was echoed in another tweet by Kanye, where he said that Travis had come over to his house to talk things over and everything was now fine.
It's all love? More like it's all drama.