Today is a pretty special day if your name is Kylie Jenner, because it just so happens to be her 21st birthday. Happy birthday, Kylie!
Let's be honest, Kylie was never going to keep such a milestone a low-key affair.
I mean, there was an outfit change and everything.
Obviously the birthday girl should be the centre of attention, so fair enough really.
The night started with a dinner at Craig's restaurant in west Hollywood.
And obviously all five Kardashian / Jenner sisters were in attendance.
So was Scott, who sat next to Kourtney. This obviously resulted in Kim and Khloé getting a little excited and posting videos of the pair on social media.
Anyway, once the dinner was over and an outfit change had been made, it was off to Delilah. The outside had been re-decorated so it was all pink, which is giving me new aesthetic goals to aspire to. Oh, and ~apparently~ if you weren't invited, you couldn't even walk past the venue, you had to cross the street!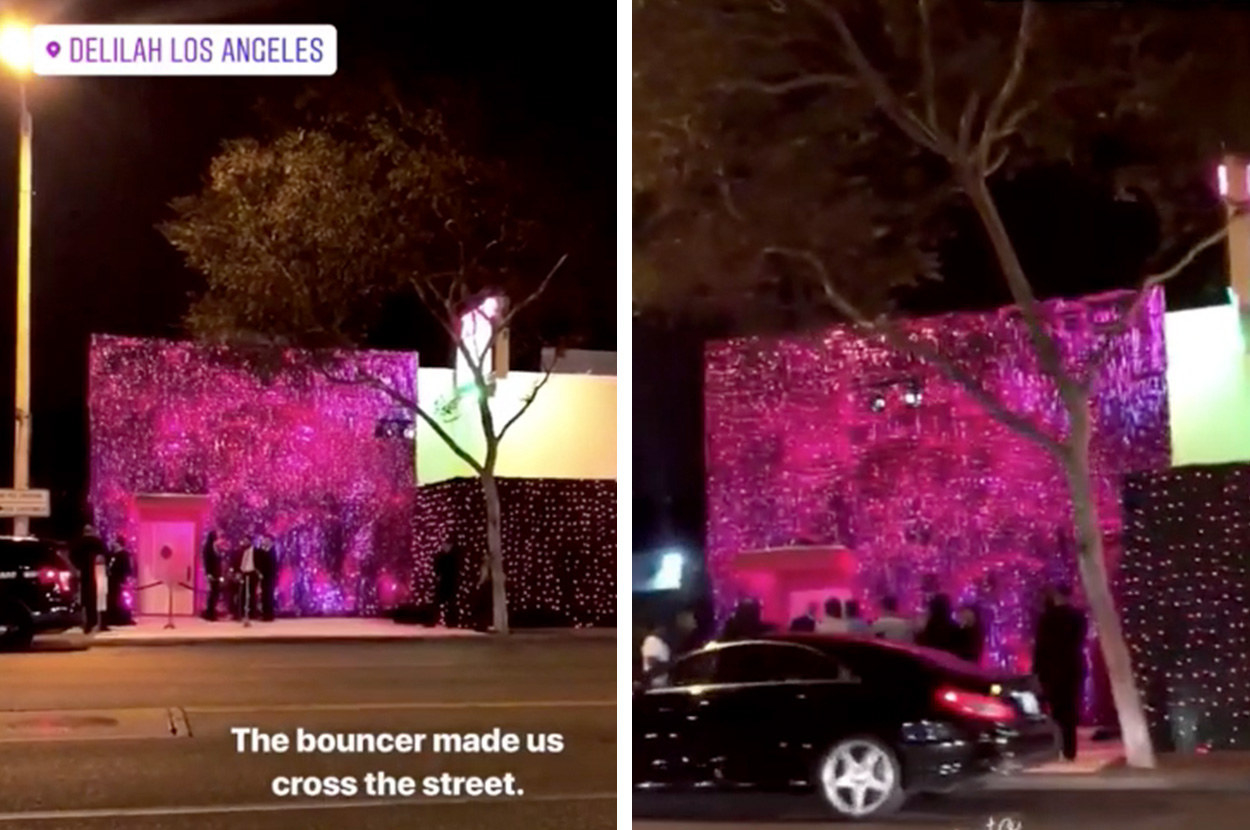 And inside was no different. Literally everything was pink. Oh, and the staff all wore Kylie's recent Forbes magazine cover as t-shirts, probably just to remind everyone she's almost the youngest "self-made billionaire".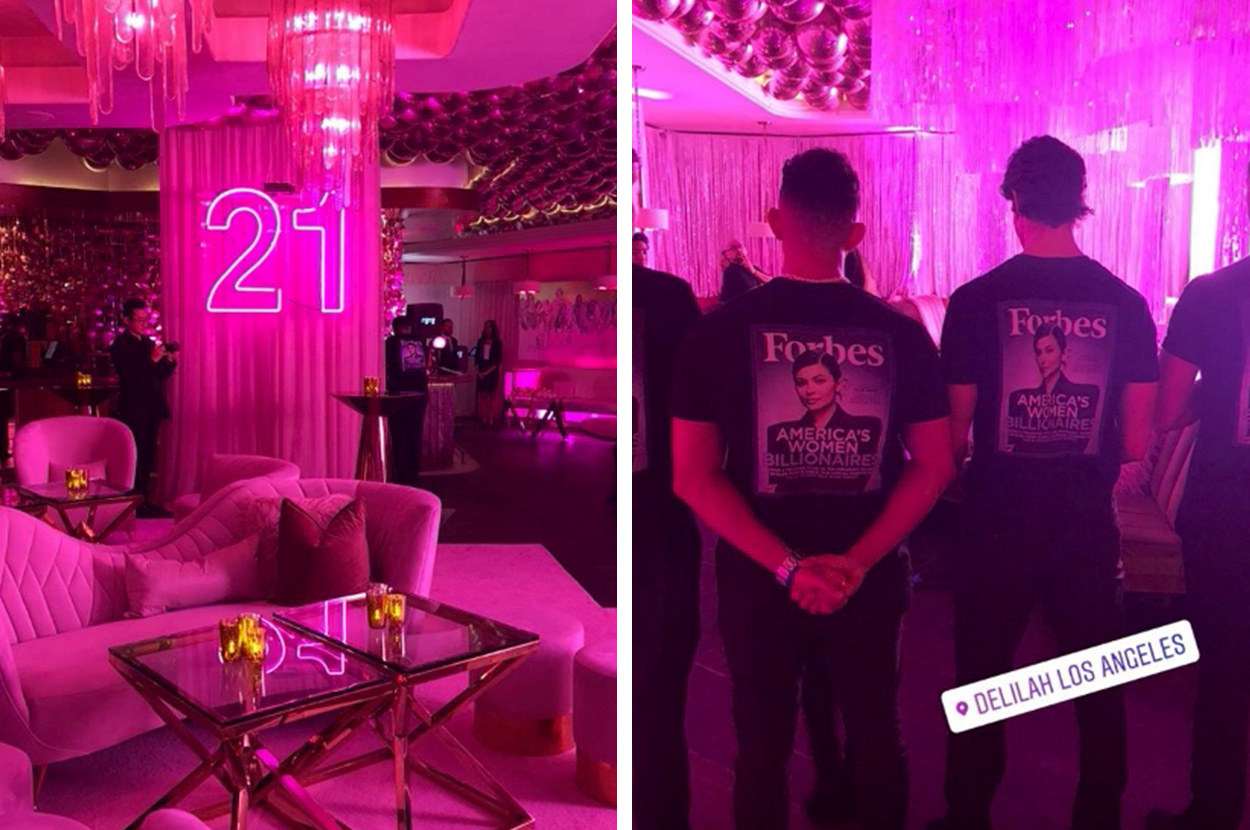 There were cookies of Kylie's face and past looks, as well as pink roses dangling from the ceiling. Like I said, all very casual.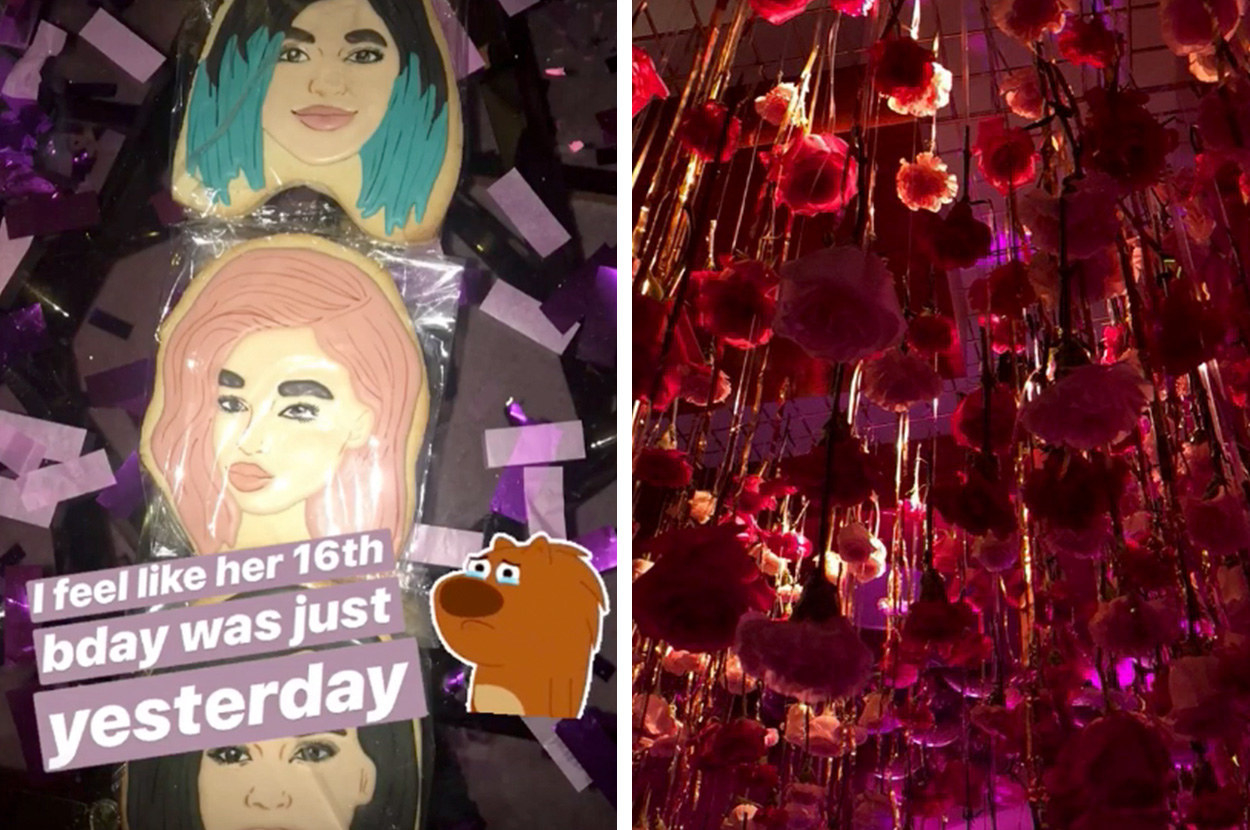 And because the other decorations weren't enough, there was also a massive wall-length mural illustration of the entire Kardashian / Jenner squad, boyfriends and babies included.
Guests inside were given the option to choose a coloured cup to show their relationship status. Unfortunately I couldn't make the party, but I would've definitely taken yellow.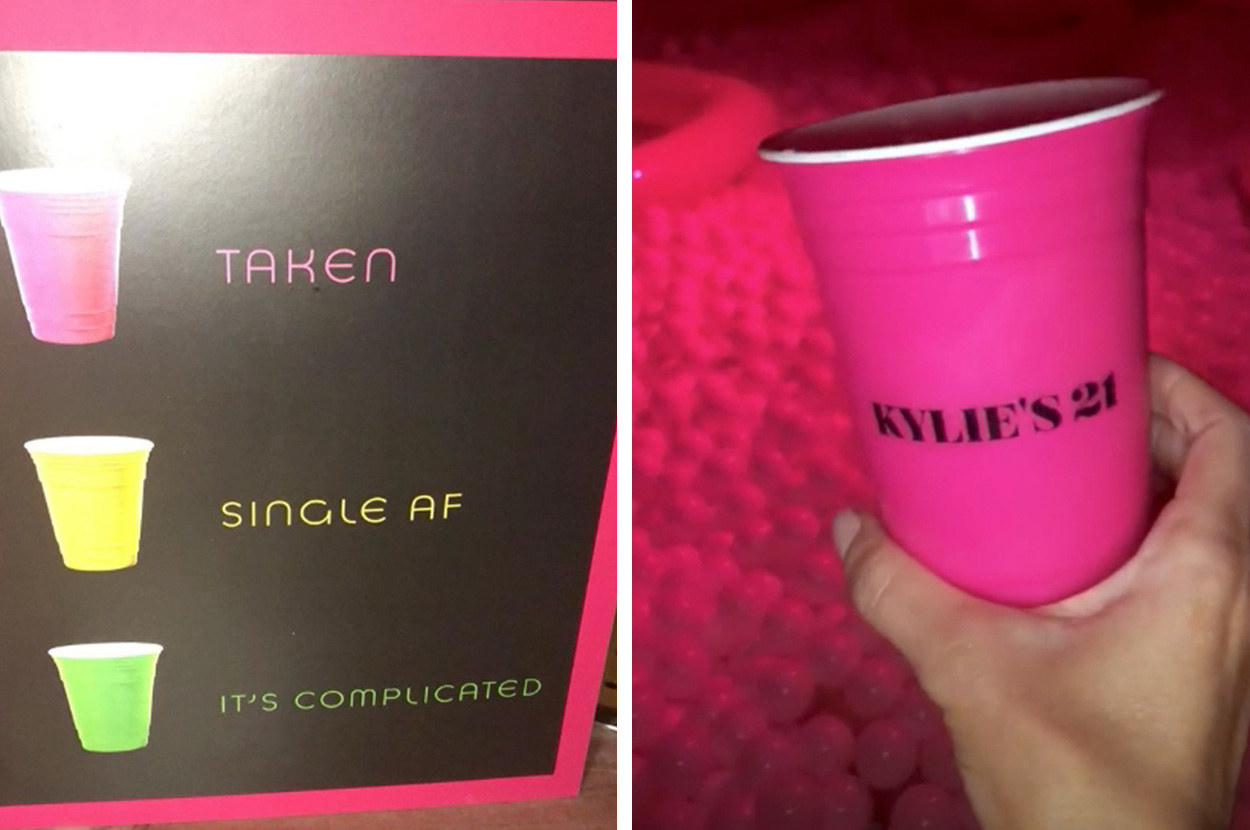 Oh, and there was a pink ball pit. NO. BIG. DEAL.
The birthday cake was a tiered masterpiece, with sparklers and barbies finishing the look.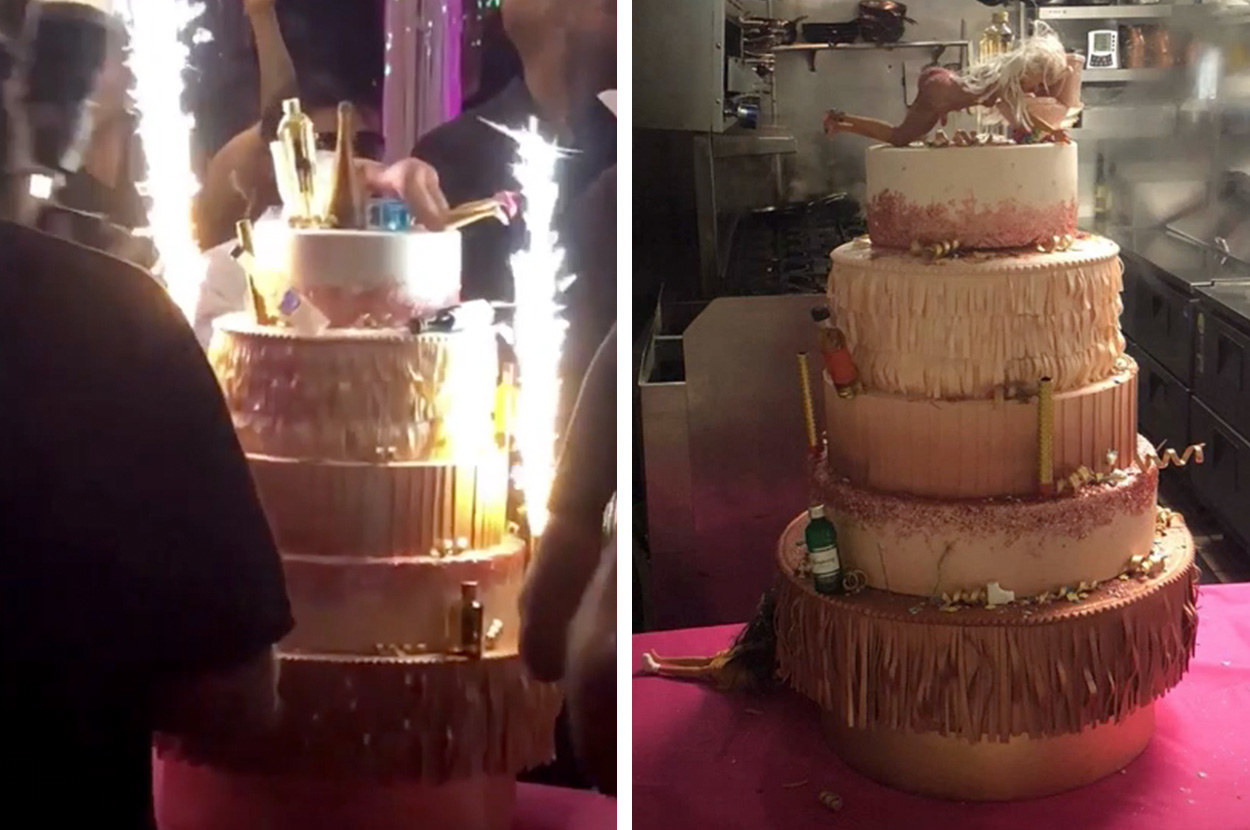 Just look at it in all its glory!
The barbies, who represented Kylie and BFF Jordyn Woods, even wore the same outfits as the besties. They look like they're in for a hangover in the morning (the barbies that is).
The whole family was there to make the party special, including Khloé, Scott, and Caitlyn.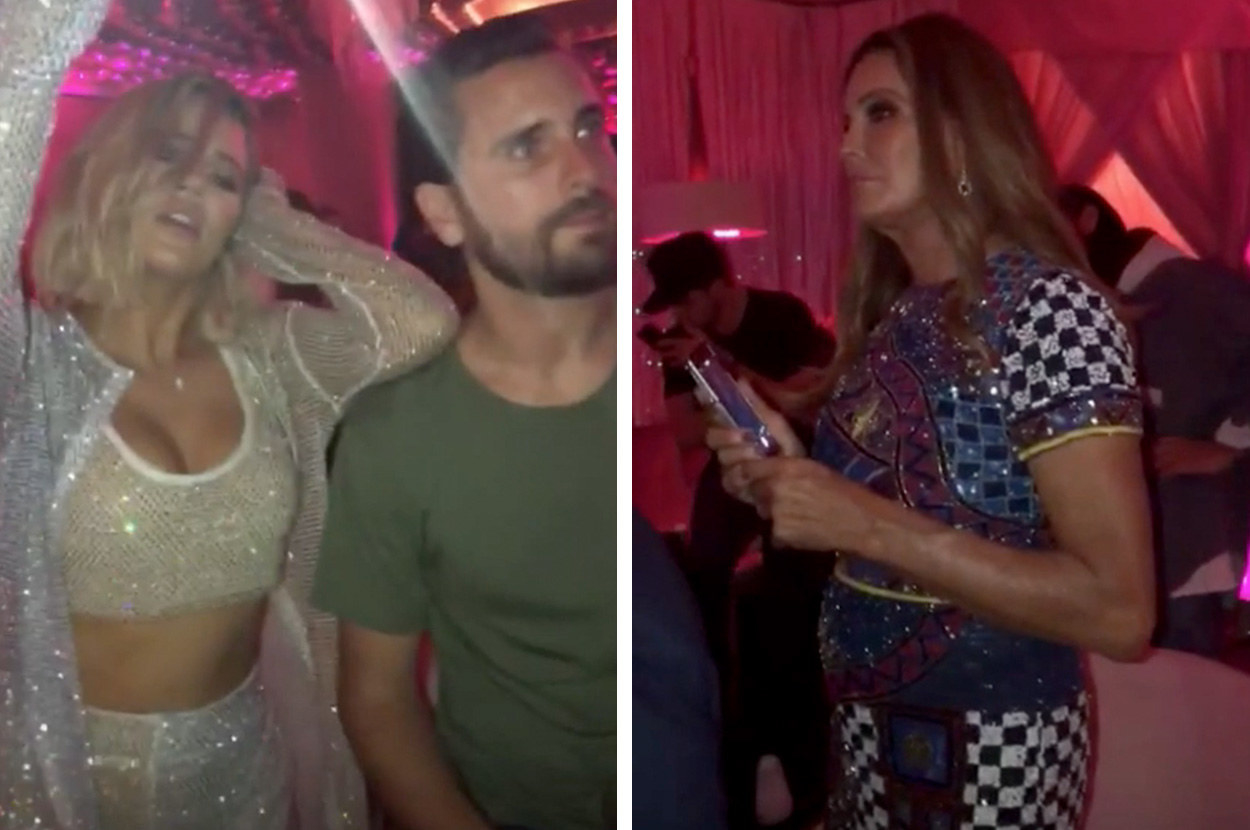 As well as sister Kendall, who hung out with fellow models Winnie Harlow and Bella Hadid.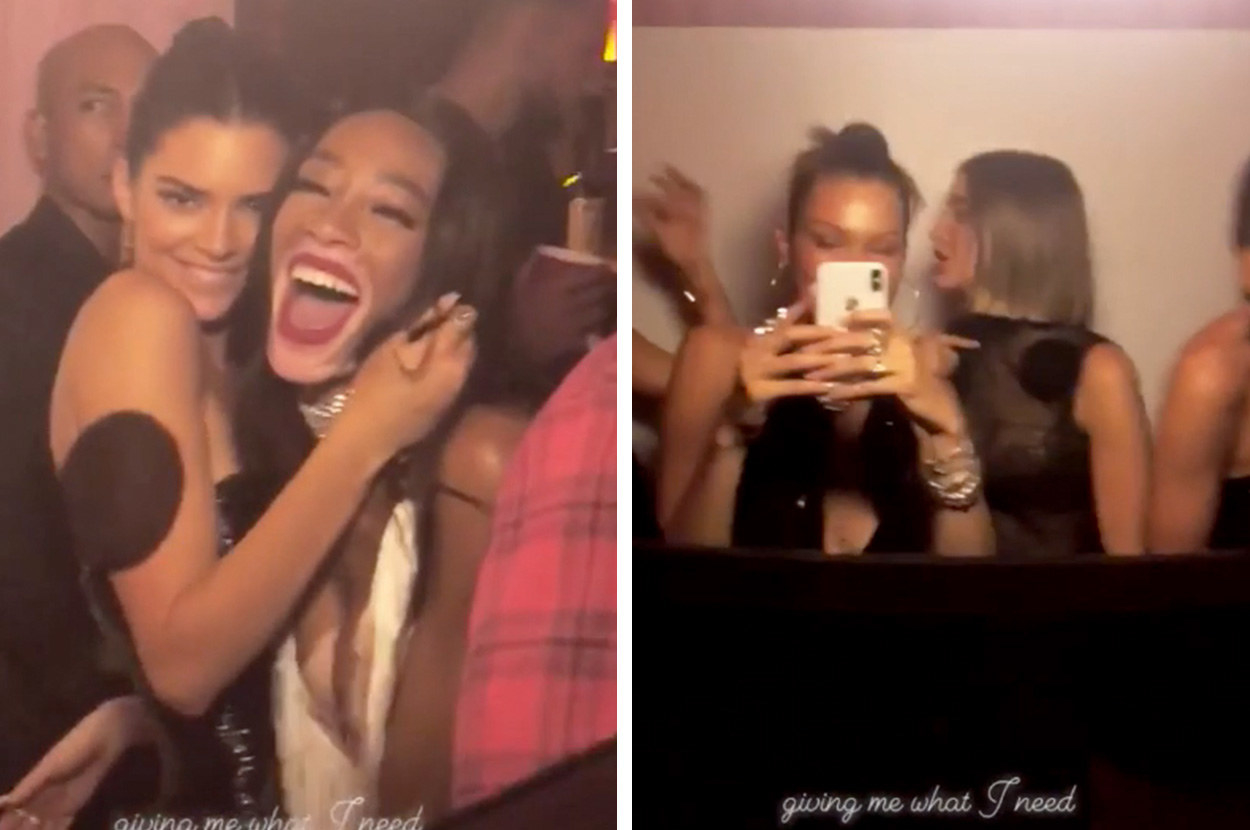 When the clock struck midnight, the pink balloons on the ceiling popped with pink confetti, interrupting mom Kris Jenner's speech in the process.
And of course, it's not a Kardashian party without that trademark black and white photo booth, right?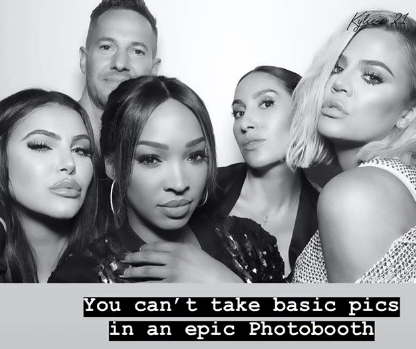 Khloé made the most of the photo opportunities.
And looked like she was having the best time.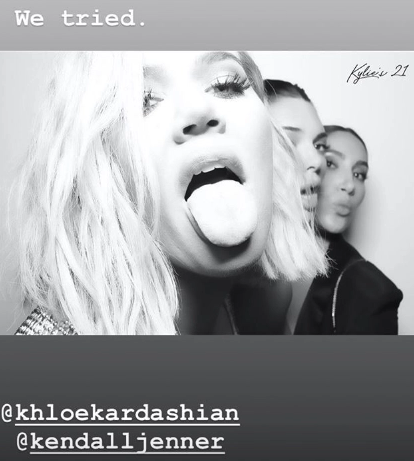 Like no offence to the rest of them, but I want to party with Khloé just once in my life.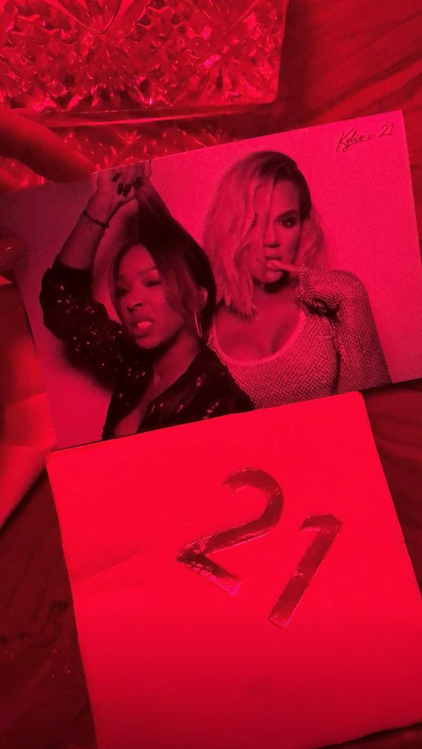 I'm not sure how the night ended for everyone, but for Bella Hadid it appeared to end in a fast food drive-in, which is how every party should finish.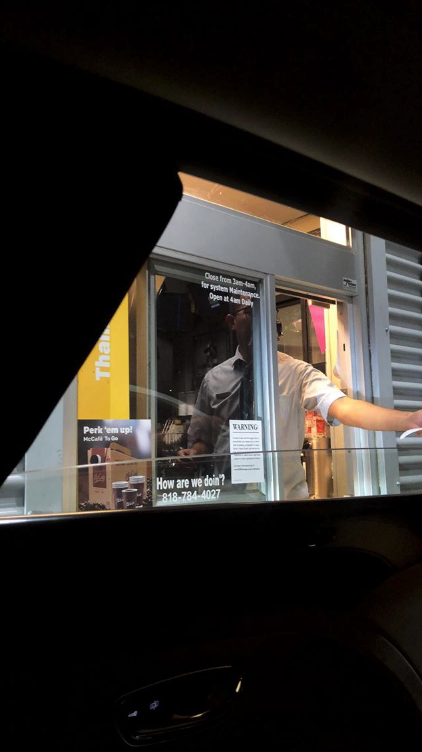 I'm only a little jealous. Let's hope there's an invite in the post for Kylie's 22nd!