We all dream about meeting our favourite celebrities one day and that doesn't change even if you're famous yourself. Just ask Kristen Bell and Dax Shepard.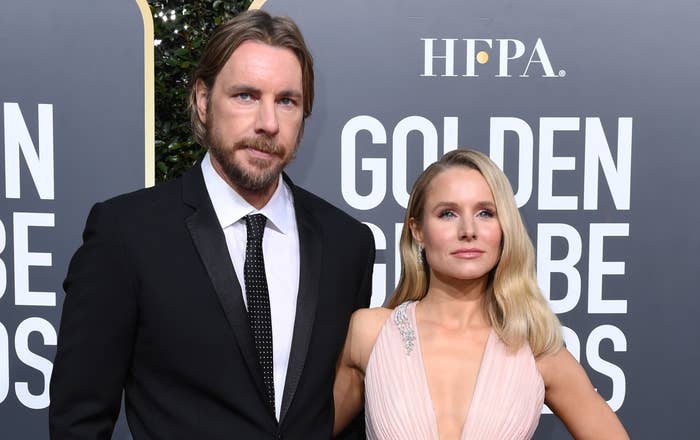 While making an appearance on First We Feast's YouTube series Hot Ones, Kristen revealed that the couple got to meet none other than Beyoncé and Jay-Z at the Met Gala back in 2011.
Now, I'm not sure if you already know this, but Dax is a big Jay-Z fan. In his own words, he's "the number one Jay-Z fan in America" so it's pretty clear to see just how intense Dax's feelings for the rapper are.
Understandably, the couple were super excited when they realised Beyoncé and Jay-Z were going to be sitting at their table at the Met. Kristen said the couple even went as far as to "manoeuvre the table" so Dax could sit next to his idol.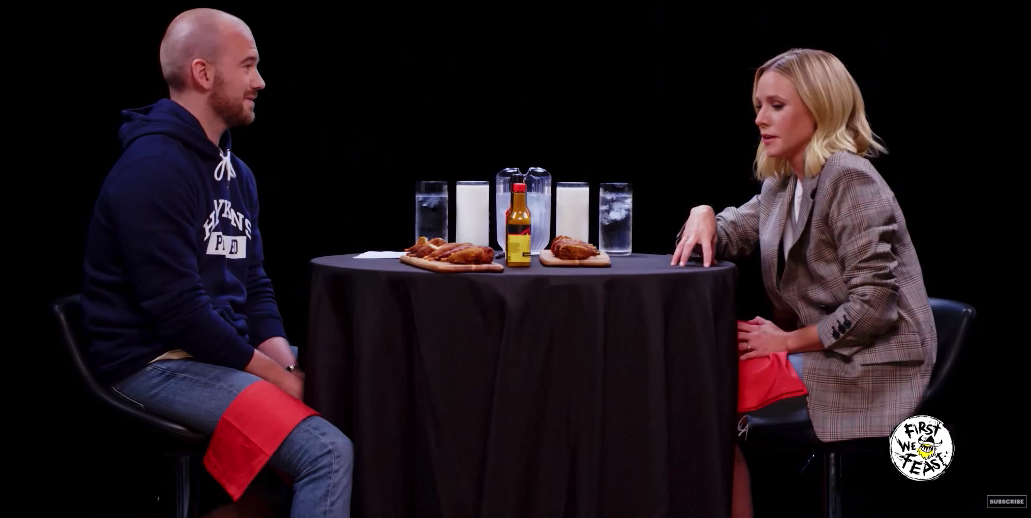 But the night didn't go quite as Dax might've hoped as Kristen revealed that he "talked [Jay-Z's] ear off" and didn't think Jay "was that interested" in the conversation.
Things went from bad to worse when Dax decided to recite some of Jay-Z's lyrics back at him. This was Kristen's reaction as she watched her chances of becoming best friends with Beyoncé fade away.
Dax actually spoke about the story himself earlier this year, describing what he gave Jay-Z as "the platinum package".