I'm sure you don't need me to tell you this information, but Kris Jenner is a millionaire.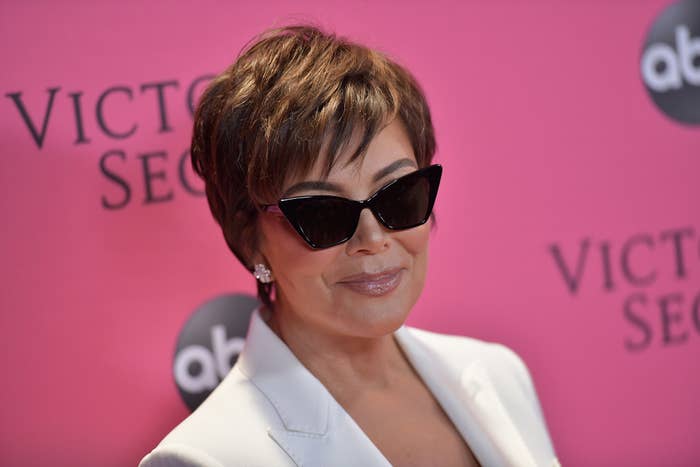 To give you some scope of just how rich Kris Jenner is, she's apparently worth a casual $60 million. According to Forbes, she took home $11.5 million in 2016 alone.
What with Kris managing the careers of all her children and generally just living life as an icon, she doesn't really have time to do her own grocery shopping. So, it was kind of perfect when James Corden recently roped Kris into playing a game of The Price Is Right.
"I love a good Costco run," Kris said when asked the last time she'd done her own grocery shopping. "And I love to hop online and get some stuff on there. So, I get my own stuff when I can."
But the game couldn't start without an official entrance from contestant number one and honestly, I couldn't love anything more.
The game was pretty simple — all Kris had to do was choose the three highest-priced items out of the six on offer. Easy!
And of course, there was a prize on offer — a ride-on lawnmower — which led to this hilarious exchange.
Anyway, back to the game! The first item Kris picked as the most expensive was the men's deodorant. She guessed, after a very long and confused paused, that it cost around $7 and what do you know, it was $6.99!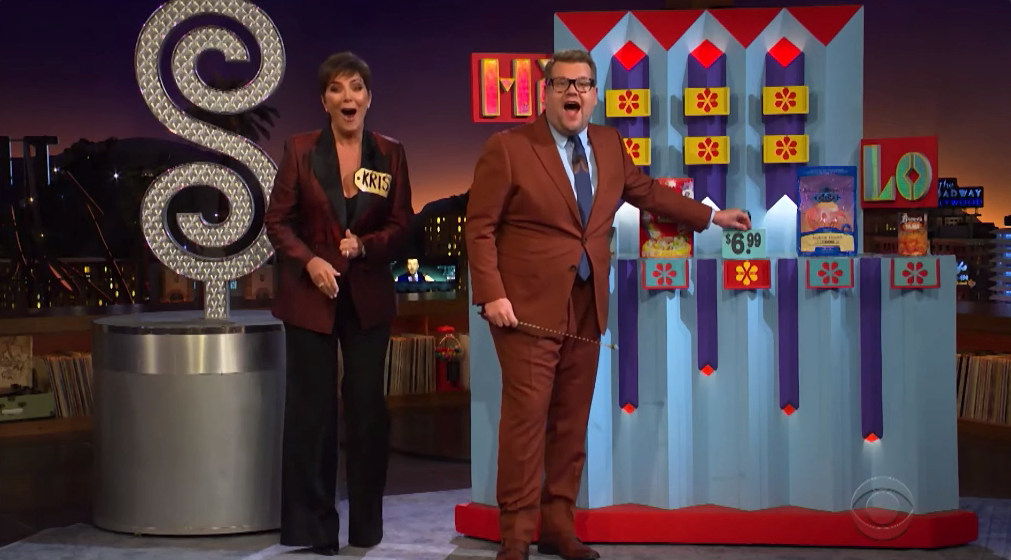 Next up, she picked the trash bags, which came in at $9.99. So far so good!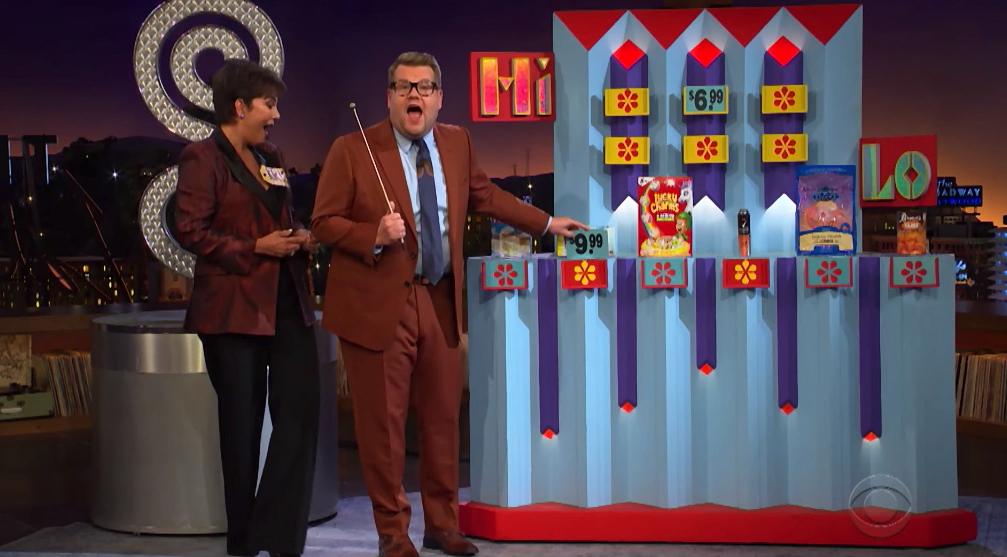 After looking a little stumped at trying to guess the third, Kris got a little help from the crowd and ended up going with the cat food. Turns out the crowd were right — it came to a whopping $21.69!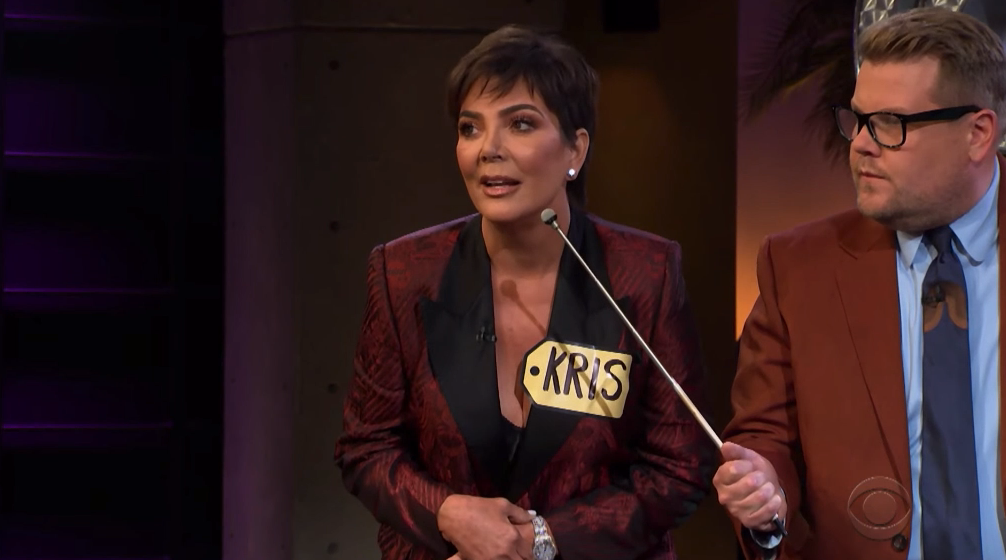 But had Kris guessed the highest-priced groceries correctly? The Funfetti cake mix turned out to be $1.29. The Lucky Charms cereal was $3.64. And finally, the yams came in at...$3.99!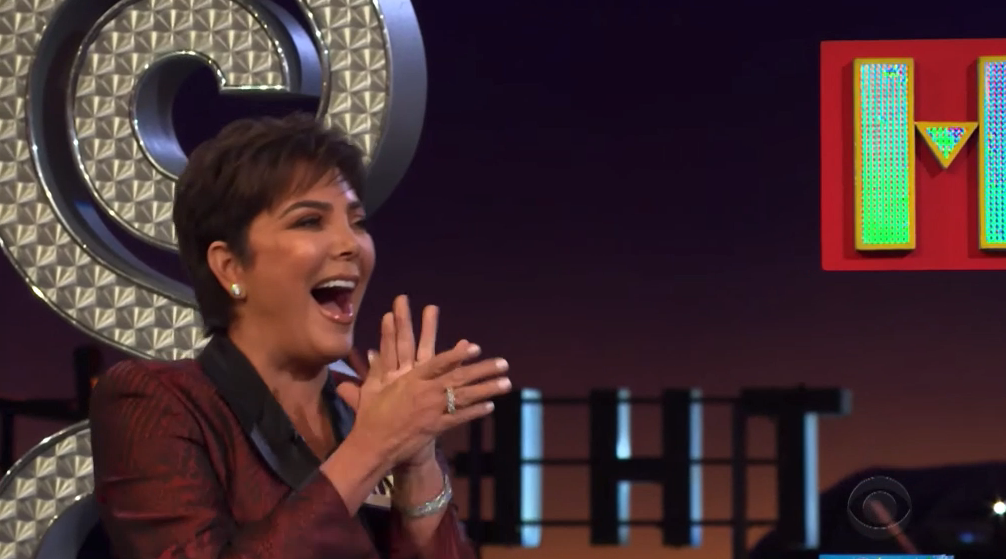 DING DING DING, WE HAVE A WINNER! Kris looked only too happy to go and straddle her prize, something which she said she would give to Kanye as a Christmas present.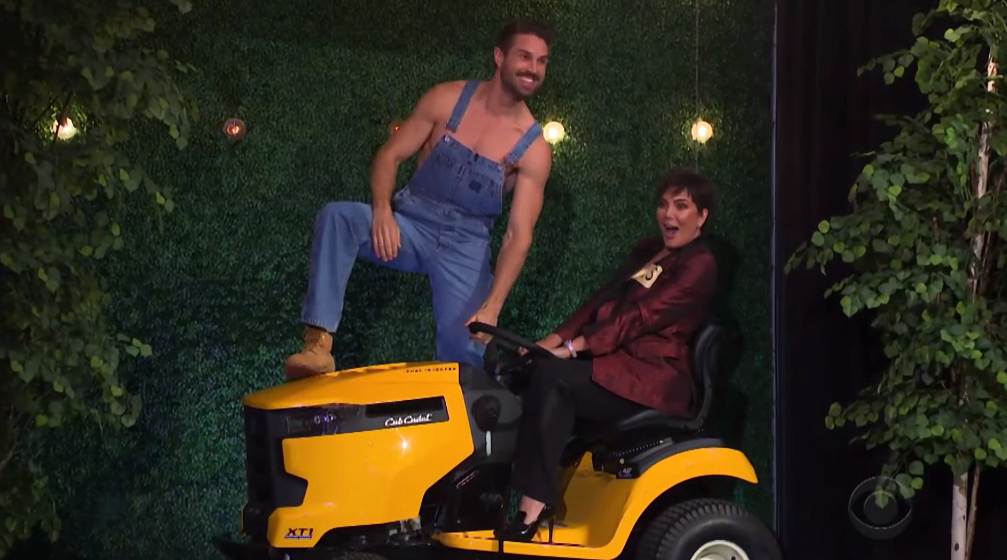 So, all in all, the game went a lot better than expected. Much better than when Microsoft billionaire Bill Gates tried to guess grocery prices on Ellen anyway...