If you've used the internet in the last couple of days, you must've heard the news that Kim Kardashian West is currently studying to become a criminal lawyer. I'm not kidding, bible.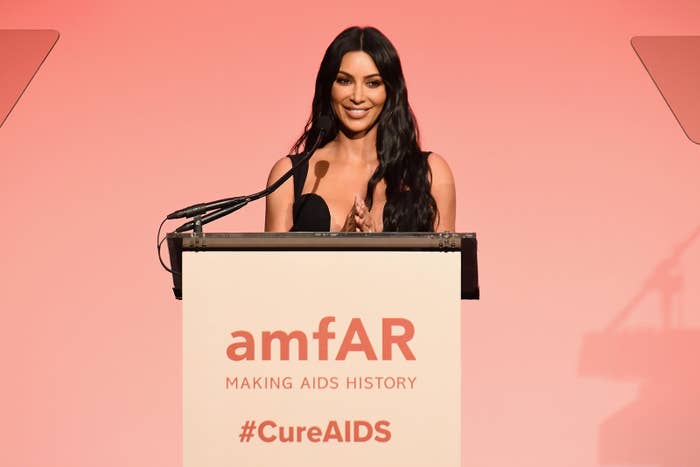 Yep, gracing the cover of Vogue, Kim said in the accompanying interview: "I just felt like I wanted to be able to fight for people who have paid their dues to society. I just felt like the system could be so different, and I wanted to fight to fix it, and if I knew more, I could do more."
According to the interview, Kim made the decision last summer to begin a four-year law apprenticeship, and she plans to take the bar exam in 2022.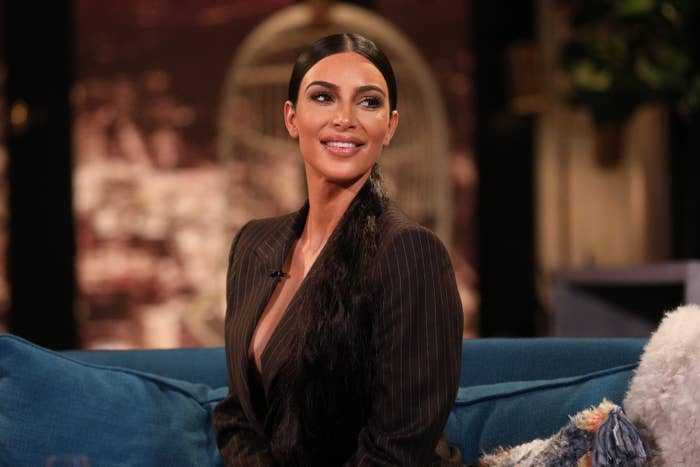 As you can probably imagine, the news raised some eyebrows online. Tweets immediately flooded the internet, with jokes quickly gaining thousands of likes.
Many of the tweets imagined what Kim would be like as a lawyer. I guess you could say they weren't exactly favourable, using Keeping Up With The Kardashians footage to make memes.
And the jokes just kept on coming.
Others, meanwhile, called out Kim's privilege.
However, people soon jumped to Kim's defence, claiming that people should give her some credit for actually wanting to do something good.
Others accused people of thinking that "a woman with a public sexual identity" couldn't be smart or care about justice.
They also noted that Kim couldn't win, regardless of what she decides to do.