Last night, Kim Kardashian-West won the inaugural Influencer Award at the CFDA Fashion Awards, so let's start by giving her a round of applause for that.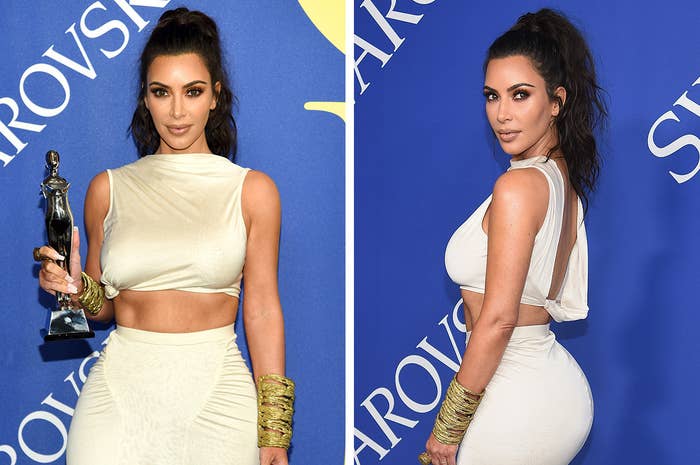 Now when Kim makes an award acceptance speech, it's usually pretty good. For example, when she won a Webby Award, she gave us this instantly iconic Instagram caption.
So winning the Influencer Award was no different, as Kim got on stage and said: "I'm kind of shocked that I'm winning a fashion award when I'm naked most of the time."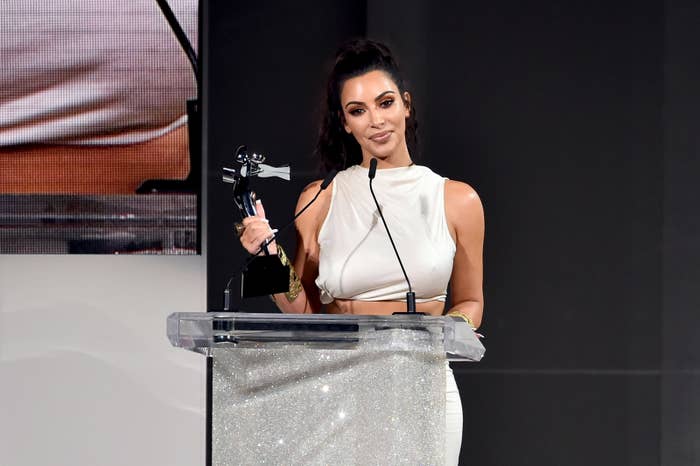 But surprisingly that wasn't the best part of the speech. No, the best part of the speech happened when Kim told a story about a conversation she had with her ex-publicist.
Kim recalled that when talking about her ambitions "maybe seven years ago", she told her publicist that she wanted to be on the cover of a fashion magazine.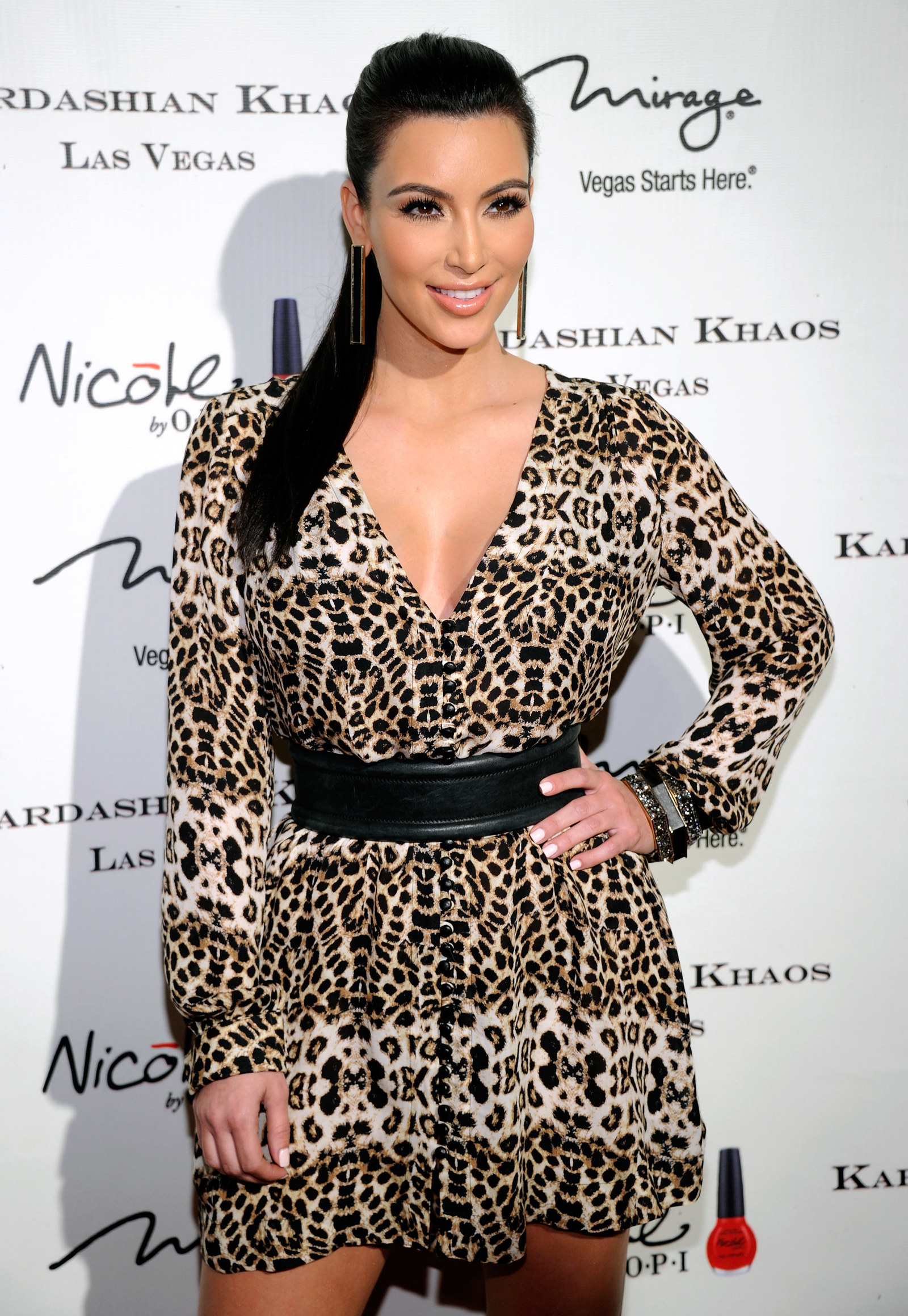 But instead of supporting her, Kim's publicist instead recommended that she come up with more realistic goals because "that would never happen". Ouch.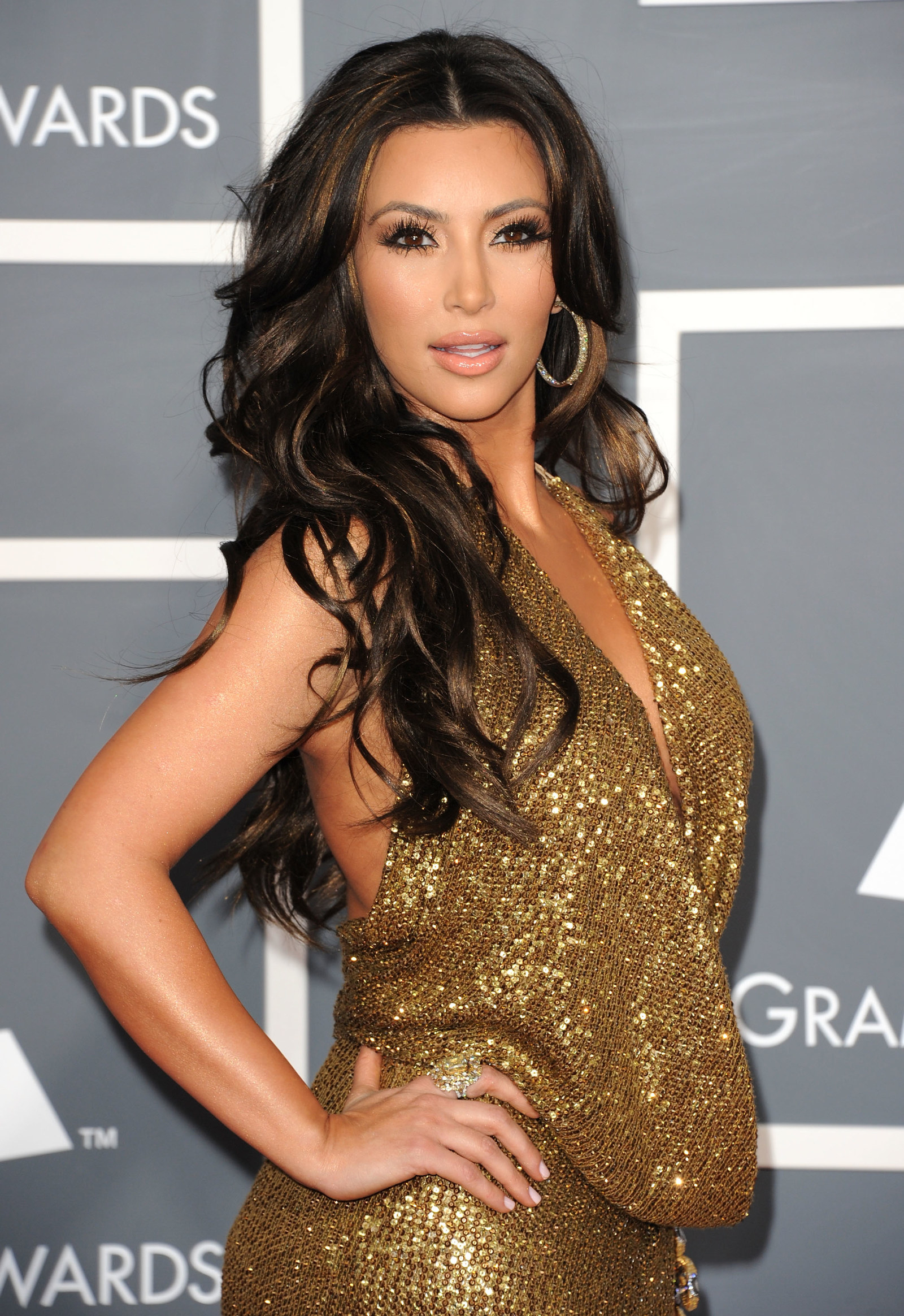 Well, fast forward to 2014 and...well, it happened.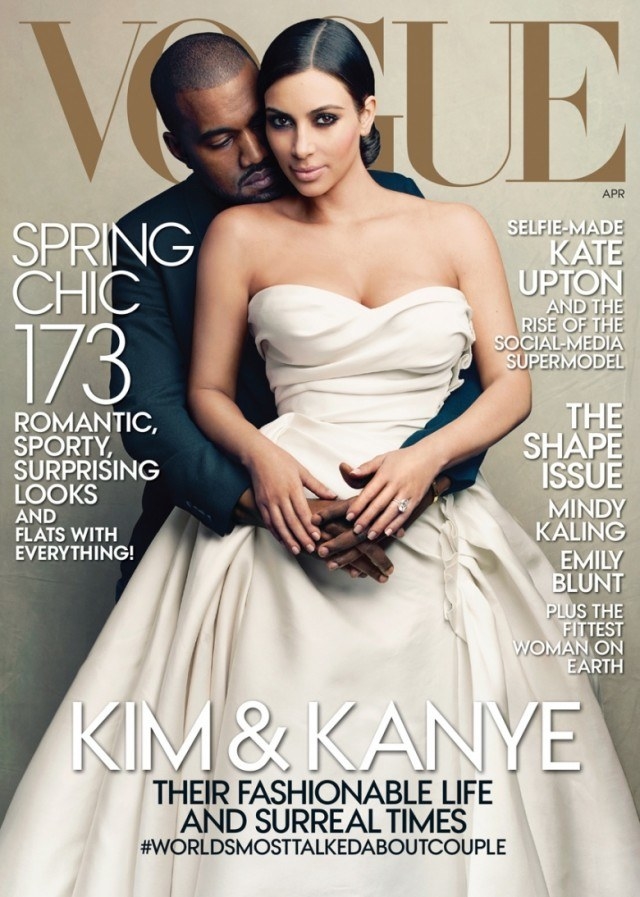 And obviously Kim hadn't forgot about the conversation because she ended up sending an autographed copy of her Vogue front cover to the same publicist.
Kim didn't make it clear which cover she actually sent to the publicist. I mean, she's covered different editions of Vogue seven times so it could've been either one.
Kim Kardashian – the petty icon we don't deserve.