Kim Kardashian Has Responded To Cultural Appropriation Accusations Over Her New Kimono Shapewear Line
"I understand and have deep respect for the significance of the kimono in Japanese culture."
After days of criticism following the reveal of her new shapewear collection, Kimono, Kim Kardashian has finally responded to the backlash and it looks like she's standing by the name.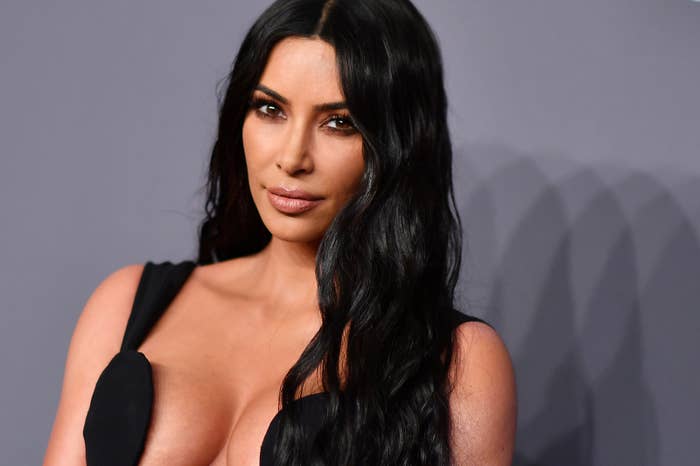 On Tuesday, Kim unveiled the Kimono line, claiming it was something she had been passionate about for 15 years. The collection aims to find solutions to common shapewear problems, such as needing different styles and cuts for different outfits (slit dresses for example).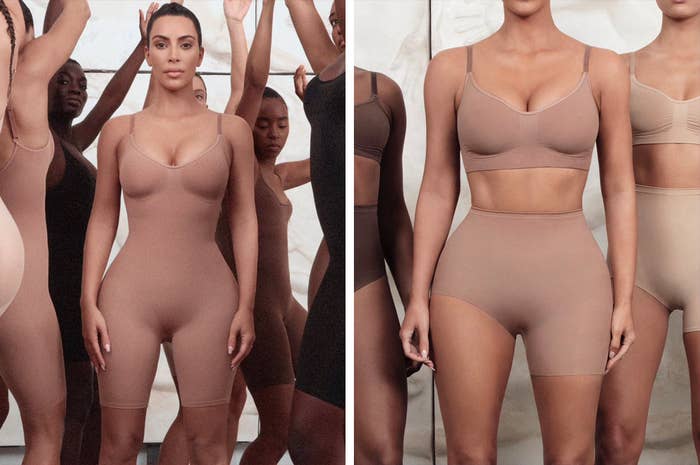 However, the announcement gave way to an immediate wave of criticism as people accused Kim of being culturally insensitive, particularly considering that a kimono is already a traditional item of Japanese clothing.
Things got even worse when it was revealed that Kim had filed to trademark Kimono, along with other iterations of the name, such as Kimono Body, Kimono World, and Kimono Intimates.

Judging from the response to the news, it was clear to see that people definitely weren't happy with Kim's choices.
But, after remaining silent on the matter on social media, Kim has responded to the criticism. In a statement to the New York Times, Kim said that she had named the line Kimono as a "nod to the beauty and detail that goes into a garment", adding that she has no intention of ever selling anything that would "resemble or dishonor" the traditional item of clothing.
As for the trademarking drama, Kim's statement explained that this was meant to be a "source identifier" that she would use for her shapewear and intimates line but that it wouldn't "preclude or restrict anyone, in this instance, from making kimonos or using the word kimono in reference to the traditional garment".
So, despite calls for Kim to change the name, it looks like Kimono shapewear is here to stay.