In a new teaser clip for the upcoming season of Keeping Up With the Kardashians, Kim revealed that she would do anything for Paris Hilton because she's responsible for Kim having a career in the first place.
"I'm so tired and I have to work all night," Kim said to Khloé in the recent sneak peek. "I am gonna go and be in this music video with Paris for one of her new songs."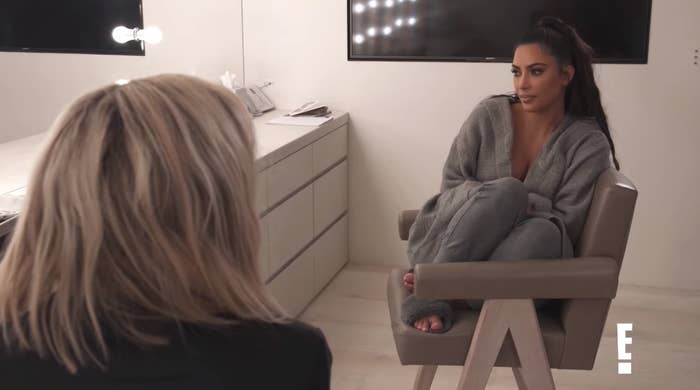 The song, in case you didn't catch it when it came out earlier this year, was called "Best Friend's Ass". Kim makes a very brief appearance in the video, which also stars Nikita Dragun.
"I really would wanna do anything for [Paris]," Kim continued. "She literally gave me a career and I totally acknowledge that."
Kim clearly wasn't joking either. As Khloé pointed out, her schedule was already pretty stacked, with the music video shoot falling in the same week as the Met Gala and the arrival of Kim's fourth child, Psalm West.
"A lot of people, no matter of how they got their success, wouldn't say, 'I got my career because of Paris,'" Khloé said. "They'd be like, 'Haha bitch, look who's popping now.' You're so sweet and kind and your schedule's crazy."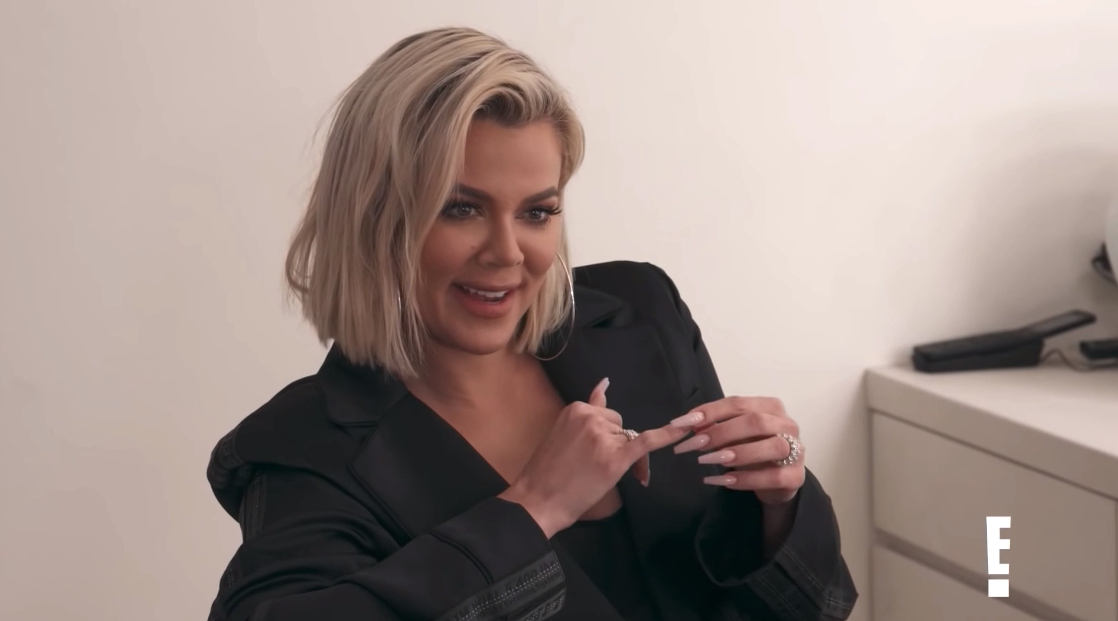 You'll probably remember that before the Kardashian/Jenners became the royal family of Calabasas, Kim was known for being Paris's BFF in the mid-2000s.
Kim and the Kardashians shot to fame in 2007 on a reality show of their own and the rest, as they say, is history.