By now, you've definitely heard the news that Kylie Jenner is $600 million richer after selling a majority share of her beauty brand Kylie Cosmetics.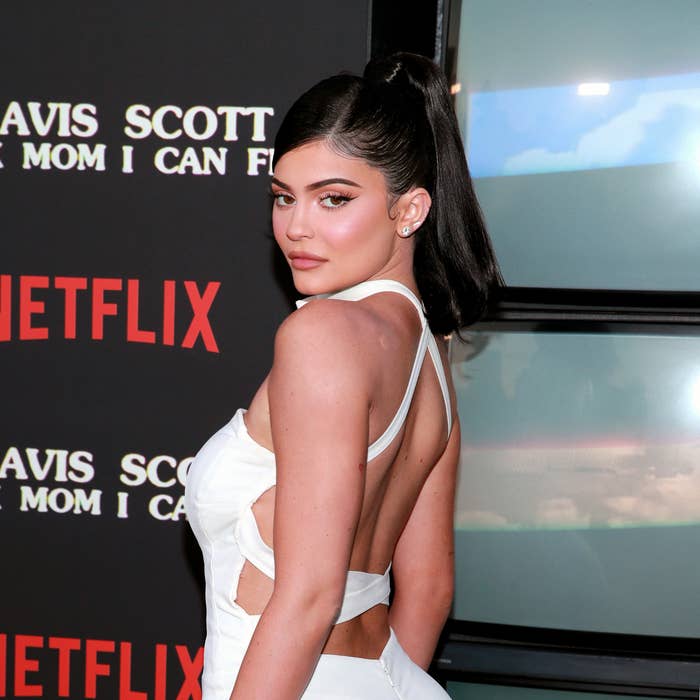 The announcement was made on Tuesday, revealing that Kylie had sold 51% of her Lip Kit empire to Coty Inc., a beauty conglomerate that also owns brands such as Adidas, Balenciaga and Gucci.
At the time, Kylie tweeted saying that she was excited about the partnership and couldn't wait to expand her business.
Now, big sister Kim Kardashian has reacted to the news, opening up in a recent interview about how proud she is of the youngest Kardashian/Jenner sibling.
Speaking to Entertainment Tonight, Kim praised Kylie for turning what was once an insecurity about her lips into a billion-dollar business.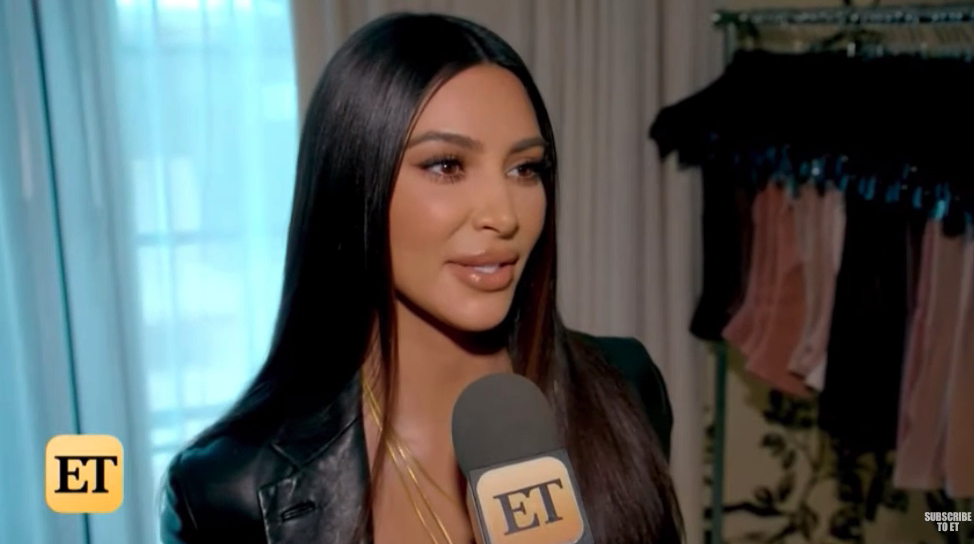 But, according to Kim, the $600 million sale didn't come as much of a surprise because Kylie actually made the decision "about a year ago".
Not only that, but it turns out that there was something of a bidding war going down behind-the-scenes to buy the majority share that Kylie was offering.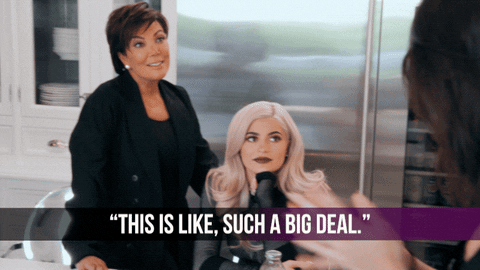 And Kim made sure to remind everybody that no, Kylie hasn't sold her company, just a majority share of 51%.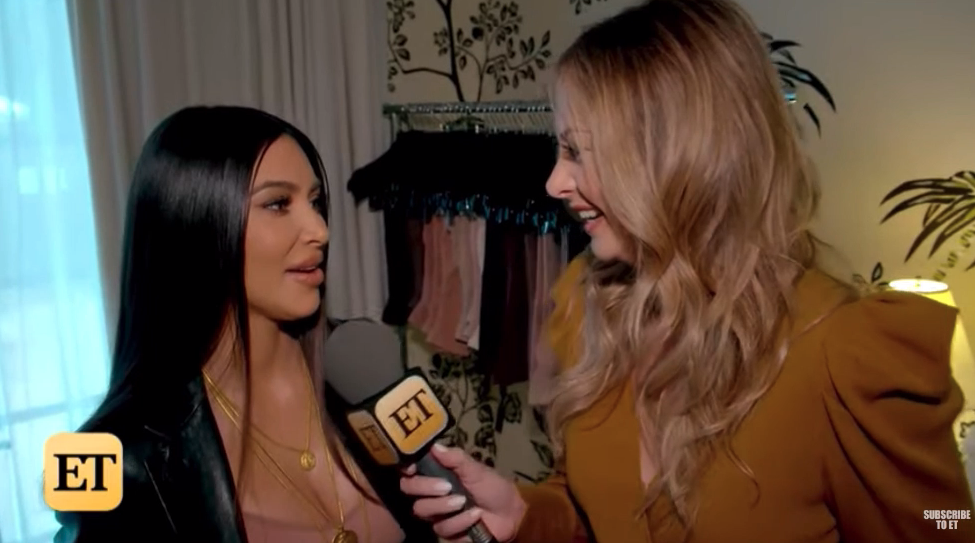 Meanwhile, Kris Jenner reacted to the news on Wednesday, revealing that the vision for Kylie Cosmetics was for it to become a "global powerhouse brand".
But, when asked if she pocketed 10% of the $600 million as Kylie's manager, Kris cleverly laughed and appeared to avoid the question.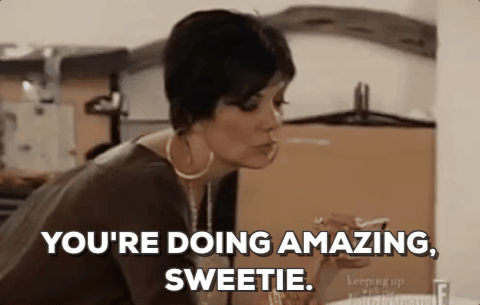 You can watch Kim's full interview with Entertainment Tonight here.