The 2019 Met Gala is a distant memory now, but it's probably fair to say that everybody remembers Kim Kardashian's red carpet dress.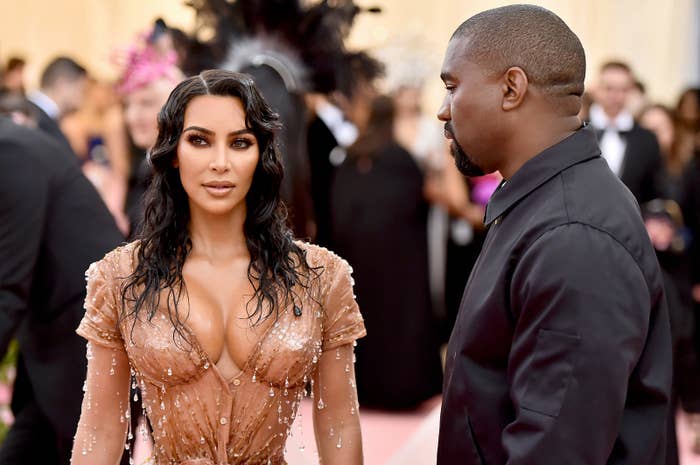 For the prestigious Vogue event, which takes place at the beginning of May every year, Kim collaborated with iconic designer Thierry Mugler. The dress was made of silicone, with dripping diamonds finishing off the straight-outta-the-ocean illusion.
Kim hasn't exactly been shy when it comes to revealing details about the look, telling the Wall Street Journal last month that the dress and corset left her in terrible pain.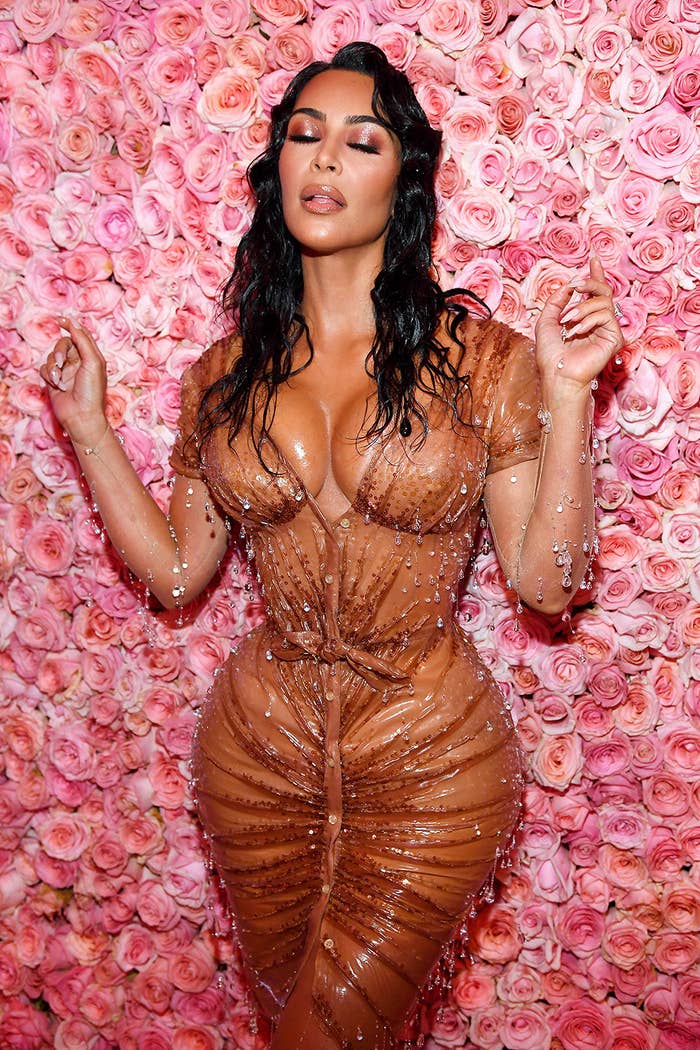 And in a behind-the-scenes video for Vogue, Kim confessed that she could barely breathe, let alone sit down.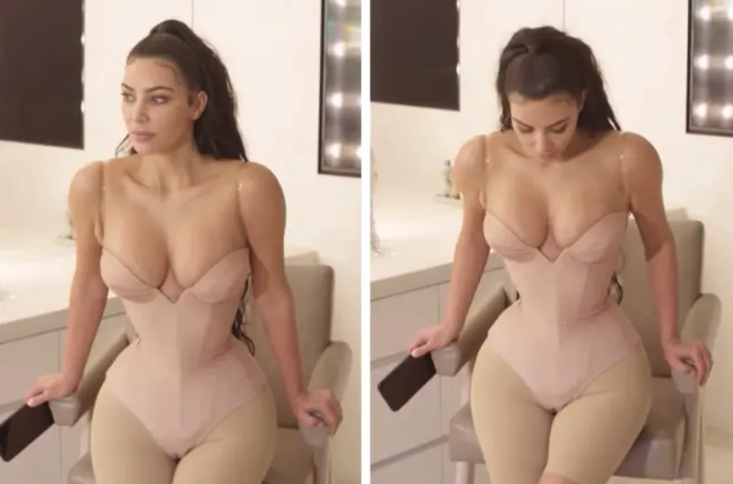 A brand new Keeping Up With The Kardashians clip also offered a behind-the-scenes look at how Kim and her team prepared for the Met, with Kim even admitting that she was more nervous than she was for her big day.
"This is probably just as nerve-racking as my wedding," Kim said while getting ready. "Maybe even more so. Just because there's pictures from every single angle."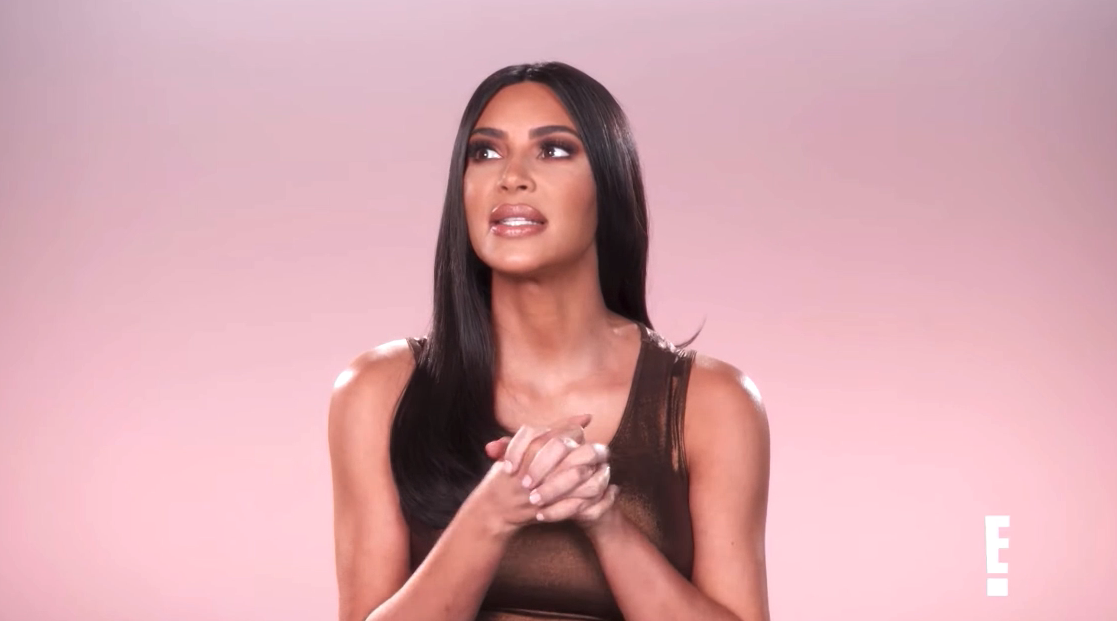 The pressure for Kim was ramped up higher than usual this year as she had landed the coveted spot of cover girl for the May issue of Vogue.
"I still gotta lift my butt up," Kim said while getting into the dress. "I have anxiety with how tight this is. I can't breathe."
Before setting off to the event, Kim asked her team to say one more prayer and, as you can imagine, it was literally the most.
Dear God, please help Kim to breathe and be calm and to look her absolute most gorgeous she's ever looked in her entire life this evening ... [that] she can breathe and she will hold her piss in, Amen.
Well, Kim did look gorgeous and she didn't wee herself (to my knowledge) so it looks like the prayer worked!