Kim Kardashian Said She's Had An "Awakening" About Being "Too Sexy" After That Drama With Kanye West
After an argument with Kanye on KUWTK, Kim says that she's now had an "awakening" when it comes to nudity and being "too sexy".
Kim Kardashian has opened up once more about compromising with Kanye West after their disagreement about her being "too sexy" at the Met Gala.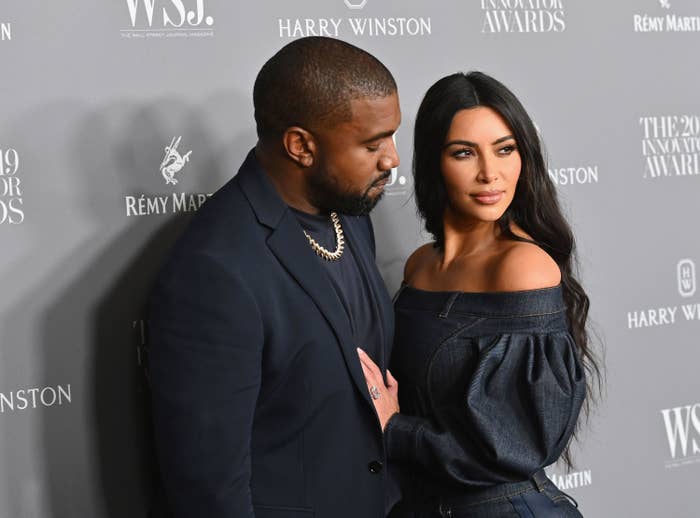 You might remember that, in a recent episode of Keeping Up With the Kardashians, Kim and Kanye argued the night before the prestigious fashion event over Kim's outfit choice.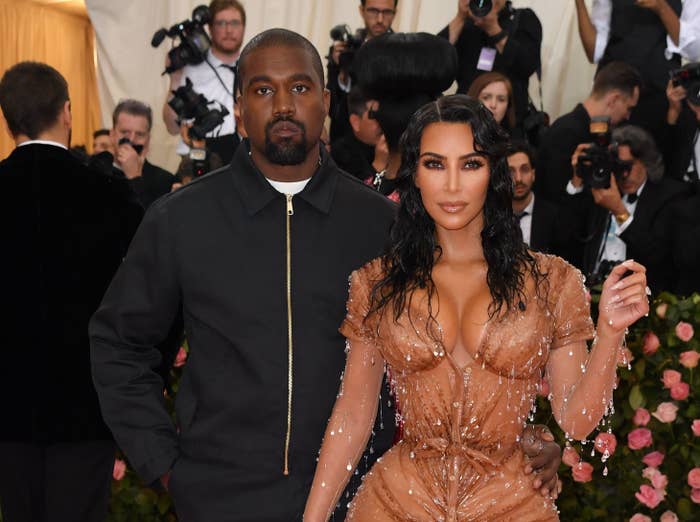 However, Kim didn't budge, telling Kanye he was the one who'd "built [her] up to be this sexy person and have confidence" in the first place.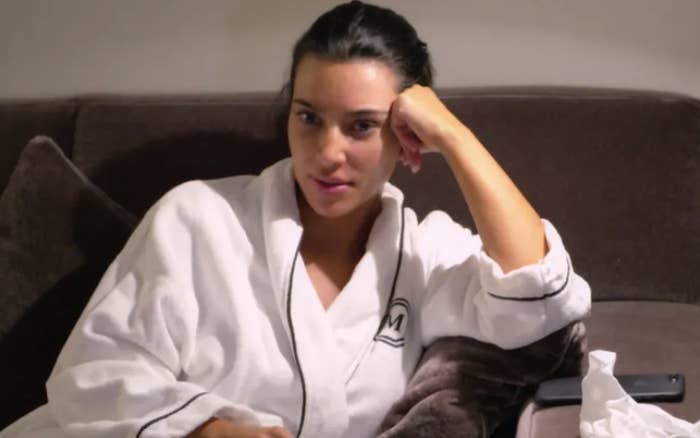 Talking about the disagreement in an interview on The Real, Kim revealed that she was compromising with Kanye and his new-found beliefs.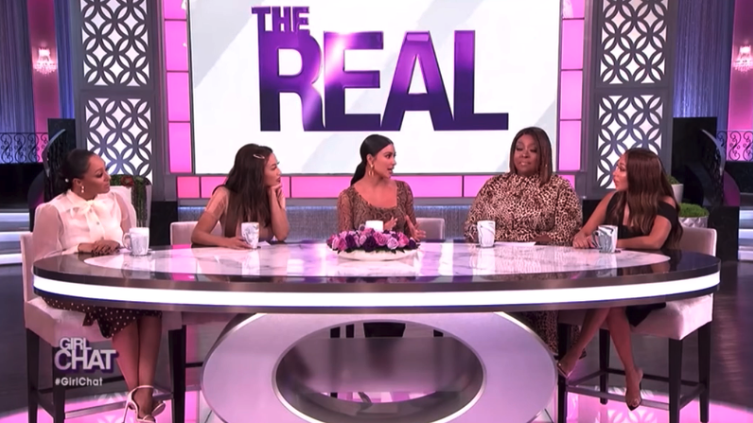 Now, Kim has expanded on her thoughts, revealing in a recent interview with Vulture that she has had an "awakening" when it comes to expressing her sexuality.
"I realized I could not even scroll through Instagram in front of my kids without full nudity coming up on my feed pretty much all the time," Kim continued, adding that her recent visits to the White House had also made her re-evaluate her stance.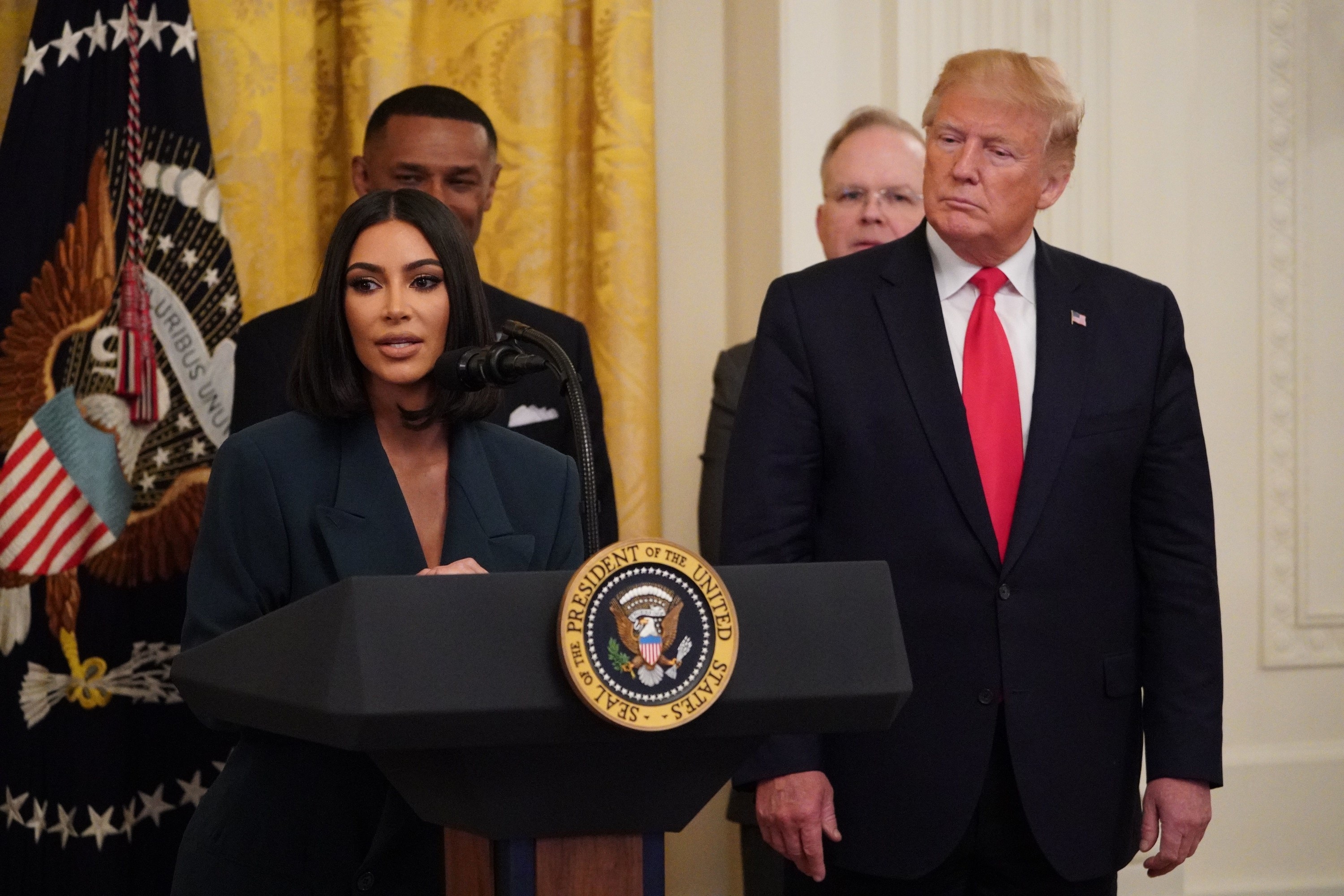 In fact, Kim went as far as to suggest that being overtly sexy in the past was, at least in part, down to "keeping up", although with what she didn't clarify.
In conclusion, Kim said that toning it down was more about living in the present rather than worrying about what to post on Instagram next.