Kim Kardashian West has opened up about Kanye West's religious journey and how she now compromises with him over his stricter perspective as a Christian.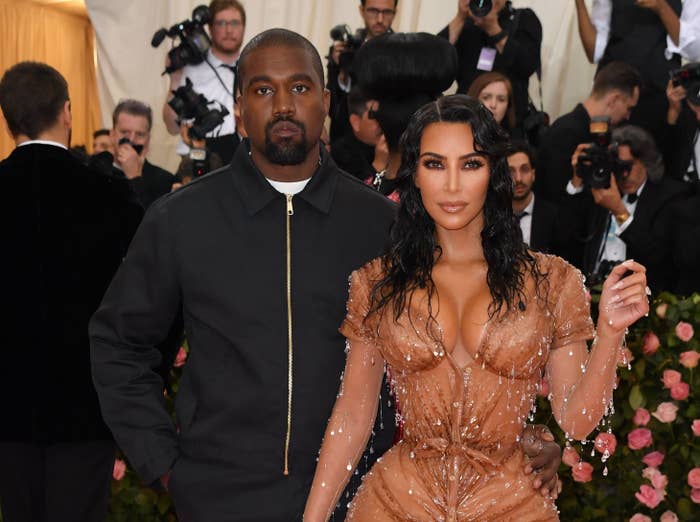 In a recent episode of Keeping Up with the Kardashians, the couple fought over Kim's Met Gala dress, with Kanye saying that it affects him when "pictures are too sexy".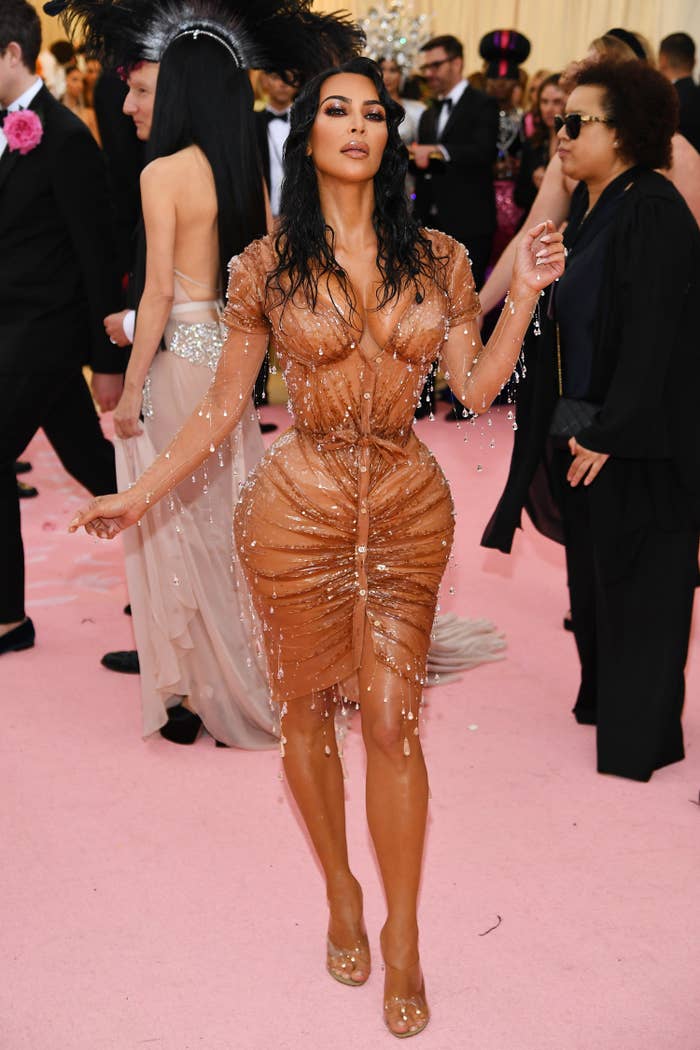 Kim, who'd been planning the outfit for 11 months, didn't agree, pointing out that just because Kanye was on a different path now, it didn't mean that she was too.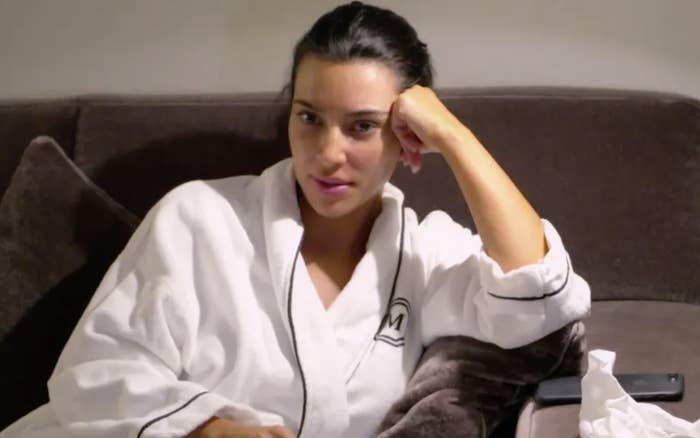 And Kanye's newfound beliefs aren't just a sticking point with Kim — they've also become a point of contention when it comes to raising their kids too.
So, when Kim made an appearance on The Real recently, the first question out of the gates was about Kanye's journey and, in particular, the fight over the Met Gala dress.
It turns out that what we didn't see in the episode was the original version of the dress, which included nipples that Kanye wasn't too happy about.
When one of the hosts attempted to clarify that it was the detail of the dress that Kanye took issue with rather than the sexiness in general, Kim quickly seemed to disagree.
Kim then appeared to reveal that the crux of the problem was being ~too sexy~ when you're a mother of four who's almost 40 years old.
"I do think that, you know, he is my husband, so I obviously wanna honour him and what he's feeling," Kim continued. "He's been going through this life change, and it's mostly about the kids."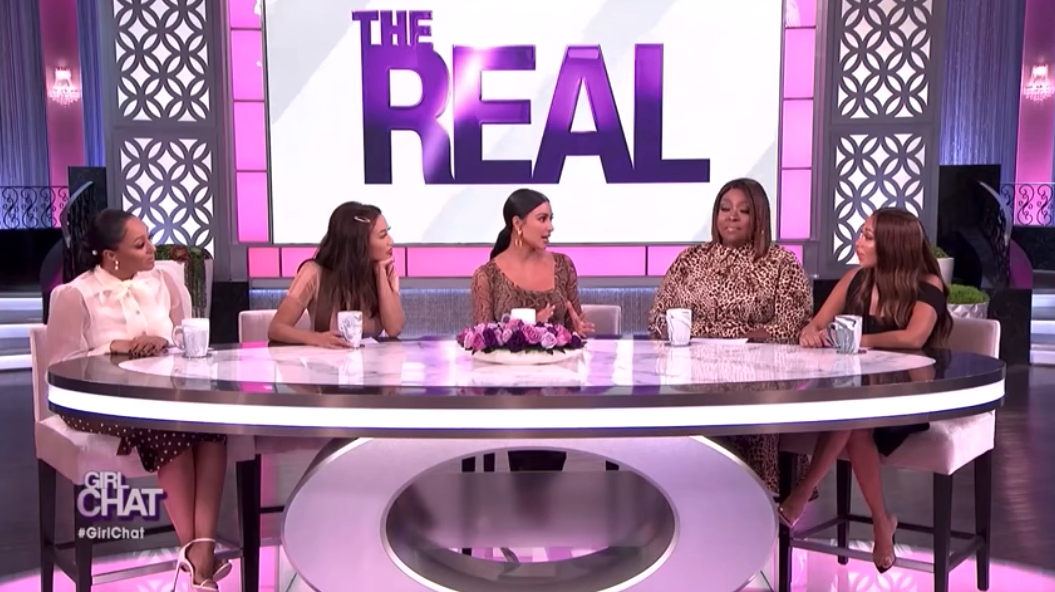 Talking of which, Kim further revealed that Kanye is much stricter about what their children are allowed to do and what "imagery" they see in the household.
Confirming that she was talking about Kanye's "religious journey", Kim admitted that she actually agrees with her husband on some of his stances, but that she's always going to stand firm on what she believes in.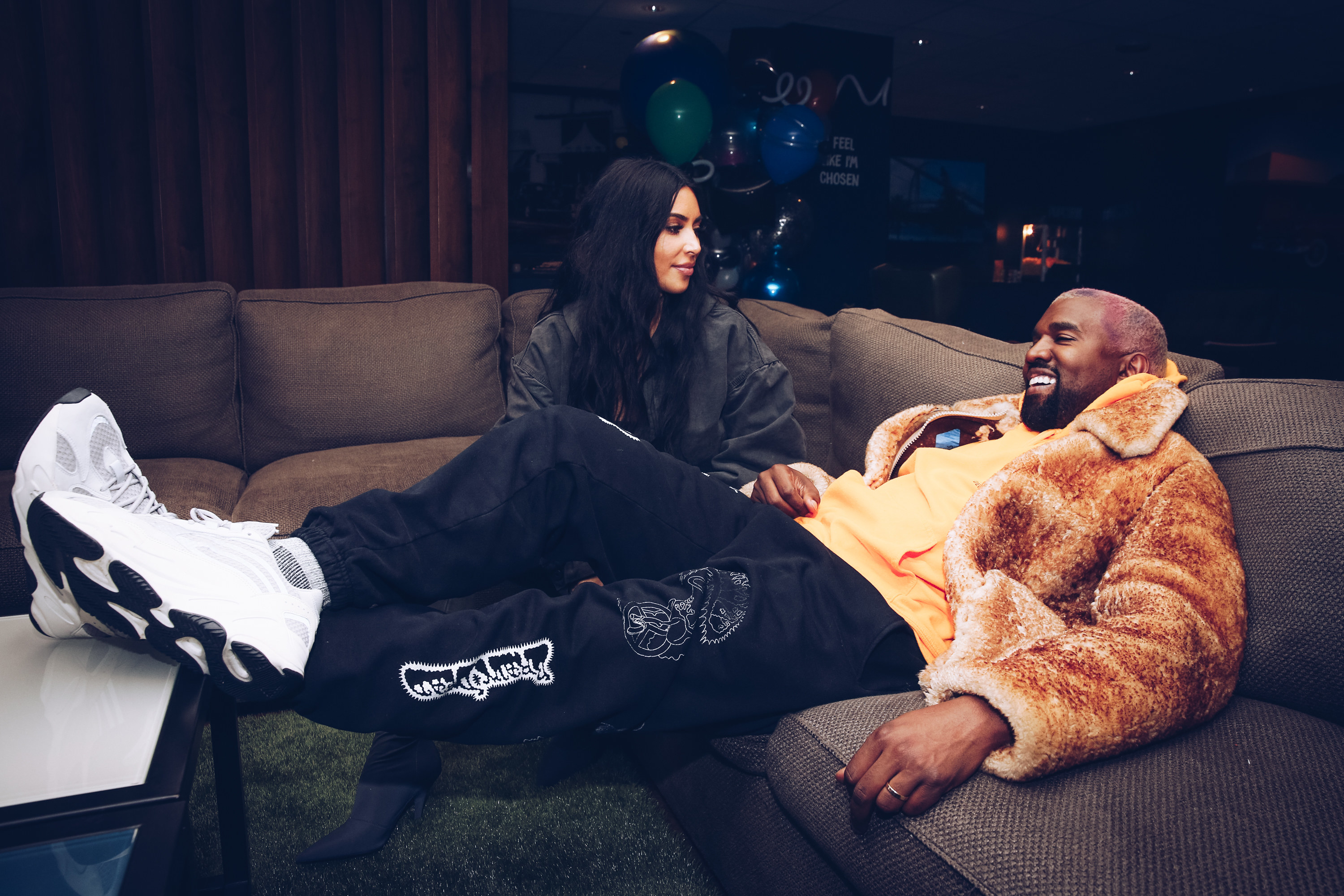 Kim concluded: "I take a little bit of him, and I respect what he's saying, and I totally compromise."