Kim and Kanye have been spending a lot of (public) quality time together lately, which we love to see for them.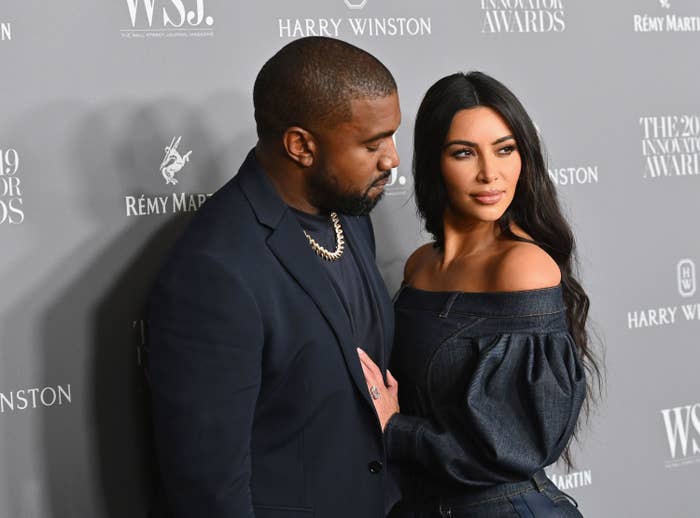 First, there was date-night to the Vanity Fair Oscars after-party, where Kim and Kanye wore their extravagant Christmas presents to each other.
Then there was another date-night, this time at the NBA All-Star game. The Royal Couple of Hidden Hills obviously sat courtside because that is what famous people do.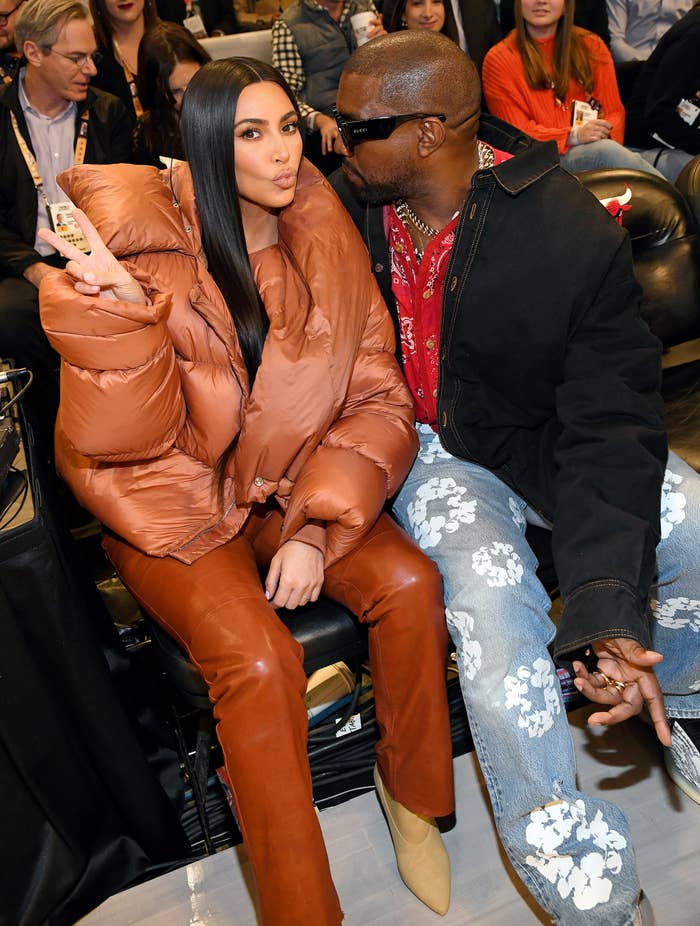 Oh, and somewhere in between all of that, Kanye found time to surprise Kim with a Valentine's Day getaway to an ~undisclosed~ but rather luxurious location.
Sure, money apparently can't buy happiness, but...
Anyway, now it looks like Kim and Kanye are enjoying a little jaunt over in Paris at the moment, which obviously includes trips to designer shops and also trying the, uh, local cuisine.
Hopping onto Instagram, Kim shared some pictures from the trip, revealing the couple had swung by Jean Paul Gaultier for a lil' browse or whatever.
I'm just saying, being rich looks so much fun. 😔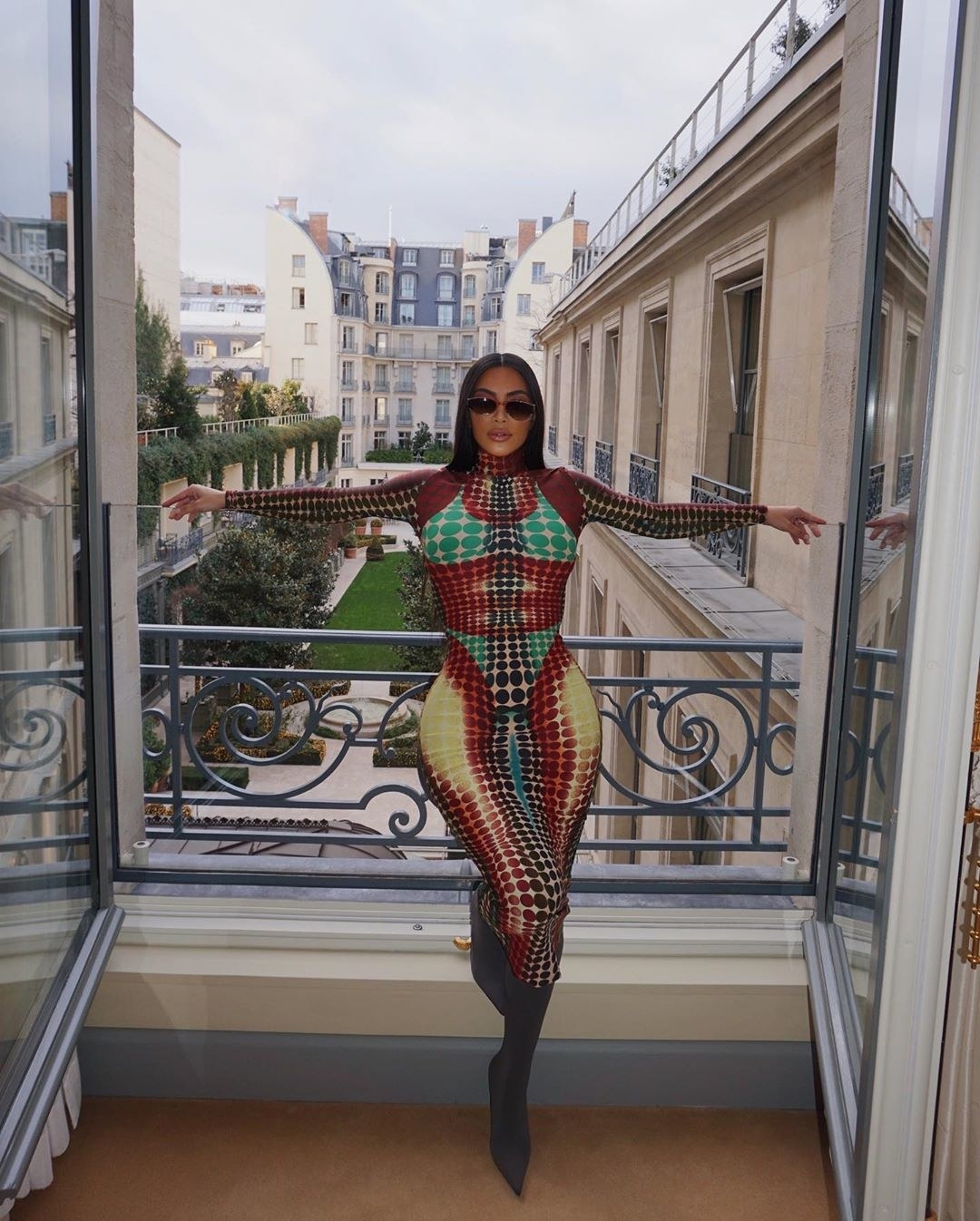 I, too, would like to ride this Jean Paul Gaultier angel bike.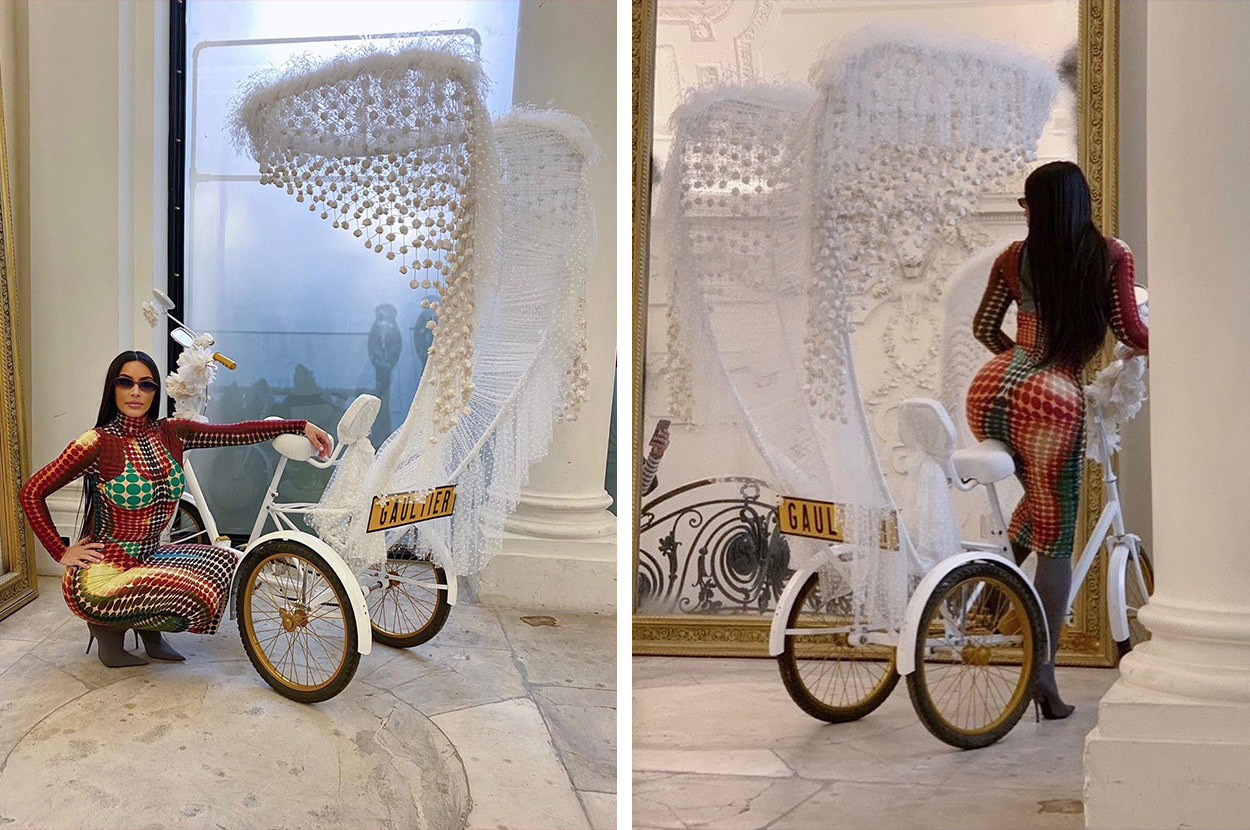 But by far the most important part of the trip for Kim and Kanye was their visit to a local KFC, where the couple looked to be having some trouble with the touch screens.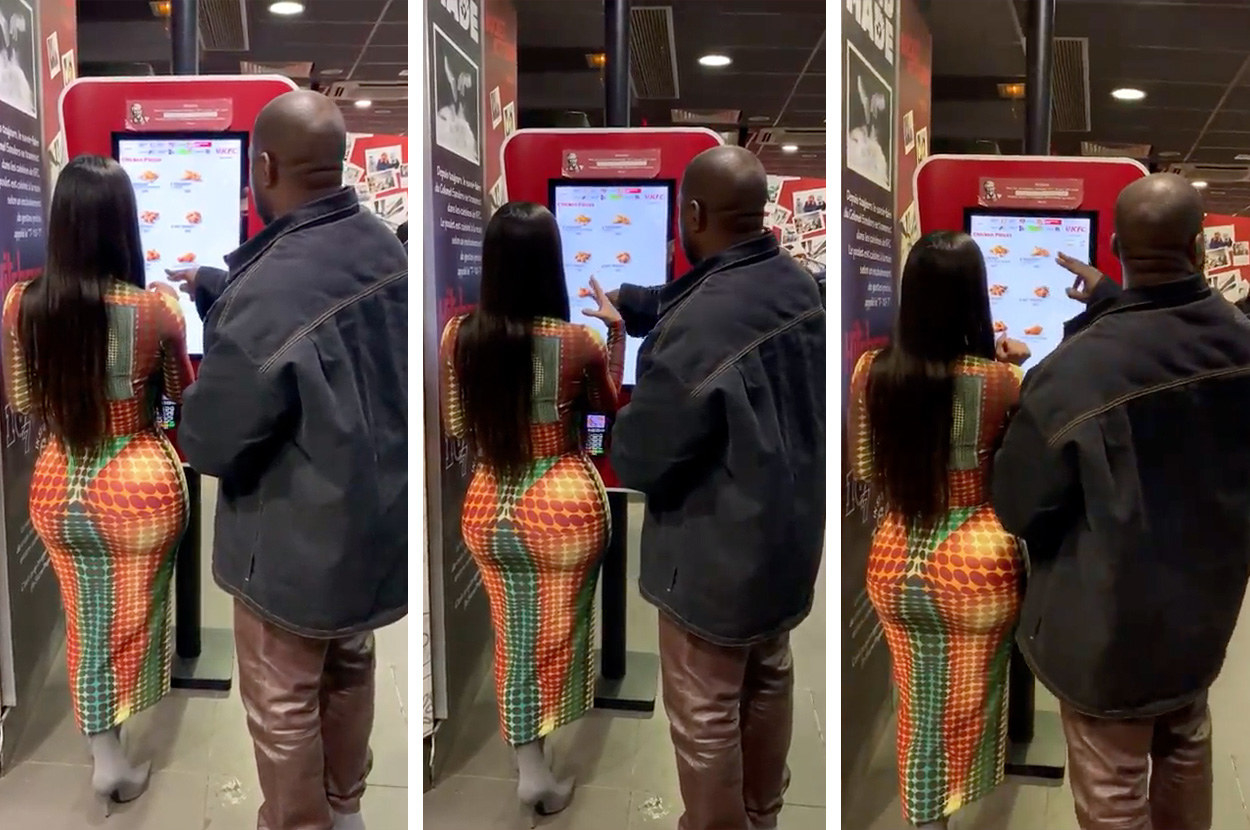 Kim reacting to a minor inconvenience is very me reacting to a minor inconvenience.
In the end, they accepted defeat and decided to ditch the screens in favour of ordering at the counter instead.
Anyway, the trip to KFC resulted in this iconic renaissance painting of Kim taking pictures in the Jean Paul Gaultier shop while Kanye digs into his chicken.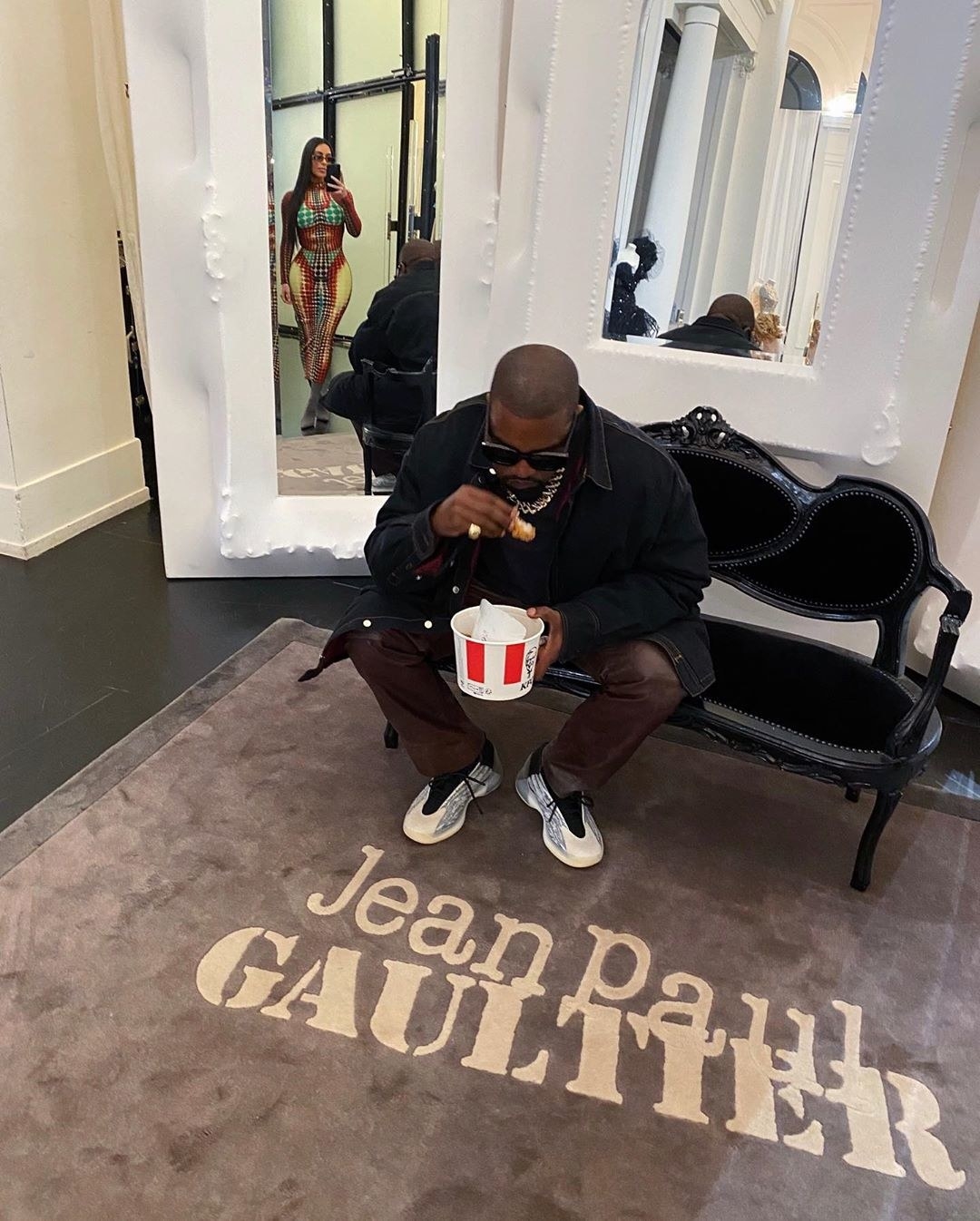 Big mood tbh.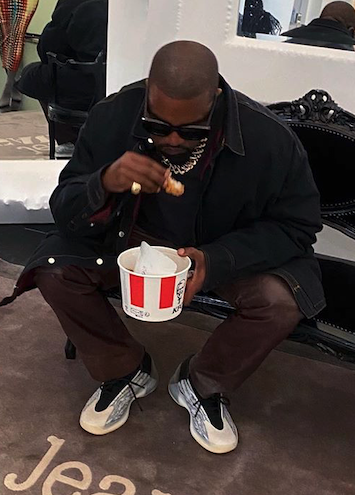 Celebrities, they're just like us!