Kim Kardashian just revealed that Kanye West has banned their daughter North from wearing makeup until she's a teenager and it's caused a "big fight" in their household.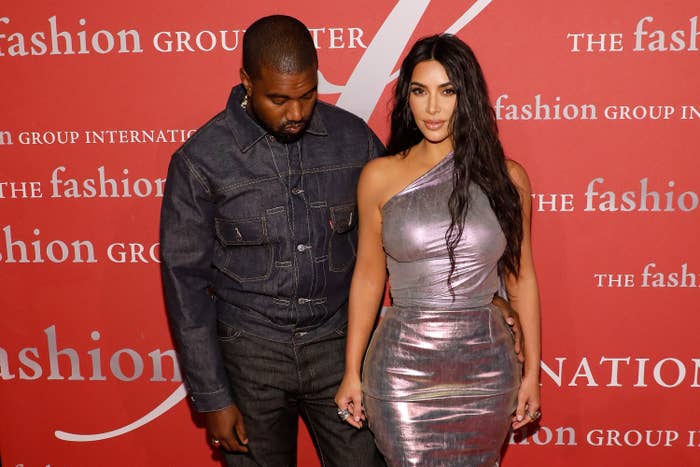 Promoting her KKW makeup line at an Ulta Beauty store in New York recently, Kim reportedly told E! News about the debate, admitting that it was a "big discussion".
"North is trying to get in on the makeup but she's being blocked heavily because her dad has stopped all makeup for her until she is a teenager," Kim said, adding that the discussion had turned into "a big fight in the household right now".
And, despite previously being more lenient on North wearing makeup, it seems that Kim has been swayed and now agrees with Kanye's stance.
At a recent event to promote her KKW collaboration with Winnie Harlow, Kim further elaborated on the discussion, explaining that she'd got in trouble with Kanye for letting North wear makeup on special occasions.
And it turns out that makeup isn't the only thing Kanye has banned North from wearing. In an interview with Zane Lowe for Beats 1, the rapper revealed he doesn't let his daughter wear crop tops and it's partly to do with becoming a Christian.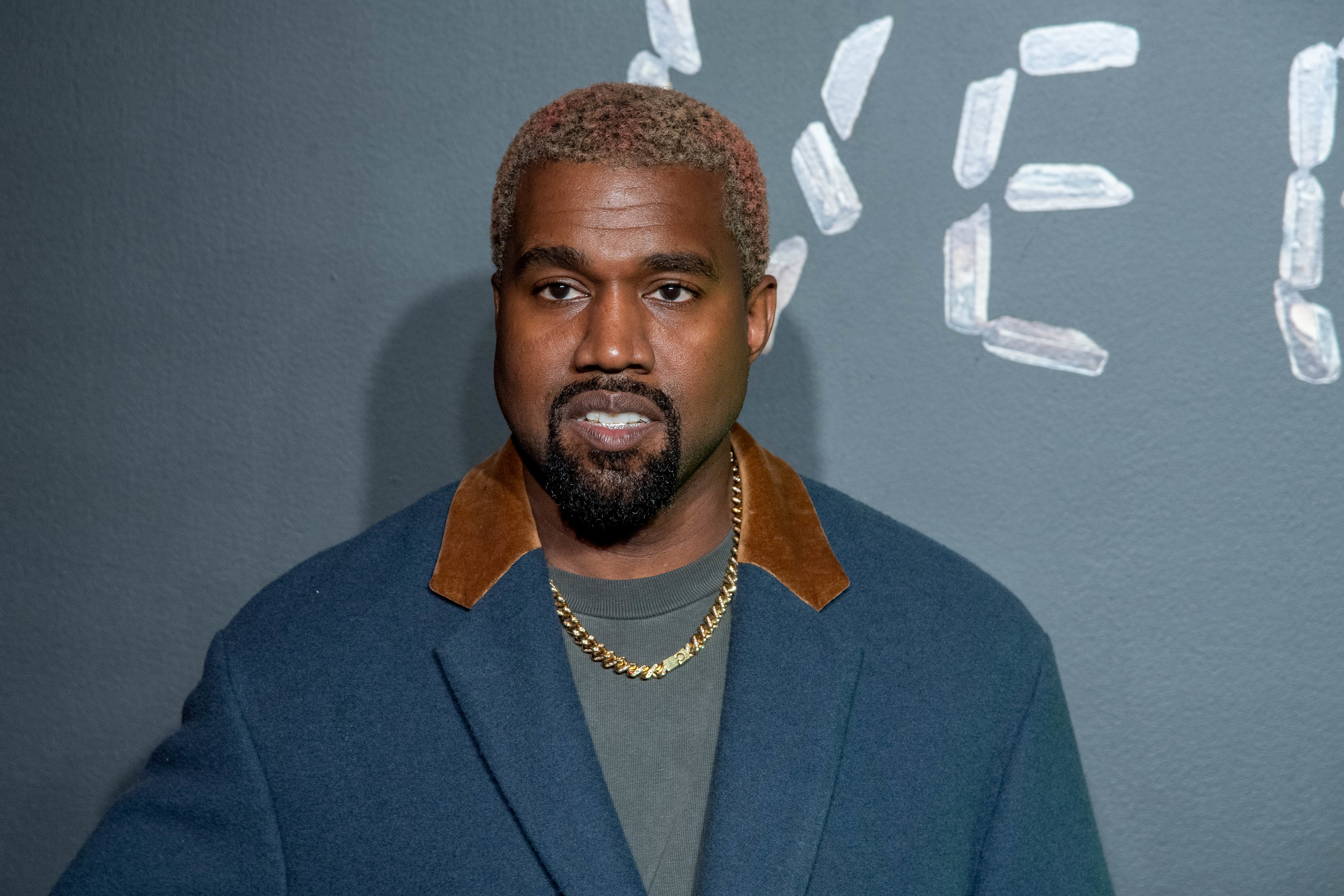 Kanye's newfound religious perspective has had an impact on more than just what his daughter wears. In a clip from Keeping Up with the Kardashians, Kanye could also be seen disapproving of Kim's Met Gala dress.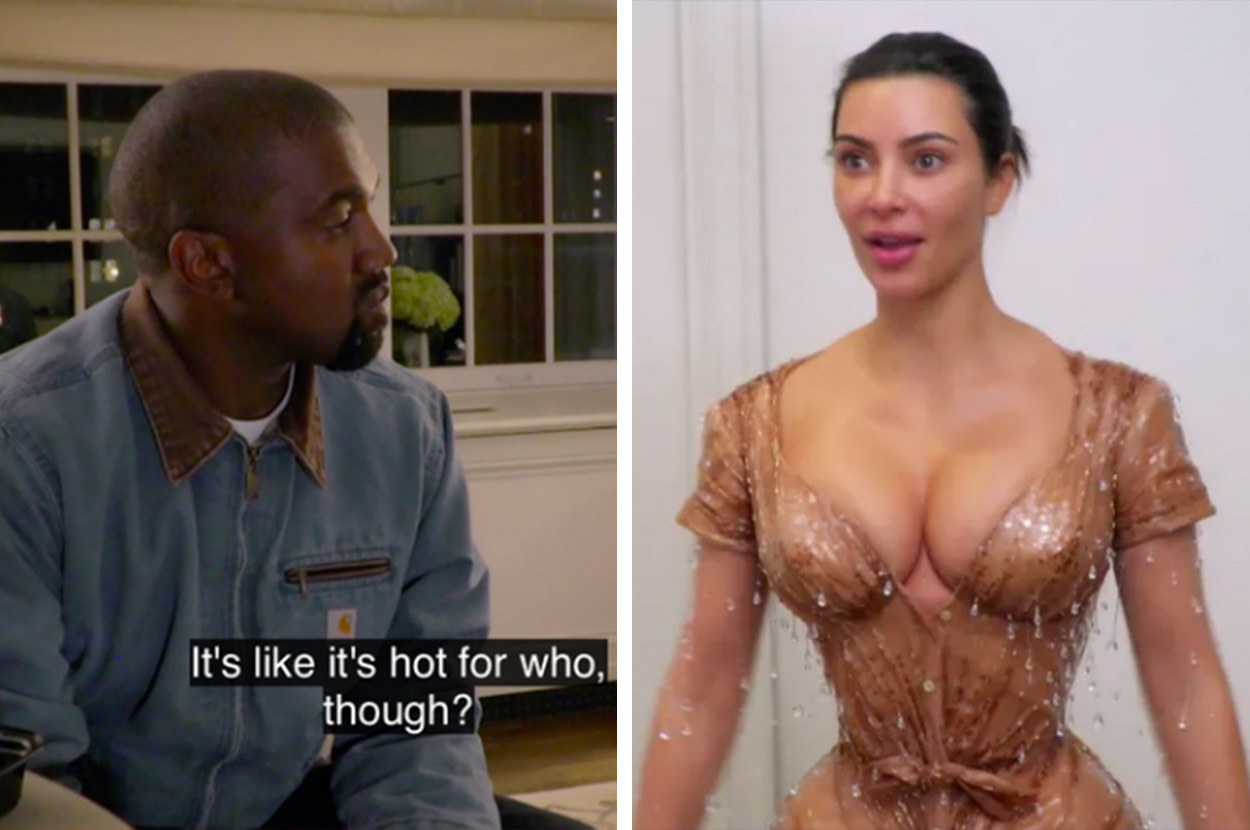 As for the makeup subject, Kim and Kanye aren't the first in the Kardashian family to debate when they'll let their children experiment with it. In a recent YouTube video, Kylie Jenner revealed that 1-year-old daughter Stormi was "obsessed" with lipstick in particular.