Kim Kardashian Confronted Tristan About Blocking Her On Instagram And Let Us All Watch
"For Khloé's birthday will you please unblock me?"
There's been a lot of ~drama~ surrounding the Kardashians lately, particularly around a certain situation between Khloé Kardashian and her baby daddy, Tristan Thompson.
Naturally Khloé's big sister Kim sided with her. When Kim appeared on The Ellen Show, she spoke out about the situation, which apparently didn't sit too well with Tristan because he blocked Kim as a result.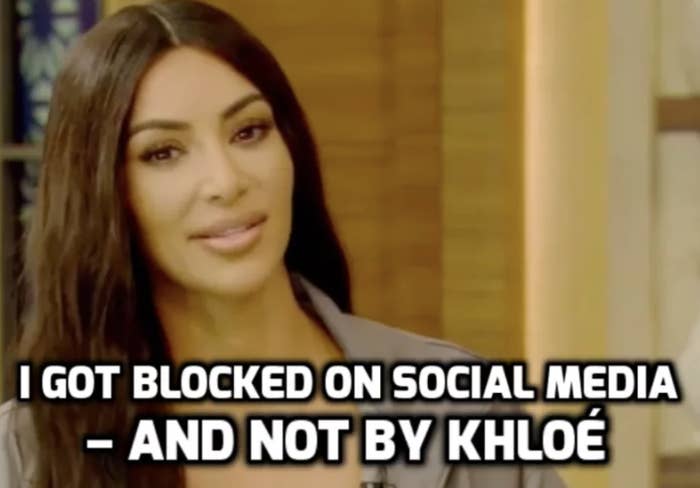 And this came after Kim unfollowed Tristan, so I guess you could say the feelings were mutual.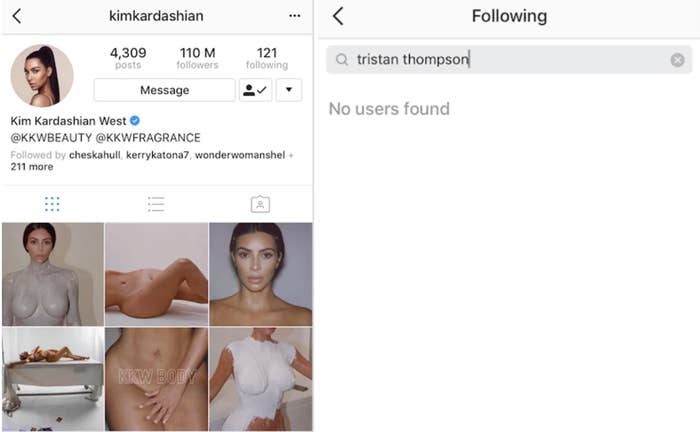 But it looks like everything has now been resolved! While at a birthday party for Khloé, Kim jumped on Instagram to post a video of her asking Tristan if he would unblock her.
And when she asked if that was a yes, this was Tristan's reaction.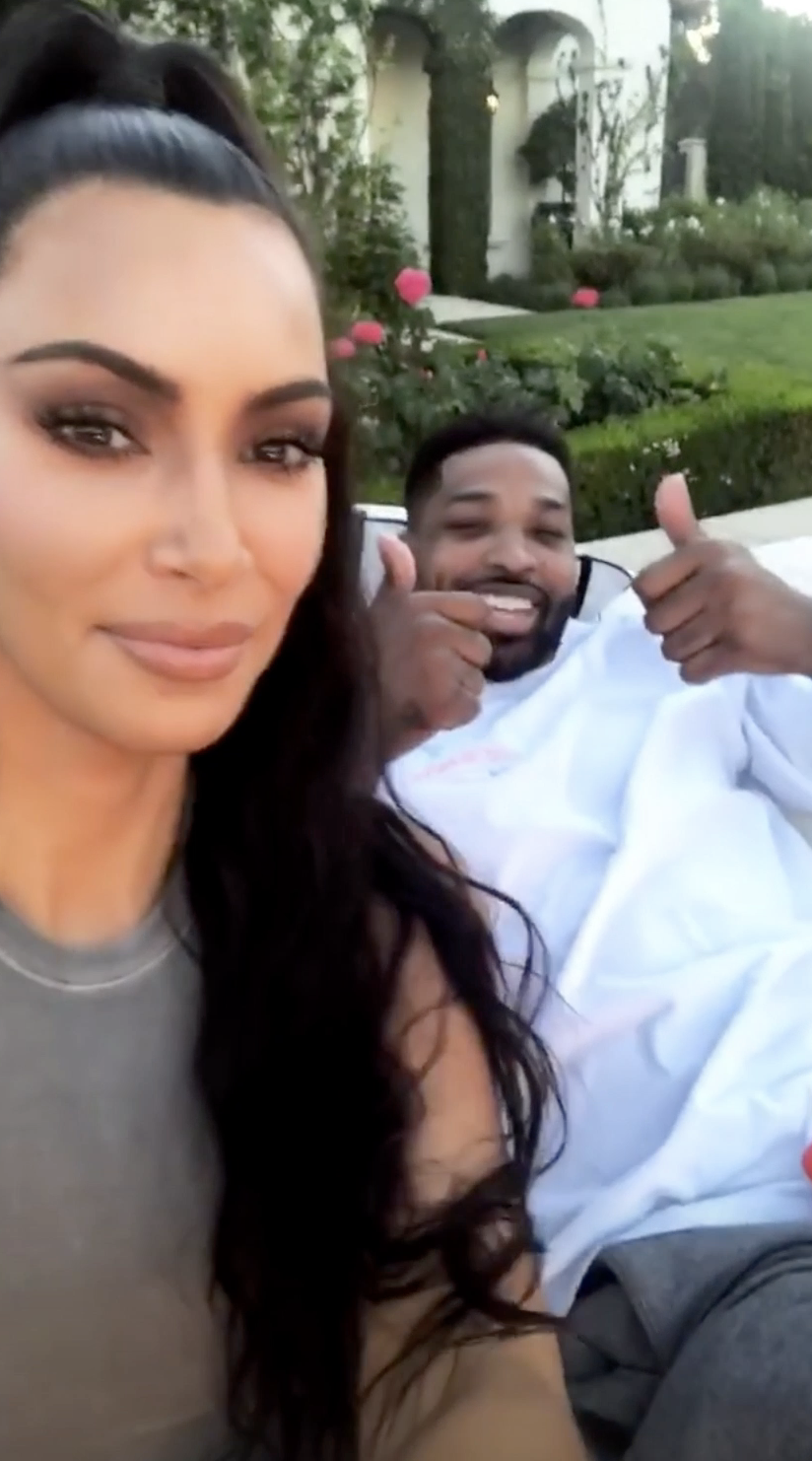 But there was a little bit of awkwardness before the unblocking party could begin, when Kim realised that Tristan had also blocked Malika And Khadijah, Khloé's best friends. Kim took great delight in screaming across the garden: "GUYS DID YOU KNOW HE BLOCKED YOU ALSO!????"
Kim couldn't resist a little dig at Tristan just before the grand unblocking. When Tristan was unlocking his phone, Kim said "Wait what's your code? Khloé I'm gonna..." before Tristan interrupted to say, "She already knows it!"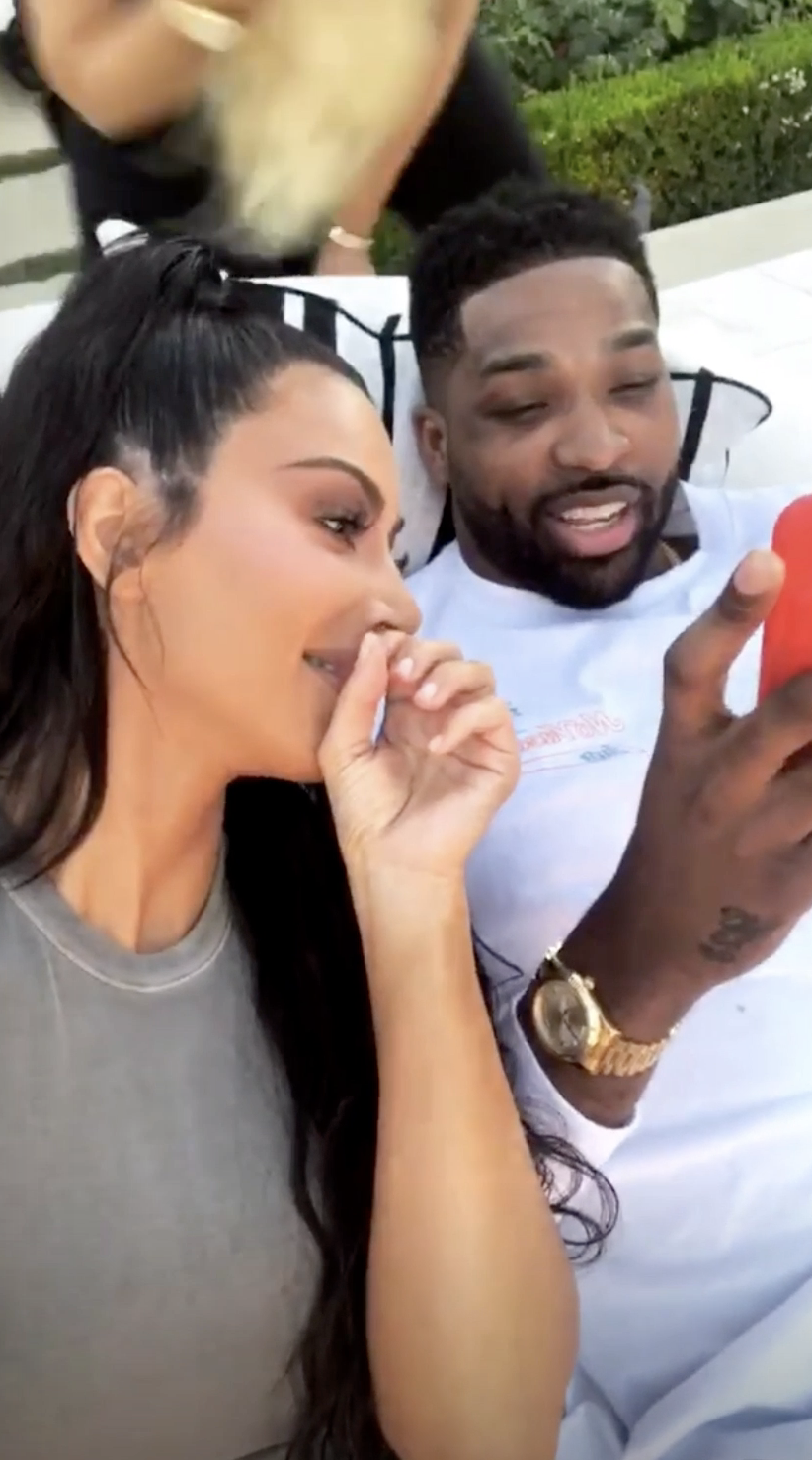 But then the magic moment came upon us and we watched in real time as Tristan unblocked Kim on Instagram.
Kim followed this up by asking: "Now the question is, should I follow you again?"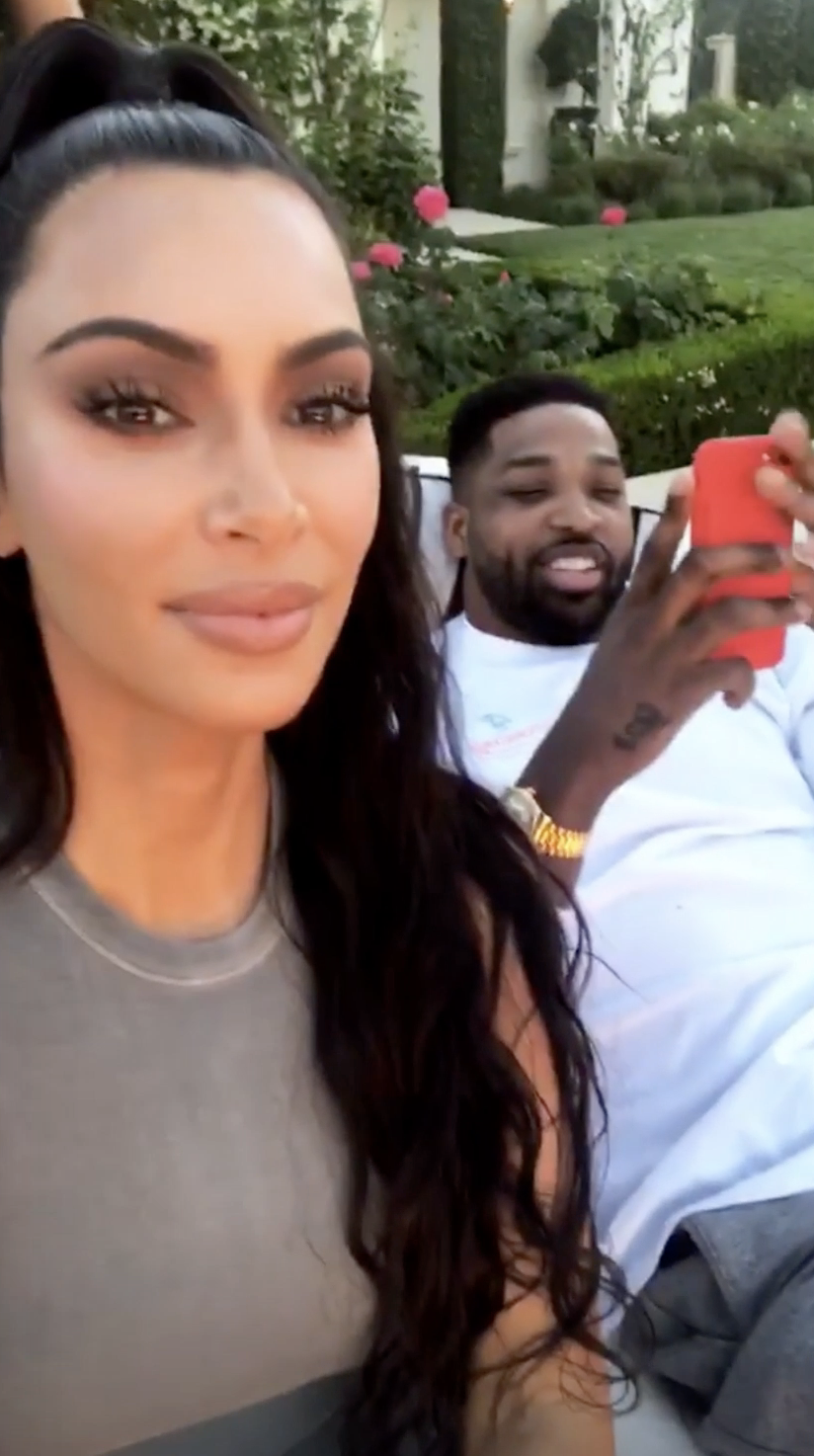 So I guess it's all well that ends well... Right?