Kim Kardashian's Family Christmas Picture Sparked A Bunch Of Photoshop Theories, And It Gets Weirder The Longer You Look At It
"I swear I zoomed in like wait why they look like cardboard cutouts."
Kim Kardashian West and the rest of the fam enjoyed one last festive vacation recently, hanging out at Lake Tahoe in the run-up to Christmas.
But, of course, there was a little drama after Kim posted a family snap to mark the occasion...
The picture in question included Kim, Khloé, Kourtney, Kendall, and Scott, as well as Kris Jenner and Corey Gamble.
The photo was pretty cute. But it seemed like the longer you looked at it, the more something just felt...a little off?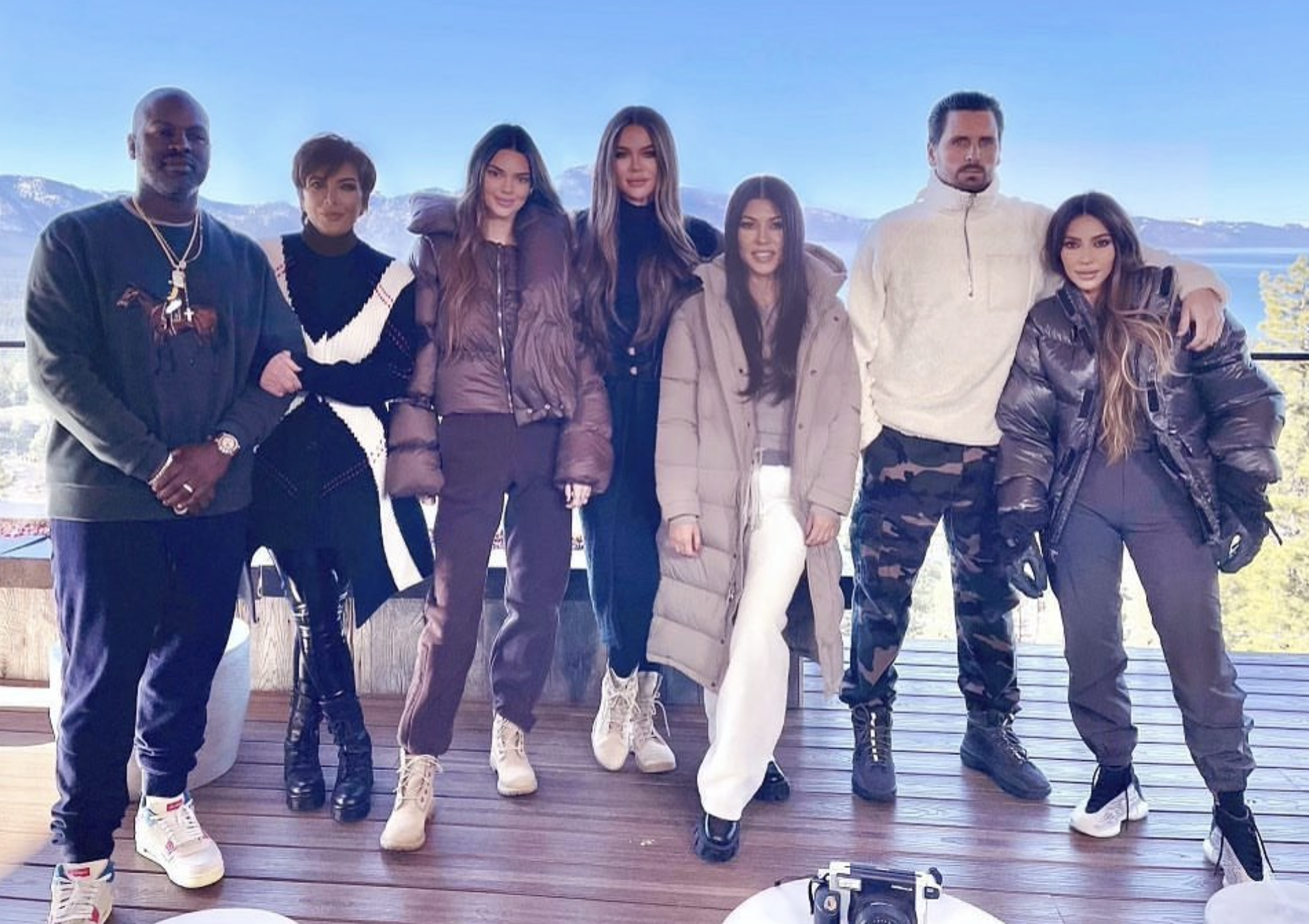 In fact, it almost looked like a vacation ad where the family in question had been photoshopped in and was never actually there?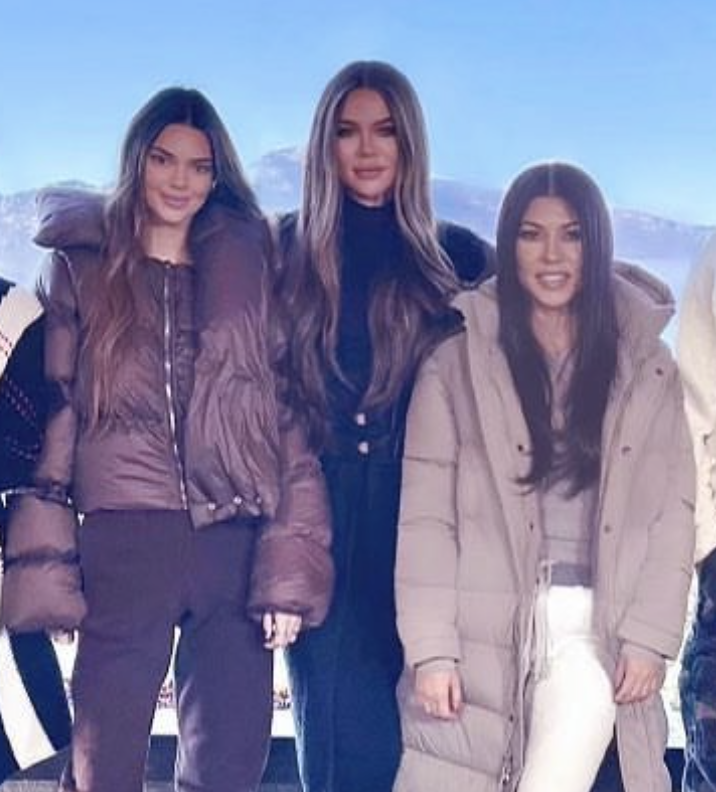 Anyway, it wasn't long until people started to notice. And by that I mean they saw it straight away and definitely let Kim know about it.
Like, was the whole thing just an illusion?
Was Kourtney even there in the first place?!
There were even conspiracy theories flying around that some of the people in the picture were actually just cardboard cutouts.
Now, a source close to the family apparently told E! News that Kourtney was there in person and not just via satellite link, so I guess that's that?
BuzzFeed News has reached out to reps for the Kardashians for comment.