It seems like Beyoncé and Kim Kardashian have buried the hatchet after years of reportedly having a somewhat ~frosty~ relationship.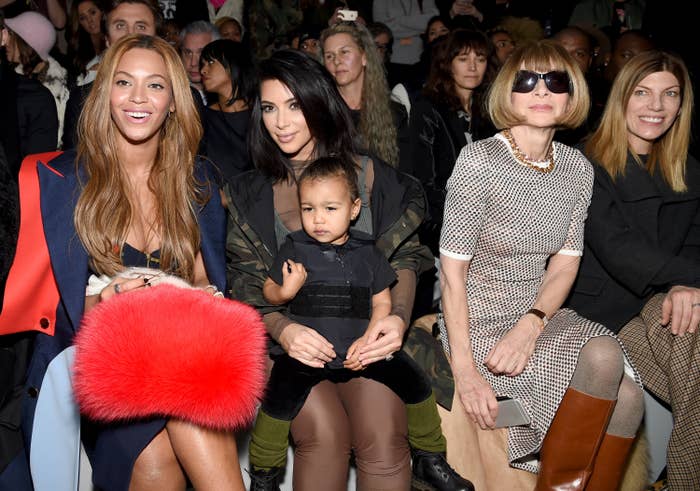 You might remember that, back in 2014, Bey and Jay-Z famously skipped Kim and Kanye's wedding, despite Jay and Kanye being best friends.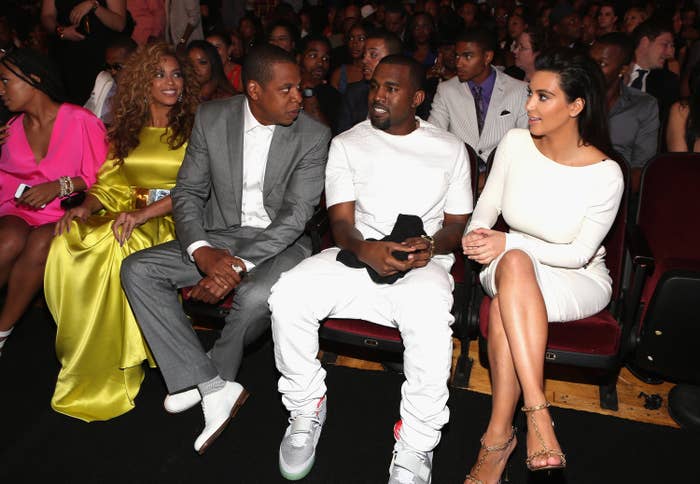 And it didn't take long for rumours to surface claiming that Bey and Kim just didn't see eye to eye.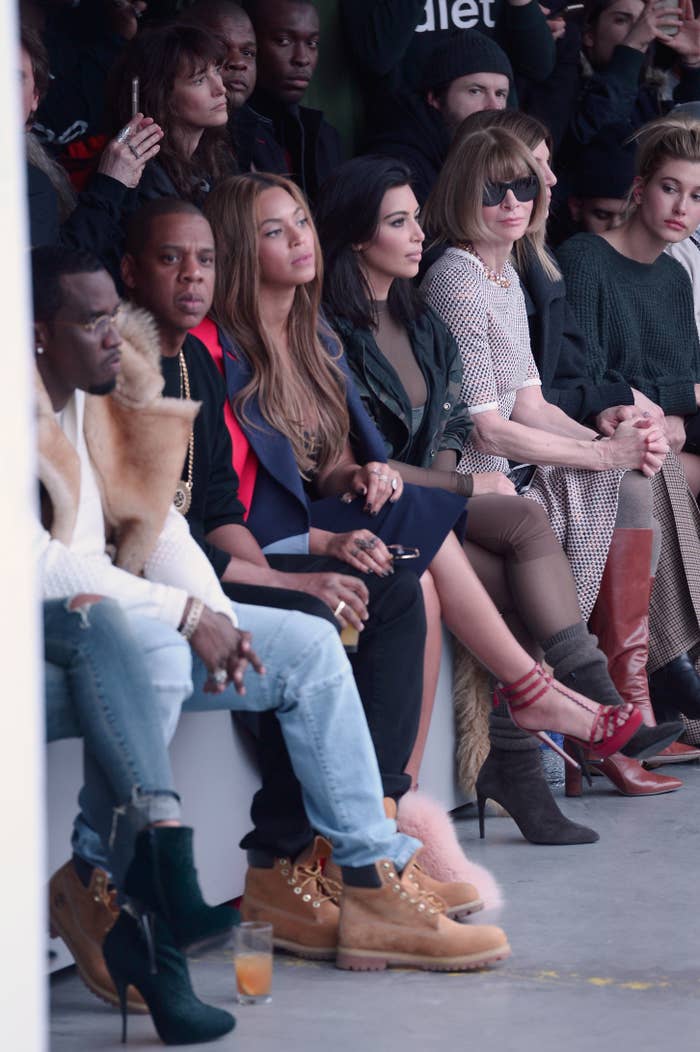 Anyway, fast-forward to 2020. It's a brand-new year, a brand-new decade, and it's time to put old grudges aside. So, in the spirit of starting fresh, Bey decided to send Kim one of those over-the-top orange boxes filled with her new Ivy Park x Adidas collection.
However, while thanking Beyoncé for the delivery, Kim accidentally started a whole heap of drama on Twitter...
It all started with this picture, which people were obsessed with because Kim appeared to be wearing a brand-new item of Ivy Park that no other celebrity had been sent.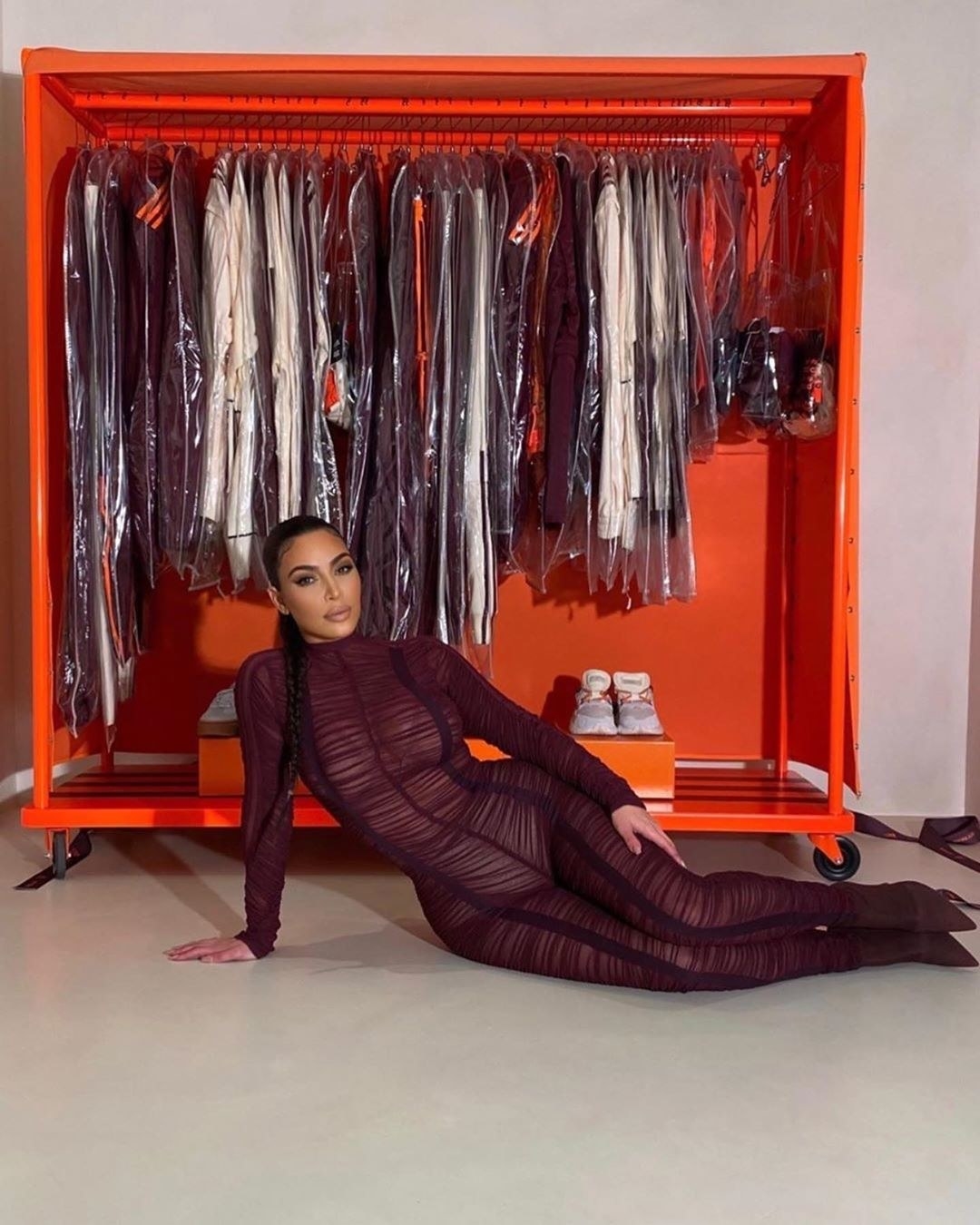 But, on closer inspection, some people noticed the difference between the complexion of Kim's face and that of her hand.
Once people noticed, they were quick to put together a clearer comparison.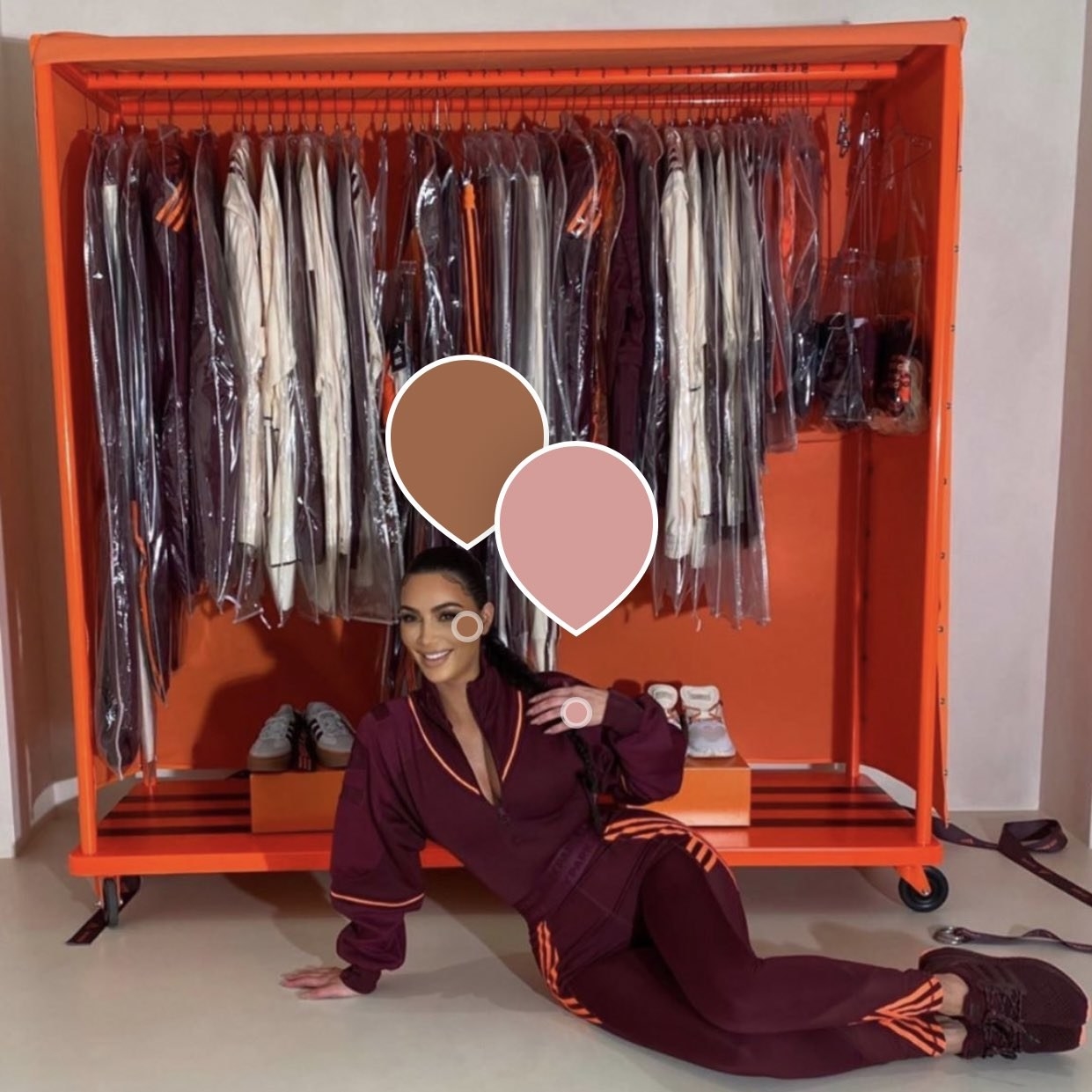 And so the drama started. While endless people posted pictures of the comparison, others jumped in to defend Kim.
Some pointed out that Kim has been open about having psoriasis and thought the makeup might be to help with the skin condition.
But others weren't having it, claiming that she had "picked a deeper foundation [because] she thinks it flatters her".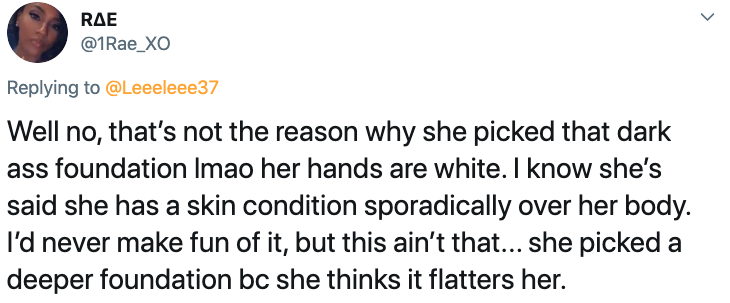 This isn't the first time that Kim has been caught up in a controversy about the shade of her makeup and complexion. Back in 2017, she was accused of blackface when edited pictures from a KKW beauty campaign emerged.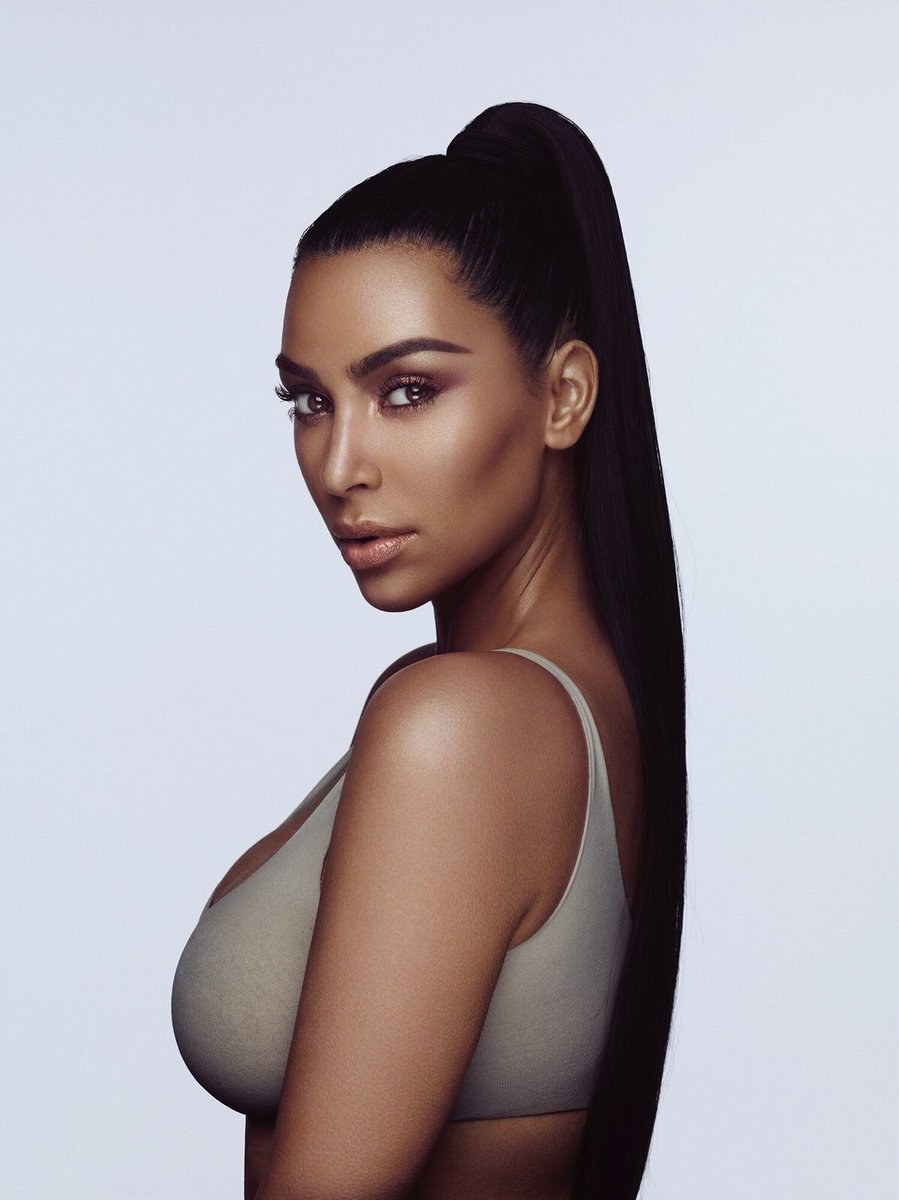 However, only last month, Kim was at the centre of yet more controversy, this time relating to a magazine front cover.
BuzzFeed has reached out to reps of Kim for comment.