Kim Kardashian Has Returned To Paris For The First Time Since She Was Robbed At Gunpoint
Her visit coincides with Men's Fashion Week.
It's been almost two years since Kim Kardashian was robbed at gunpoint in Paris during Fashion Week.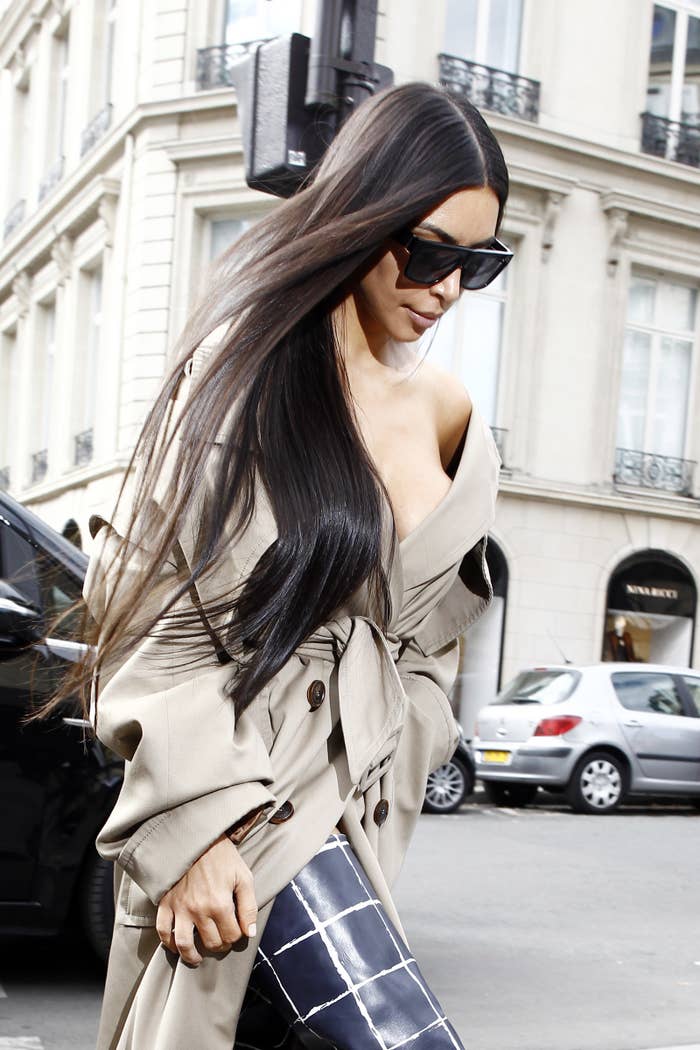 Back in October 2016, Kim was in the French capital with members of her family. While home without security, the robbers, dressed as police officers, gained entry to her apartment and held Kim at gunpoint before tying her up and putting her in the bathtub. They then took off with millions of dollars worth of jewellery.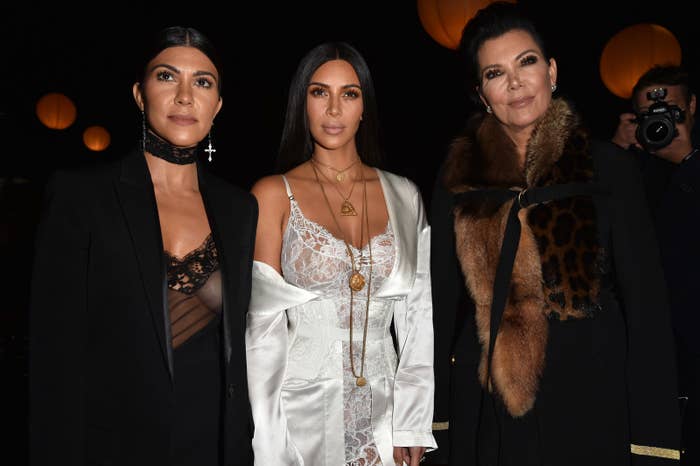 Kim first dropped hints that she was back in Paris on her Instagram story, when she uploaded a breakfast of croissants with the caption "bonjour".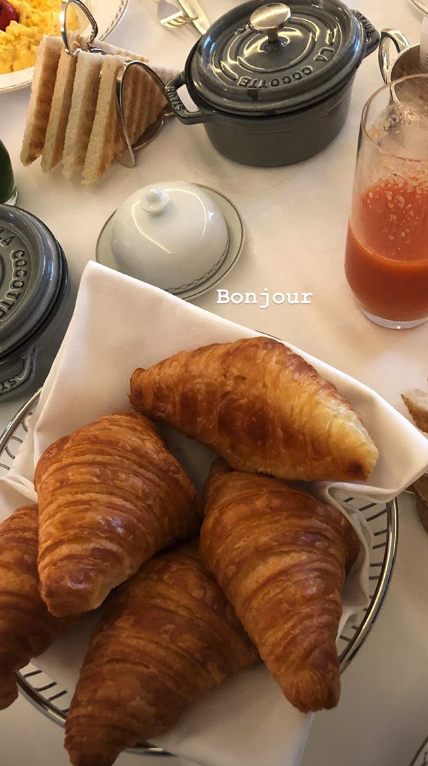 This was followed by a picture of the sunrise during a flight, presumably from LA to Paris.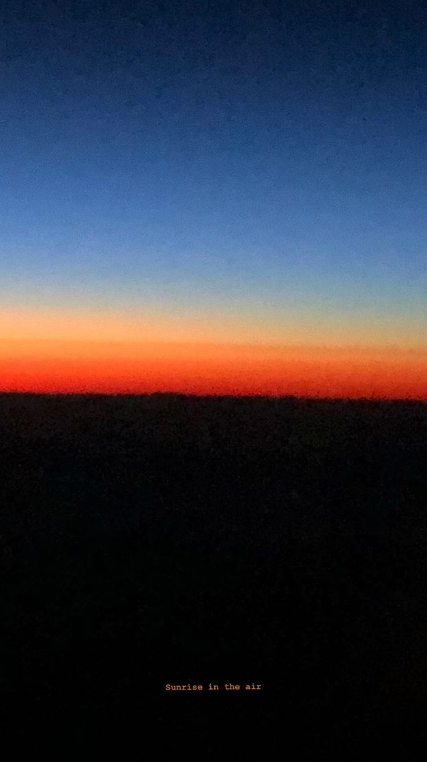 Kylie has also joined Kim and Kanye in Paris, having been supporting her boyfriend and baby daddy, Travis Scott, in Cannes the night before.