Even as I write this sentence, I still can't quite believe it's true but here goes — Kim Kardashian and Kanye West are fighting over bandaids. Oh, and Instagram pictures.
With the strength and will of a higher power on my side, allow me to explain. Deep breath, folks!
So, in the latest episode of KUWTK, Kim sits down with Khloé to discuss a fight she had with Kanye the night before. The argument started when Kanye asked Kim to get off her laptop so they could spend time together. Kim, who was working on a deadline, said she'd be 10 minutes.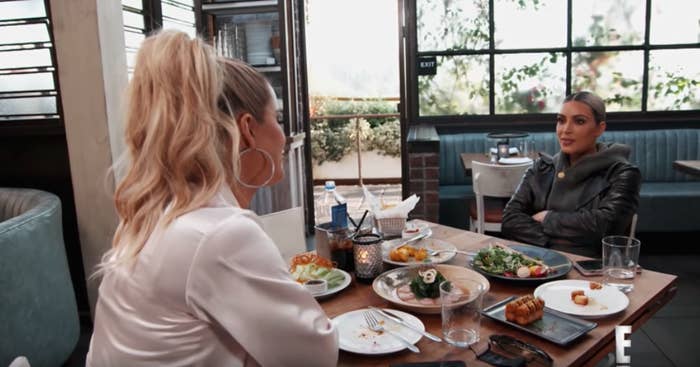 But when Saint, the couple's two-year-old son, asked Kim for a bath, she instantly closed her laptop to look after him, something which Kanye apparently didn't take too well.
The fight then got worse because Kim didn't get Kanye a bandaid. Or the right bandaid, I should say. Yes, you read that whole sentence correctly.
"I said 'there's a bandaid here' — he didn't like that one," said Kim. "He didn't like the colour of the bandaid." Khloé's face really says it all.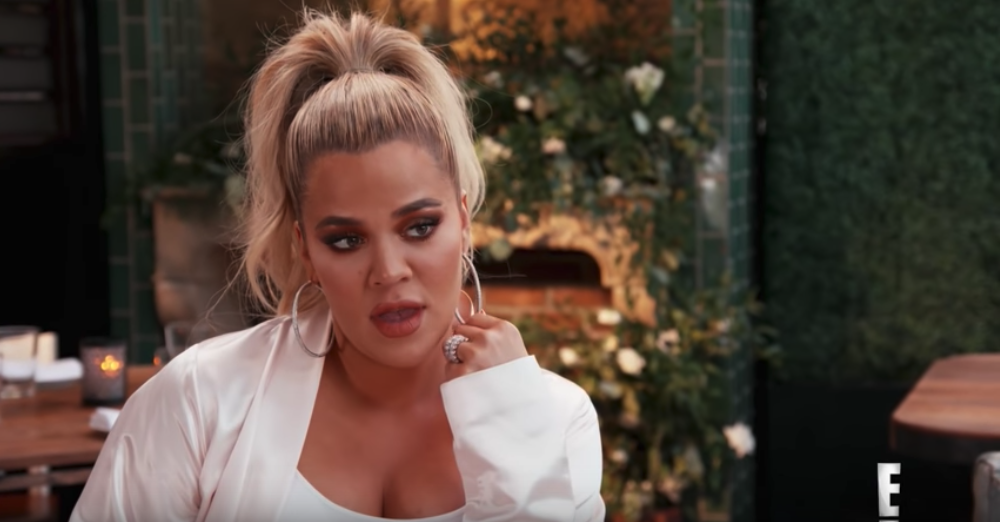 So Kim tried to improvise and offered Kanye one of North's Jesus bandaids. As you can imagine, that went down really well.
"He was like, 'I've slaved around the world making clothes for you to make sure that you find the best outfit and you let me go out wearing a Jesus bandaid?'"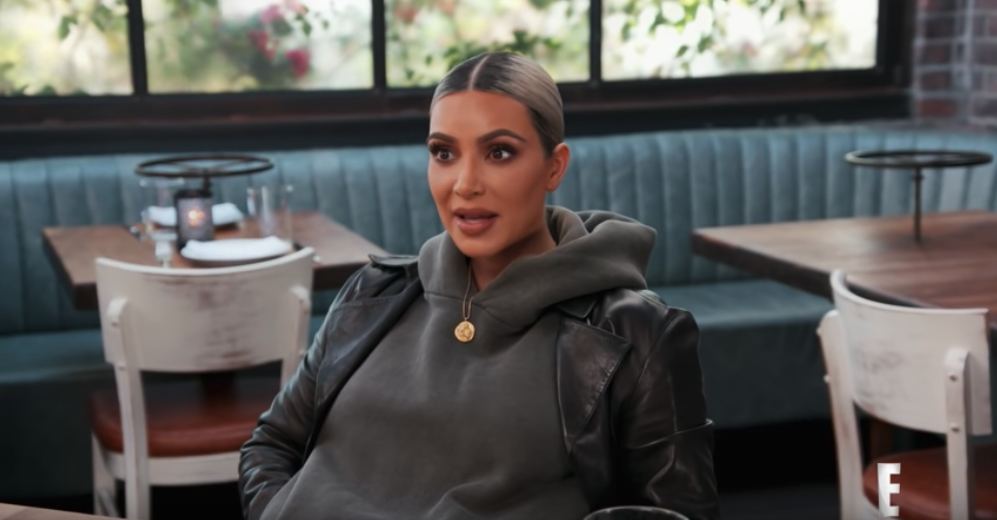 When Kim told Kanye he should ask the housekeeper, he shot back that Kim would get a bandaid for Saint — WHO IS TWO YEARS OLD — so why wouldn't she get one for him.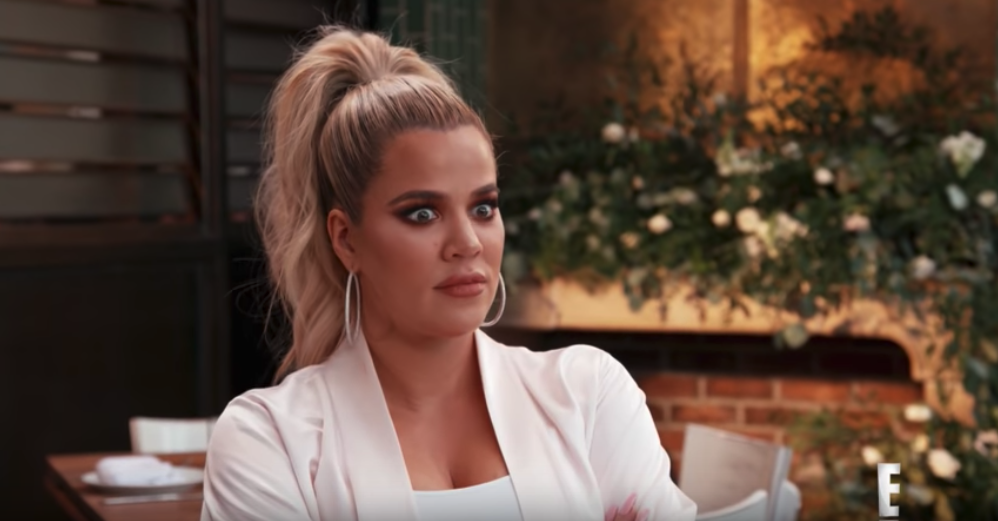 But surprisingly, Khloé actually seemed to side with Kanye, saying, "But if that's gonna make him feel better, just to get him a bandaid, if that's gonna make him feel more loved, don't you just wanna get the bandaid?"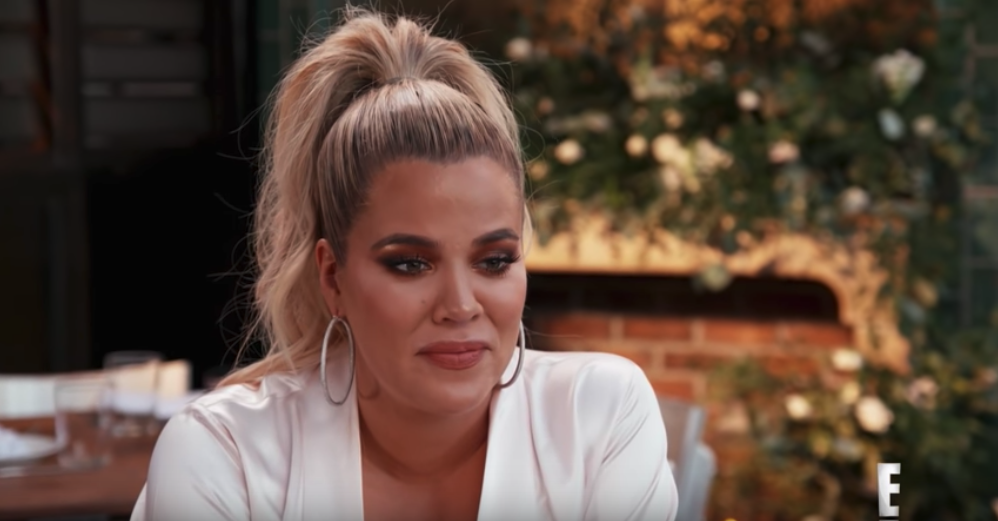 And how did the argument end? Well, Kim went out and bought the bandaids.
But that wasn't all! The couple also argued over what Kim was posting on Instagram and, more specifically, that she wasn't posting what Kanye wanted her to.
In a conversation with Kourtney, Kim revealed that Kanye got mad when she posted a picture of her at the beach instead of posting the six polaroid pictures that she had taken in a motel. You remember the ones, right?
"He wanted them to be all matched up and be all from the motel. That's what the fucking fight was," Kim told Kourtney.
And scrolling back through Kim's Instagram, it appears that Kanye got his own way — there are six polaroids from the motel posted together, and no sign of the beach picture.
There's been a strong reaction on Twitter to the fights, and people really aren't holding back.
People also suggested that Kanye was being controlling during the argument.
And now a conspiracy theory is brewing that this is setting the foundation for a divorce, with people comparing the fights to those had between Kim and ex-husband Kris Humphries before she filed for divorce.
However, despite the fact that people think this could all be leading to divorce, it's worthwhile pointing out that the fight about polaroids and bandaids happened way back at the beginning of 2018, and Kim as recently as today posted a loved up picture with Kanye, supporting him in the wake of backlash following his pro-Trump speech on SNL.