It's probably an understatement to say that Khloé Kardashian isn't exactly having the best time on social media right now.
She recently came under fire for sharing an "inspirational" quote on Instagram that said "love thy racist neighbor".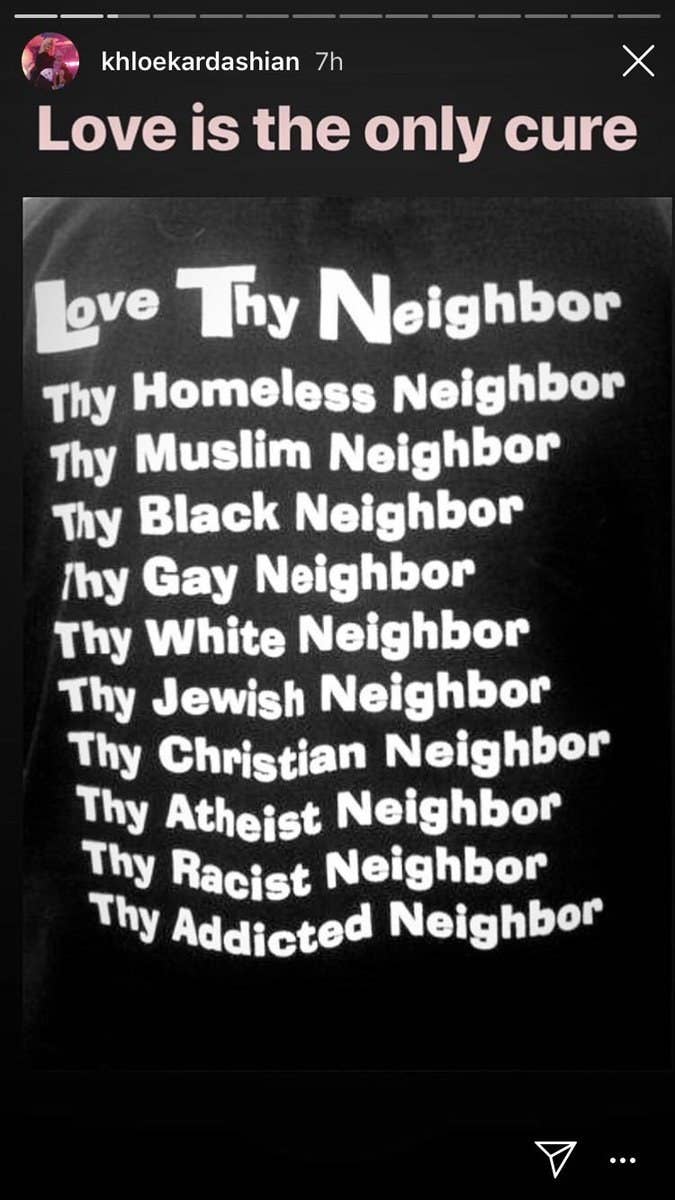 I guess you could say, based on this tweet, which has more than 135,000 likes, that people weren't very happy.
But although all that drama has died down, people have started dragging Khloé again. What for this time?
It all started when a fan tweeted saying they would have to pick up extra shifts in order to afford a pair of Khloé's Good American jeans.
Khloé saw the tweet and responded, calling it "cute".
And that's where the dragging started. People immediately responded to her tweet, accusing her of being "tone deaf".
Suddenly, tweets with thousands of likes were springing up all over the shop.
People just couldn't believe it.
And, of course, the whole thing soon became a meme.
However, other people were quick to defend Khloé, with some claiming that she did nothing wrong.
BuzzFeed has contacted reps of Khloé Kardashian for comment.