Khloé Kardashian Promoted Weight Loss Products But Admitted To Using A Nutritionist As Well, And It's Sparked A Huge Debate On Twitter
"If you have a nutritionist and a personal trainer then what do these shakes add?"
We're barely more than a week into 2020 and Khloé Kardashian is already being dragged on social media for promoting "harmful" weight loss products.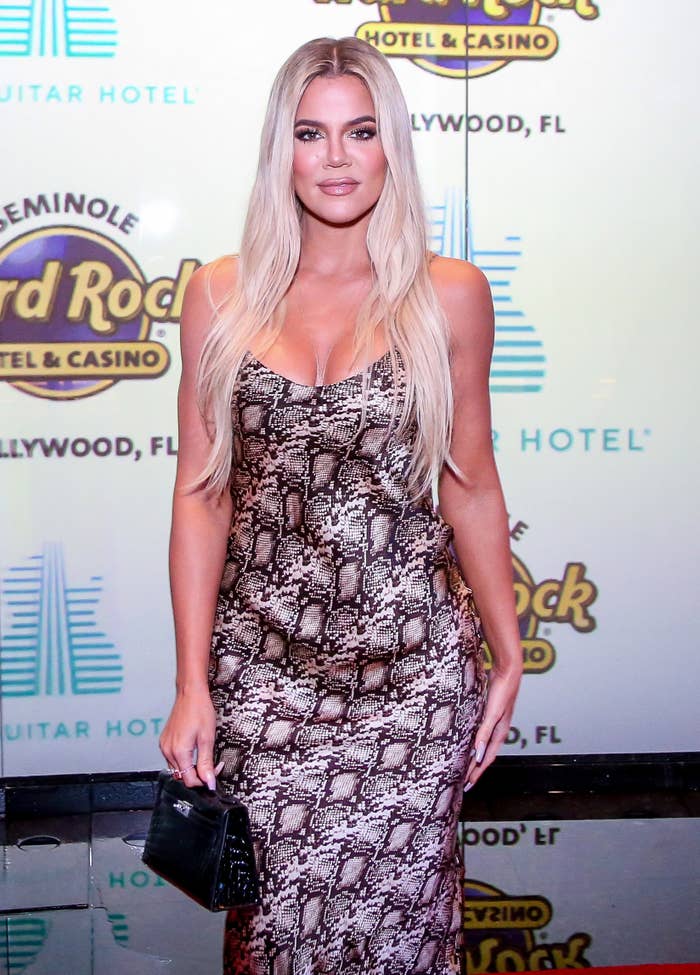 However, this time around, Khloé took a slightly different route in promoting the products, admitting to using a personal trainer and nutritionist in the ad before promising that "these shakes work".
It was fair to say that some people were just a little confused about the post and they weren't exactly shy about voicing it.
Others criticised Khloé for promoting what they called a "harmful" weight loss product that "contributes to eating disorder culture".
Some went as far as to question why Khloé and the Kardashians don't feel the need to "publicise charity" but are happy to promote an "unhealthy" weight loss product instead.
In fact, one look at the responses to Khloé's tweet showed that the criticism was basically endless.
Khloé has yet to comment on the backlash. However, days before her tweet, she posted a picture from the gym and used her caption to promote taking "baby steps" when it comes to health and fitness.
BuzzFeed has reached out to reps of Khloé for comment.