Kendall Jenner has been on the cover of basically every magazine in the world, and she can now add another Vogue issue to her list.
In the accompanying interview, Kendall opened up about a few things, but probably the most glaring part is when she discusses the internet rumour that she's gay.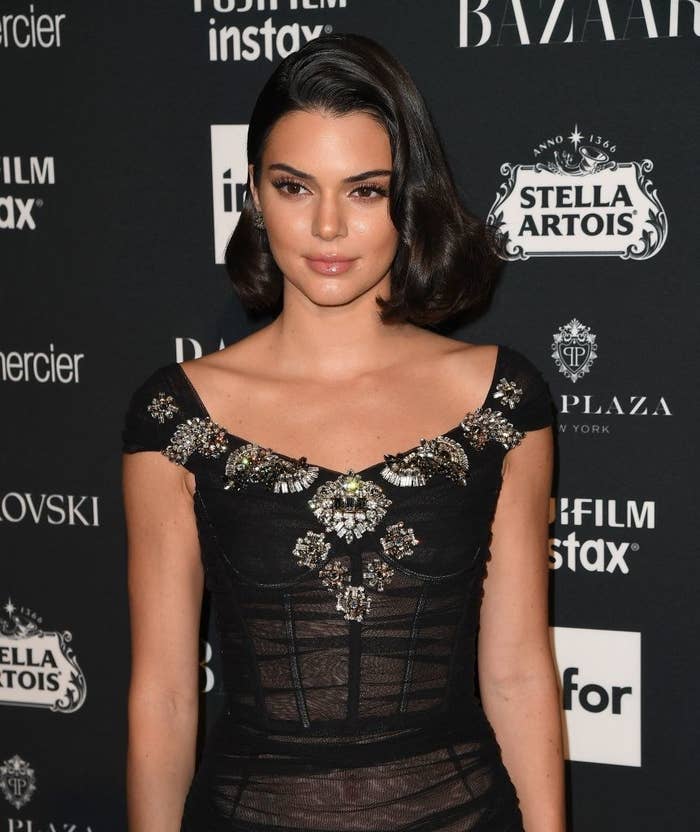 In fact, the words "gay" and "bisexual" are mentioned several times in the interview, including when the interviewer notes that despite being "a tomboy who collects vintage cars, prefers sneaks and jeans and a hoodie, and rolls with a squad of mostly guys – [Kendall] is not gay."
Explaining her take on the rumour, Kendall said: "I think it's because I'm not like all my other sisters, who are like, 'Here's me and my boyfriend!' So it was a thing for a minute because no one ever saw me with a guy."
She then went on to say that she doesn't think she's gay or bisexual:
"I don't think I have a bisexual or gay bone in my body, but I don't know! Who knows?! I'm all down for experience – not against it whatsoever – but I've never been there before."
In discussing her sexuality further, Kendall noted, "I know I have kind of a ... male energy? But I don't want to say that wrong, because I'm not transgender or anything."
Before she went full circle back to the original question with a more definitive answer: "I'm not gay. I have literally nothing to hide. I would never hide something like that."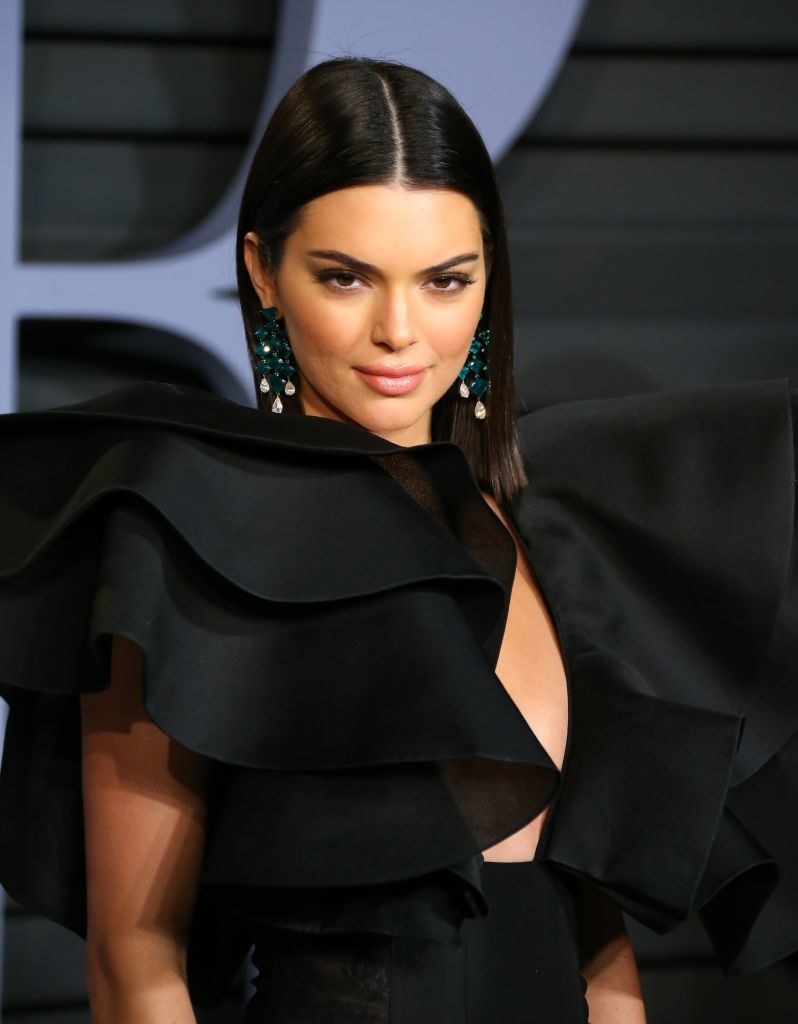 So, one more time in case you didn't get that – Kendall Jenner is not gay.