In case you missed the ~dramatic~ news, allow me to be the one to tell you that Kendall Jenner, who is famously brunette, has dyed her hair blonde.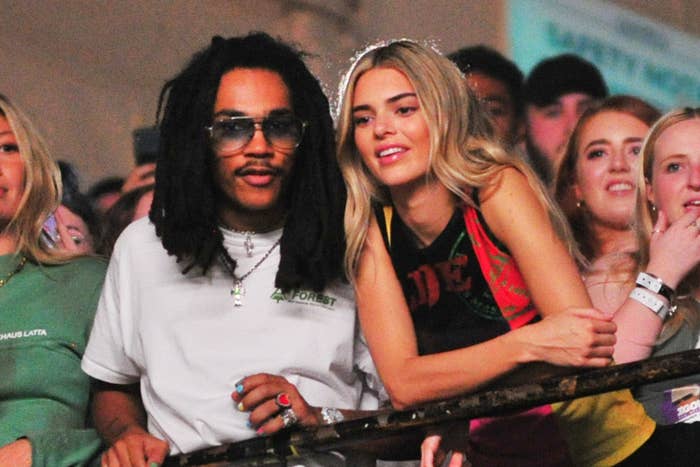 Kendall unveiled the new hair during London Fashion Walk, debuting it while closing the show for Burberry.
Responding to a fan about the switch-up, Kendall said the change was "so scary but fun", adding: "Gotta take yourself out of your comfort zone sometimes."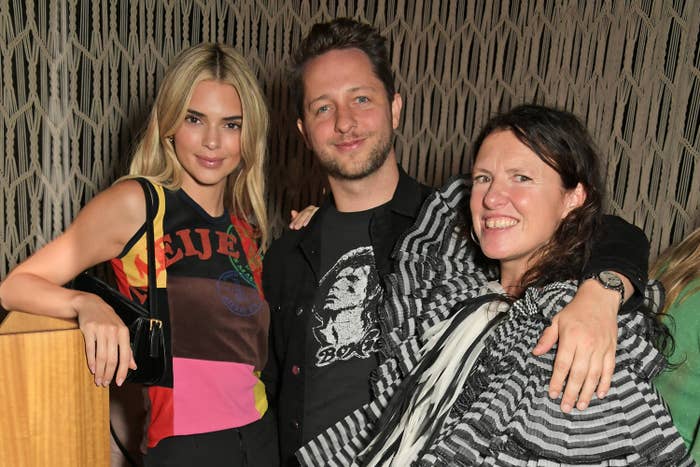 Of course, Kendall isn't the only Kardashian/Jenner sister with blonde locks at the moment — Khloé has been living her blonde ambition for quite some time now.
And this wasn't lost on fans, with one excitedly tweeting Khloé for her opinion on Kendall's new 'do.
Khloé was pretty diplomatic about it, saying that of course Kendall looked perfect either way. On the subject of being blonde, Khlo added: "now she looks exactly like me."
But Kendall saw the opportunity to do what siblings do best and jokingly responded with a hilarious drag. Sometimes all you need is three words!
Ahhh, siblings — they're just like us!