Katy Perry just opened up about mental health, revealing in a recent interview that she was "clinically depressed" while making her latest album, Smile.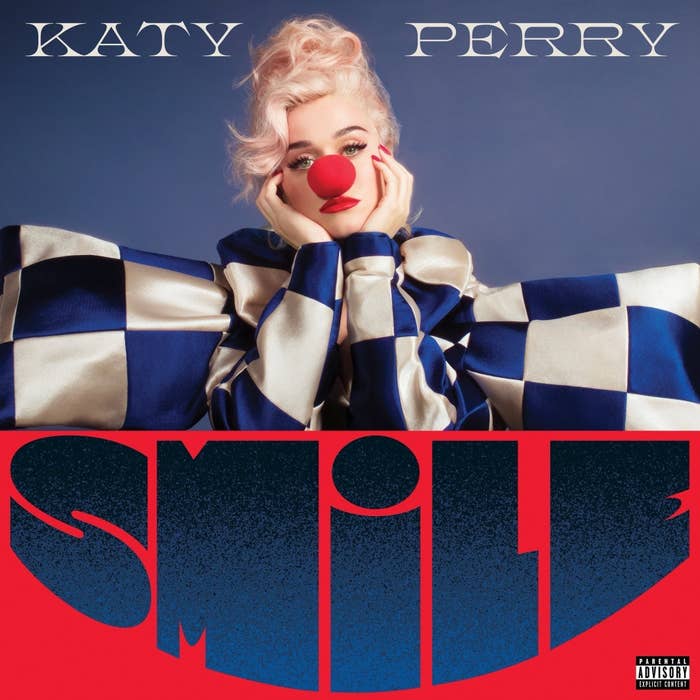 In a conversation with Howard Stern on Tuesday, Katy candidly spoke about the making of the album, explaining that her previous project, Witness, hadn't met her expectations and left her questioning aspects of her career.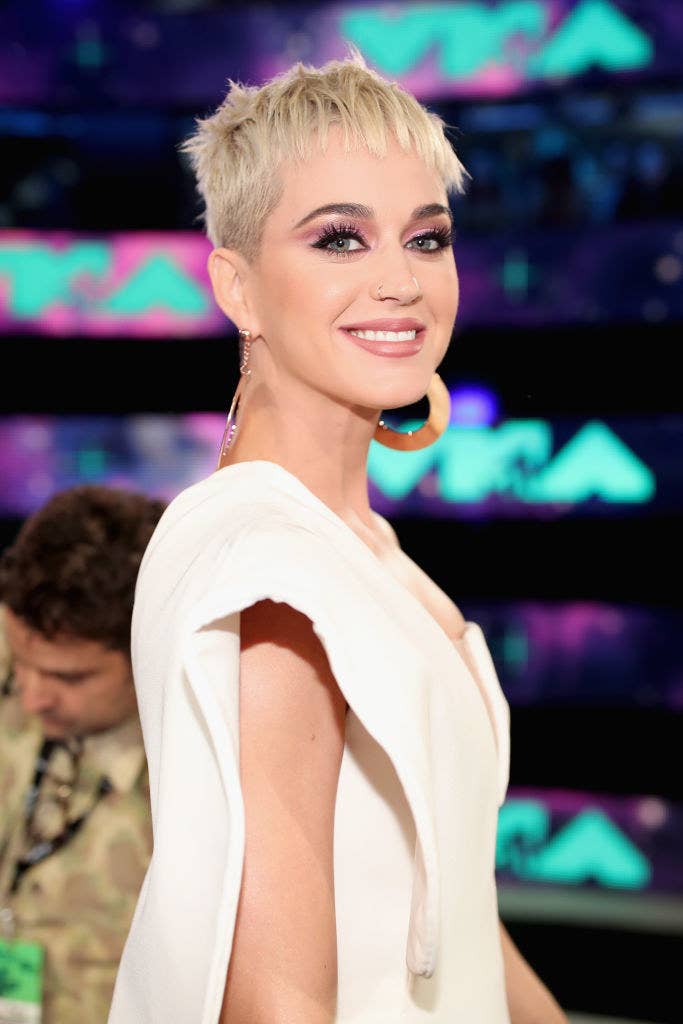 "This record is full of hopefulness and resilience and joy because it was made during a dark time when I was clinically depressed because I had a change in my career," Katy said. "The last record didn't necessarily meet my expectations."
In fact, the success of Witness, or lack thereof, led to a bout of depression so serious that Katy found herself unable to get out of bed. Things were only made worse by the fact that her usual sanctuary — music — was now seemingly the catalyst for her struggles.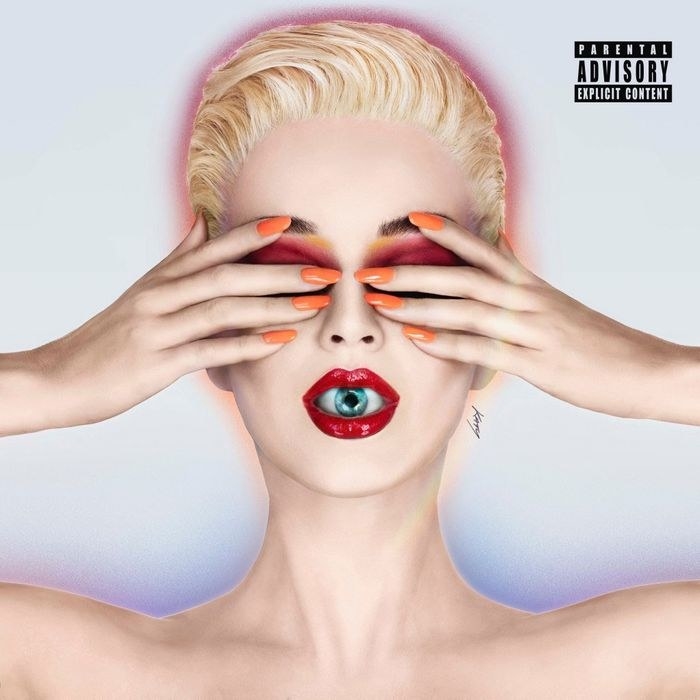 "I was so ashamed about being on medication because I was like...I wrote 'Firework,'" Katy continued. "But it was one of those things where I'd sprained my brain a little bit."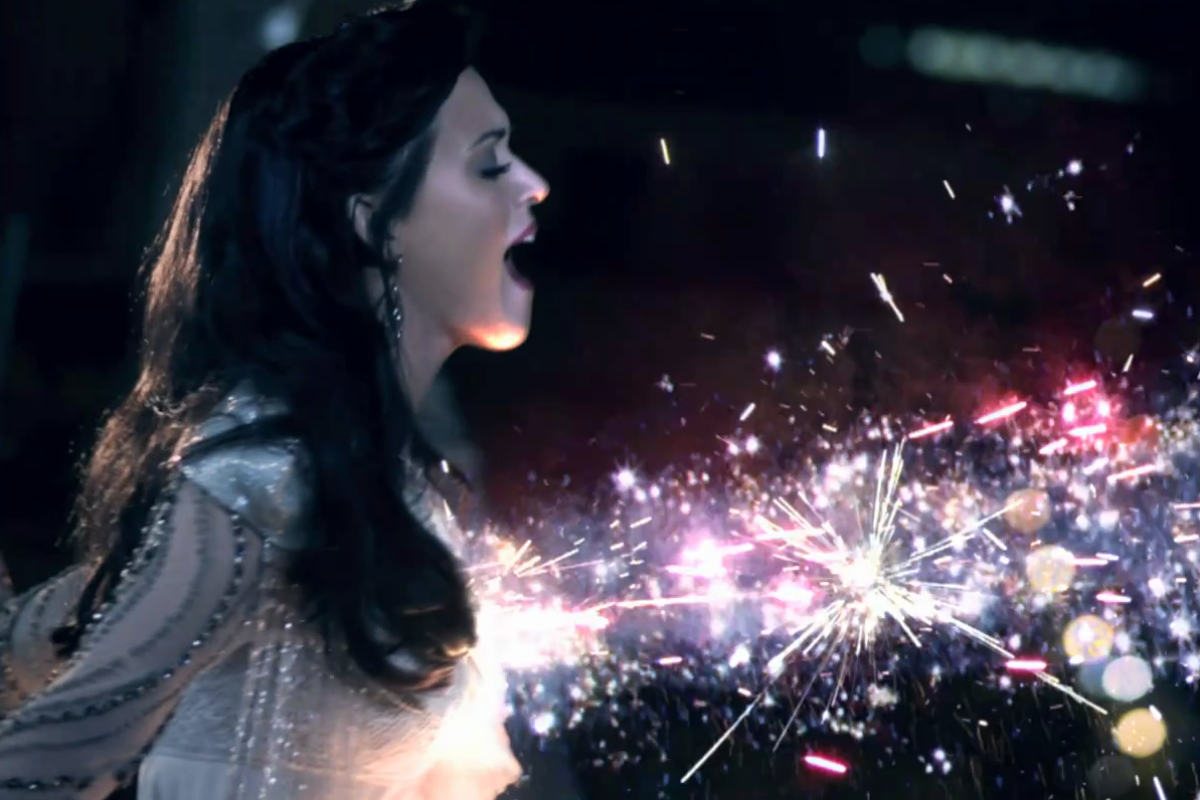 Katy went on to discuss her relationship with fiancé Orlando Bloom — who she's expecting a daughter with this summer — revealing that his ability to "handle" her moods is one of the reasons they're still together.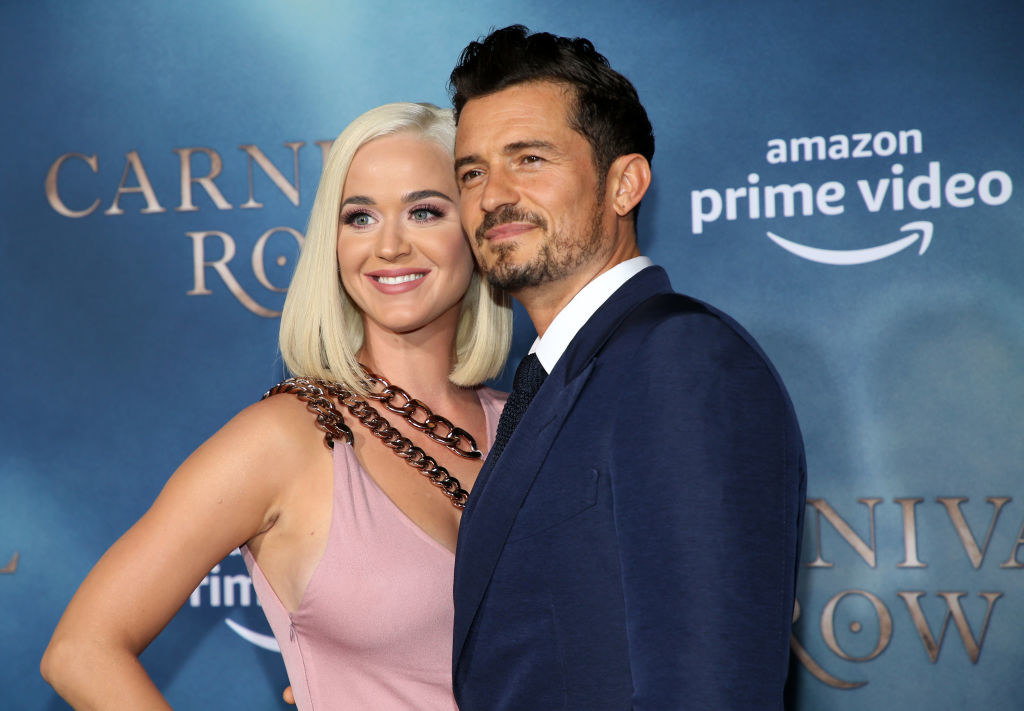 You can read more of Katy's interview with Howard Stern here. Her fifth studio album, Smile, is due for release this August.