Katy Perry Revealed How Harry Styles Reacted When She Told Him She Was Pregnant And It's Super Sweet
"He was so happy for me. He was so sweet...He's a complete gentleman."
So, by now you probably know that Katy Perry is expecting her first child this summer with fiancé Orlando Bloom.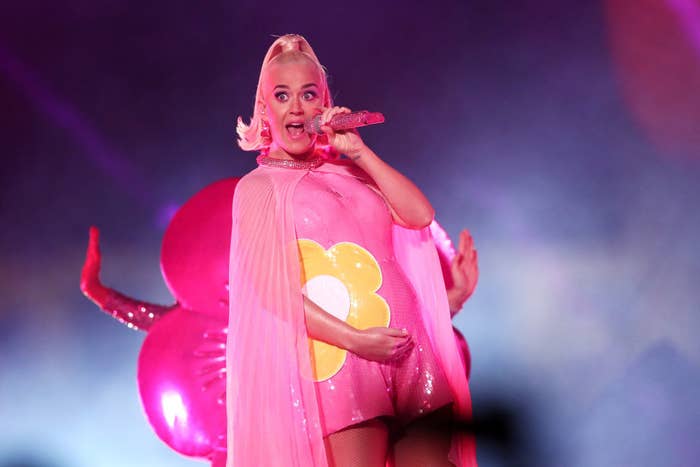 The "Firework" singer announced the news back in March, revealing her bump to the world for the first time in the "Never Worn White" music video.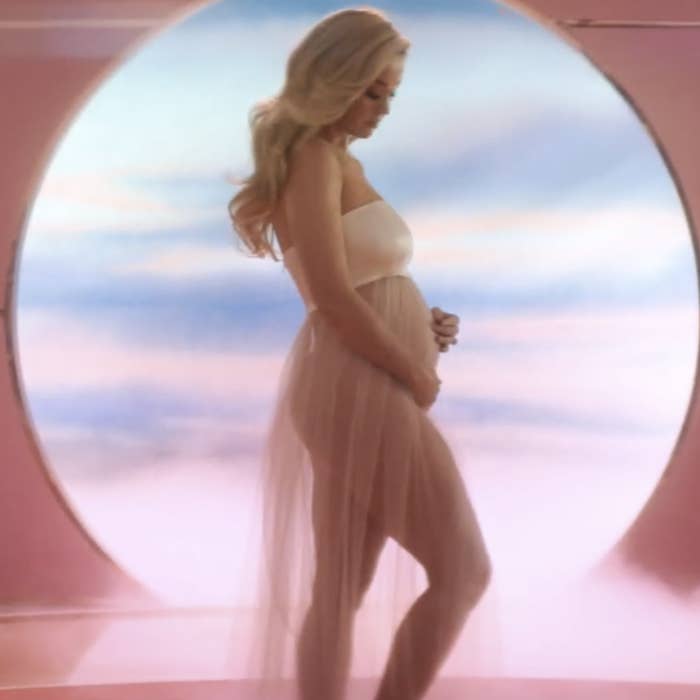 And not long after, the couple confirmed they'll be having a baby girl, with Katy posting a picture of Orlando covered in pink cake frosting.
But what you might not know about this particular news is that one of the first people to find out about Katy's pregnancy was none other than the internet's boyfriend, Harry Styles!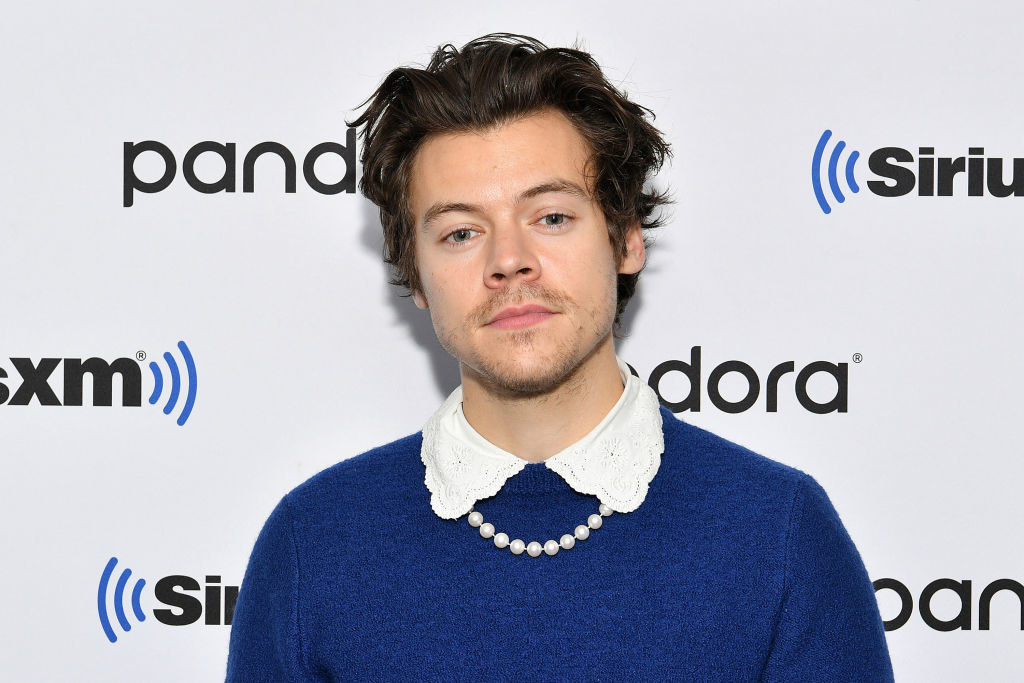 Now, I must admit that I for one find this absolutely hilarious and I don't really know why. There's just something about Harry being ~in the know~ that I think is greatly amusing, but the story behind it is actually super sweet.
Speaking on BBC Radio 1 with Scott Mills on Tuesday, Katy revealed her love for the One Direction boys and, although she refused to pick a favourite, it was clear that she has a soft spot for Harry, saying: "I love him and what he stands for."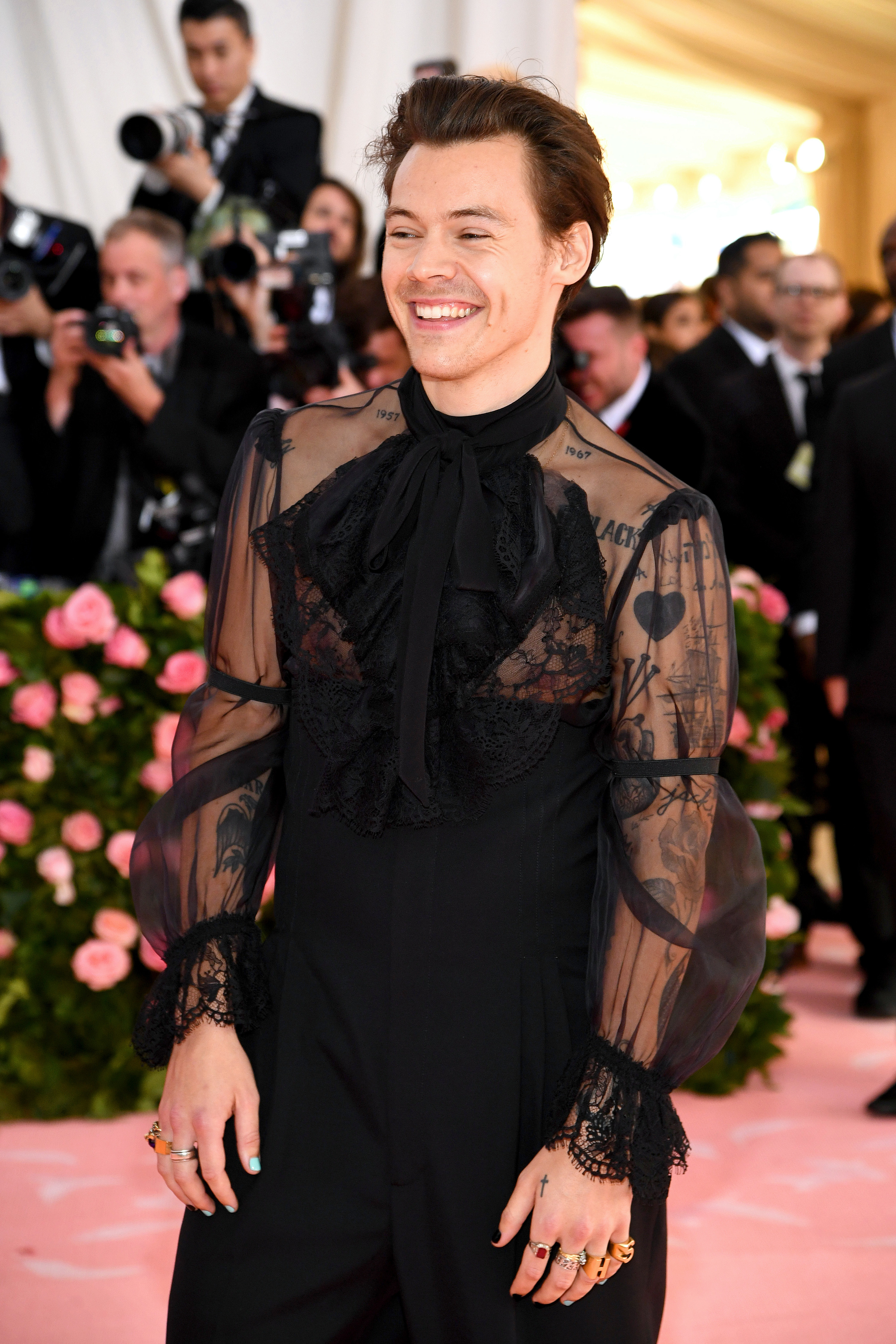 Anyway, it turns out that Katy actually bumped into Harry on a flight a couple of months back. You know, when we weren't all stuck indoors facing two global pandemics at the same time.
It was on that flight that Katy secretly told Harry the big news, which she revealed she actually just said "off the cuff" because she didn't know what else to say.
And like a TRUE GENTLEMAN, Harry immediately jumped up out of his seat to offer it to Katy, even though her own seat was just across from his own.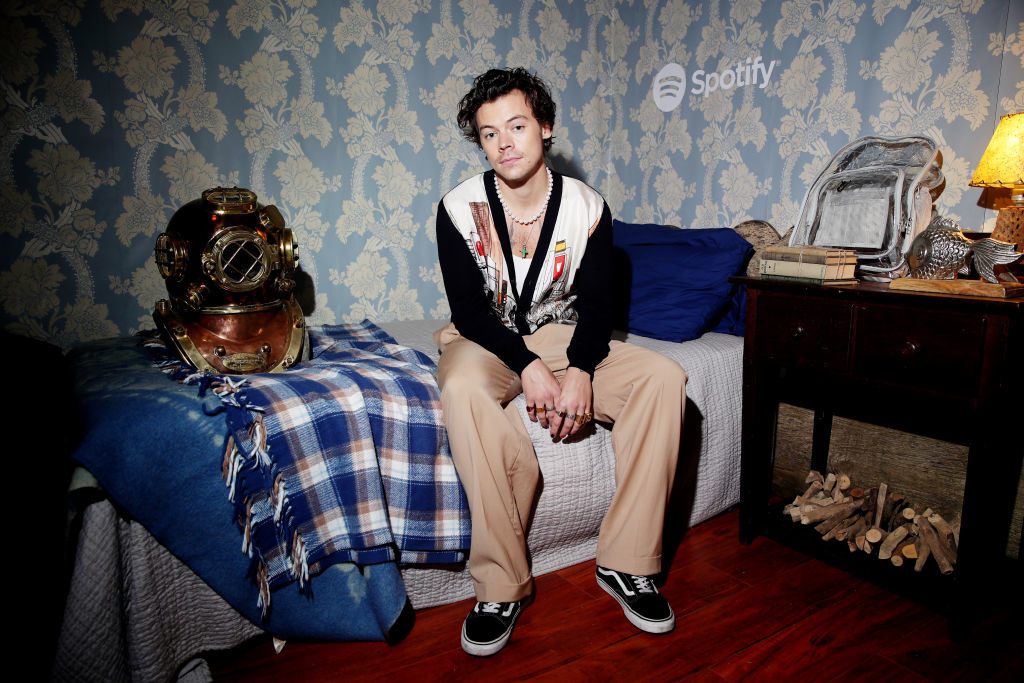 "He was so happy for me. He was so sweet," Katy went on. "He's a complete gentleman."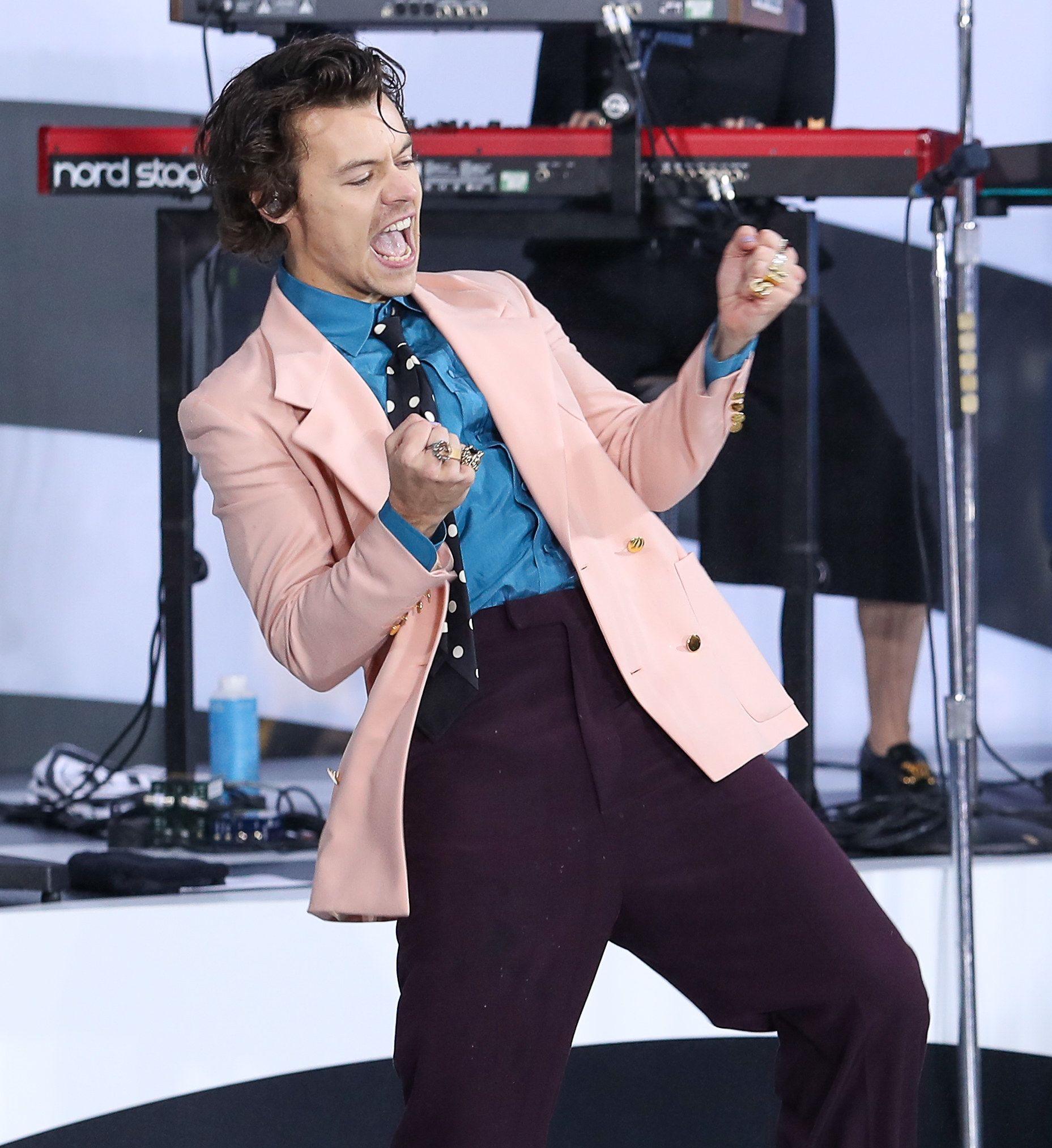 Did we really need any more reasons to love Harry Styles?