It's not really an understatement to say that Katy Perry is having a pretty big week. Huge, in fact.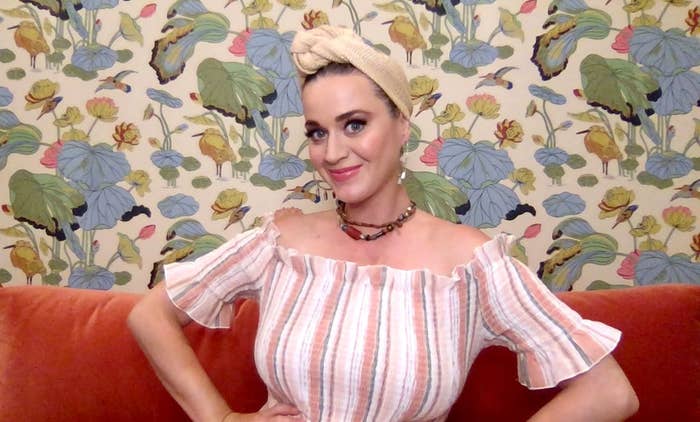 First of all, the "Firework" singer gave birth, welcoming her daughter Daisy Dove with fiancé Orlando Bloom.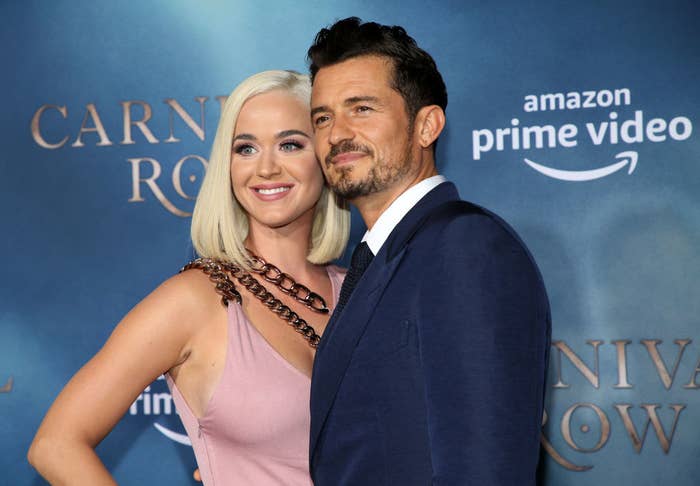 But, if this tweet is anything to go by, Katy was probably a little relieved to finally welcome her daughter into the world.
"We are floating with love and wonder from the safe and healthy arrival of our daughter," Katy and Orlando said in an Instagram post that has almost five million likes.
But, despite just giving birth, Katy has little time to kick back and enjoy maternity leave because she's delivering another baby! Yep, Daisy Dove has a sibling — Katy's brand new album, Smile.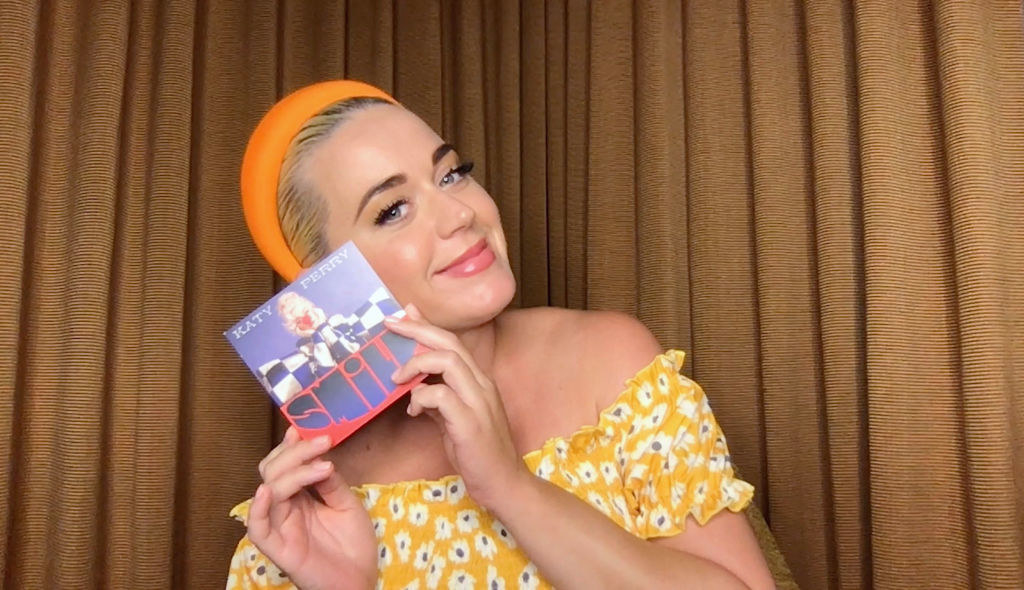 The singer's sixth studio album was released on Friday, only a day after Daisy's arrival, so it was back to work.
And Katy wasn't going to be caught slacking!
Just as the album was about to be unleashed on the world, she posted an incredible meme, along with the caption: "Me after feeding all day handing Daisy off to daddy bout to deliver this 2nd child."