Kate Beckinsale Just Explained Why She's So Flexible After She Posted A Video Stretching In Every Direction
Get ready to see legs stretch in directions you didn't even know were possible.
Kate Beckinsale would like you to know that she does not have a rubber leg, despite a WILD gym video that apparently had people wondering otherwise.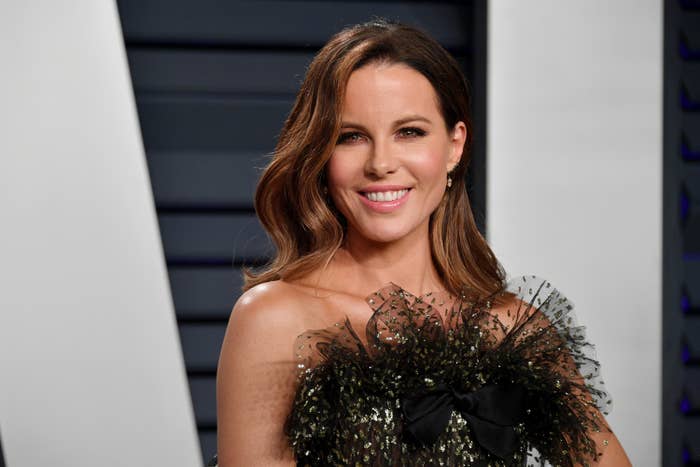 So we're all on the same page, Kate posted a clip recently which showed her doing some stretches with a personal trainer at the gym.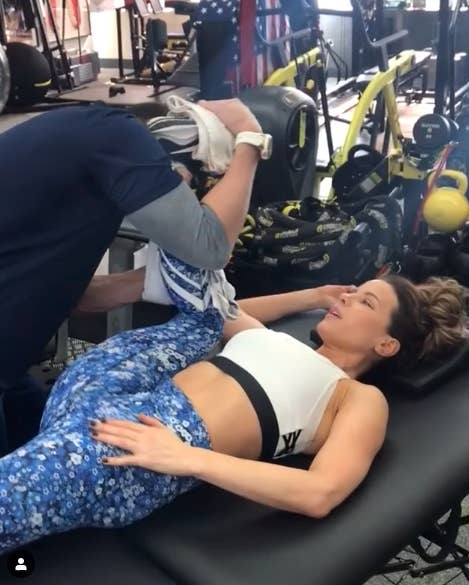 But things took a quick and sudden turn when the trainer lifted Kate's leg and just like...didn't stop?
However, if you thought the stretching antics were going to stop there...well, hold on to the contents of your stomach folks.
Call me immobile or unflexible or whatever, but I had literally no idea that legs moved in any of these directions, and, I can't lie, I felt a little faint.
Of course, once the video hit the internet, people began to collectively lose their minds. So much so, in fact, that according to Kate, a little rumour began to circulate that her leg was actually made of rubber.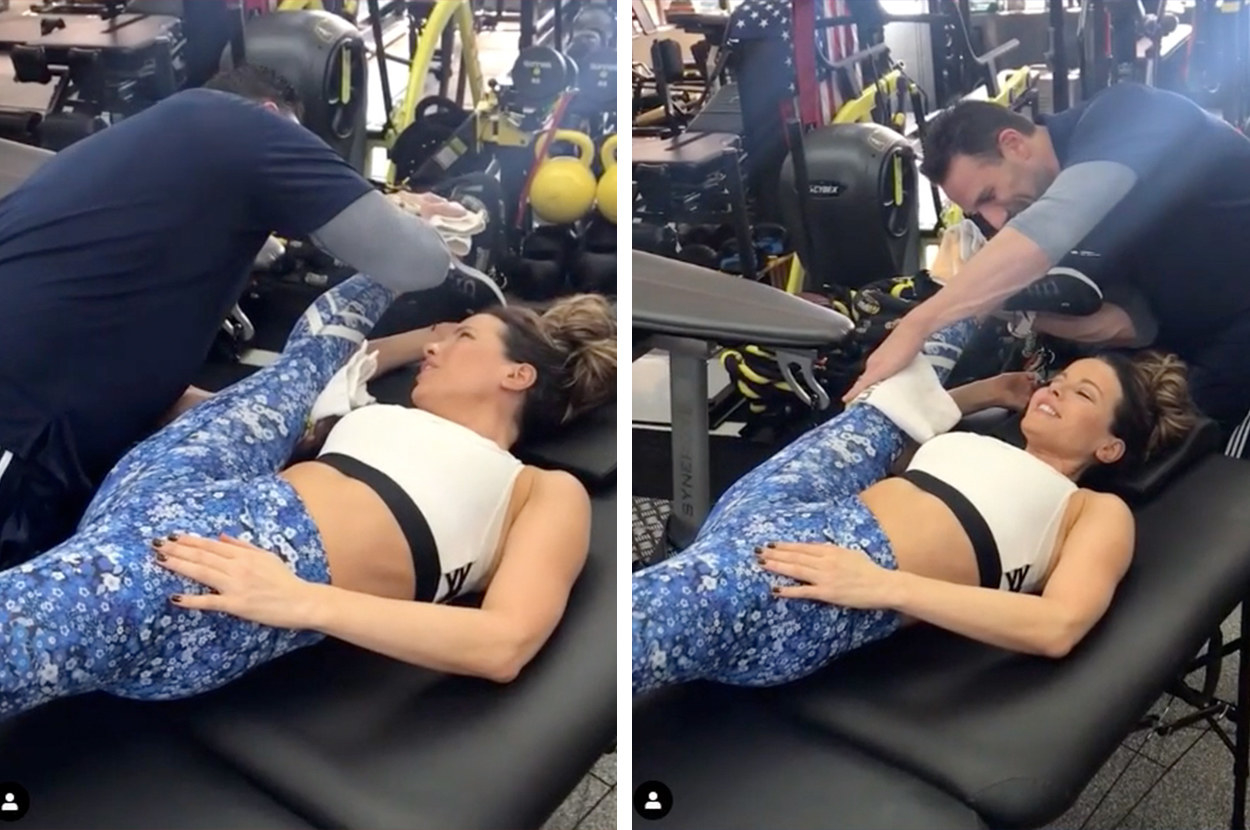 However, although this would explain a lot, Kate cleared up the rumours in a recent interview with Jimmy Fallon and explained it's actually just down to doing ballet when she was growing up.
"My mum texted me and said that in England people think I've got a fake leg," she said of the reaction to the video. "I'm quite flexible, so now there's a thought that possibly I've got a rubber leg or a pretend leg."
When Jimmy pushed for a little more explanation, Kate put it all down to doing ballet.